The Queen of Queens
I live in a very old, residential area of Queens, New York, and many of the families have had roots here for generations. My neighborhood had a yearly tradition of singing "Happy Birthday" to an older woman on our block who was over 100 years old! She loved opening her door and seeing lots of friendly faces around the neighborhood celebrate in honor of her. It started when she turned 100, and it continued ever since. She passed away last year, and honestly the neighborhood hasn't been the same since. — Ashley B.
Mayor Marion
Many DC natives consider Marion Barry to be the best mayor the city ever had. Having political roots in civil rights activism, Barry fought courageously to address many of the economic and social issues facing the black community after he was elected as the second-ever mayor of DC. — Danielle C.
The Texas Twirlers
I got nothing but love and respect for the sign twirlers in my hometown. I grew up in Arlington, Texas, and some summers could see temperatures above 110 degrees. Without fail you would always see the same guys along Cooper Street, twirling signs to pawn your gold or sell used DVDs. They always put 110% into spinning the signs, would often add their own extravagant choreography, and never let the heat beat them down. — Clark M.
The Michelangelo of Trolling
For about 15 years, from 1996 until 2012, there was a house in the Hancock Park neighborhood of Los Angeles called the House of Davids. In a very posh and conservative neighborhood, the house's owner, Norwood Young, put up fifteen statues of David in his front yard. The neighbors hated it and often complained, but everyone else loved it and called it "Norriewood" (Hancock Park is close to Hollywood).
The urban legend I heard is that, initially, he put up one statue and neighbors complained. To counter their complaints, he put up 14 more. I have no idea if that's true, but I hope it is. Norwood sold the house in 2012, and it was a bummer to see it go. — Patrick B.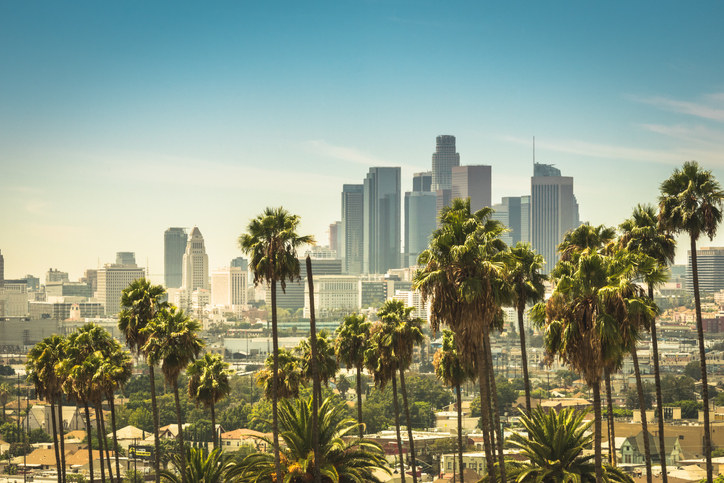 Brooklyn's Rock
Rocky Robinson started the Bedford-Stuyvesant Volunteer Ambulance Corps in 1988, the height of the crack epidemic, to provide care in Bed Stuy when it was greatly underserved. He started the organization after his niece was hit by a car. It took hour and a half for an ambulance to arrive and his niece died from her injuries. Robinson was an FDNY EMT and when he was not working for EMS, he and two colleagues would listen in on 911 calls and bike to the location with a backpack full of medical supplies. Robinson would recruit former drug addicts, offering them a second chance by giving them the training they needed to join EMS. BSVAC decreased the average wait time for emergency services in Bed-Stuy from 30 minutes to 4.
Last weekend, I was driving down Fulton Street and was stopped by his funeral procession. The procession must have lasted at least 5 minutes as several vehicles drove by including multiple ambulances and police cars. — Kemi A.
Savannah's Savior
Chelsea Phillips goes out of her way to save historic areas of Savannah and donates regularly to improve the community. A regular volunteer and community-minded person, she is active in everything from junior league to pet rescue to helping the homeless. — Eleanor B.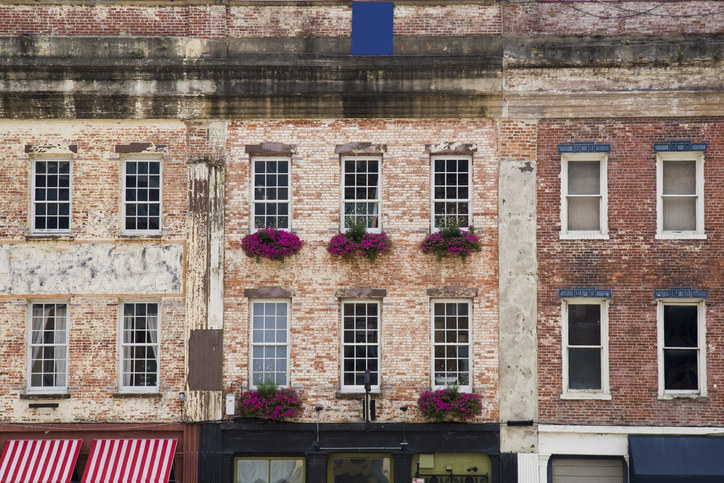 Maryland's Muses
For my entire life, when my parents weren't working their government jobs or raising my siblings and me, they were out volunteering for the local arts in Maryland. My mom was director of the drama program at our local elementary school. My dad was the head of the marching band parents association at the high school. My mom was the singer of our church's praise band, while my dad was the guitarist. They inspired countless young people to be interested in music and theater, despite a school system that is increasingly focused on testing over expression. — Tim U.