This is a personal, non-sponsored post by a member of BuzzFeed's ad content team.
10 Dumb Things We Do Making Characters In Video Games
Trying to make a virtual version of yourself always results in a self-own.
by
,
1.
Choosing a "hilarious" name that is definitely going to get old 30 hours into the game.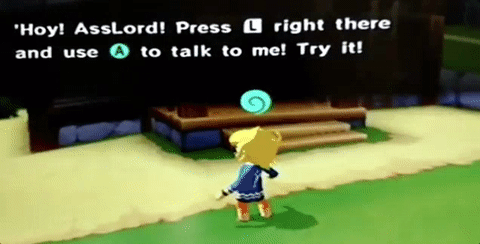 2.
Accidentally making your character look basic as hell.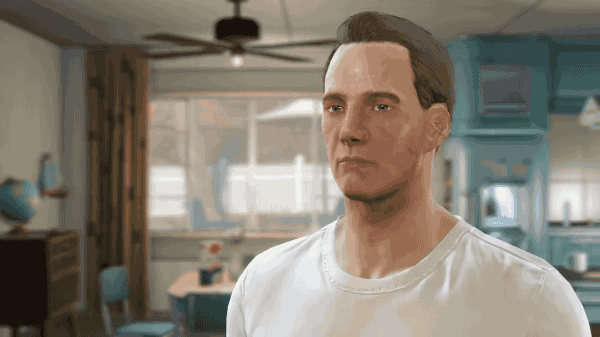 3.
Creating a character that is WAY hot and you're too horny to continue playing.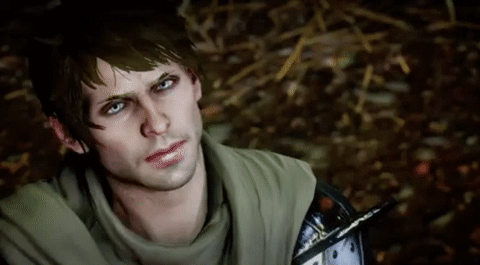 4.
Screwing up the face proportions to create an ungodly monster.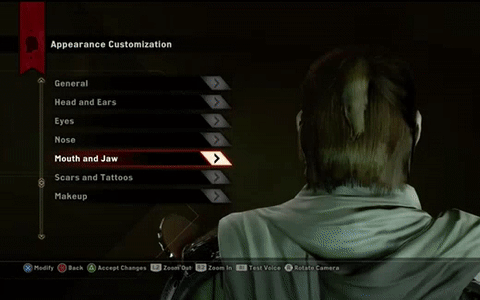 5.
Attempting to even touch the body proportions.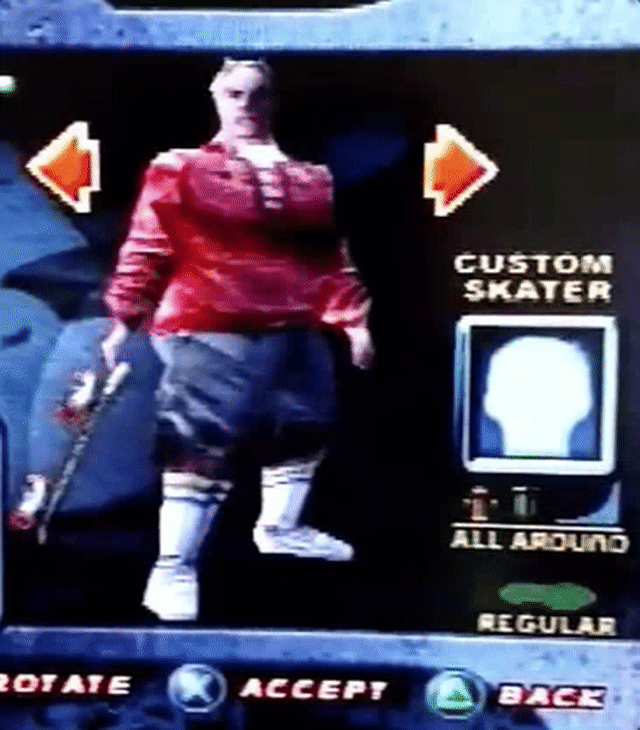 6.
Choosing a "trendy" haircut and wanting to pop on the first head armor that drops.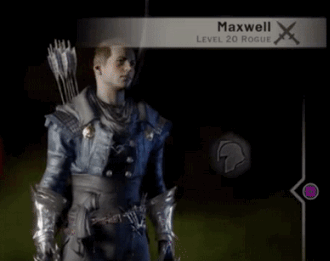 7.
Why only face tattoos, and why do I have to look like an Avenged Sevenfold fan?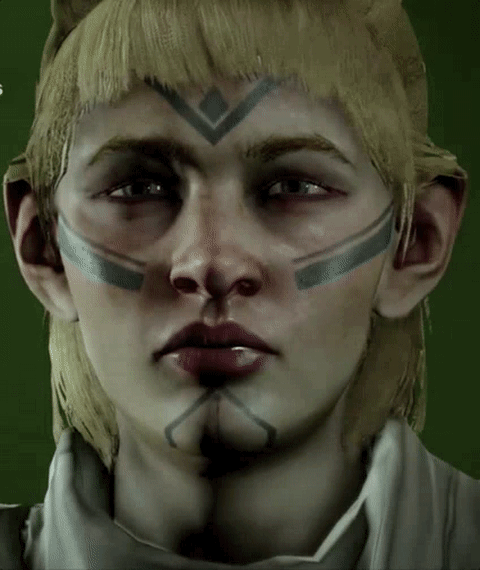 8.
Realizing that dwarf-you is just yourself 10 years in the future.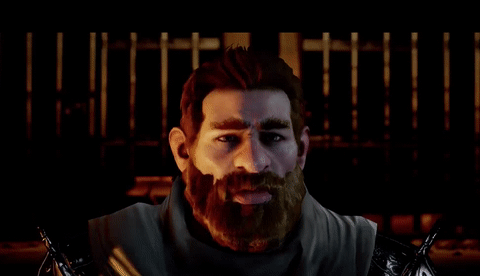 9.
But elf-you is just Marilyn Manson.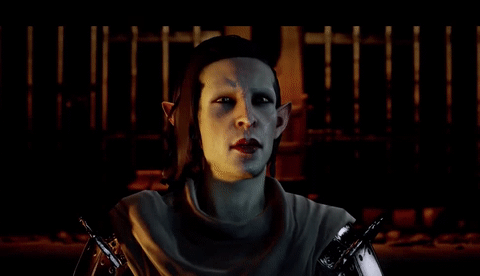 10.
And completely fucking up your ability tree/attributes early on.