Let's face it: Some of the fashion choices we made in the 2000s have not aged very well. The same goes for celebrities.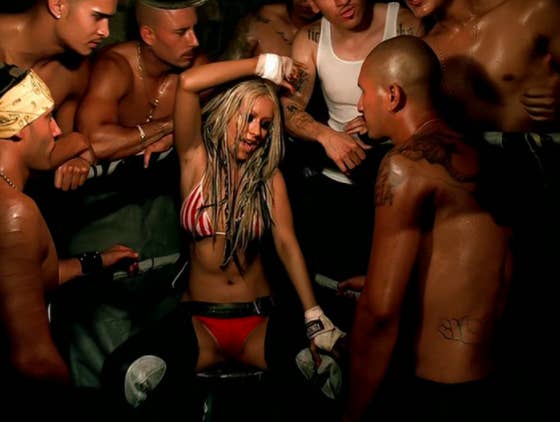 For our viewing pleasure, Shila, YB, and Herbert thought it would be fun to recreate some of the most iconic red carpet looks from the naughts.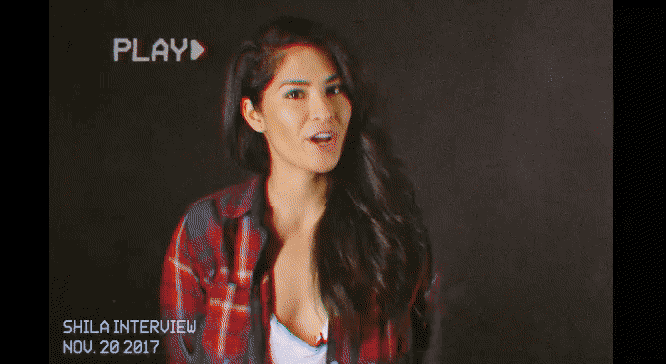 Shila took the plunge (literally) and transformed herself into J-Lo in that now infamous body-bearing dress she wore to the 2000 Grammy Awards.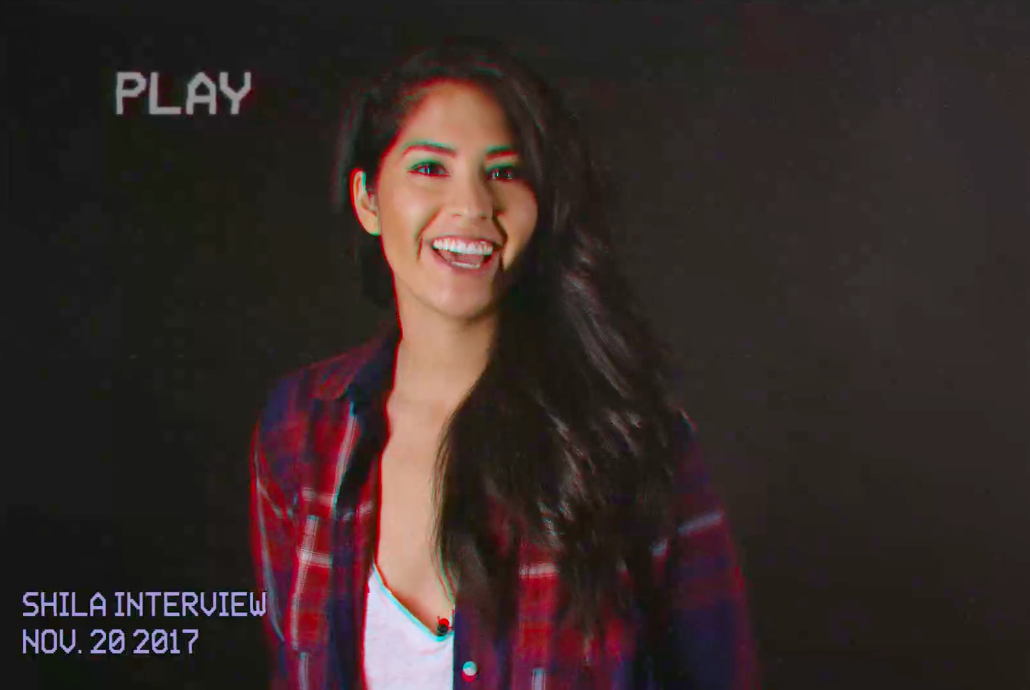 YB and Herbert agreed to recreate that über-matching denim outfit Britney Spears and Justin Timberlake rocked as a couple at the American Music Awards in 2001.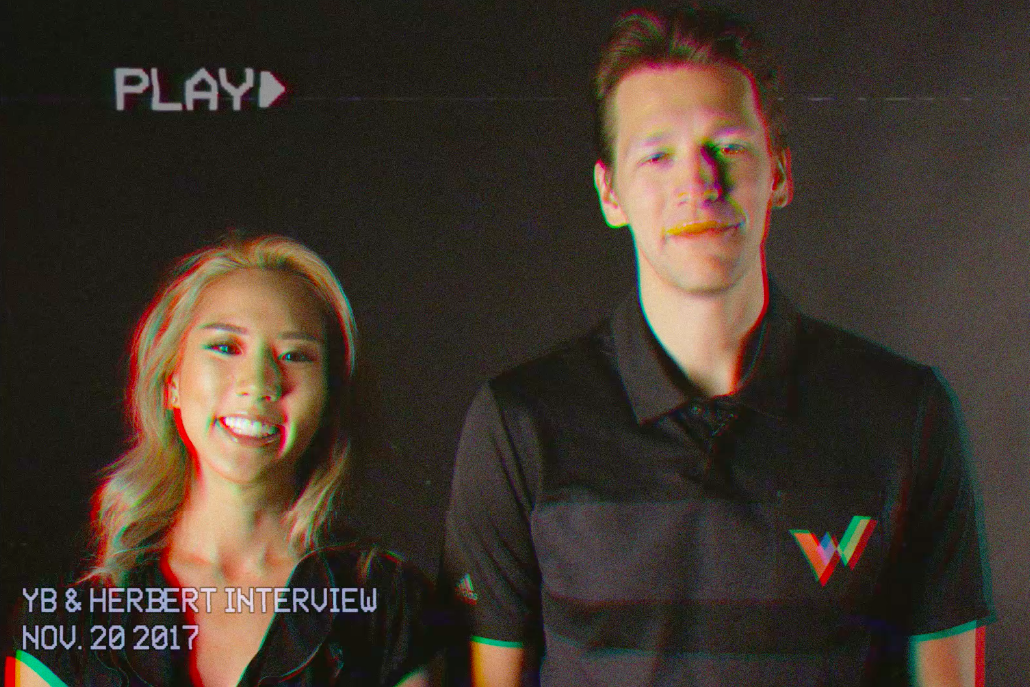 Shila absolutely nailed J-Lo's iconic red carpet look!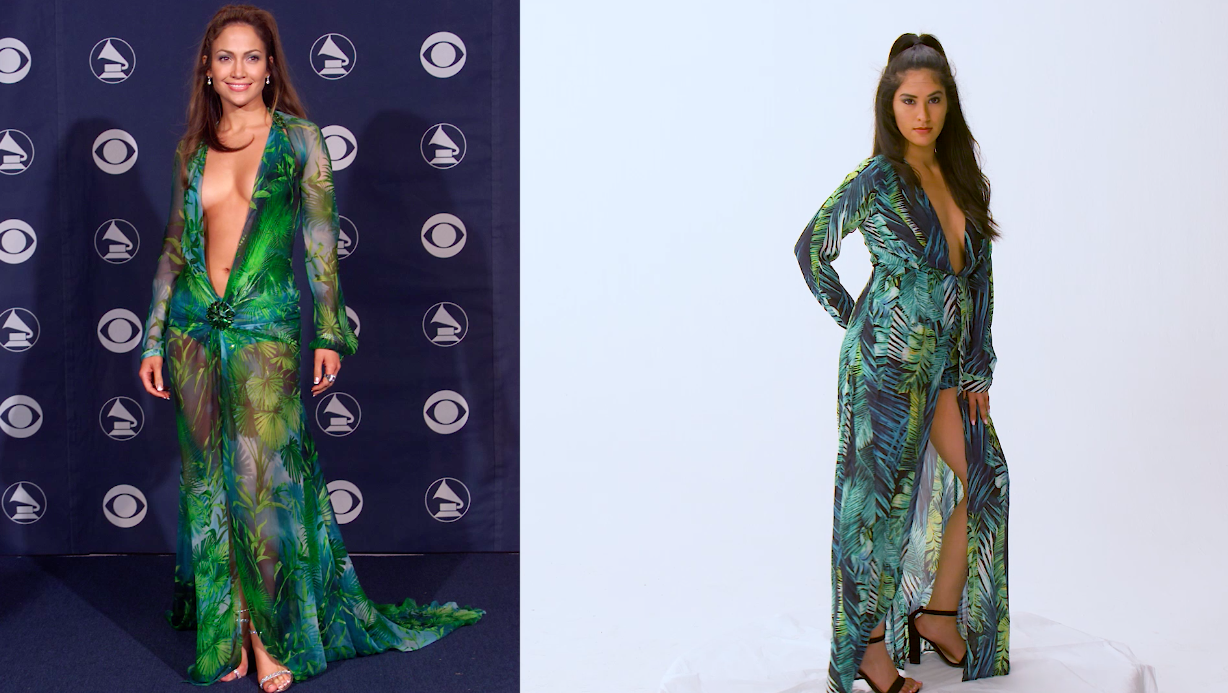 And get a load of YB and Herbert as Britney and Justin in their full-body denim wear, ya'll! Nailed it.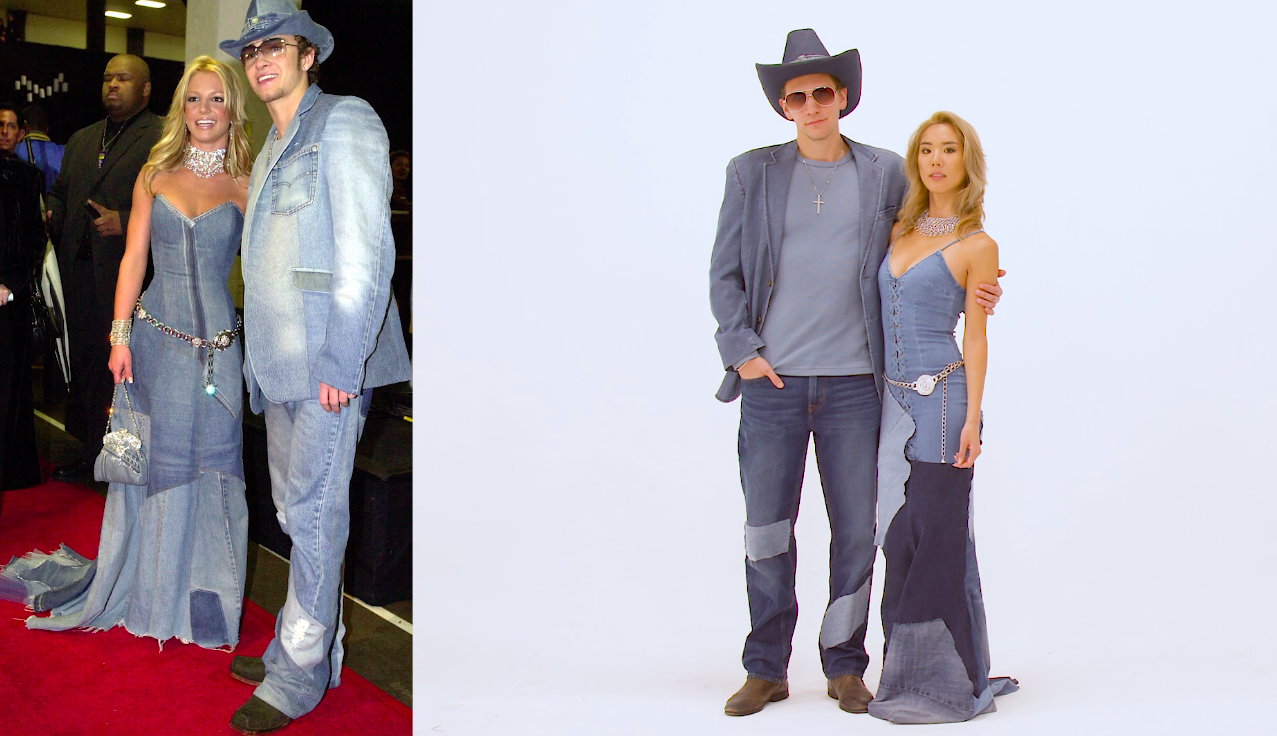 And it wouldn't have been an iconic red carpet look without an actual red carpet, so we had our BuzzFeed reporter Jazzmyne Robbins let our "celebrities" in on a little secret.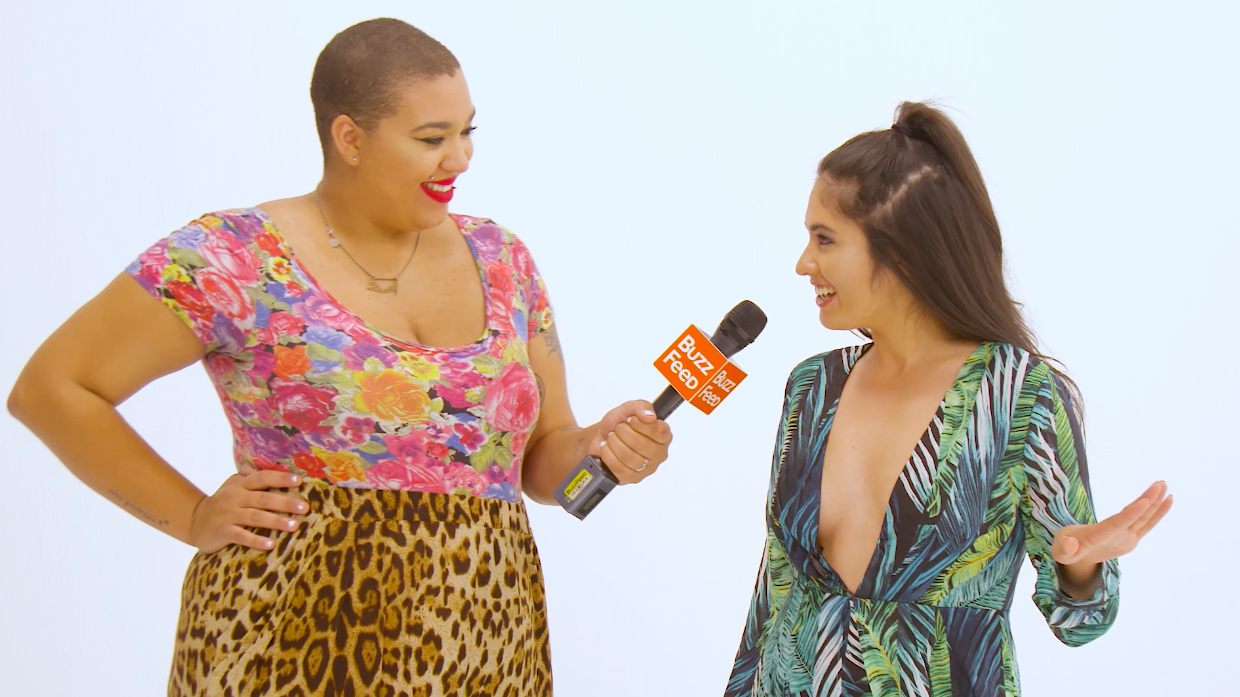 They had to wear those outfits the entire day. As in, they had to be seen in public in those get-ups.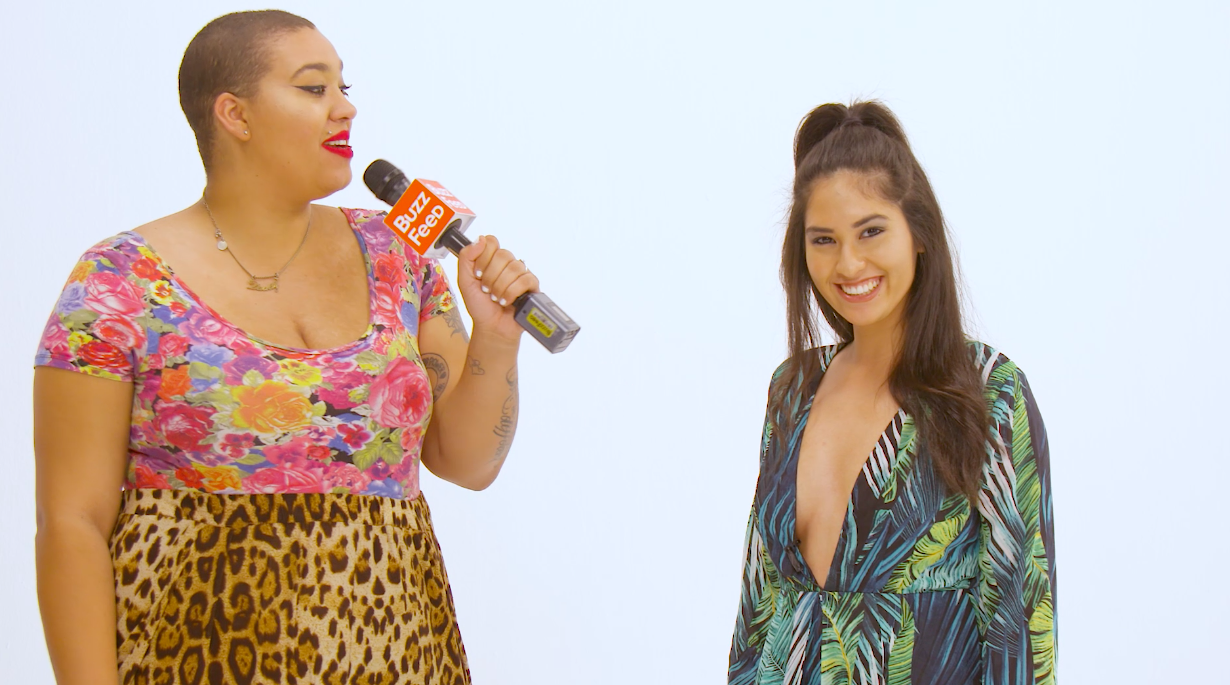 Shila got ecstatic reactions like this one.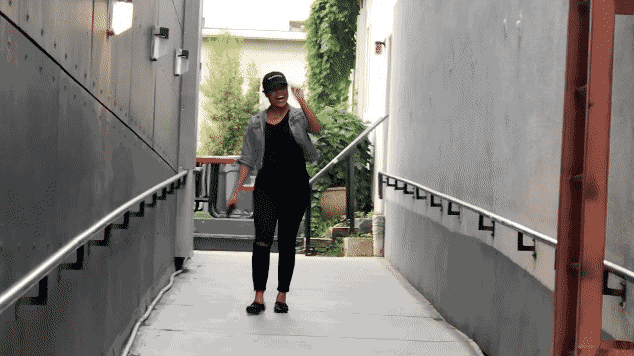 While YB and Herbert got mixed reactions, like this one. LOL!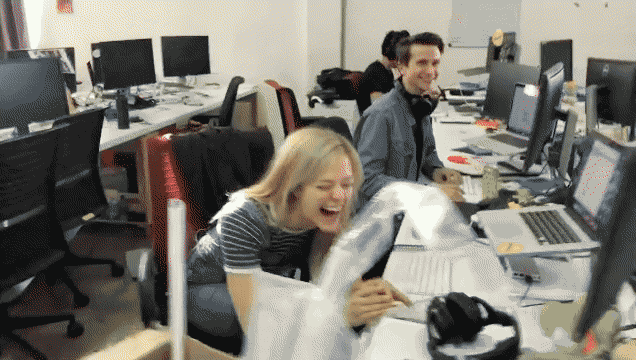 After they played dress-up for this video, Shila, YB, and Herbert realized they could basically pull any outfit off, if they wore it with confidence.