1. Times Square, New York
2. Burning Man, Nevada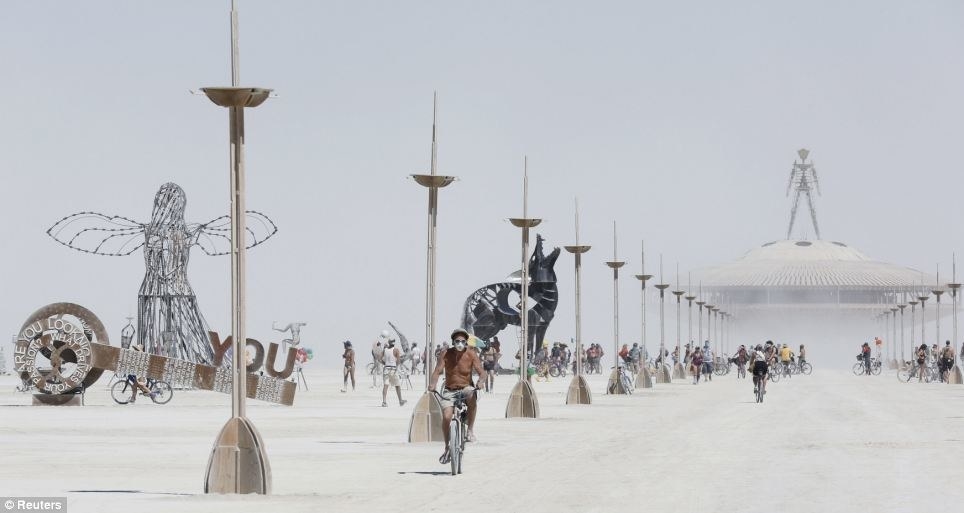 Full Moon Party, Thailand
Every month, over 10,000 people collect at dusk on a full moon night, on the crescent-shaped beach of Haad Rin to party the night away. The evening is an explosion of music and dance with a number of DJs playing till the wee hours of the morning, with everything from techno, trance, reggae or commercial music. There are impromptu fireworks through the night, with jugglers and fire eaters entertaining the crowds. Dance for hours, down tankards of liquor or wade out into the water—there are no limitations.

Party energetic tip: All the bathrooms off the beach cost between 5-10 Baht for one use. Bring enough small change so that you can pee in peace.
When: Full moon night every month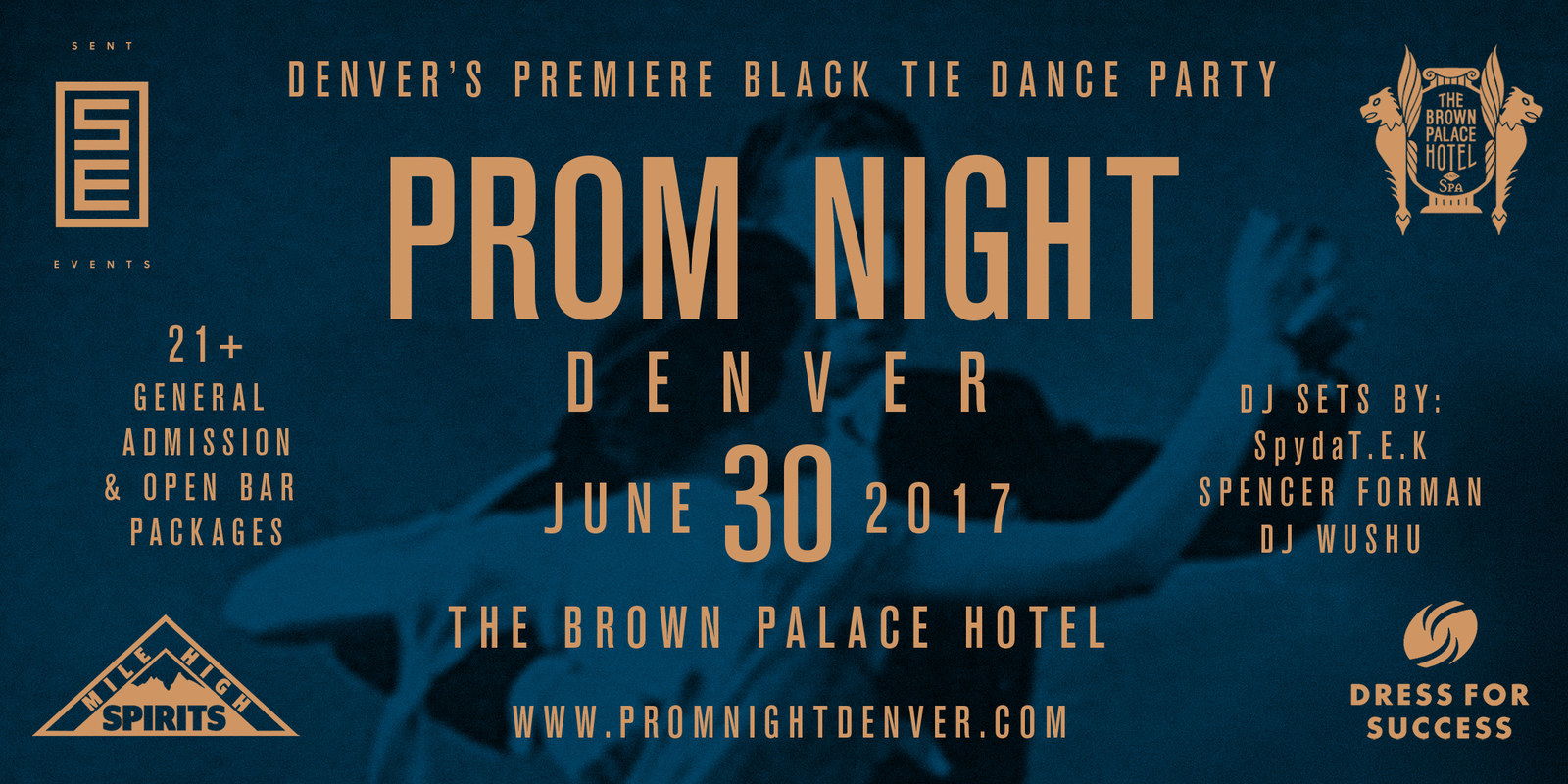 Tomorrowland, Belgium
Thousands of dedicated electronic music fans travel from all corners of the world for the biggest electronic music extravaganza every year, called Tomorrowland. Acclaimed artists and celebrated DJs take over this weekend, with foot thumping music, amazing production stages and elaborate décor. All flavours of electronic music are tasted here, starting from techno, all the way to minimal. A full house every year, Tomorrowland tickets sell out almost instantly. Keeping this rising demand in mind, the festival has been extended to two weekends in 2017.
Party enthusiastic tip: Bring your ID or passport for verification purposes. If you don't, you can't get in!
When: 21st to23rd and 28th to 30th July, 2017
This post was created by a member of BuzzFeed Community, where anyone can post awesome lists and creations.
Learn more
or
post your buzz!