10.
He's really bummed about those McDonalds mozzarella sticks too.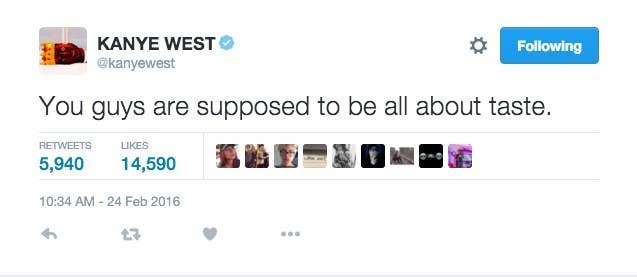 9.
He's super down with female hygiene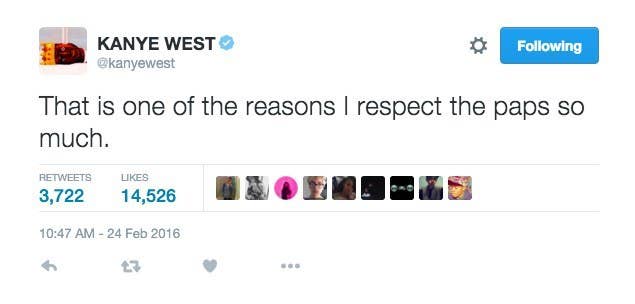 8.
He hates when people say "It is what it is…"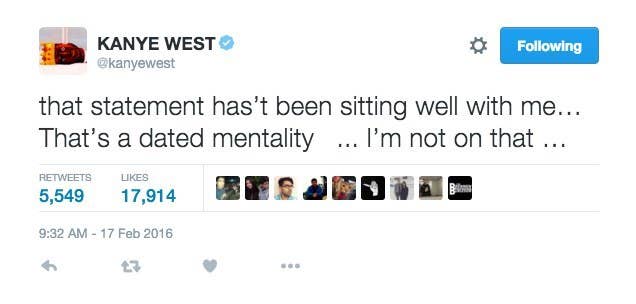 7.
He understands the difference between protons and neutrons.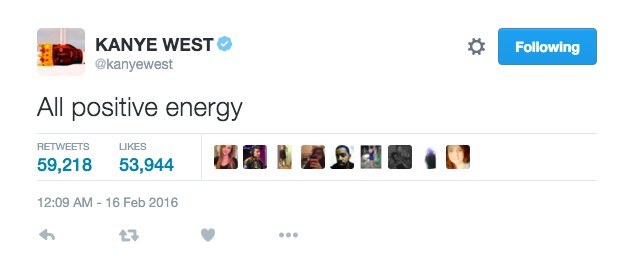 6.
He gets super stoked when he gets a new pair of mittens.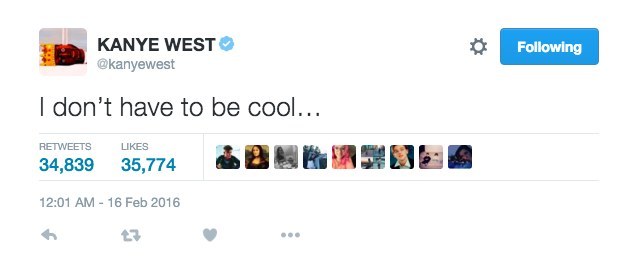 5.
He takes forever to order at Starbucks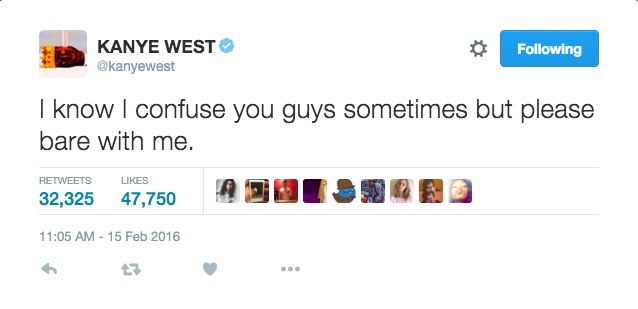 4.
He gets really excited on pay day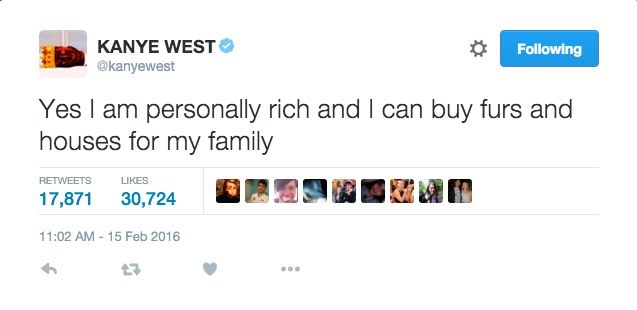 3.
His LinkedIn profile game is strong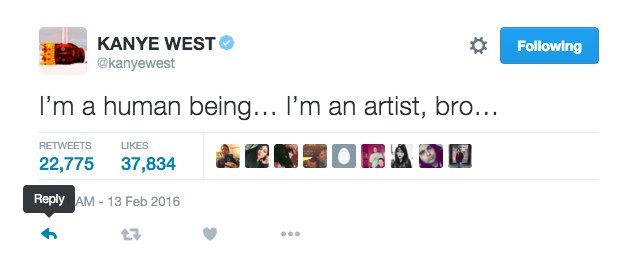 2.
He knows exactly how it feels to be hungover on a Sunday morning.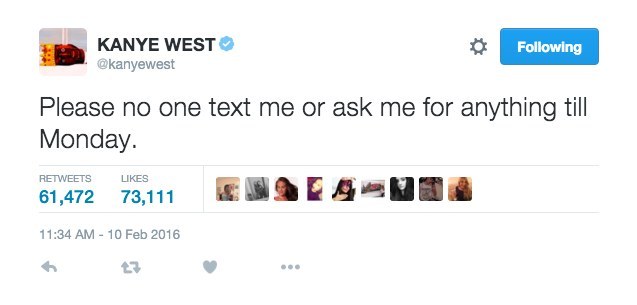 1.
He has tons of trouble naming his WiFi