This post has not been vetted or endorsed by BuzzFeed's editorial staff. BuzzFeed Community is a place where anyone can create a post or quiz.
Try making your own!
Can You Identify This Band Without The Lead Singer?
Sometimes a band is only as good as its front man. Answers at the bottom! Don't cheat!
2.
No? Okay how about this one?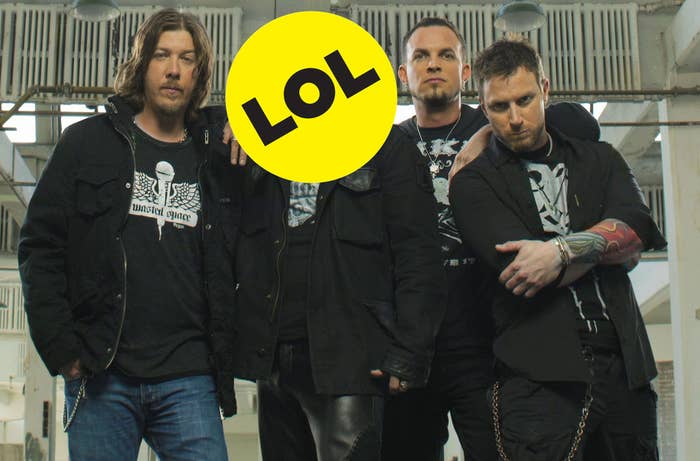 5.
To be honest, you might not recognize the singer of this band, but they just collected a couple of Grammy's.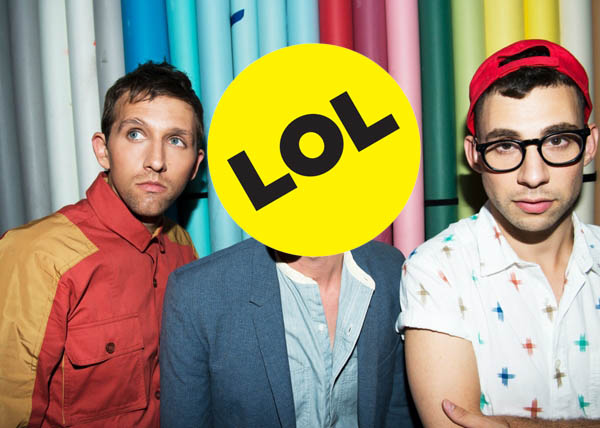 10.
At this point the guitarist on the right is more liked then his no-showing once lead singer.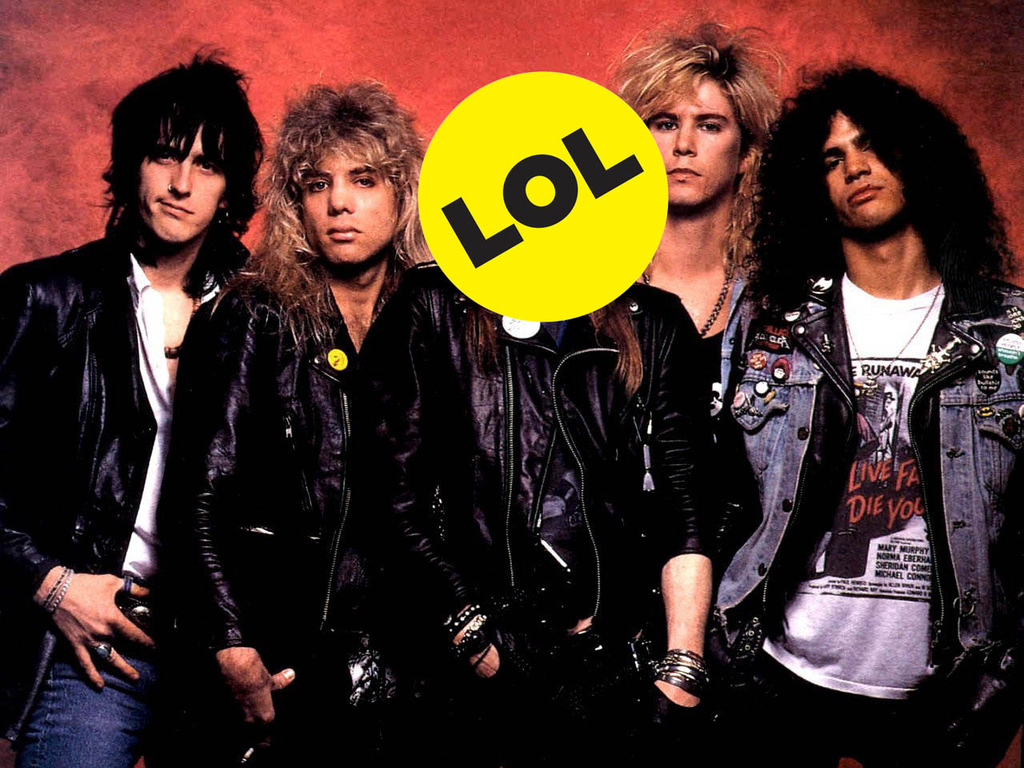 11.
And finally, just for fun, we take it to the 90's.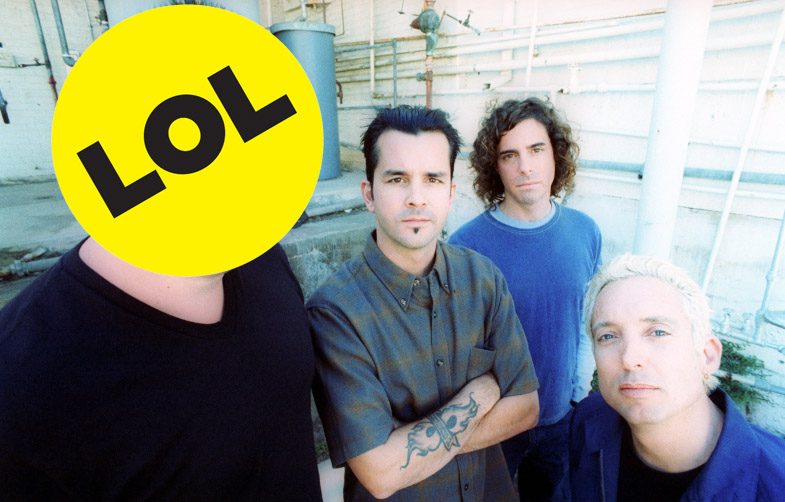 How did you do? Here are the answers:
1. Nickleback
2. Creed
3. Maroon 5
4. Foo Fighters
5. Fun.
6. Rush
7. Aerosmith
8. Limp Bizkit
9. Fall Out Boy
10. Guns n' Roses
11. Smash Mouth