1.
Let's start with an easy one.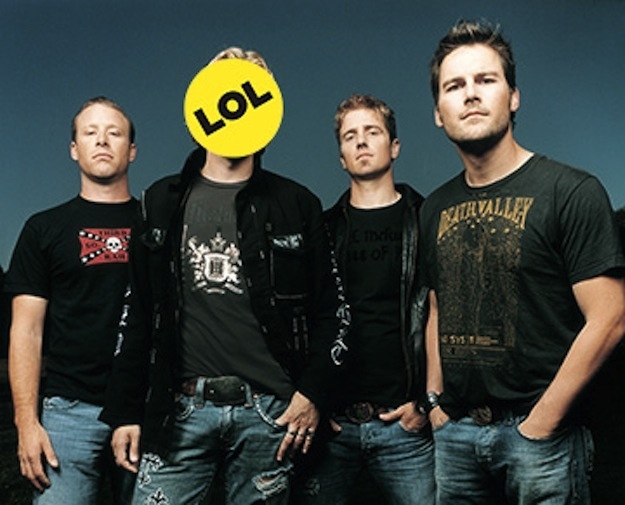 2.
No? Okay how about this one?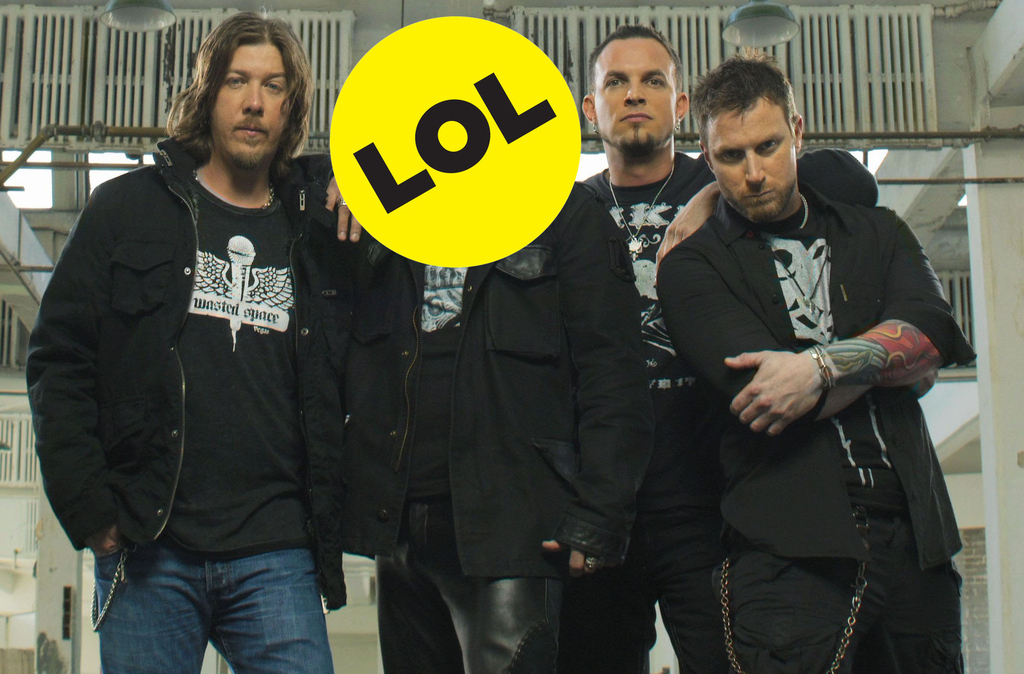 3.
But this current pop/rock band is obvious.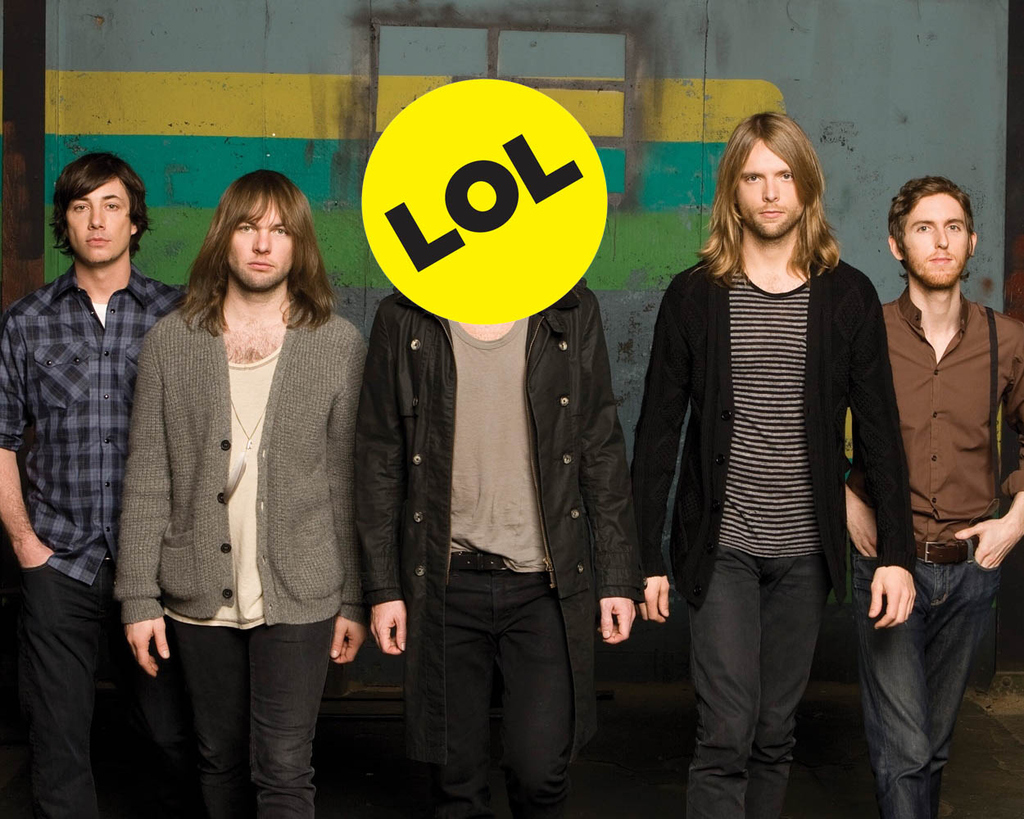 4.
These guys look more like they would paint your house don't they?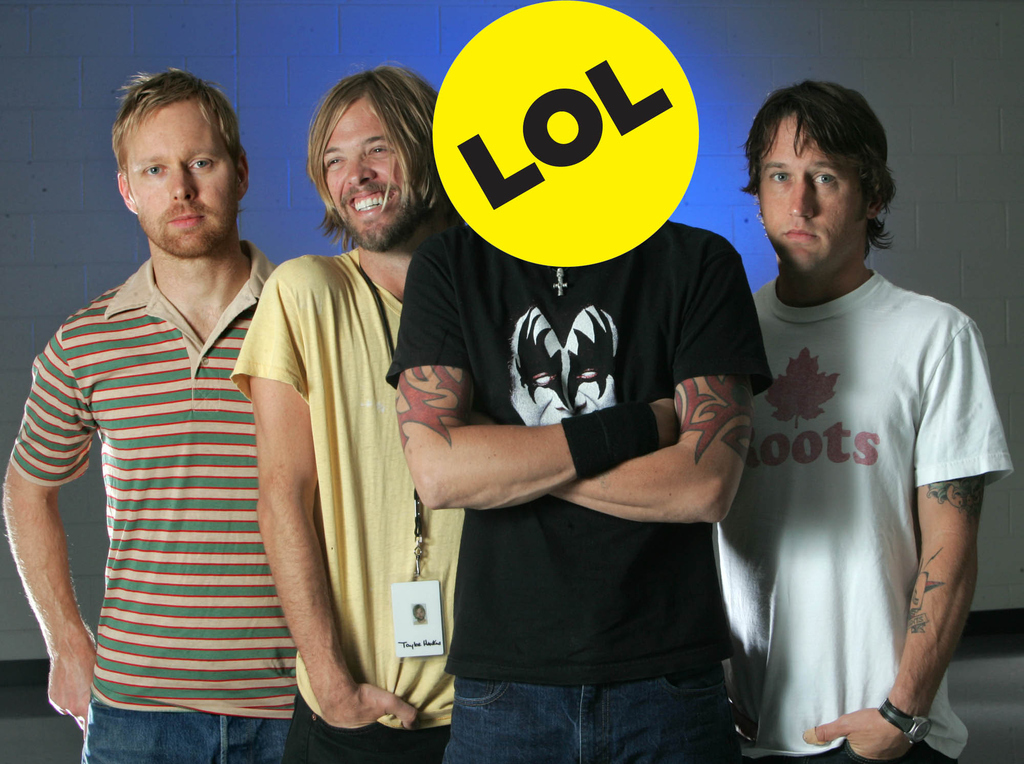 5.
To be honest, you might not recognize the singer of this band, but they just collected a couple of Grammy's.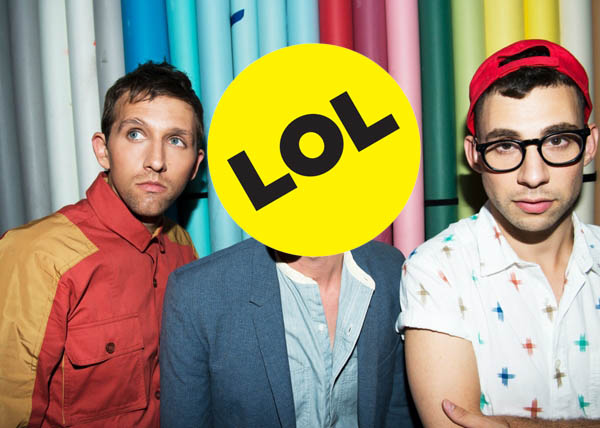 6.
These are not insurance salesmen. I promise they are in a famous band.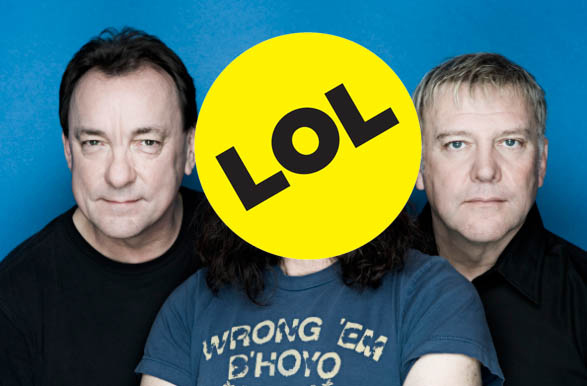 7.
You can probably recognize this bands by at least one other member.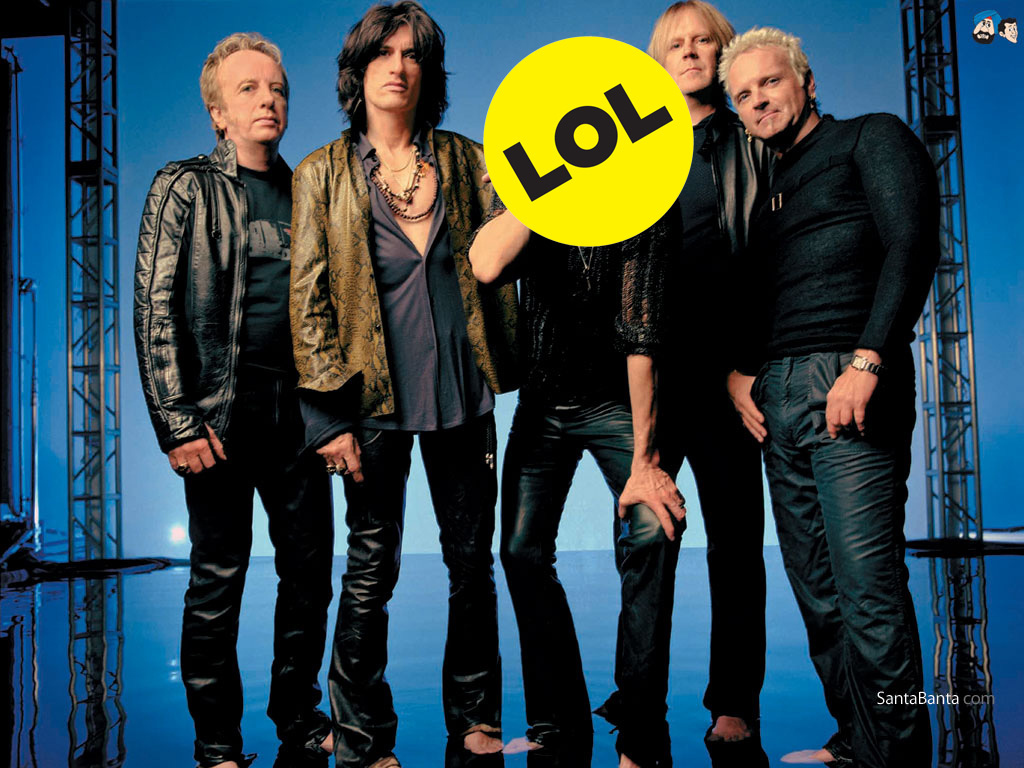 8.
And for sure this one. You know that painted-up guitarist, don't you?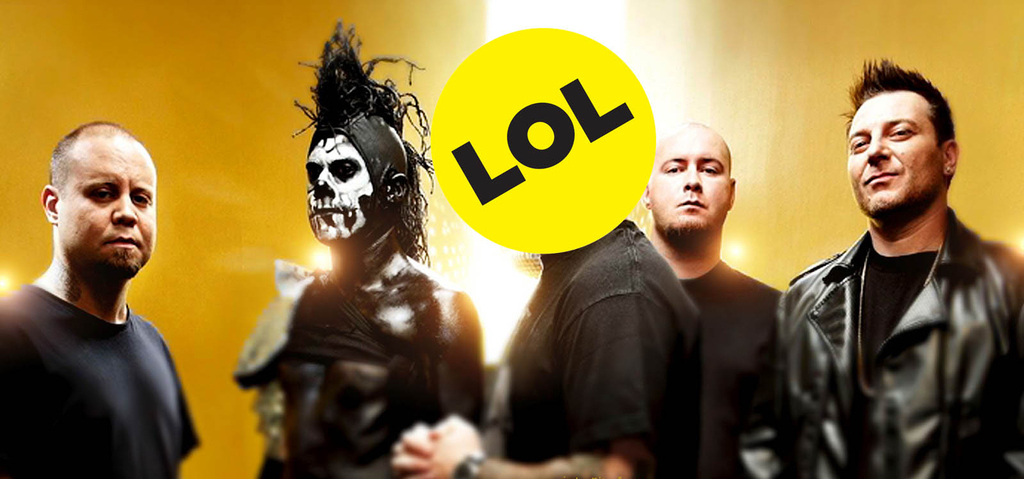 9.
And that bassist had nude pics on the internet a few years ago.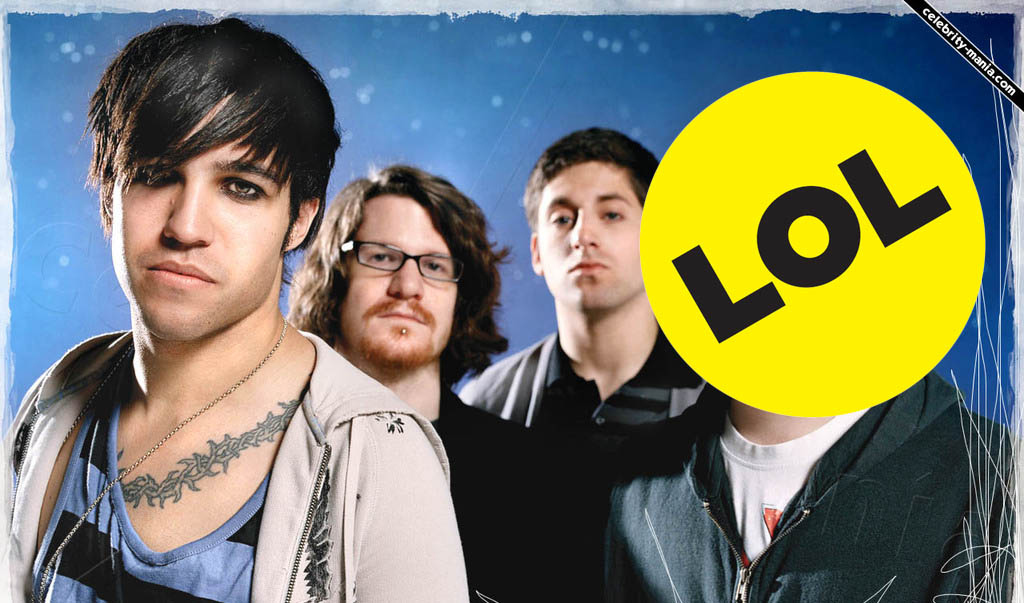 10.
At this point the guitarist on the right is more liked then his no-showing once lead singer.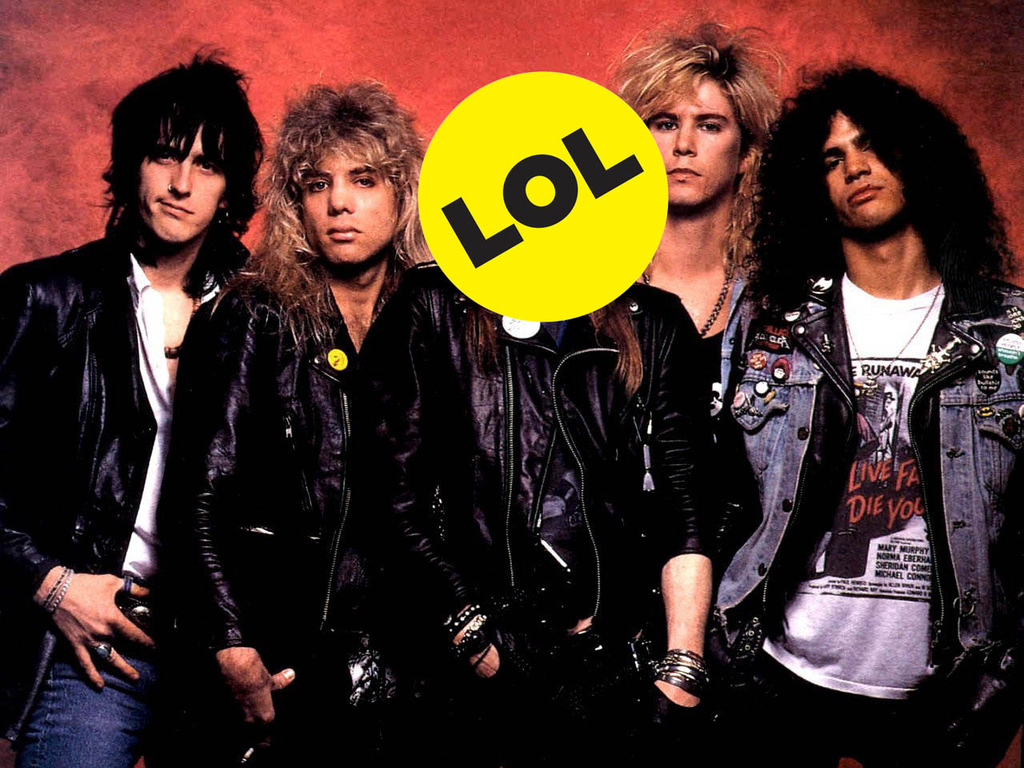 11.
And finally, just for fun, we take it to the 90's.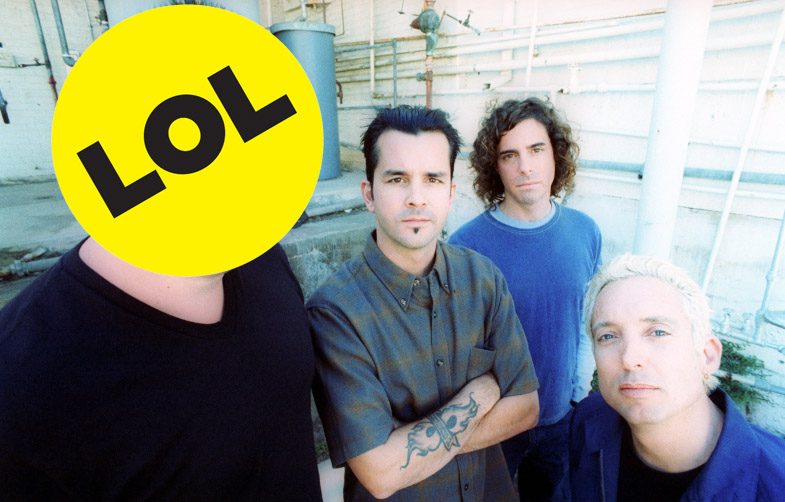 How did you do? Here are the answers:
1. Nickleback
2. Creed
3. Maroon 5
4. Foo Fighters
5. Fun.
6. Rush
7. Aerosmith
8. Limp Bizkit
9. Fall Out Boy
10. Guns n' Roses
11. Smash Mouth
This post was created by a member of BuzzFeed Community, where anyone can post awesome lists and creations.
Learn more
or
post your buzz!