Cleveland has American heroes.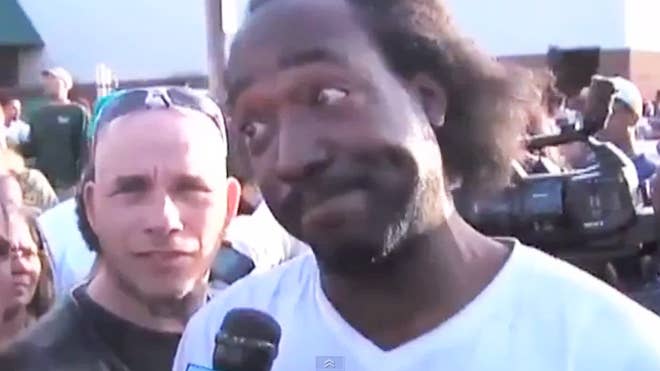 It just celebrated its casino's first birthday.
Like it or not, it was once the wealthiest city in the country.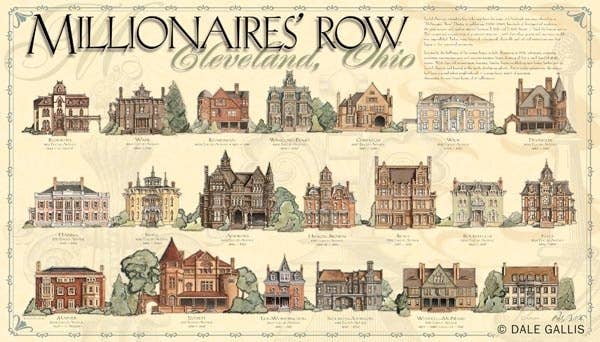 CLE is home to more celebrities than just Drew Carey.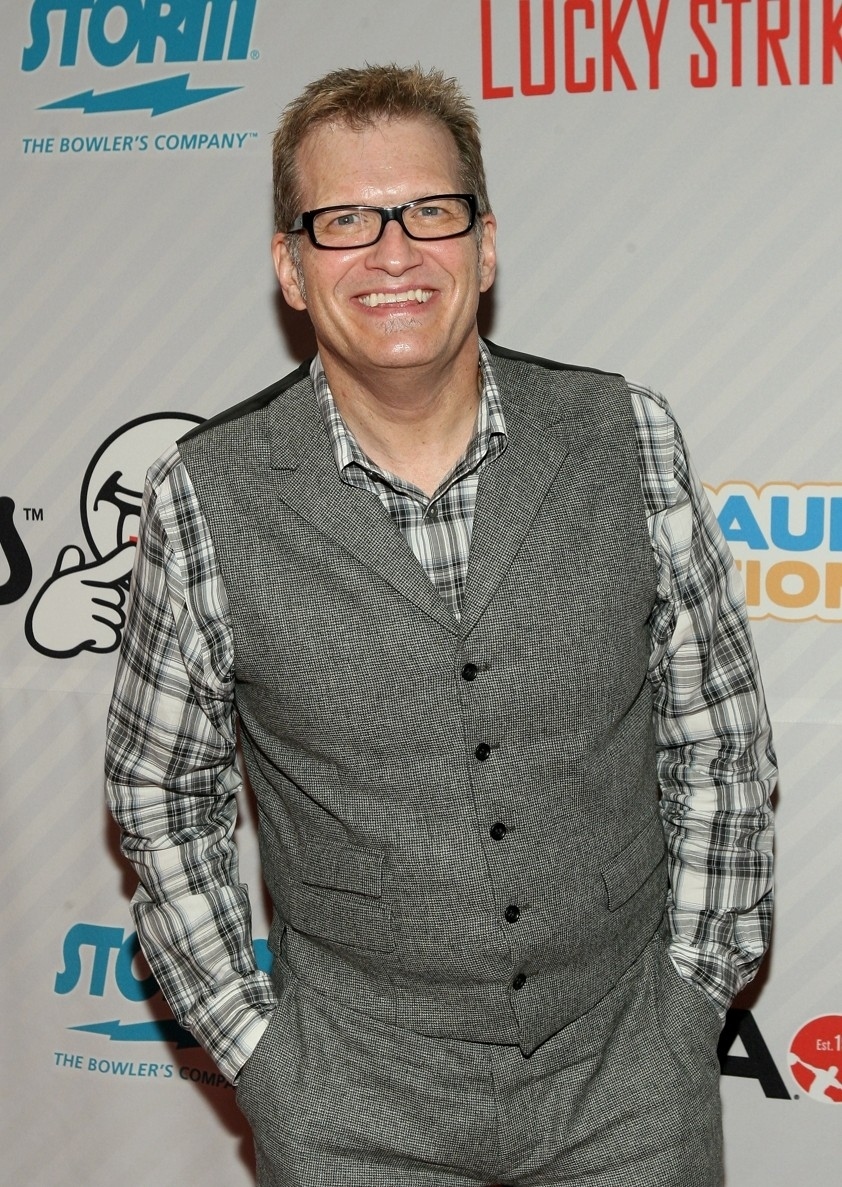 Like Wes Craven!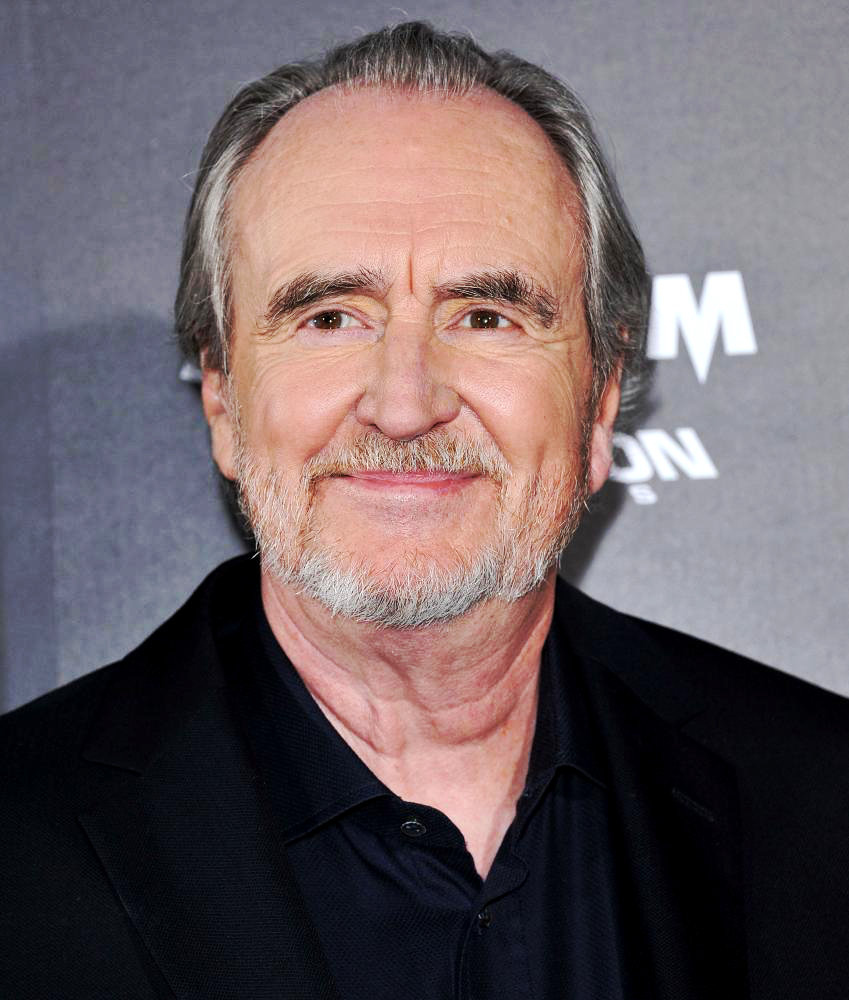 And one of America's sweethearts, Halle Berry.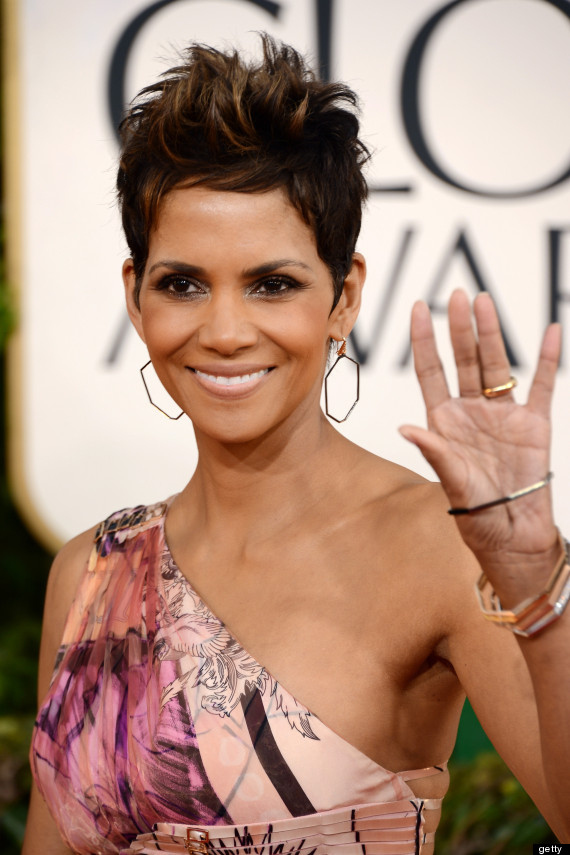 Home to the leader of children's nutrition.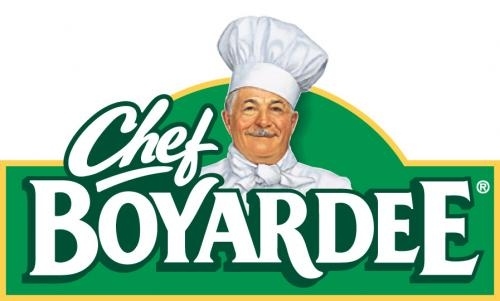 And your favorite actor-turned-salad-dressing-turned-lemonade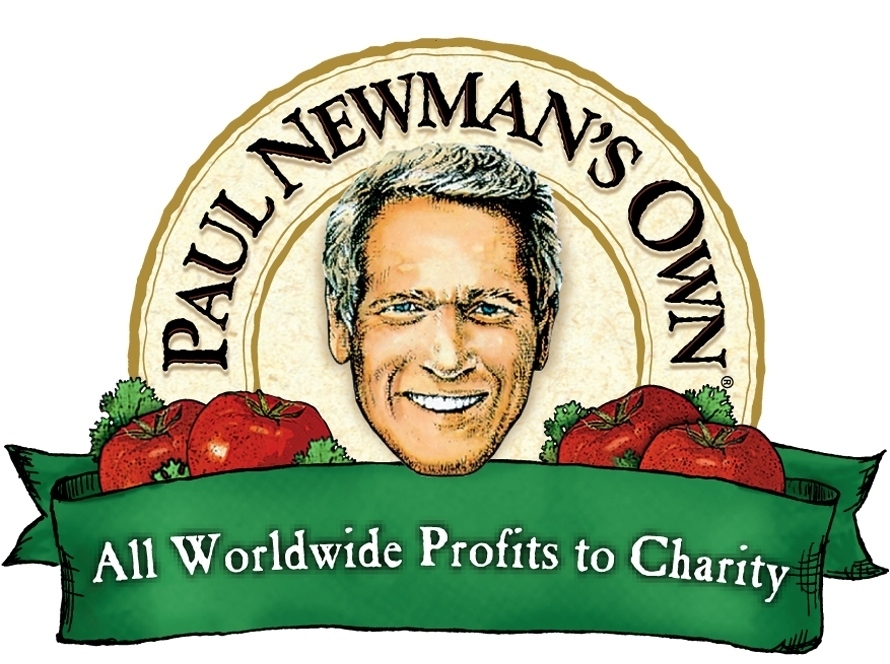 The Cleveland Clinic is one of the most respected medical institutions in the nation.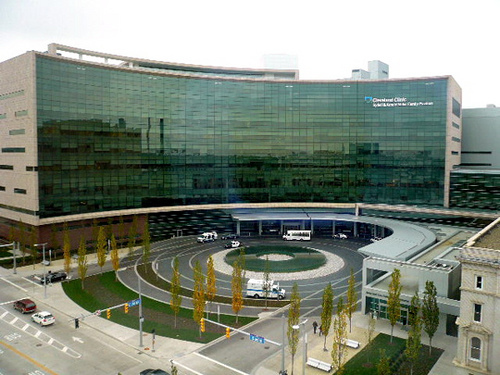 The Cleveland Metroparks possess 21,000 acres of forestry gold.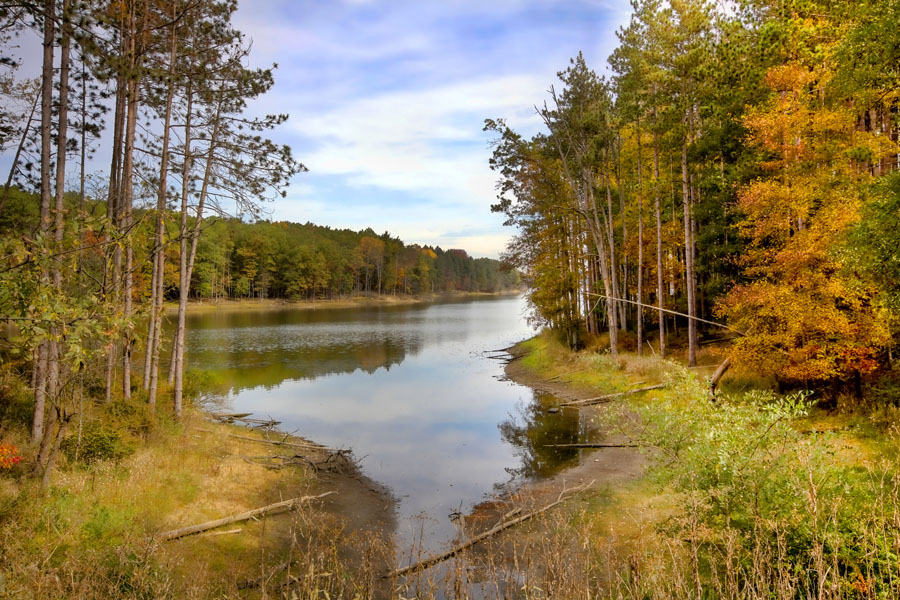 Severance Hall is home to the Cleveland Orchestra, one of the "Big Five" orchestras in the country.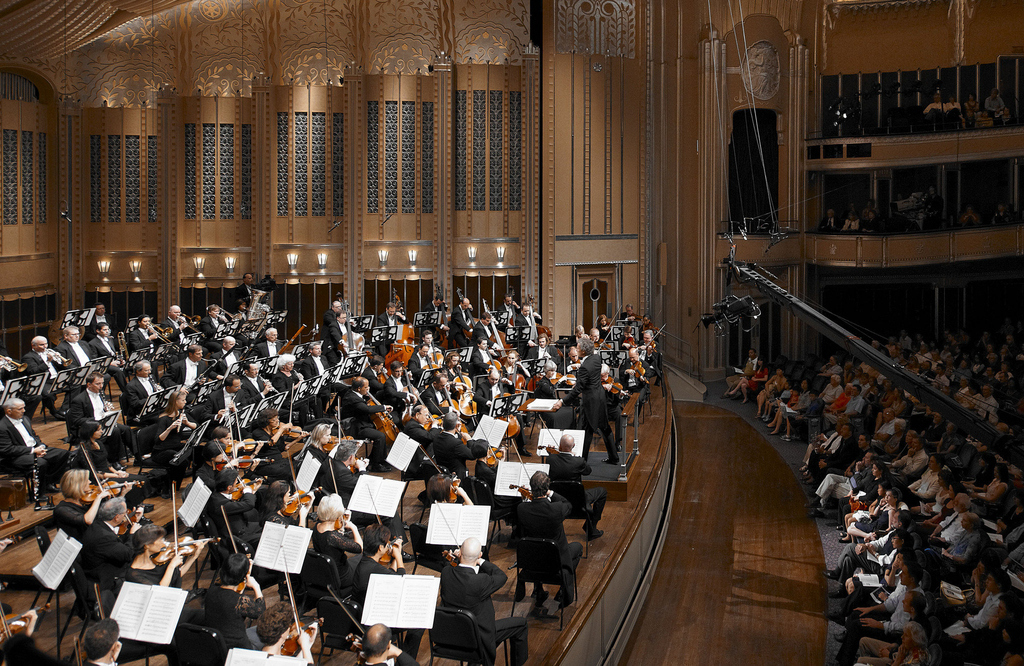 It is nearly impossible to make the "6th City" feel worse than they already have.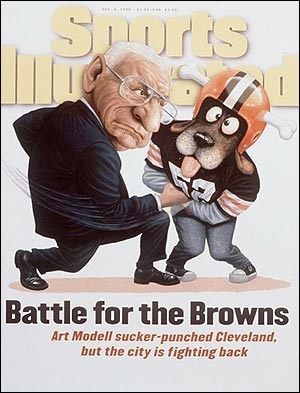 Twice...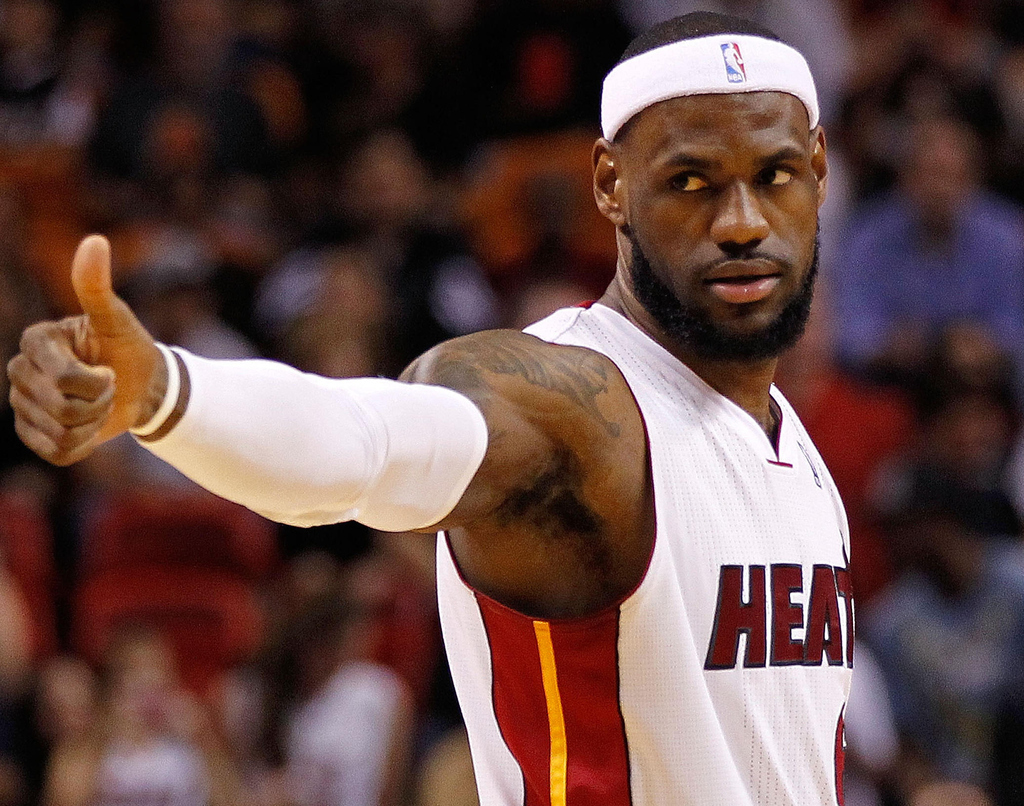 Tribe opening day is treated as a holiday.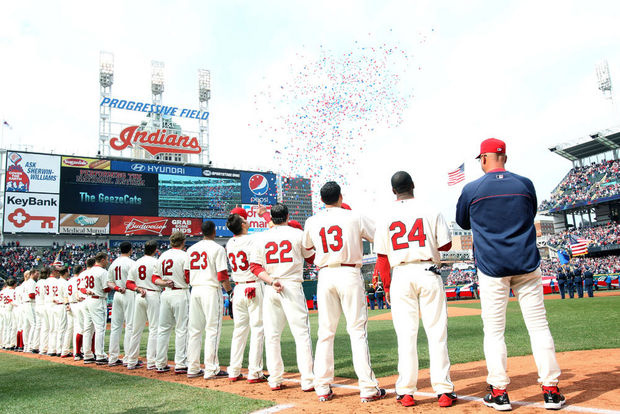 Tailgating for the Browns game is highly important.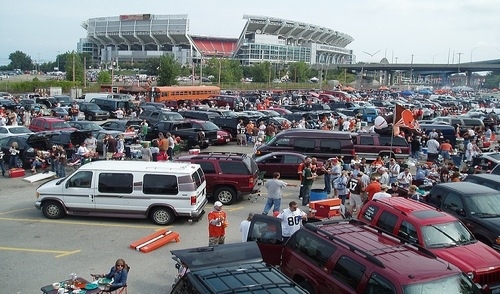 Literally, no matter what the weather is, tailgating is IMPORTANT.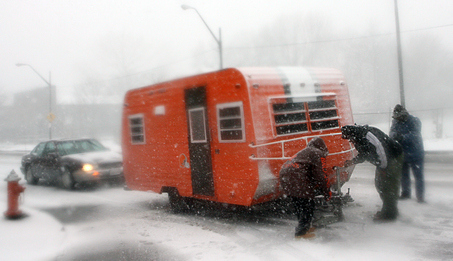 Comic book movies love to be filmed here.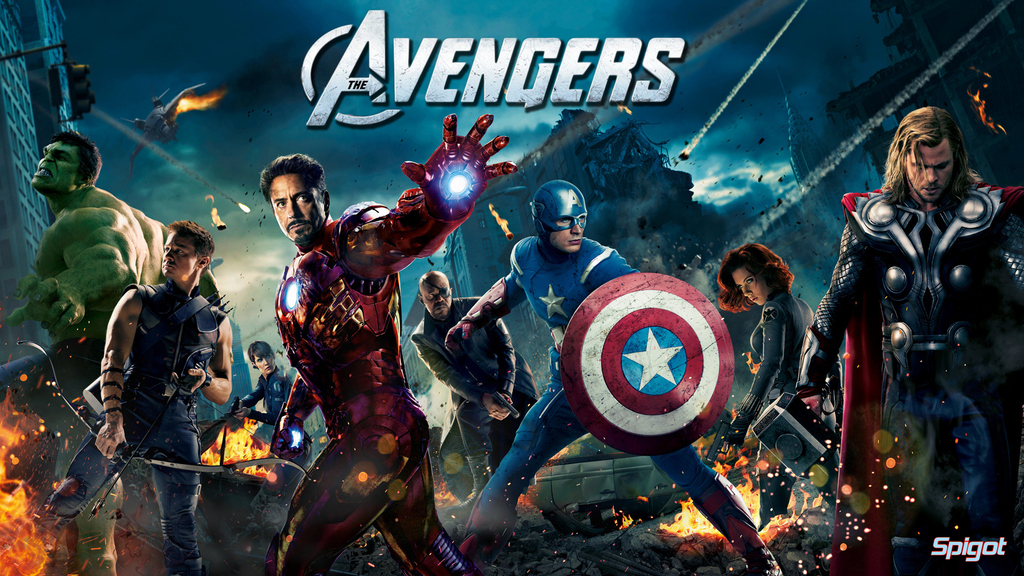 No matter the hero...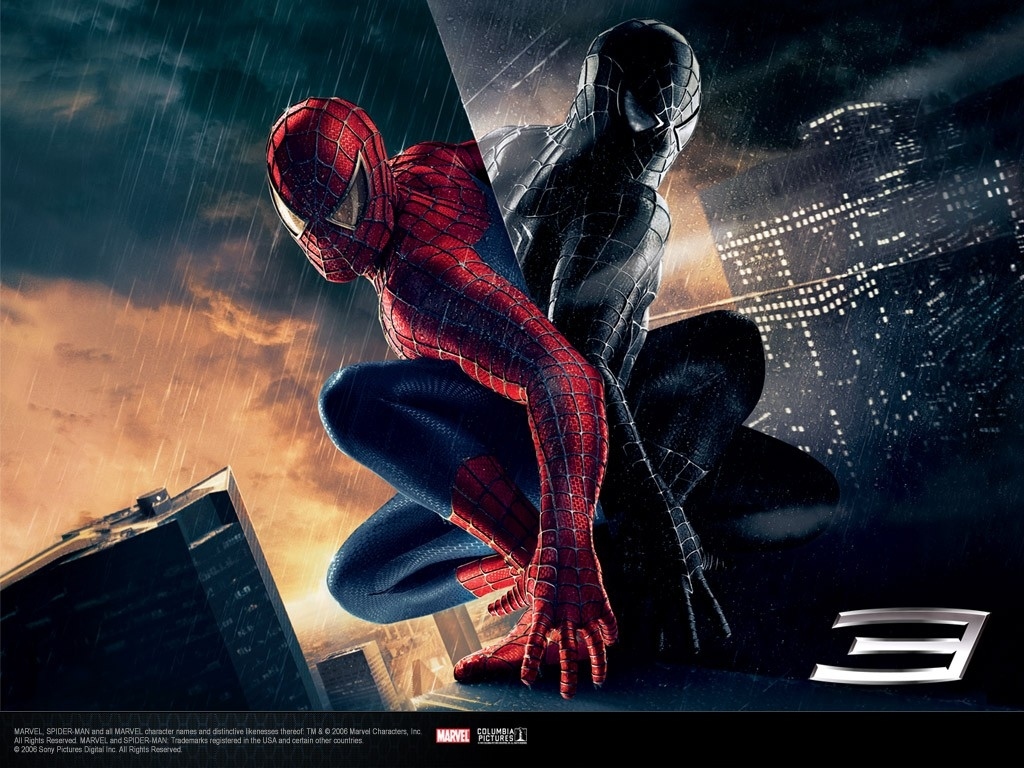 Including the aptly named "Winter Soldier."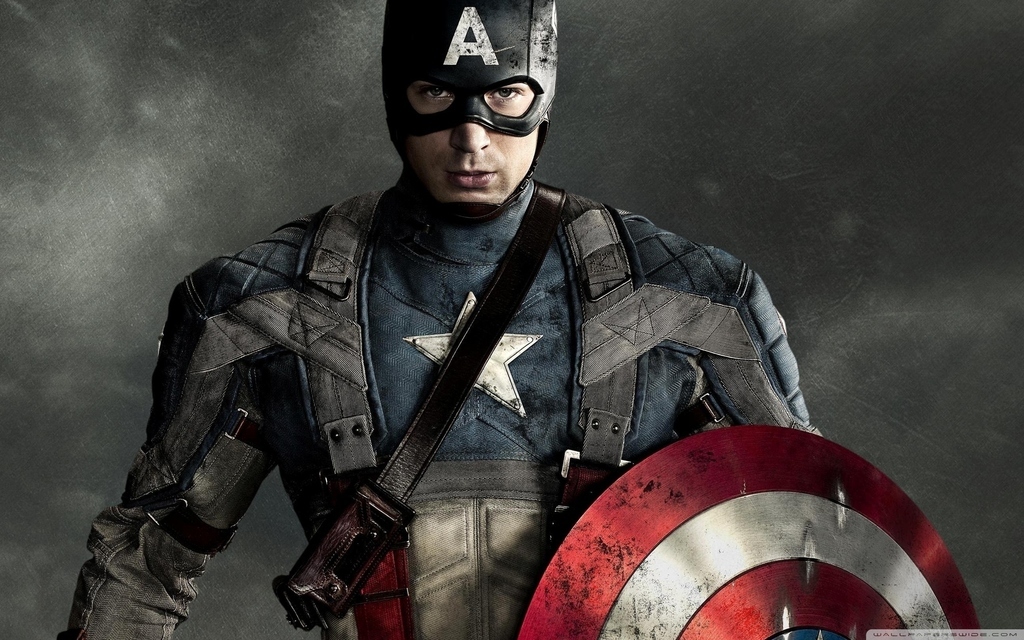 Cedar Point: the world's best amusement park is just miles down I-90.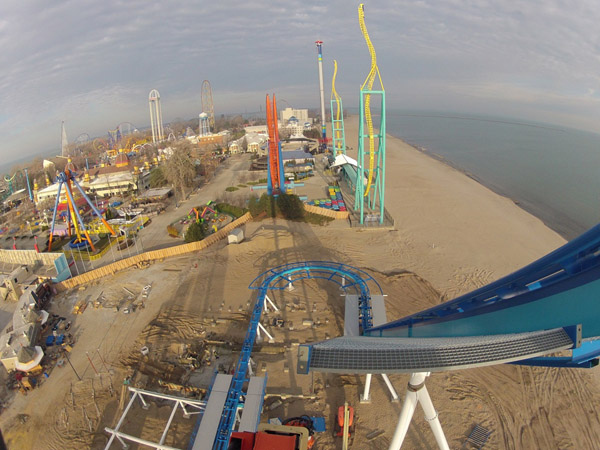 Traffic will never be as bad as in NY, L.A., or Chicago.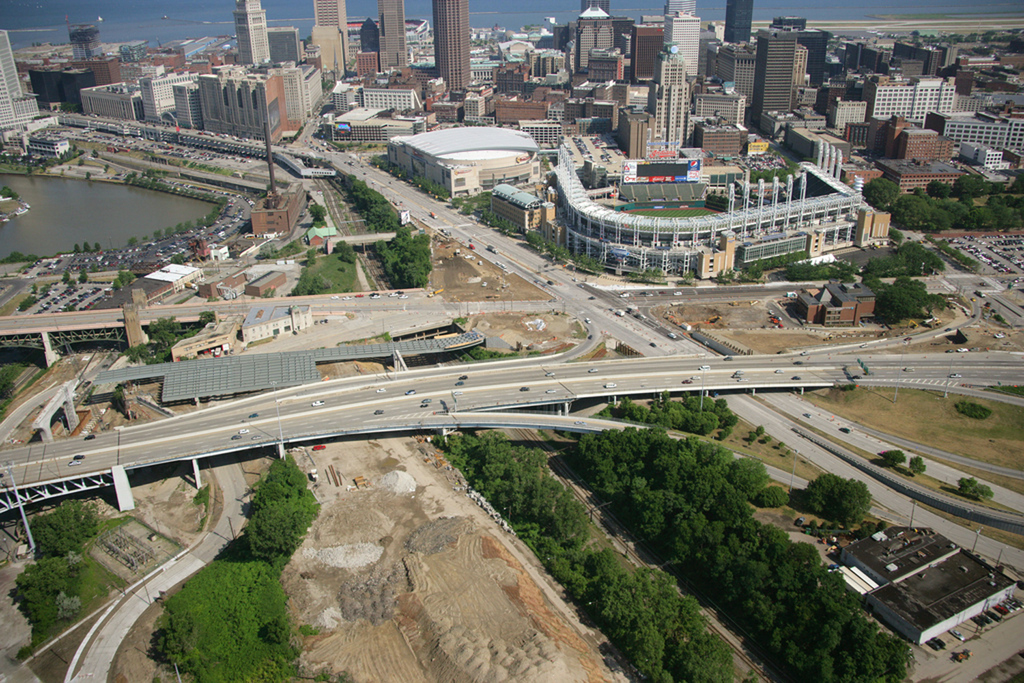 Lastly, Superman originated minutes from downtown.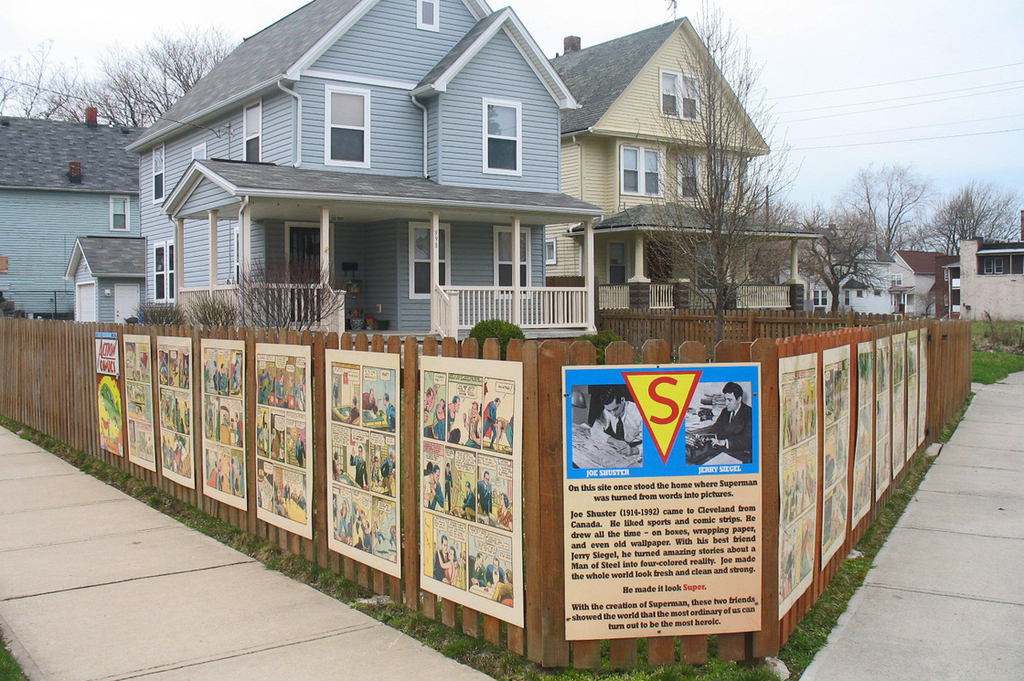 Cleveland: America's little brother.