So, the trailer for Avengers Endgame came out! And I'm honestly not sure whether to laugh or cry...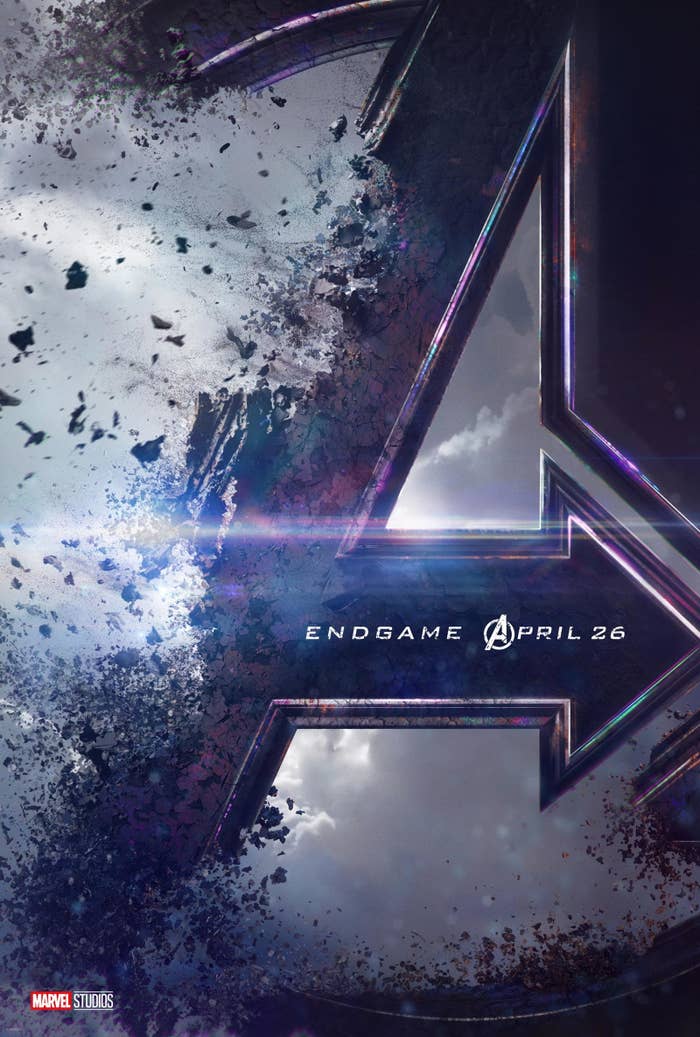 First, we were forced to watch Tony suffer in space...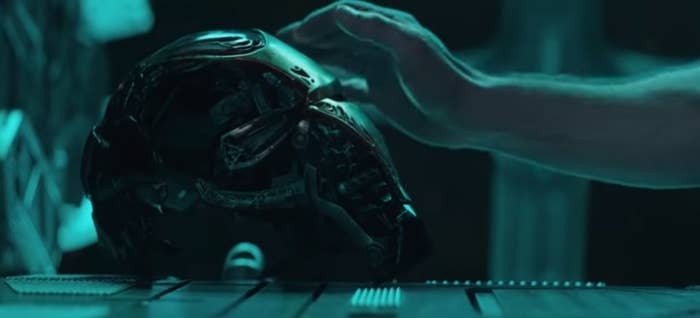 And don't worry, it gets worse, so much worse...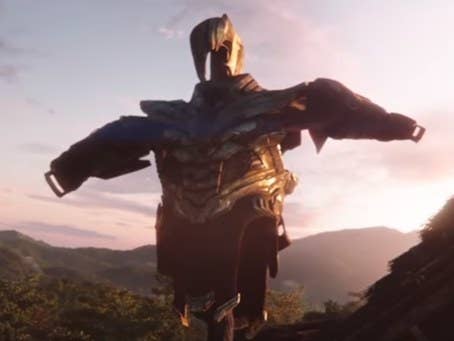 Then, Marvel decided it would be fun to show us Steve crying...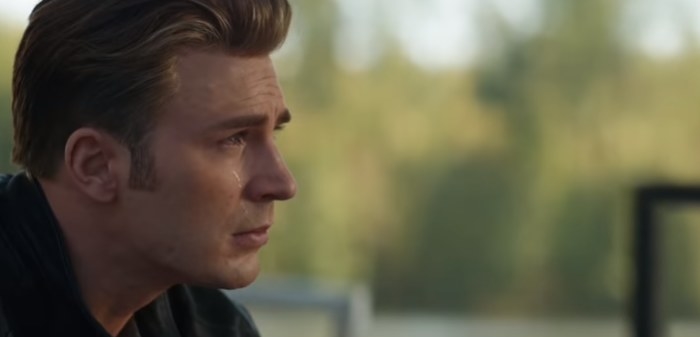 Or and in case you were wondering, yes Shuri is missing...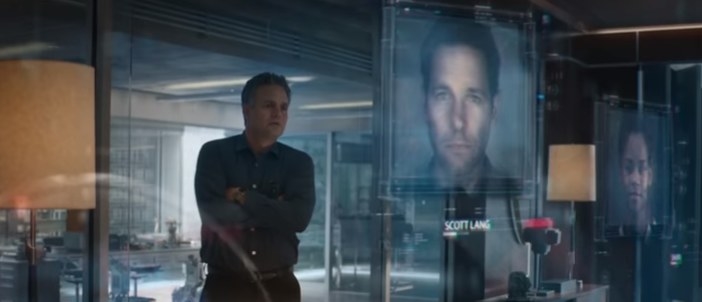 And then the sun shone. But no it was not on Thor...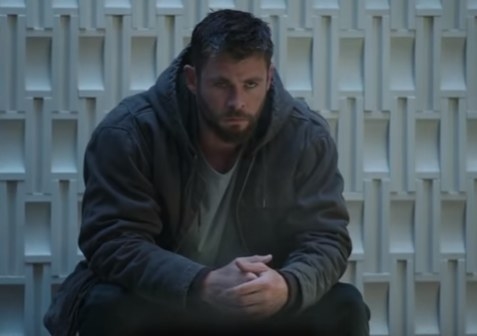 And then it just went downhill from there...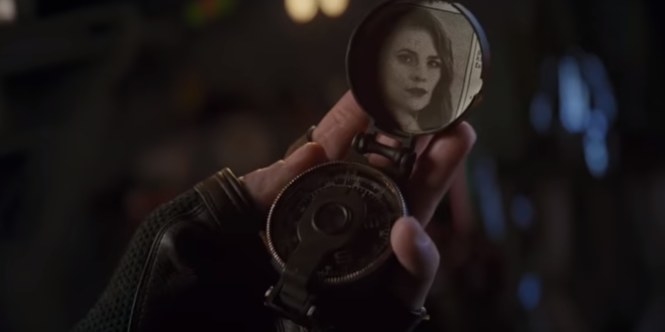 At least they ended it on a positive note...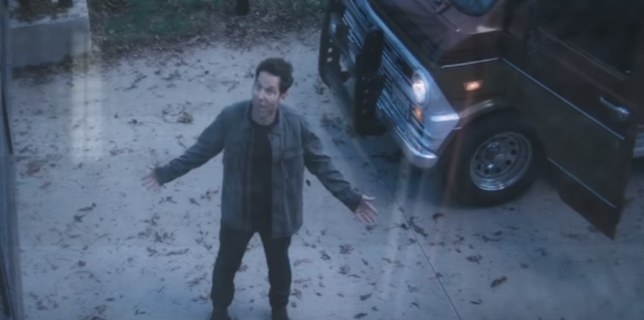 How are we supposed to wait until April?
We asked for the trailer. Then we begged for the trailer. And then we got the trailer and quite honestly I'm not sure if we want it anymore. But now we have it, so good luck to all of you out there who are sitting in turmoil, drowning in theories.
This post was created by a member of BuzzFeed Community, where anyone can post awesome lists and creations.
Learn more
or
post your buzz!