This post has not been vetted or endorsed by BuzzFeed's editorial staff. BuzzFeed Community is a place where anyone can create a post or quiz.
Try making your own!
Ten Signs You Grew Up In The Northern Panhandle Of WV
"We're more like a suburb of Pittsburgh....really."
1.
People often ask you why you don't have a thick Southern Drawl.
3.
Or with animals, for that matter.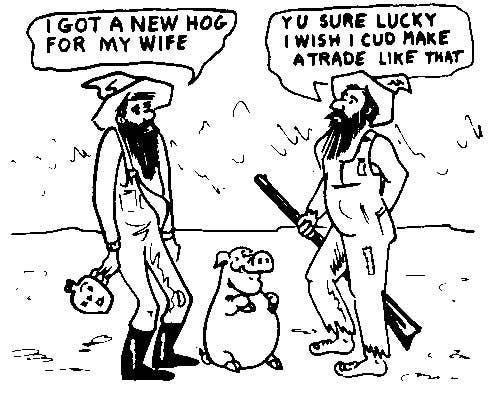 4.
You get very frustrated when you go other places and mention that you are from West Virginia, only to discover that too many people don't know West Virginia is actually a state and not just Western Virginia.
5.
Social Media is the only reason you know what is actually happening in the world.
6.
You often hear WV stereotypes, and shamefully claim to be more like the states surrounding the panhandle.
7.
You are actually surprised to find out that some of the stereotypes are accurate if you go farther south.
8.
We don't all wear boots and Camo.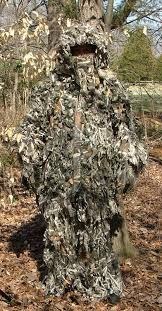 9.
You leap to the defense of your state (Sometimes).
10.
This is West Virginia, and sometimes we hate it, but, at the end of the day, it isn't the worst place to call home.