10 St. Jude Facts To Know Before You Come To DHOP
Delta House of Pancakes - it may just seem like we're having fun and feeding you pancakes, BUT we're actually helping to change the lives of thousands of children who are affected by pediatric cancer.
1.
The Beginning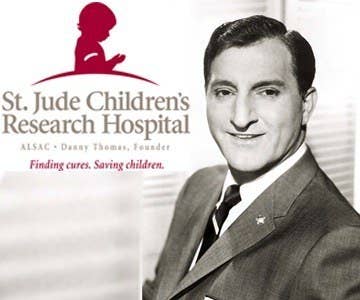 2.
Why St. Jude?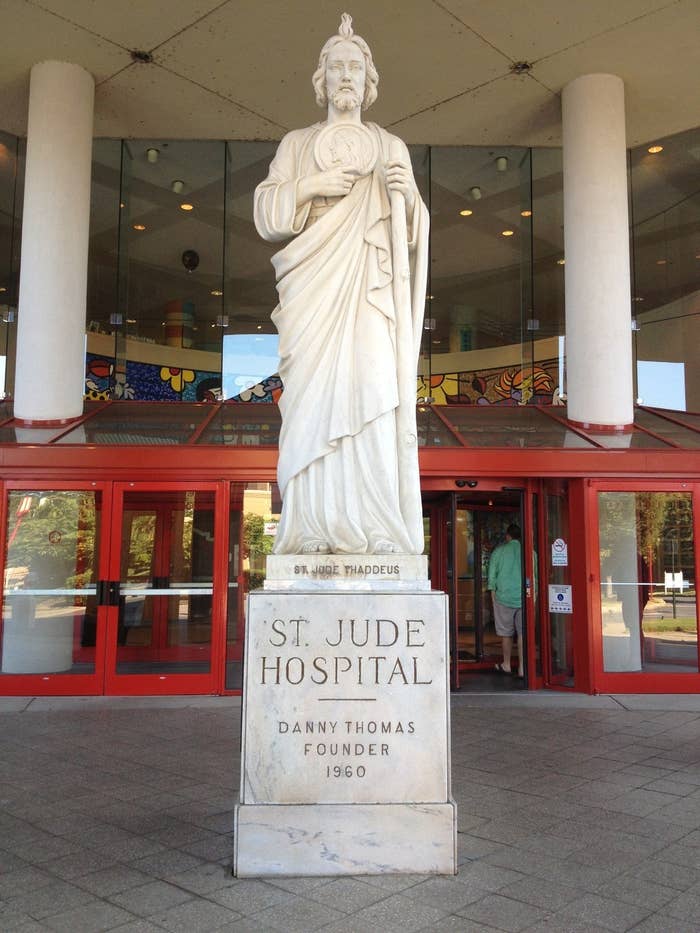 3.
Location
4.
The Operation Cost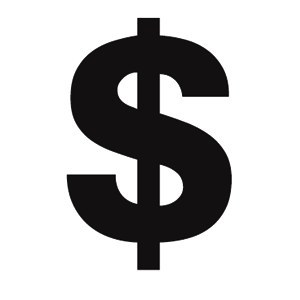 5.
Cancer Stats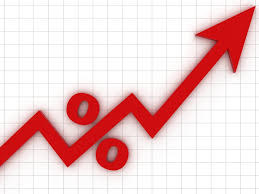 6.
Research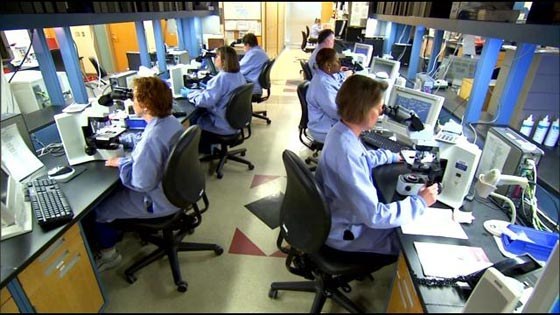 7.
Numbers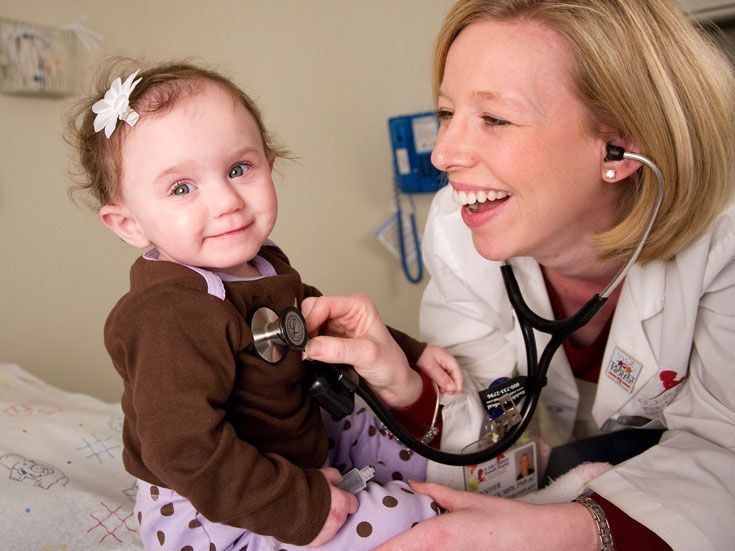 8.
The Commercials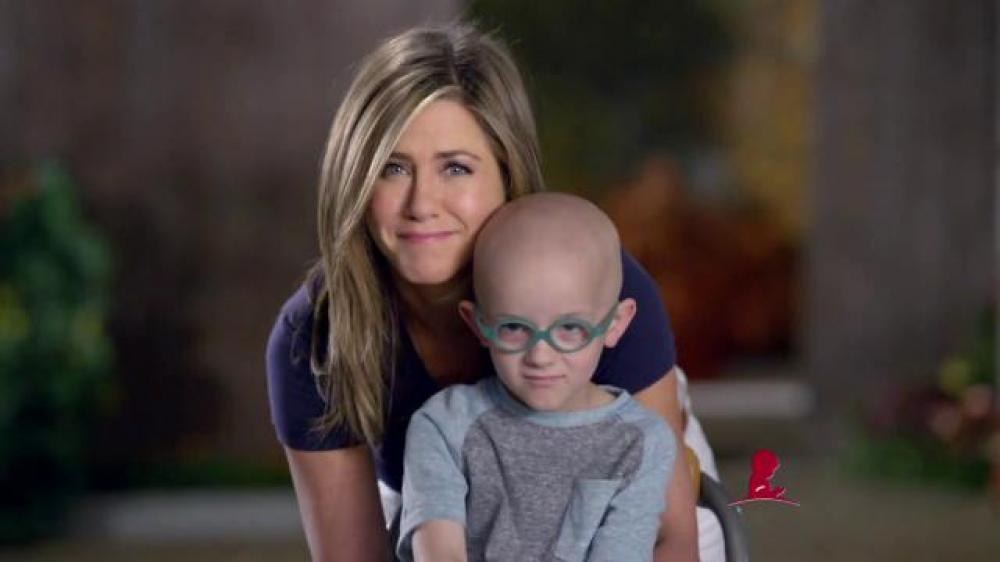 9.
Tri Delta & St. Jude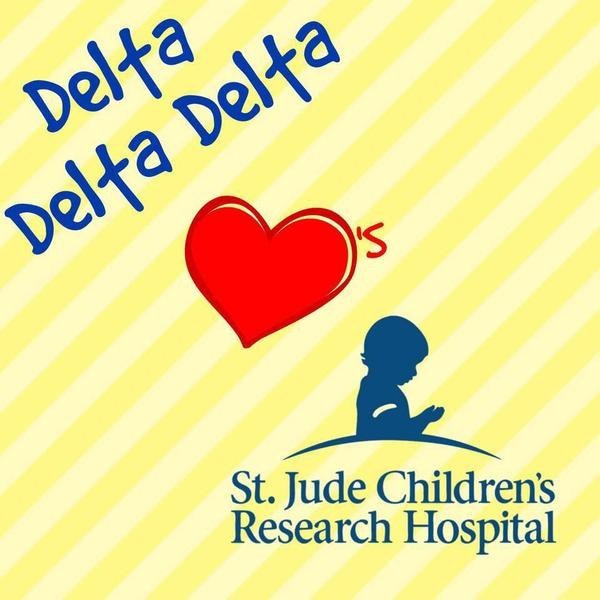 10.
Today