Canberra will cease to exist.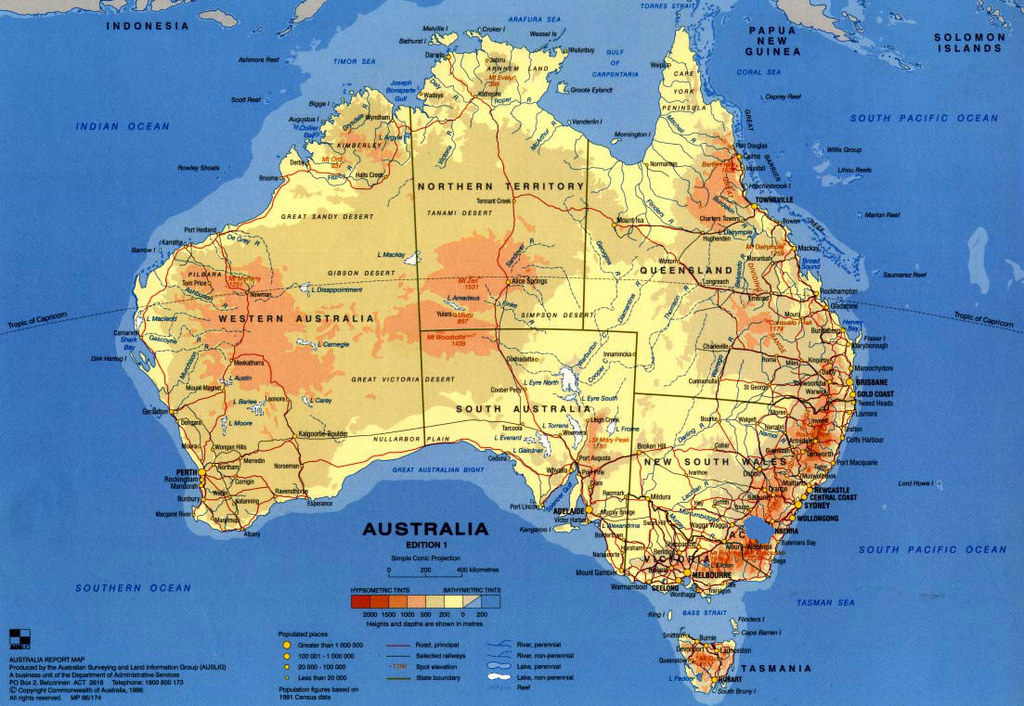 The second emu war will begin.
A guerilla human resistance will be born within the no longer existing Canberra.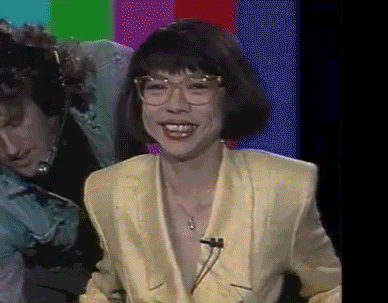 Lee Lin Chin will kill Abbott for treason, and an emu will rise from his dead body, proving he is an evil traitor.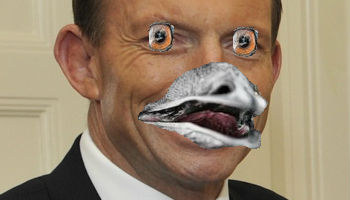 The emu army will attack the resistance, killing most.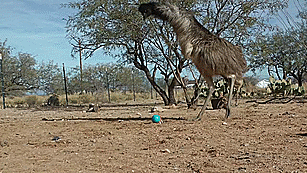 Julia Gillard will trip in the snow and die.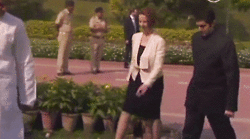 Kevin will succumb to the cold, but Lee Lin dressed for the weather so she's still fine.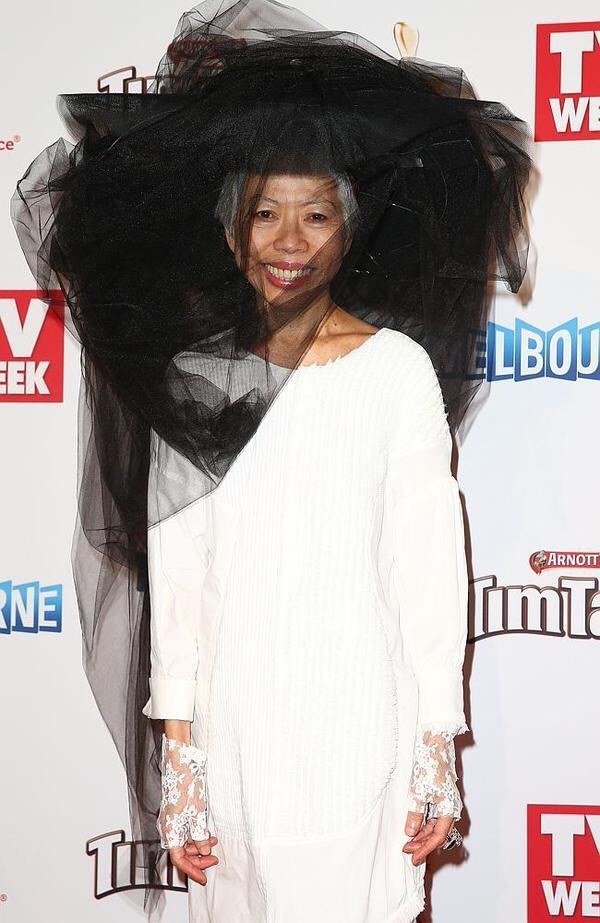 Lee Lin Chin will make a pact with the kangaroos.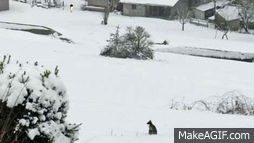 The kangaroos will launch a full scale assault on the emu army, led by Lee Lin Chin.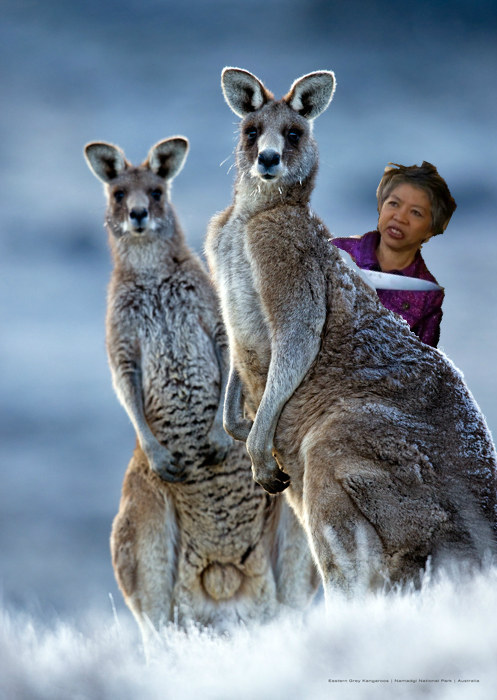 The final few emu warriors will surround Lee Lin Chin, but she will not be bothered.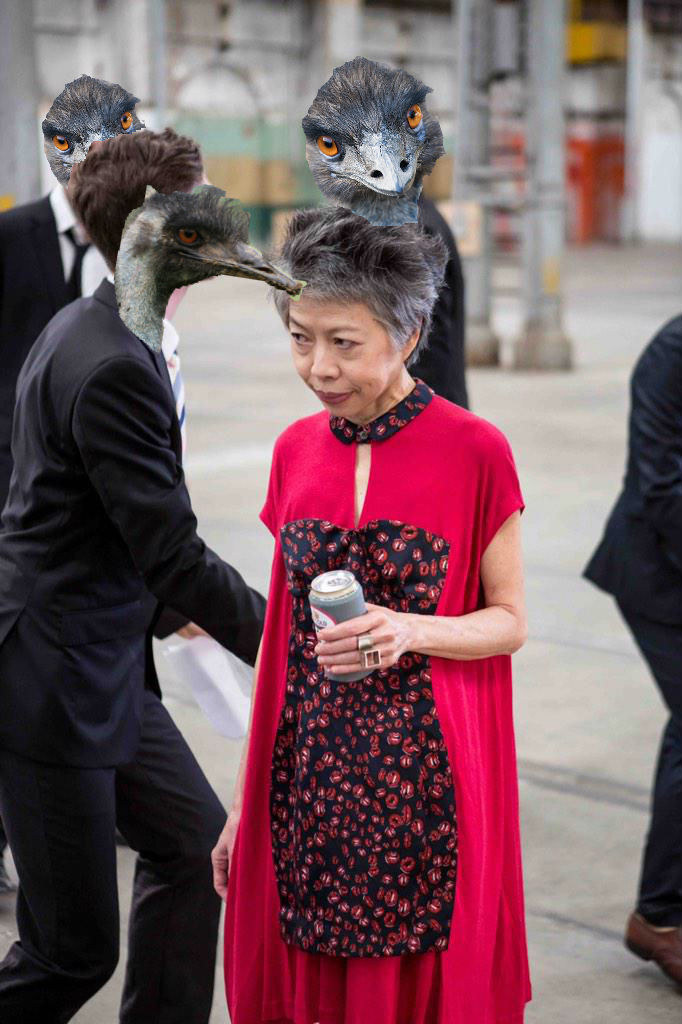 This post was created by a member of BuzzFeed Community, where anyone can post awesome lists and creations.
Learn more
or
post your buzz!