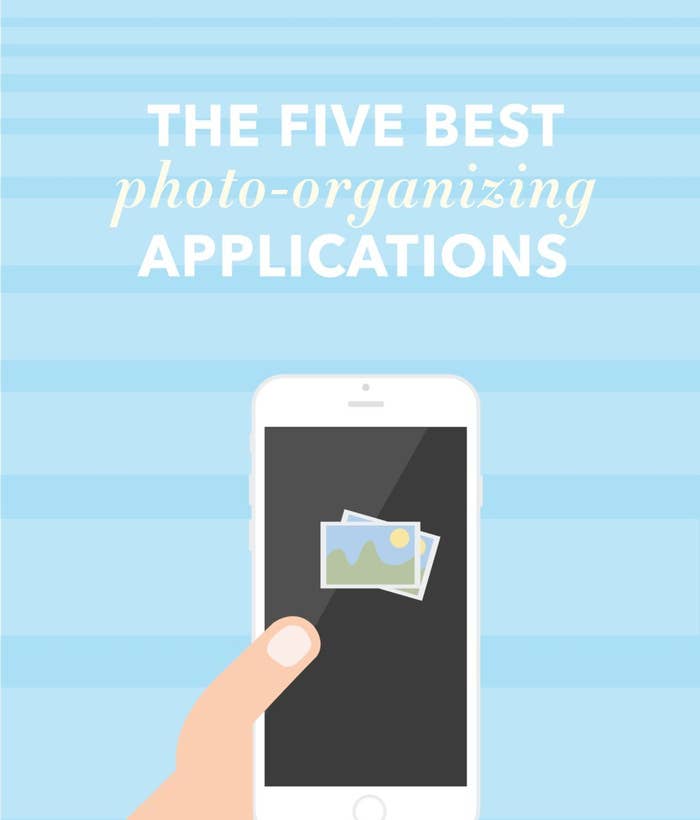 Have an inconceivable amount of photos on your phone? Here are five apps, in order of my most to least favorite, that'll organize your Camera Roll in no time.
The following apps are rated according to this emoji scale:
😍 = LOVE. I would use this app all day every day.
😘 = Definitely worth the download.
☺️ = Cool features, but won't use on the regular.
1.
Google Photos is the ultimate photo search tool.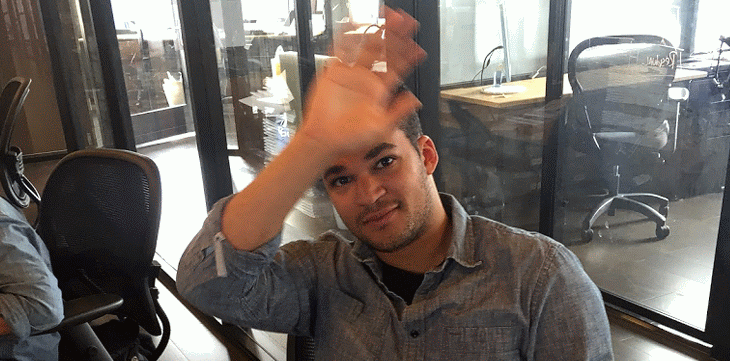 2.
PicJoy is a beautiful visual photo journal.
3.
Carousel by Dropbox is a photo time machine.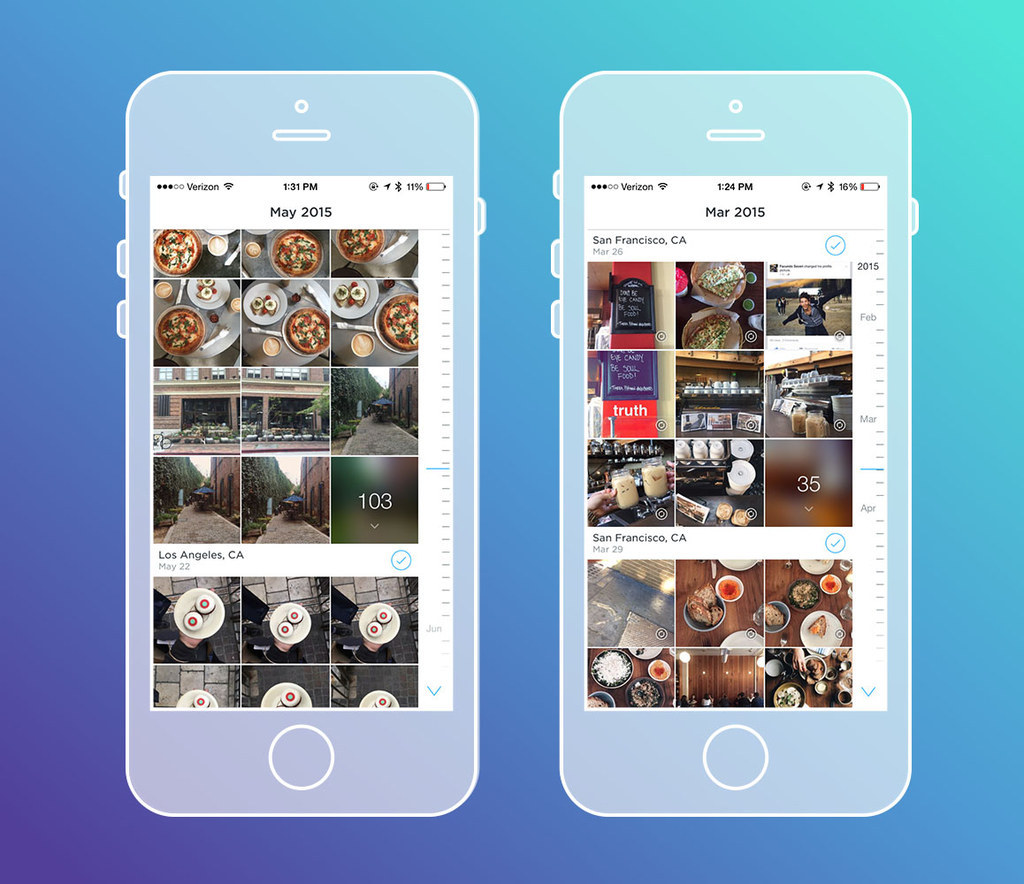 4.
Tidy is *the* photo app for neat freaks.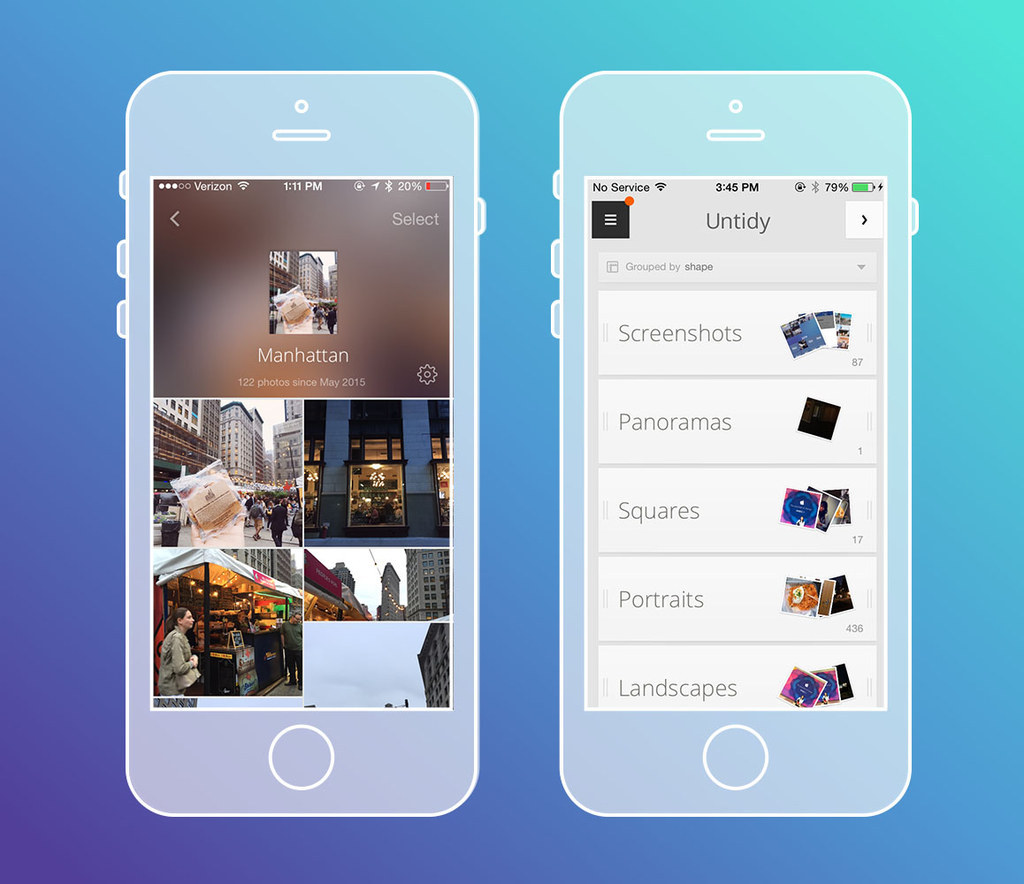 5.
Trunx is good for people who need more space.