If You Were A Coffee, What Would You Be?
You got:

Pumpkin Spice & Everything Nice
You are happy go lucky. You're the girl or guy everyone loves being around, you're known for brightening even the dullest fall day and are generally a joy to be around. Just like this seasonal fav, you bring warmth to those you love and perk things up with a hint of sassy spice for good measure.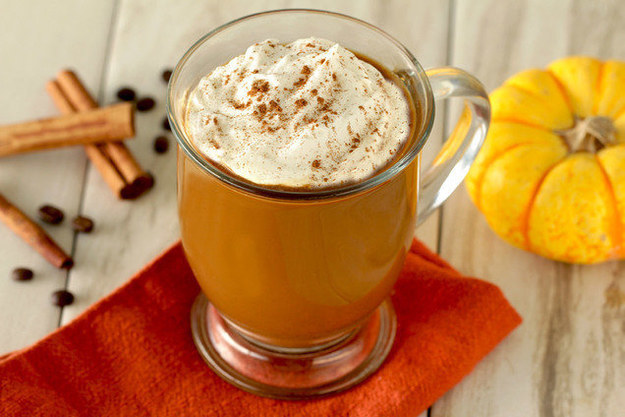 You got:

My Crazy Ex Black Coffee
You are a bit bitter and you don't take crap from anyone. You like you coffee quick, like a K-Cup with no extras. Your tell it like it is attitude can sometimes get you in hot water, but you pride yourself on your honest, no frills philosophy and some people dig that. However, you do have a tendency to turn other folks stomach so be careful with your white hot words of wisdom.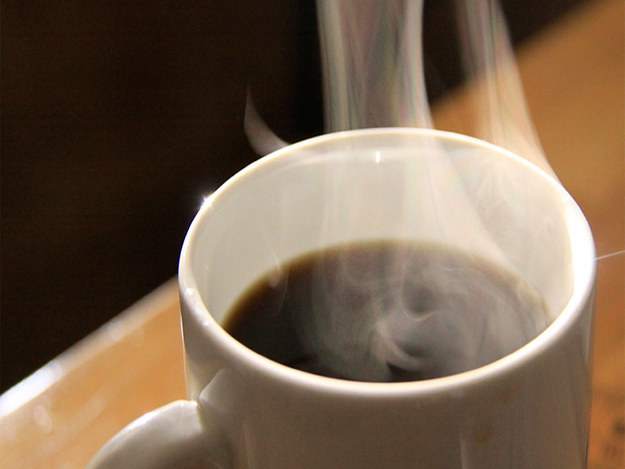 You are the chill friend, always down for whatever. You go with the flow. Sometimes you like to keep things simple like, a classic iced coffee. Some days you like to be a bit more daring, like an iced caramel macchiato. The point is you've got depth, and people dig that, along with your calm, cool and collected vibe.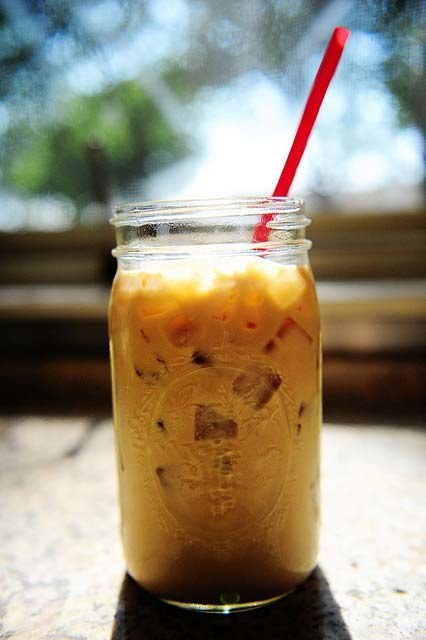 You are a grade-A classic. The real deal. You have classic good looks and good sense with an air of European sophistication to boot. You're a cultured person who enjoys a good book, trying new things, traveling the world and broadening your horizons.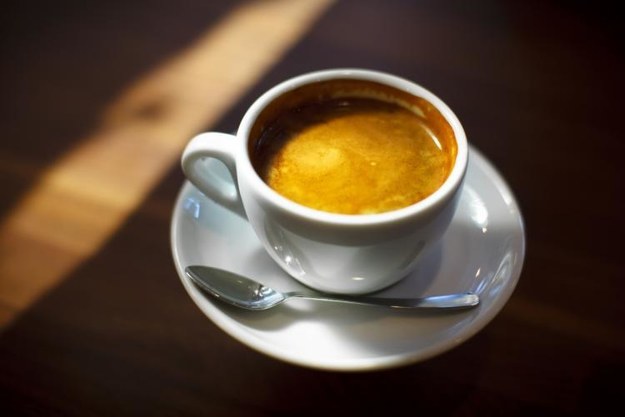 This post was created by a member of BuzzFeed Community, where anyone can post awesome lists and creations.
Learn more
or
post your buzz!