This post has not been vetted or endorsed by BuzzFeed's editorial staff. BuzzFeed Community is a place where anyone can create a post or quiz.
Try making your own!
5 Great Reads To Get You Through Your Divorce
These books will help guide you from contemplating divorce all the way through recovering from divorce.
Divorce is hard whether you are just contemplating it, being dragged through the process of it, or are recovering from it, it is safe to say we need all the help we can get. One of the hardest parts is struggling while you are also feeling totally alone in the journey. With over 50% of all marriages ending in divorce it is not that you are actually alone but more that we don't discuss these things openly enough, so I found some of the best reads out there today to help all divorcees navigate the divorce journey in the best and healthiest of ways. Books can really help guide us in all aspects of our life and are pretty inexpensive aids in healing from any adversity.
F*** It. Get A Divorce -The Guide for Optimists (FIGAD)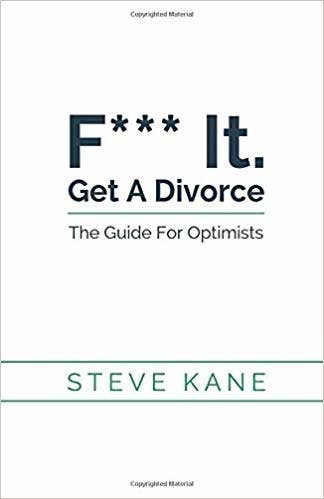 Better Apart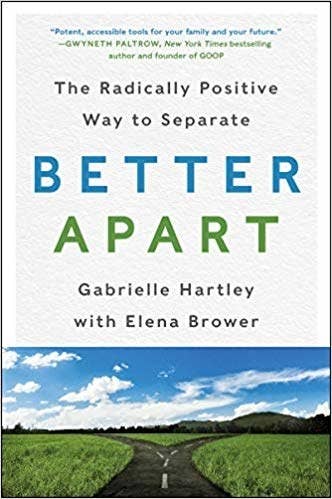 Divorce Inked Out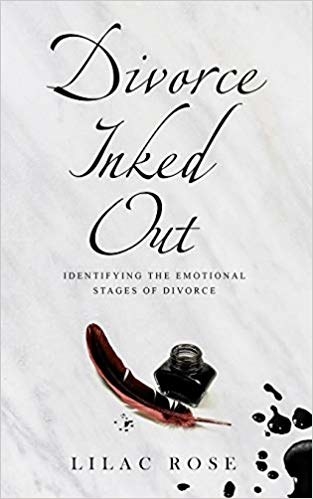 My Dreams Recycled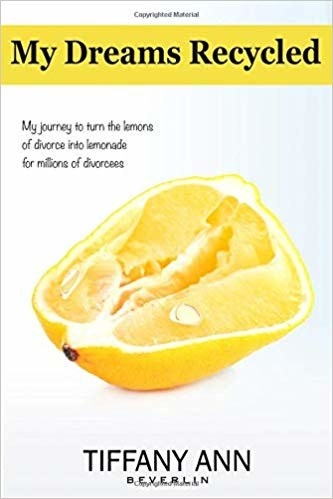 A House In Hana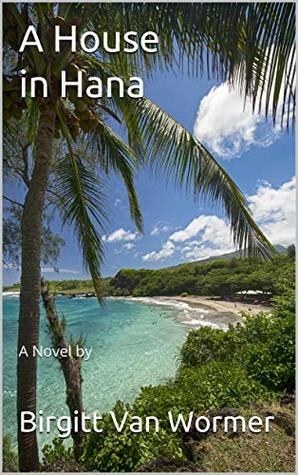 No matter what stage of your divorce you are in, always know that chances are not only will you go on to thrive and be successful again, but hold on to hope that you too will find love again, statistically the average length of time is 3 years 6 months until you remarry.