And if you're Hispanic your kitchen smells like this: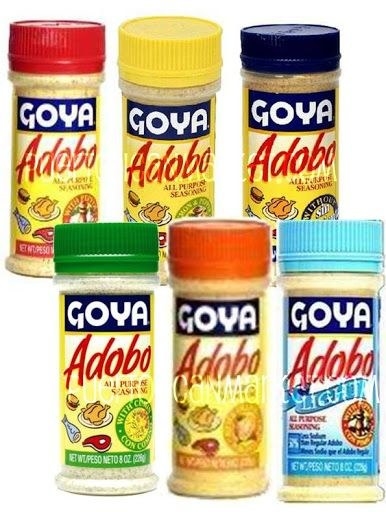 and this: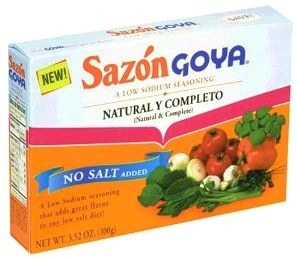 But sometimes it's hard to enjoy your meal when your family starts criticizing your ENTIRE EXISTENCE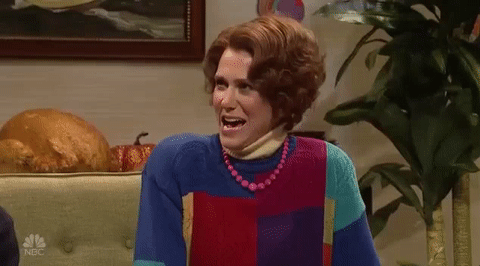 So your family has some questions that can make the holidays seem like ~trying times~
Like when your family asks about your S.O.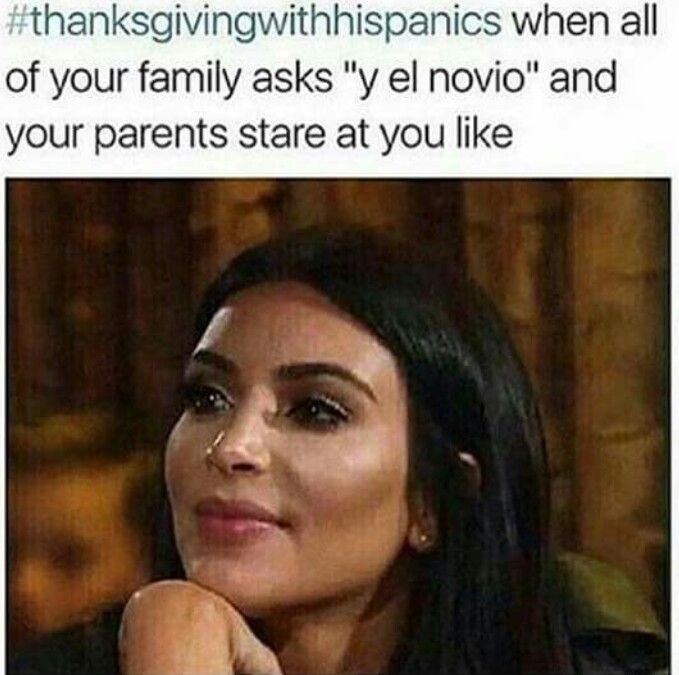 Or even worse...your ex
When someone comments on your "weight gain"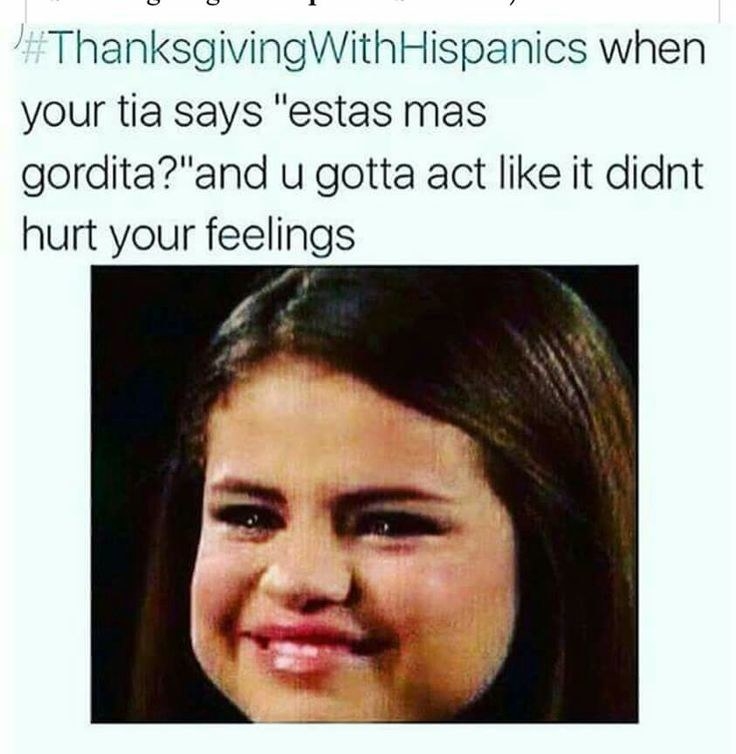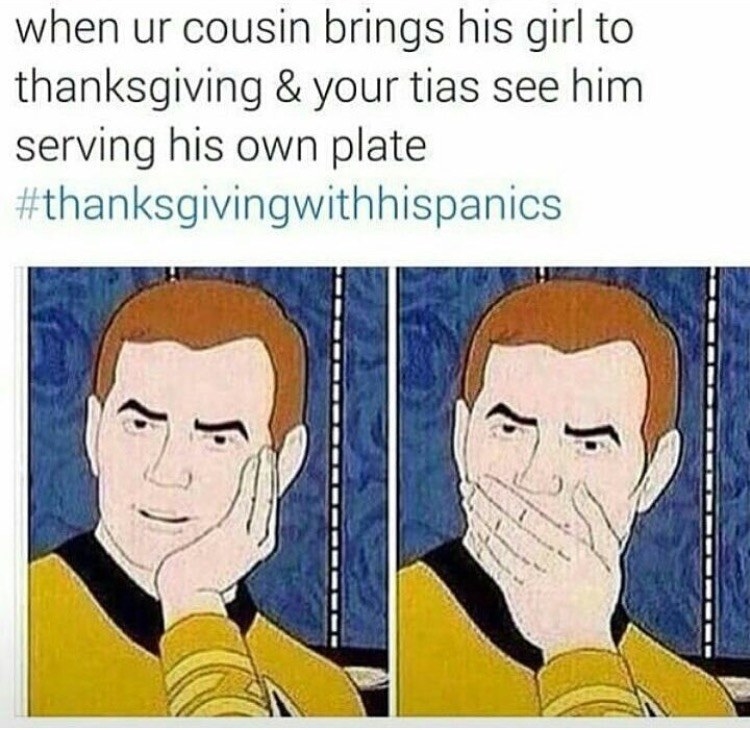 When that one child just has NO CHILL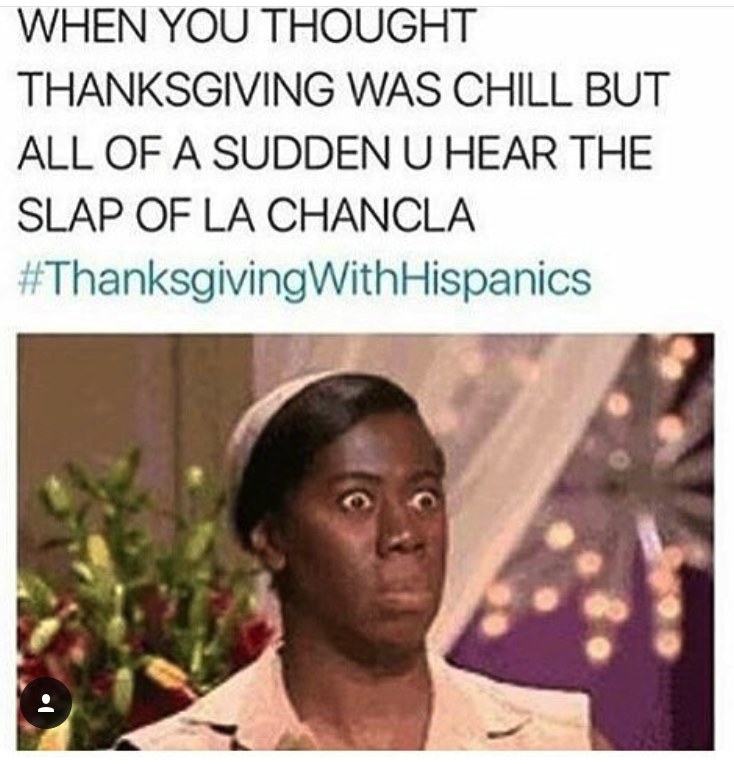 Leaving is not an easy task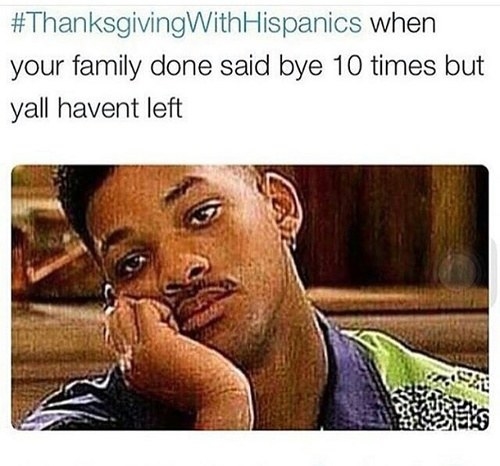 And if Thanksgiving is at your house, then nobody leaves EVER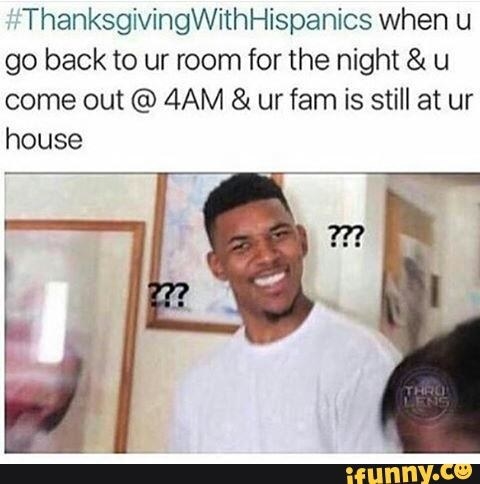 This post was created by a member of BuzzFeed Community, where anyone can post awesome lists and creations.
Learn more
or
post your buzz!