7.
Improved Social Skills
6.
Less Bullying
4.
They Think Better
3.
Helps with Mental Disabilities
2.
Physical Activity is Important
1.
It's fun!
Is it important for your child to have recess?

cnn.com

You read the whole list now, so what do you think? Should your children have recess?
Playtime Is Over
I mean if you want your child to not do better in school, have better health, or have better social skills... To each their own, but maybe read the benefits just one more time.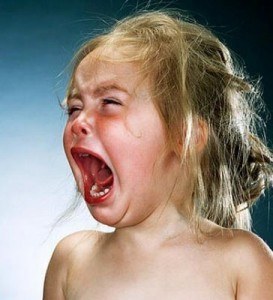 You clearly care about your child's health and well-being! Some things that you can do now is stay informed by resources such as Peaceful Playgrounds which is an advocacy group for recess, get other parents together and confront the school board, and don't be afraid to talk to the people in charge (this can even include your legislators). Children deserve their recess time!
This post was created by a member of BuzzFeed Community, where anyone can post awesome lists and creations.
Learn more
or
post your buzz!