This post has not been vetted or endorsed by BuzzFeed's editorial staff. BuzzFeed Community is a place where anyone can create a post or quiz.
Try making your own!
Vine Trends 2015
*Kel Mitchell voice* AHHH HERE GOES. Incase you missed the past year on Vine, I did all this grunt-work for you. TL;DR there's barely any words.
On that note...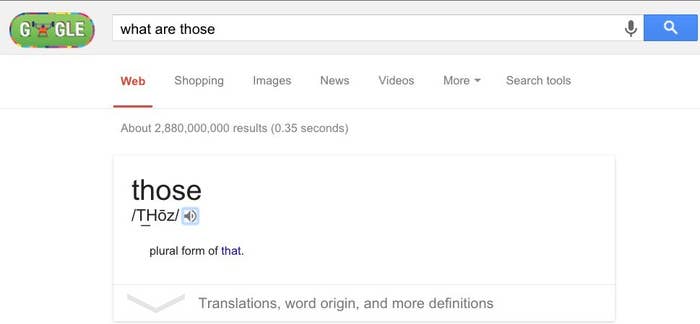 "Iridocyclitis"
Honestly, props to this kid Dev for spelling this. However, Vine made this kid a star with his weird pronunciation.
But you might be wondering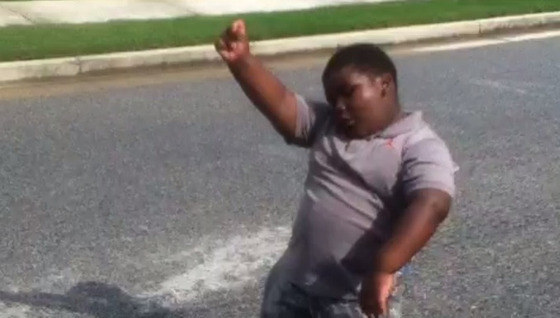 "Run"
"I'm in love with the CoCo"
This guy O.T. Genasis LOOOOOVED coke. So much so he rapped about it. Wonder what direction Vine took this?
This direction...
There's too many questions here.
How much Cocoa Puffs did they waste here?
How'd they find that big a spoon?
How'd they fit 2 grown men in that tub?
WHY WOULD YOU WASTE THAT MUCH COCOA PUFFS?
Well...that's it for now.