This post has not been vetted or endorsed by BuzzFeed's editorial staff. BuzzFeed Community is a place where anyone can create a post or quiz.
Try making your own!
5 Must Read Blogs For Creative Entrepreneurs
book
It's hard work turning your creative passion into a thriving business. The struggle to maintain balance between your creative productivity and entrepreneurial responsibilities can often feel overwhelming and time draining -- leading to both mediocre products and business practices.
The good news is that it is possible to achieve balance, and we've compiled a list of our favorite blogs to help you get there. Running the gamut from motivational, to informational, to hilariously entertaining, these blogs are all must-reads for anyone with a creative gift and money in their mind.
1. Seth Godin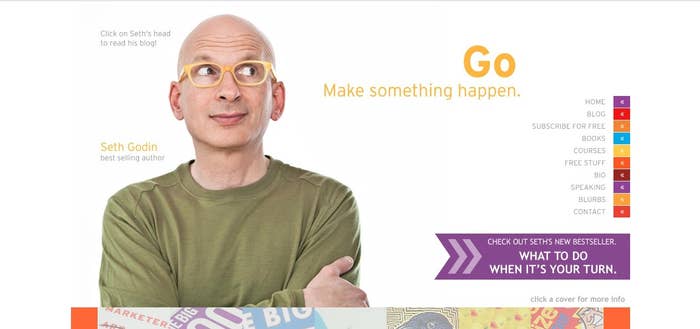 2. Chris Guillebeau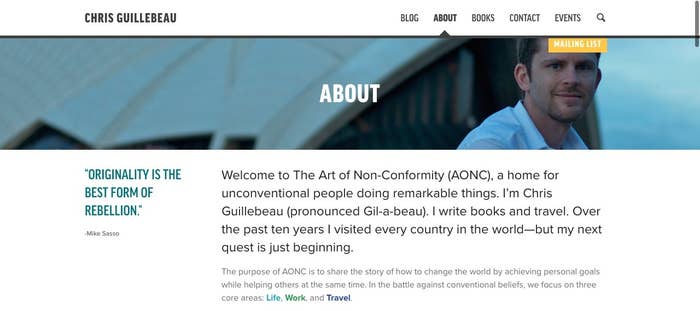 3. Castle & Craft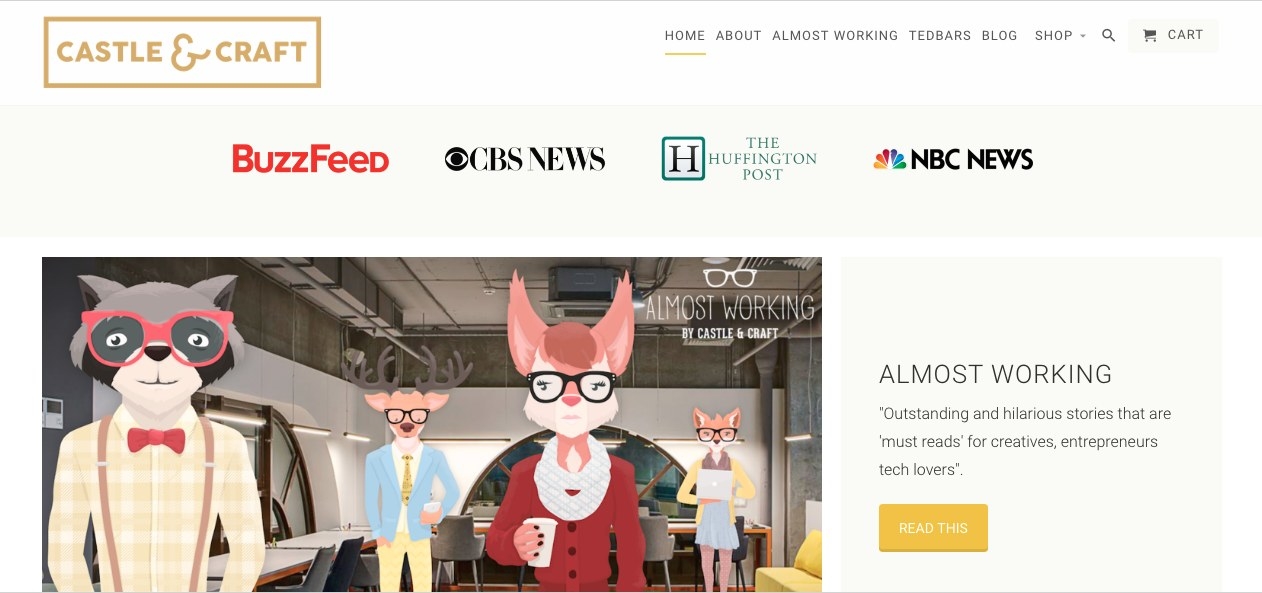 4. Gary Vaynerchuk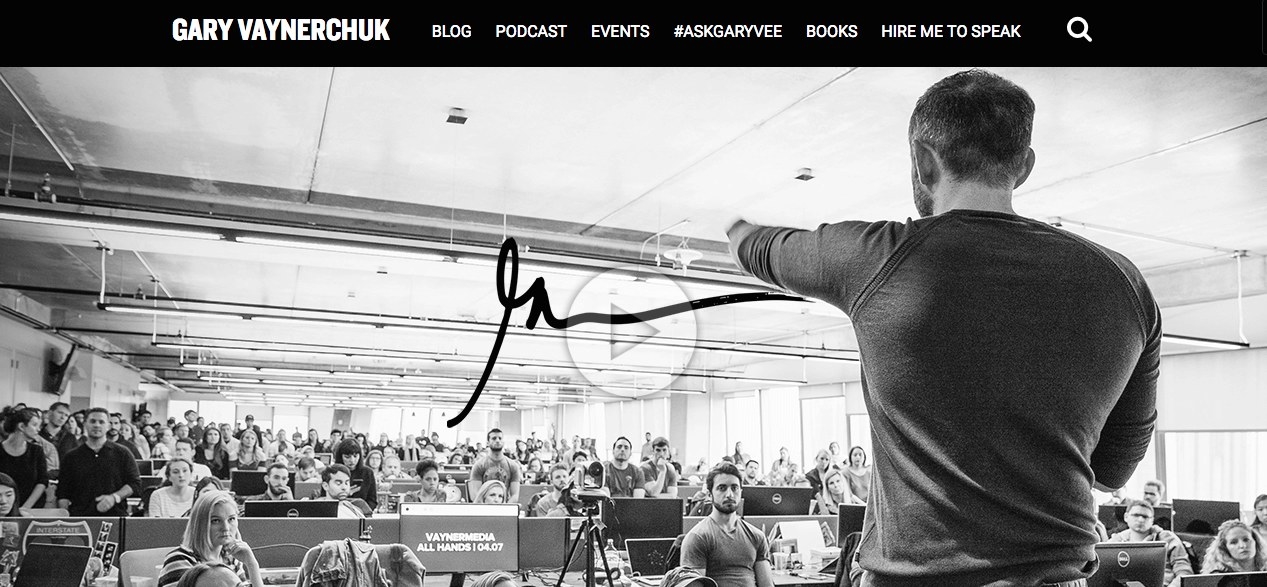 5. She owns it