Which Member Of The Winchester Family Are You Most Like?
Like Dean, you're an old soul who loves family, pie, rock n' roll, and kicking ass! You'd do anything for the ones you love even though you tend to hide your emotions beneath a wall of booze and repression. Regardless, the world still needs people like you!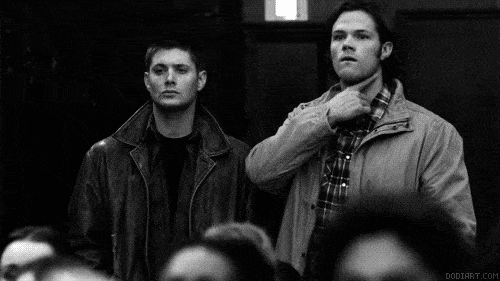 You're an adorable, nerdy genius who loves reading, technology, and Dean Winchester! You can be a bit rebellious at times but it's all for a good cause in the end!
You got:

Castiel Winchester
Like Cas, you're an angel! You may be extremely rebellious at the best of times but that doesn't stop you from being immensely loyal to your family! Everybody loves you, you precious being!!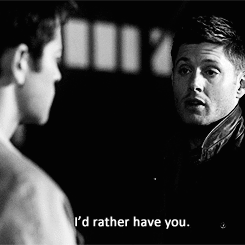 Like Bobby you tend to be a bit of a grouch ass most of the time but you're still a wise and lovable cactus! Your family and friends would be lost without your wise cracks, sarcasm, rugged charm, and admirable advice.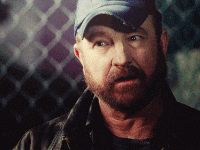 You got:

Charlie Bradbury
Like Charlie, you are an awesome nerd who has a knack for outsmarting computers as well as most of the human and monster population. You're a bad ass who deserves more credit for your sarcastic wit and down to earth personality.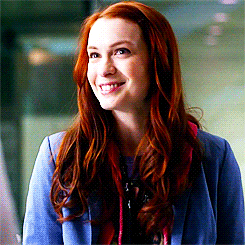 This post was created by a member of BuzzFeed Community, where anyone can post awesome lists and creations.
Learn more
or
post your buzz!