Adjective that bests describes me

Why did you get kicked out of the library?

I ripped into Basso and he freaked out

I was watching John Mulaney on full volume with no headphones

I was just trying to do my laundry

Apparently push ups aren't allowed

I was laughing loudly at unethical memes instead of doing my work

I was only wearing my swim speedo

I was Facetiming my BBYO friends and got too excited

I was playing basketball with the trash cans

I yelled, "Skirt, skirt!" every time I clicked the mouse

My liberal agenda made a conservative kid cry

There's an awkward silence, what do you do?

Start a conversation with, "So... you come here often?"

Make a joke that low key roasts Trump

Conduct an interview for Hi's Eye

Place Gags' name into a song and sing

Start uncontrollably humming Broadway show tunes

Yell something about BBYO

Say a snarky comment followed by an obnoxious "heh, heh"

Talk about your glory days as a special teams player on the football team

Tell every single person in your vicinity that you do CrossFit

Talk about that party you went to last night
Which "Low Key" Quiz Bowler Are You?
No not the actress, the cooler one that is dating her twin sister Sam. So, I don't think I have to say it, but yeah, you're pretty cool. Wow!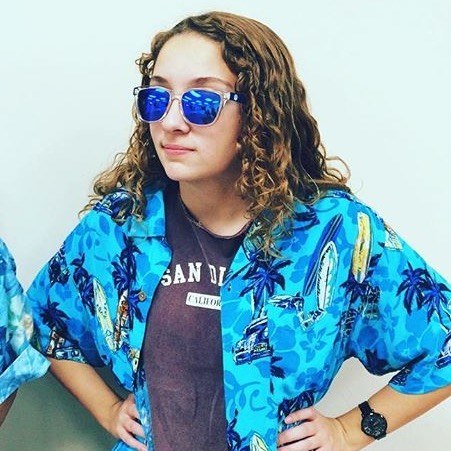 No, not the town councilman, the editor-in-chief of R1 on the Hi's Eye! Go spread that "liberal propaganda", you!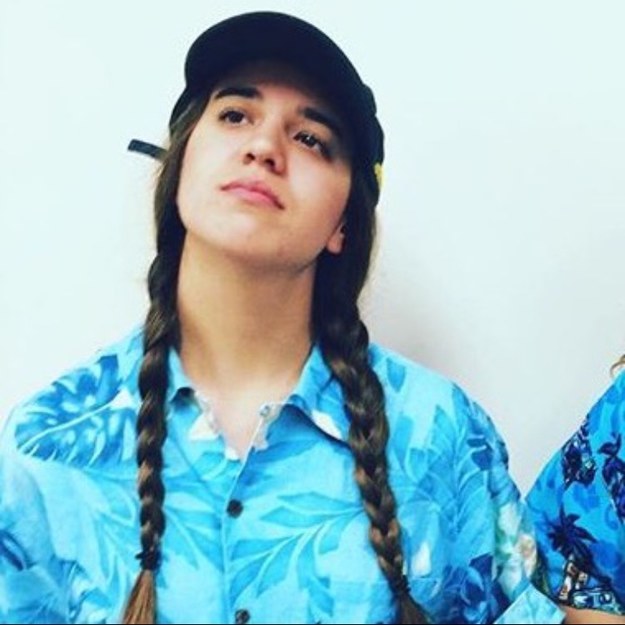 For you, peanut butter is to jelly as CrossFit is to laundry rooms. What's better than PRing on front squats and then waiting to get hit with that spincycle?!?! I guess it's safe to say you're the most popular kid at school.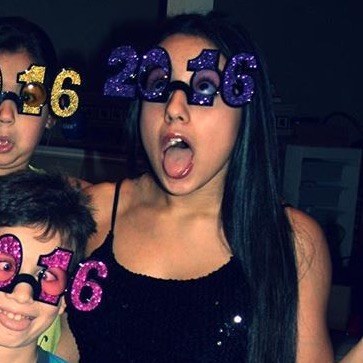 You eat, sleep and breathe BBYO, Indiana and have really blonde hair. This is not to be confused with Matt Omberg.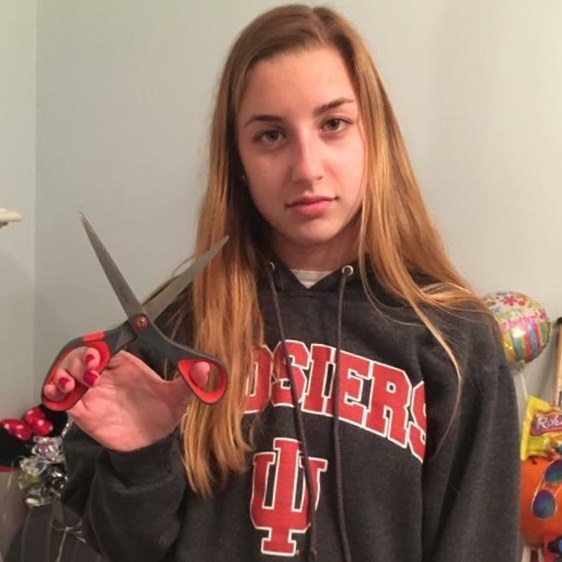 You are very outgoing and social. All of your powers are gifted to you via your ginger hair. Crazy.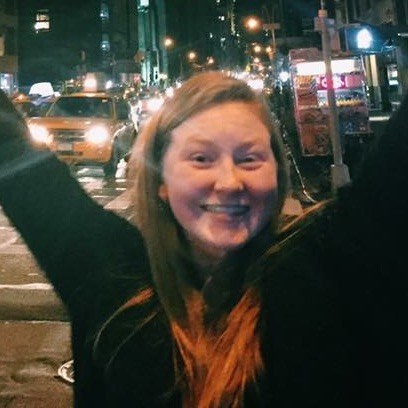 You got:

Alistair Kapadia
*slithering noise* You have recently been named king snake so that's...something. You also have such sudden lapses in common sense it makes people quite suspicious of how you got into/won't fail out of an Ivy League school.

Skirt, skirt! You claim to be a soccer player but are actually only a FIFA one. You also consume 20 slurpees a day, enough that the cashier sarcastically now always asks, "So, you come here often?" And just look at that adult rocker... you are truly someone the hip kids might call "rad".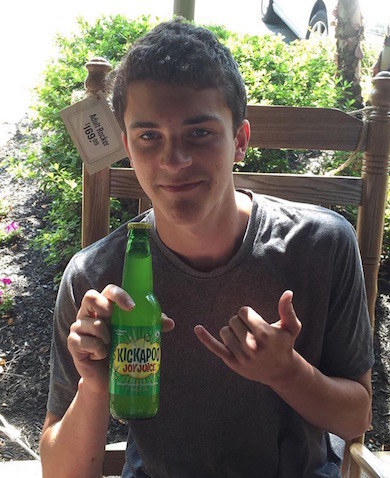 When you're not making 24/7 gains, you are with you girlfriend who is either a) Loukas b) doesn't really exist c) is invisible or d) is a vampire. There are no other options.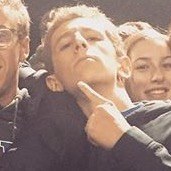 You are a basketball star and a chorus singer. For more information watch the dramatic cinematic spectacle that goes by the name "High School Musical".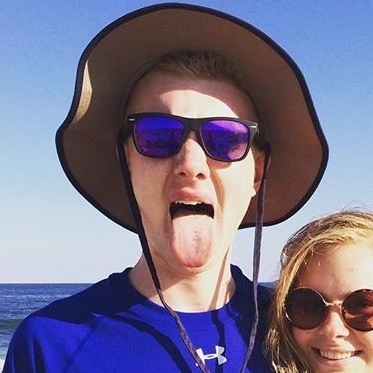 You are a swimmer but for some reason your hair does not turn gray like Thiccolas Youssef. Consider yourself very lucky.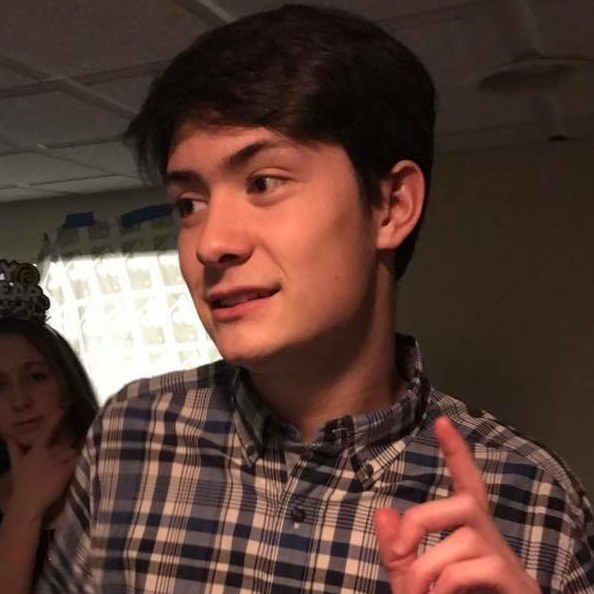 This post was created by a member of BuzzFeed Community, where anyone can post awesome lists and creations.
Learn more
or
post your buzz!