1.

If you were a Star Wars character, who would you be?

2.

Your idea of a perfect night would be...

At the bar with a few friends

3.

If you were a Disney Princess, you would be...

Via flickr.com

4.

What is your favorite movie genre?

5.

If you won a million dollars, how would you spend it?

6.

Which Game of Thrones character would you want to bring back?

7.

Out of the following options, which item would you choose if you were stranded on a desert island...

8.

Which one of the following locations would you want to vacation to most...

9.

Favorite Trump face...

11.

Your spirit animal would be a...
I DOUBLE SHOT Dare You To Take This Challenge...No Chasers, No Backsies...
Timeless and wise, the old fashioned is a classic drink that is sure to start your night off right. Order this drink your next night out or make it with friends the next time you stay in! 1 pkt sugar 3-4 dashes of Bitters 1 oz. club soda Add a cherry, orange and lemon slice Muddle Add Ice and fill with either; Whiskey, scotch, burbon, brandy, Jack Daniels or Southern Comfort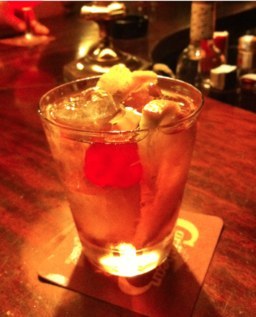 You got:

Long Island Ice Tea
This is a common go-to drink for party people, but do you actually know whats in it? Make this for your friends or order it the next time out 1/2 oz. Vodka 1/2 oz. Gin 1/2 oz. Rum 1/2 oz. Tequila 1/2 oz. Triple Sec Almost fill with Sweet and Sour Splash of Cola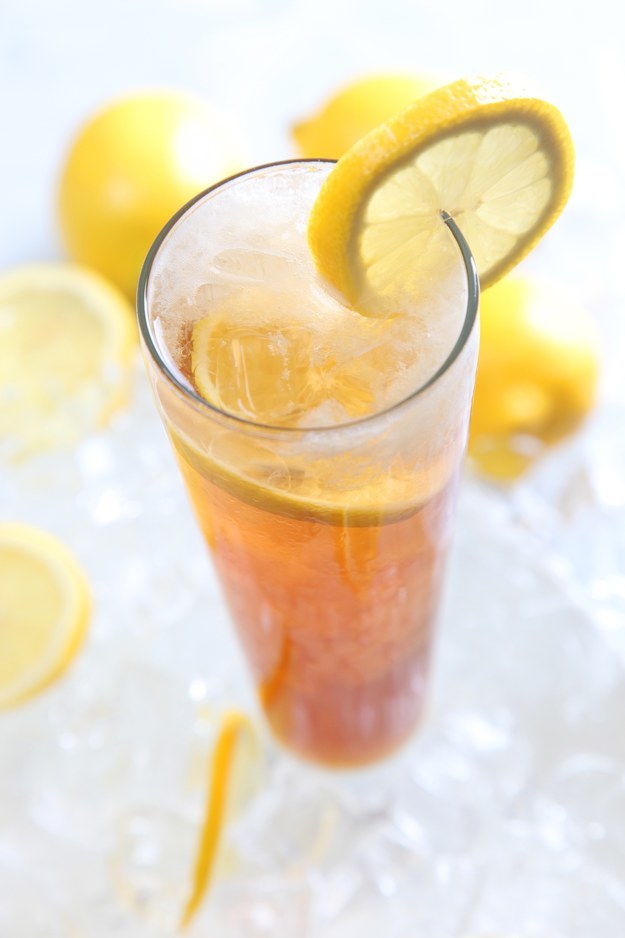 This drink has many variations but the tried and true, this is one of many variations to order the next time your out on the town or in with some friends. 4ct. Jagermeister 4ct. Rumpleminze 4ct. Goldschlager Swirl and shoot!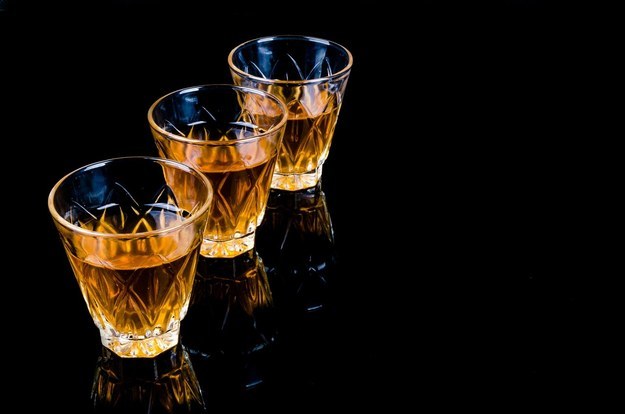 Sounds daring and bold, but a true timeless classic that is simple and tasty! 1 1/2 oz. Scotch 1/2 oz. Amaretto FIll with Cream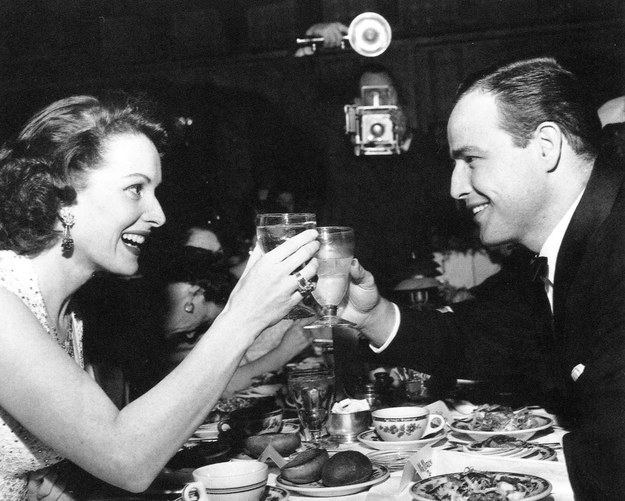 Sweet and sour and a little edgy too. Now you know exactly what goes into this common cocktail and can make it on your own too! 1 oz Tequila 1/2 oz. Triple Sec 1/4 oz. Lime Juice Fill with sweet and sour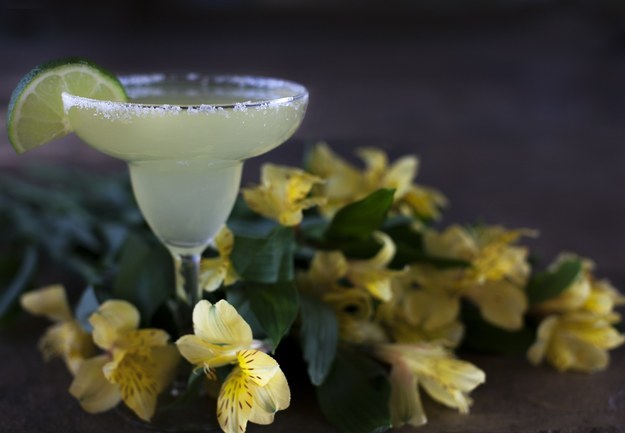 This post was created by a member of BuzzFeed Community, where anyone can post awesome lists and creations.
Learn more
or
post your buzz!