Life can be overwhelming sometimes. But thankfully, there are lots of little adjustments you can make to feel more focused and refreshed.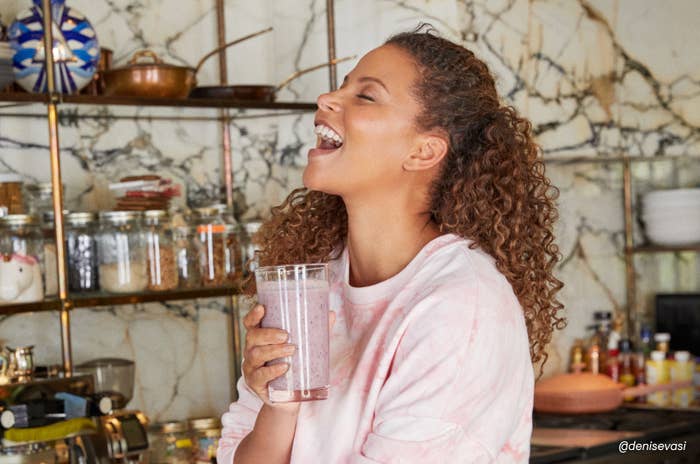 Here are seven simple tips to feel your best:
1.
Get a good night's rest by establishing a sleep schedule
2.
Take care of your skin from the inside out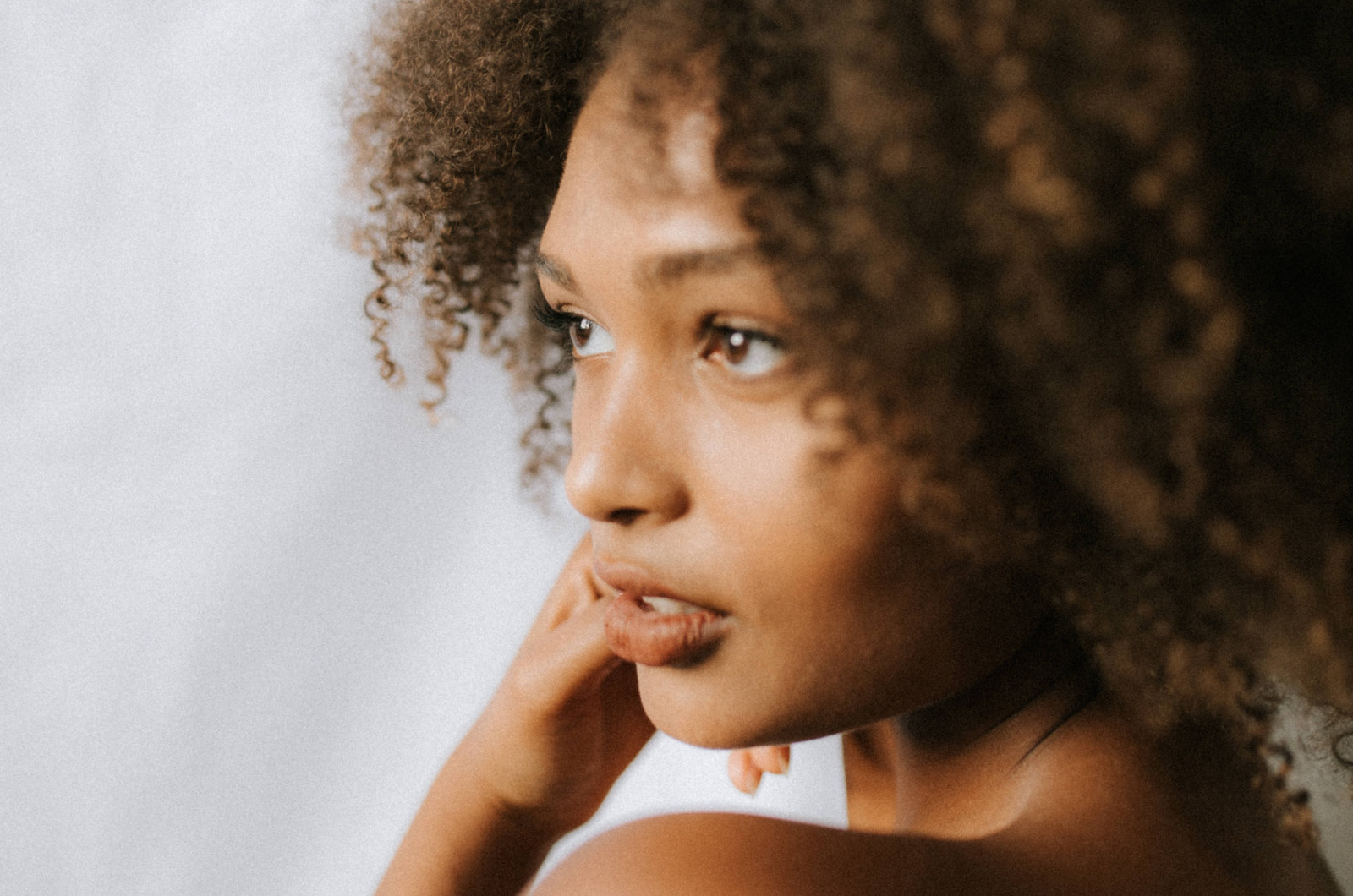 3.
Incorporate fruits and vegetables into every meal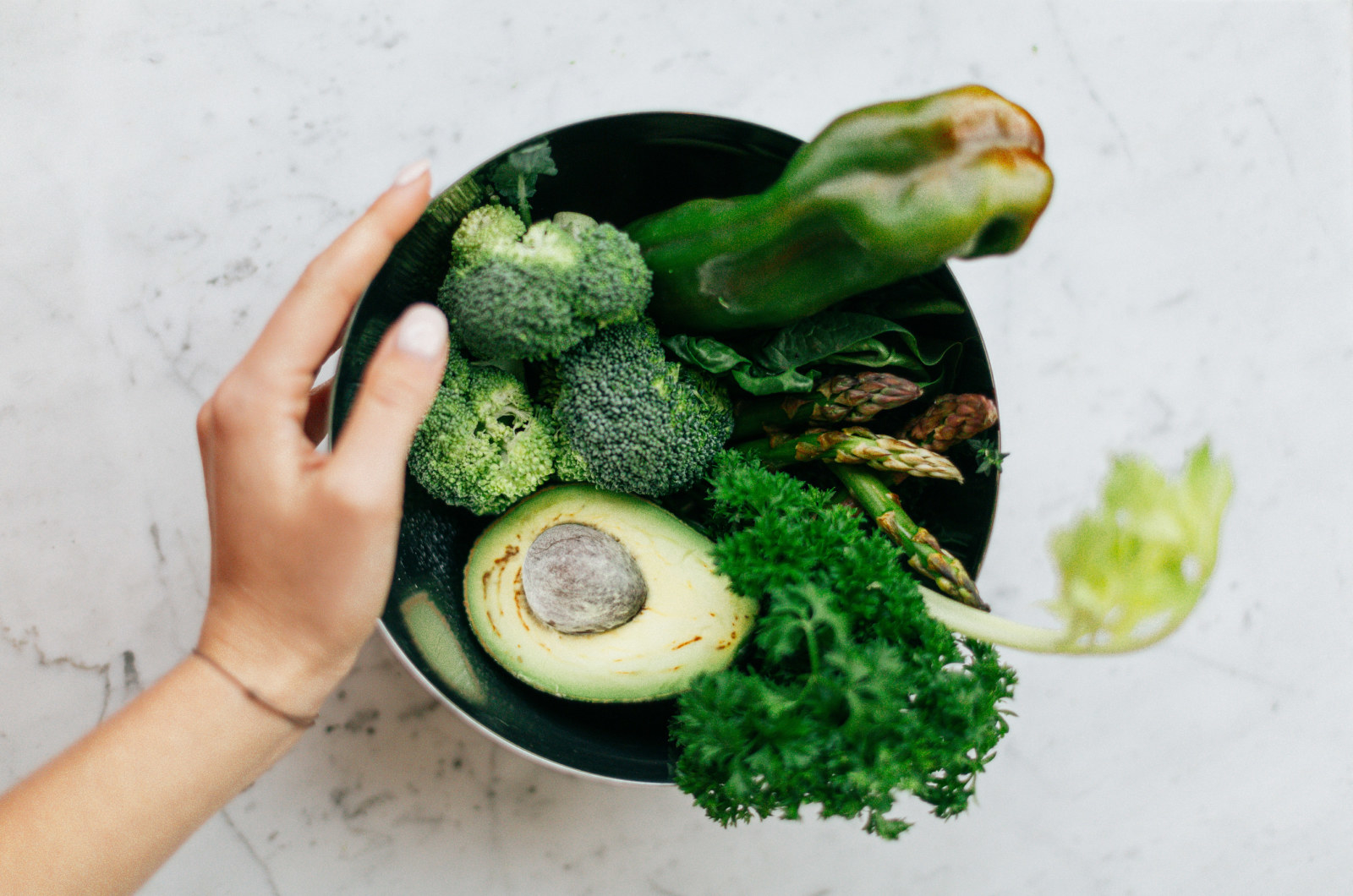 4.
Take time out of your day to de-stress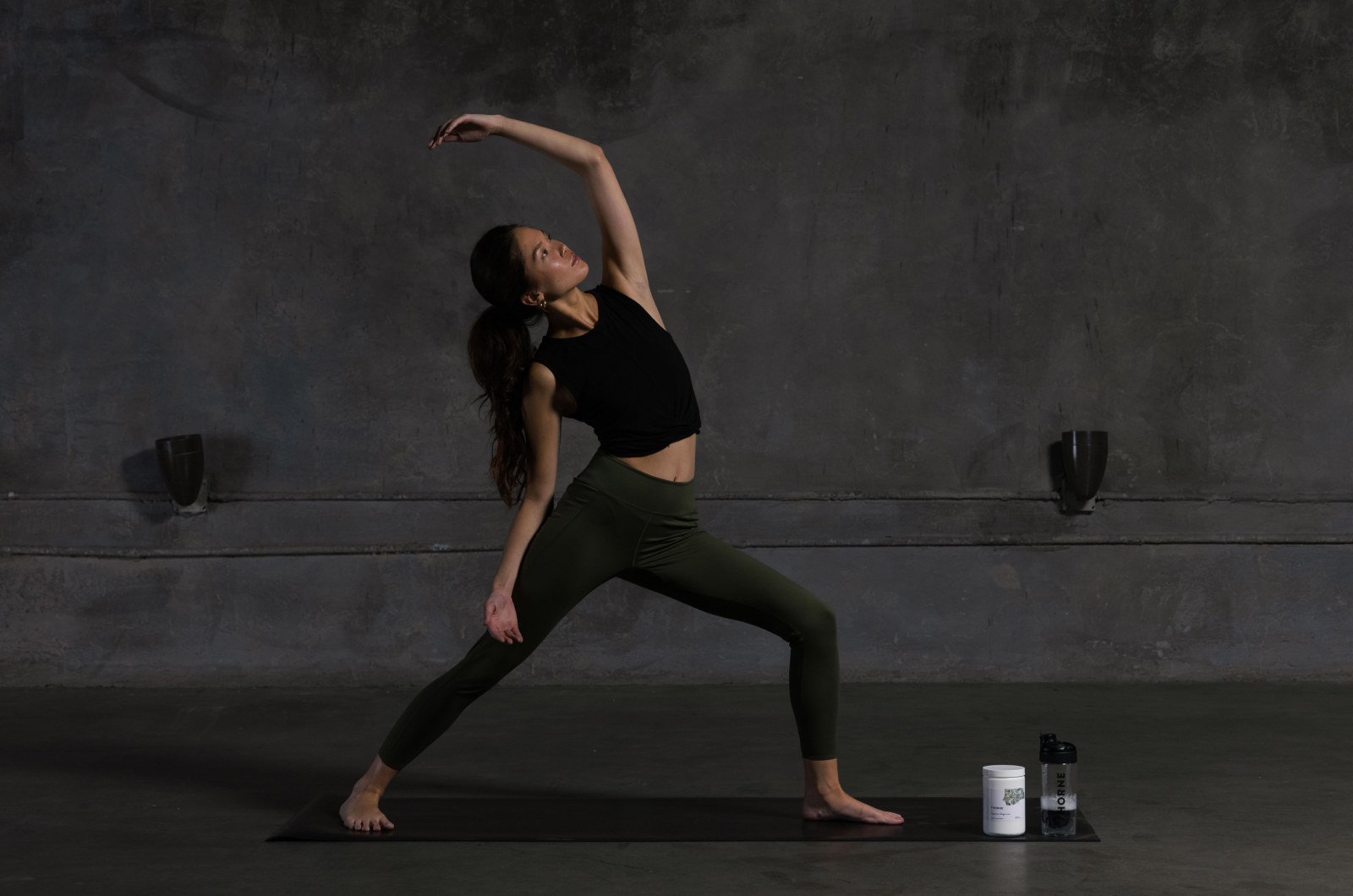 5.
Find a workout routine that works for you
6.
Stay hydrated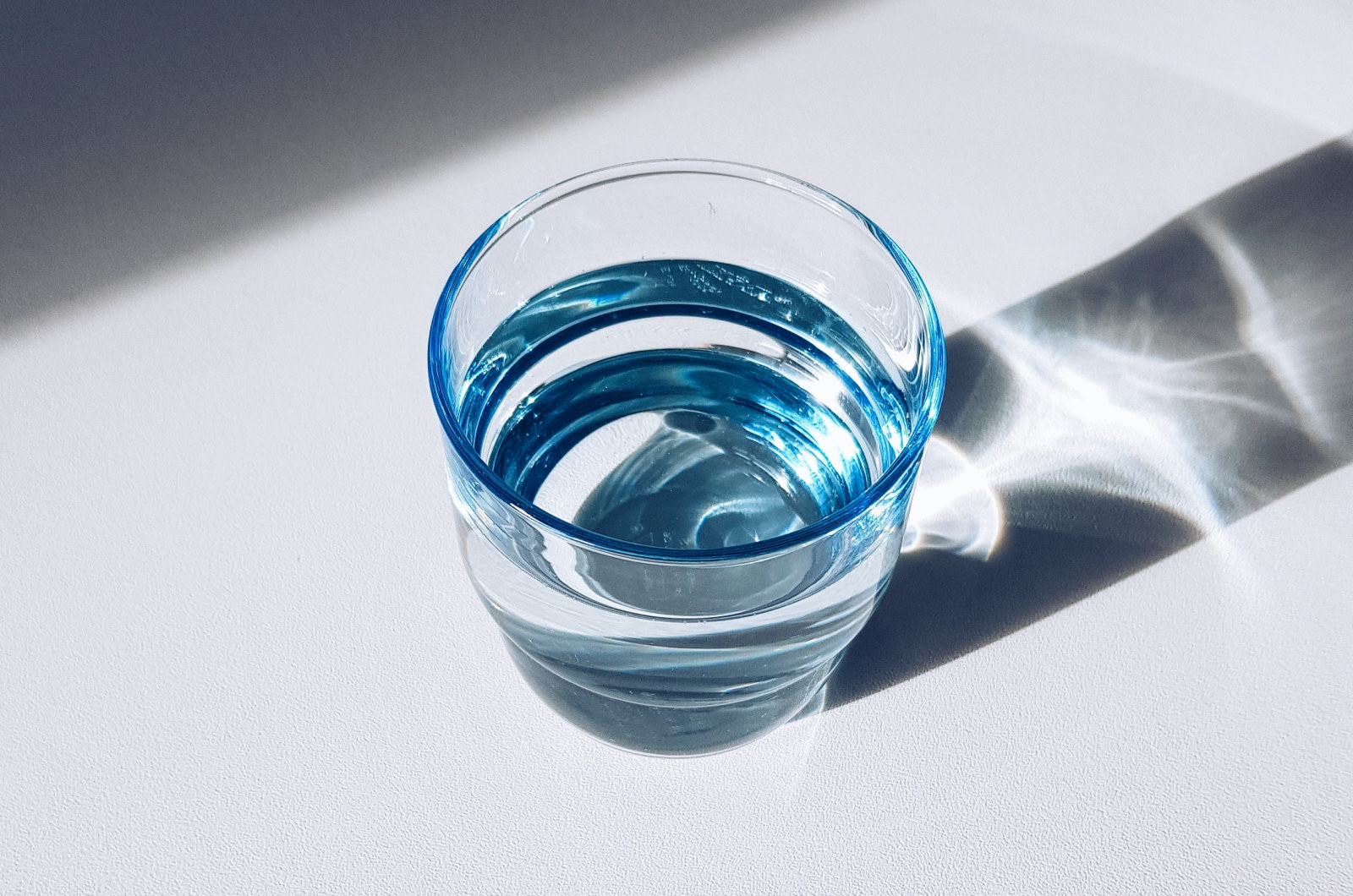 7.
Stay sharp with hobbies
Want to learn more about Thorne's products and the ways they contribute to feeling your best? Check out the full collection of wellness solutions at Thorne.com.
*Facts provided by Thorne
**These statements have not been evaluated by the Food and Drug Administration. This product is not intended to diagnose, treat, cure, or prevent any disease.