Actress and screenwriter Celeste Thorson has a new credit to add to her impressive resume. Appearing in a new Amazon show "A Kid called Mayonnaise" whose pilot episode aired Friday September 1st 2017. A Kid Called Mayonnaise is centered on Mayo Davis, played by Elliott Smith, an introspective 11-year-old who lives with his mother at the Alamo motel in Los Angeles. The motel is filled with dreamers and misfits including Celeste Thorson in the role of Mrs Kincaid, mother to Lance. Her noir esque character leads us to ask what is her back story, why is she living at the Alamo and where will her story take us?
Previously Celeste has written twenty-seven episodes of television, nine episodes of new media, and several short films. She has appeared in comedic television programs like CBS' How I Met Your Mother, TV Land's The Exes, ABC's Jimmy Kimmel Live!, and Heartbeat on NBC. She starred as the athletic host on two seasons of a travel, adventure TV show airing in over 66 countries worldwide. As a digital influencer Celeste Thorson has amassed a following of over 1.6 and over 26 million video views online via social media sites @CelesteThorson.
She has been a committed advocate for human and environmental rights for over a decade and spoken at numerous events including UN Women's Intl. Women's Day celebration as the keynote speaker.
Celeste's outstanding performance as Mrs Kincaid is not to be missed! If you haven't had a chance to see "A Kid called Mayonnaise", I strongly recommend it as one of the most unique and captivating pilots of the new season. I suspect this is not the last we have seen of either Mrs Kincaid or Celeste Thorson.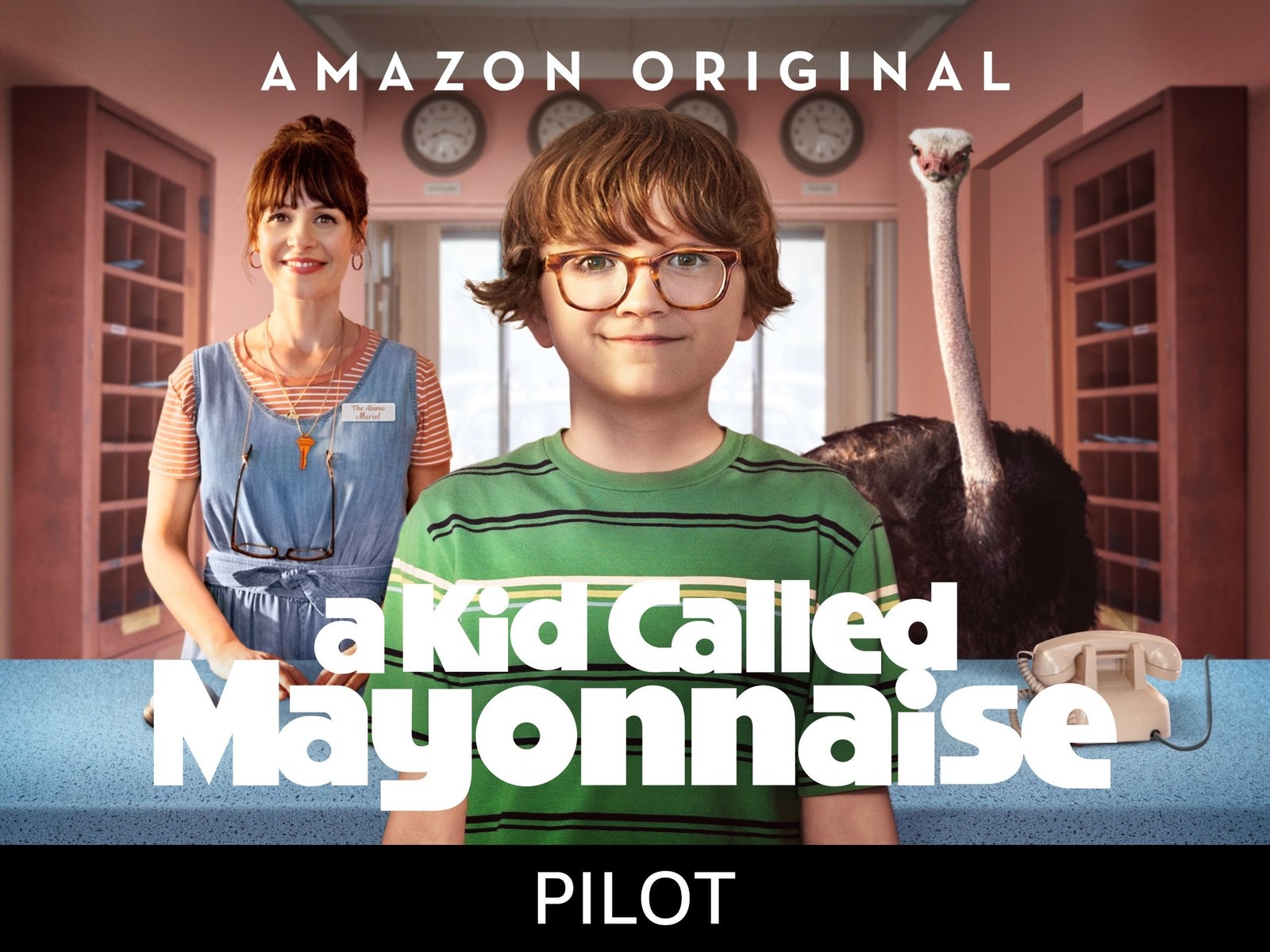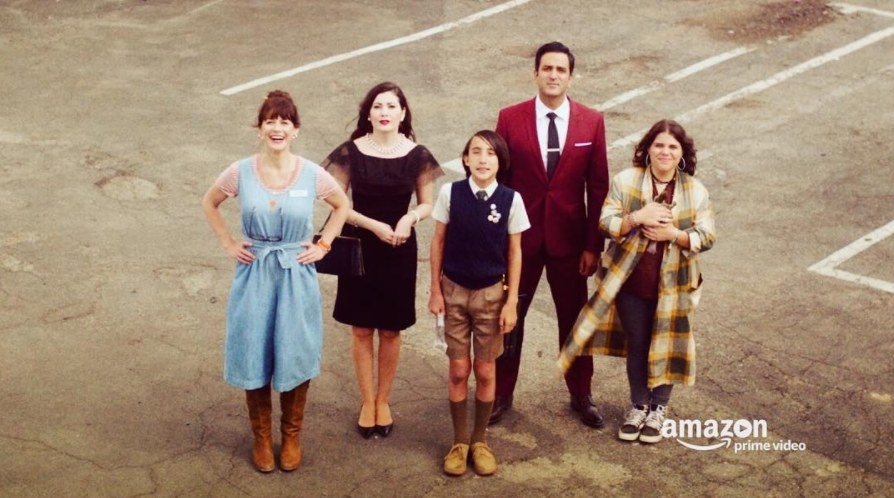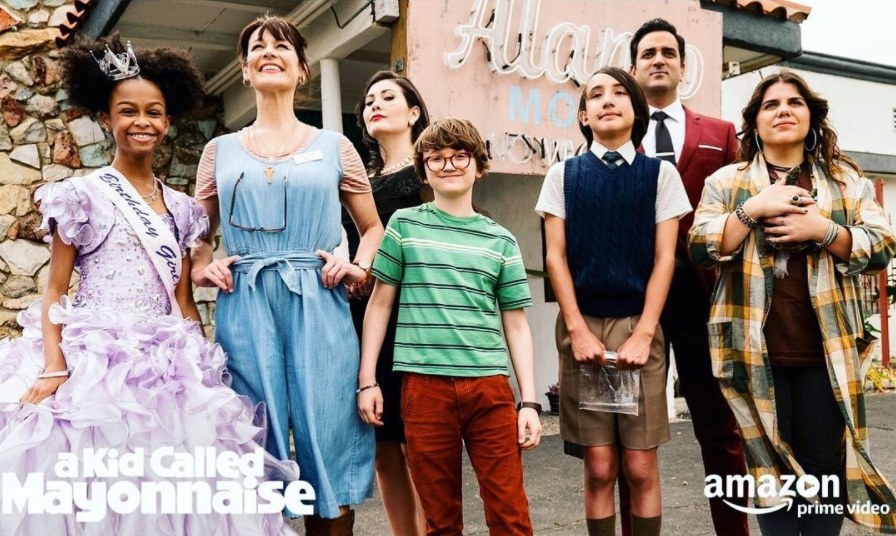 This post was created by a member of BuzzFeed Community, where anyone can post awesome lists and creations.
Learn more
or
post your buzz!
Looks like there are no comments yet.
Be the first to comment!