Who is the most handsome boy / man?

Which genre do you like the most?

science-fiction, drama, horror

Which job / career are you most likely to pursue?

How old should the protagonist(s) be?

What is your favorite setting / place for a movie?

What do you do in your free time?

laze around and take a chillaxative

documente my life in a diary

What is your favorite color?

What scares you the most?

not being able to live up to sb's expectations

lies and rumors about you
Which Series Should You Watch Next?
Du hast:

The Walking Dead
You are a true fan of horror. Bloody scenes with dramatic and hectic moments are your thing. The Walking Dead is a never-ending survival fight at its best. Before the zombie apocalypse, Rick falls into a coma and his family must save their own life. A few weeks later Rick, wakes up and meets many new people.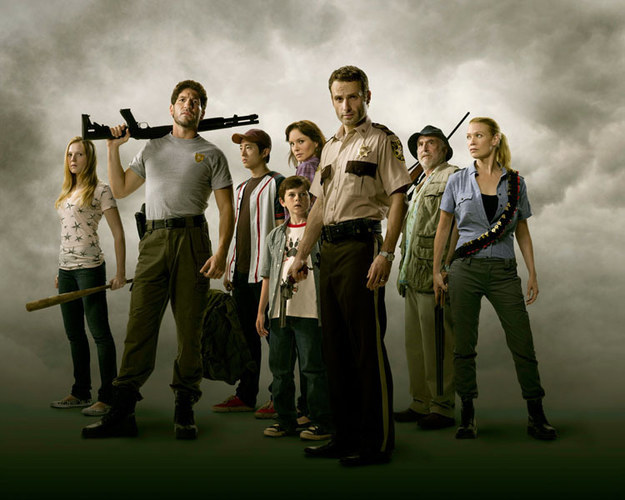 You belong to those who love romantic dramas, like Grey´s Anatomy. Here the life of surgeons who all fight for their love is portrayed. Every now and then they have to deal with unusual cases. The surgeons are highly competitive; they fight over every patient because everybody wants to be among the best ones.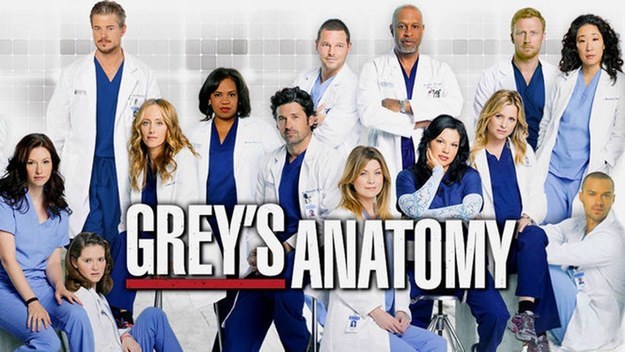 Bad teacher is a comedy which fits very well to you. A teacher steps completely out of line with a dubious, yet funny teaching style.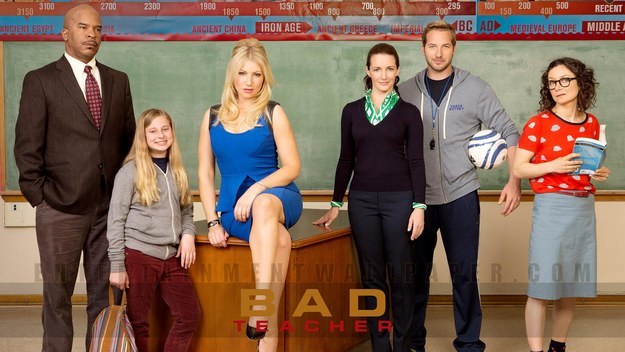 Du hast:

Pretty Little Liars
The series "Pretty Little Liars" is exactly right for you. The series is about five girls, but one of them has disappeared. The other four girls are threatened by a person, who is called "A". The threats will get more violent and end with attempted murders. You must watch the series because you like mystery- and love stories.
The series "Prison Break" is exactly right for you. The series is about two brothers, one brother has been sentenced to death for a crime he did not commit, and the other devises an elaborate plan to help his brother escape prison and clear his name. You must watch the series because you like tough boys and action.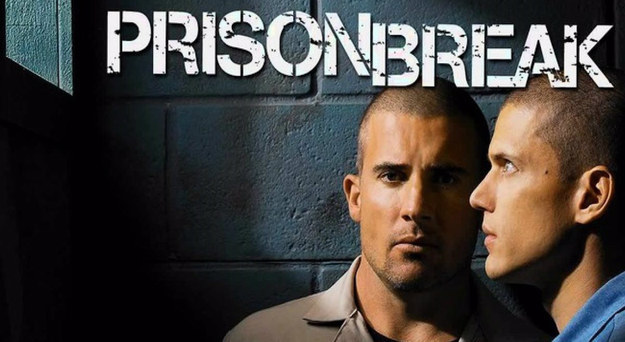 Du hast:

H2O – Just add water
The series "H2O –Just add water" is exactly right for you. The series is about three teenager girls, who are mermaids. To keep their identities secret, they lead two different lives, one as a human and one as a mermaid. You must watch the series because you like fantasy and the ocean.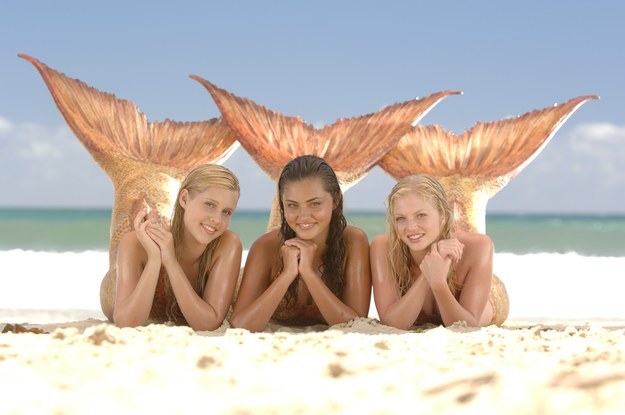 The series follows the life of Elena Gilbert as she falls in love with an 162-year-old vampire named Stefan Salvator. Their relationship becomes complicated as Stefan's mysterious older brother Damon returns. Damon falls in love with Elena too. The brother's history and the town's mythology are revealed through flashbacks as the series goes on. You are an extrovert person who loves adventures. Additionally, you daydream a lot and have a great imagination.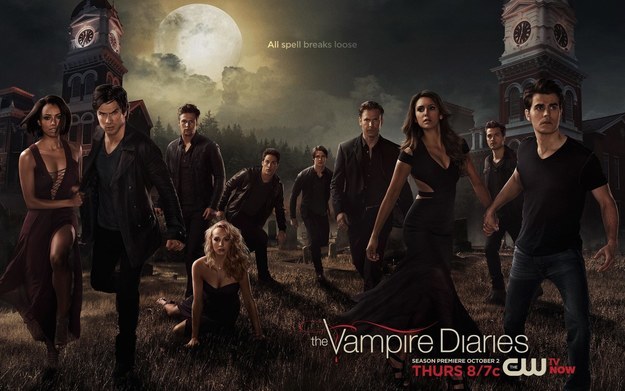 The Royals is about a fictive English royal family with many problems: the King and Queen, their daughter and her twin brother need to overcome obstacles to save their kingdom. You have a powerful character and you are important for your friends and family.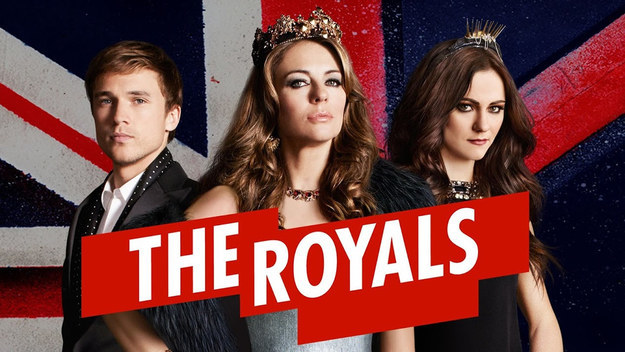 A teenager named Sott McCall is bitten by a werewolf and must cope with how it affects his and his best friend Stiles Stilinski's lives. But this is not the only problem. In his new world there are many problems and dangers he has to overcome. You are a versatile person. If your friends and family need your help, you act selflessly.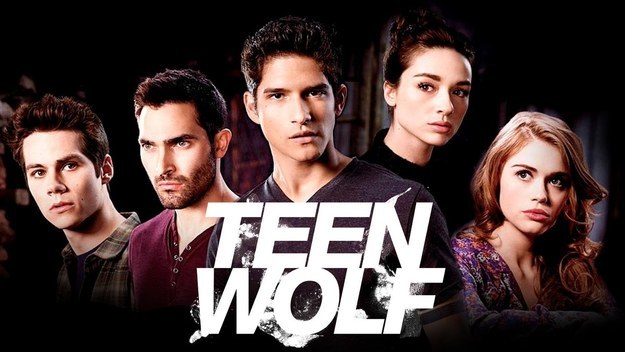 Dieser Post wurde von einem User der BuzzFeed Community geschrieben, wo jeder großartige Listen und Inhalte posten kann.
Learn more
oder
Poste Deinen Buzz