If you see a fight, what will you do?

You will only join if the victim is your friend.

You will look for people who can help.

You will ignore the fight and walk away quickly.

You will join and do everything you can to win the fight.

What is your favorite color?

How would you describe yourself?

self-confident and down-to-earth

competitive and determined

disciplined and hard-working

Which computer game would you prefer?

Counter Strike Gobal Offensive (CSGO)

Which of these jobs would you like to do?

What animal do you like the most?

You haven't studied for tomorrow's class test yet. What are you going to do?

Stay up all night and study.

You won´t study and fail the test.

You will stay at home and pretend to be ill.

You don't need to study because you paid attention in class.

What is your favorite subject at school?

What is your favorite sport activity?

What is your favorite food?
What Element Are You?
You are an unpredictable person. Sometimes you are silent and don´t get sidetracked, but some moments later you can become a dangerous and wild storm, who scares everybody. You also like to study and you want to get good grades.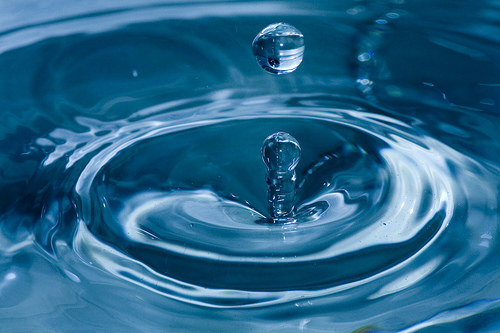 You are wild and you need to be active the whole day long. You are determined to be always better than others, which means that you're a very competitive person. You´re also ambitious because you want to reach your goals and will break every wall that is in your way.
You are a mystical person and people overlook you quite easily. You don´t care much about other people's business, that´s why you don´t have enemies but on the other hand not so many friends either. You are not very sociable.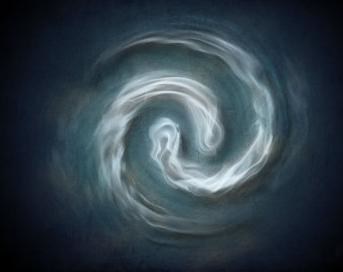 You are a self-confident and down-to-earth person. You are a normal student and don't get bad or good grades. Most of the students like you because you are friendly. You don´t get sidetracked but you are lazy and that´s why you don´t have good grades.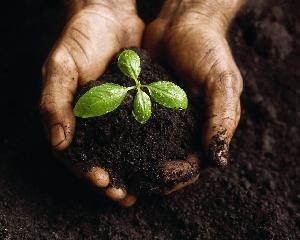 Dieser Post wurde von einem User der BuzzFeed Community geschrieben, wo jeder großartige Listen und Inhalte posten kann.
Learn more
oder
Poste Deinen Buzz