10.
Don't fear prefab foundations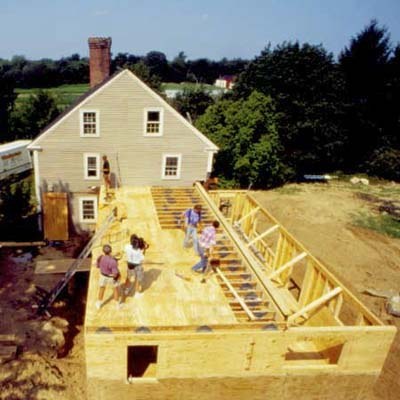 9.
Take the time and energy to restore original materials when it makes sense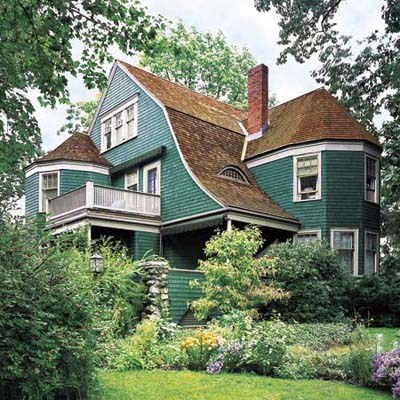 8.
An energy audit at the start of any reno is a good idea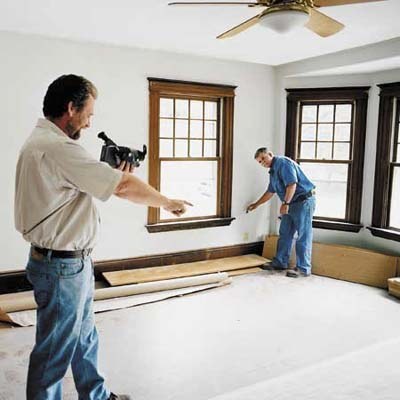 7.
Be prepared (cough$$$cough) for your project to evolve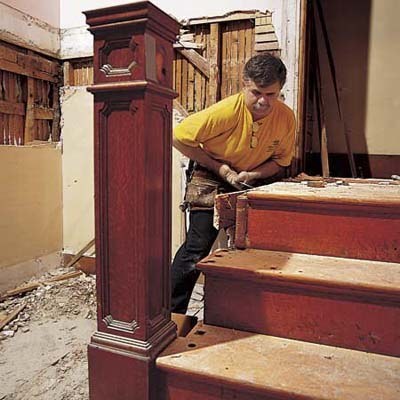 6.
Don't disappear when you call in a pro. You could learn something!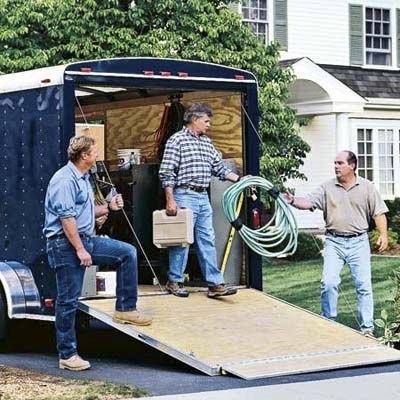 5.
When a gut reno is unavoidable, find something to save and celebrate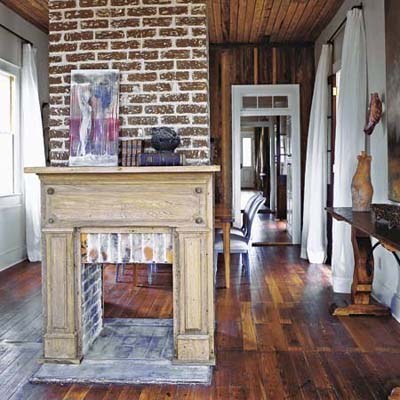 4.
Rethink your use of outbuildings and sheds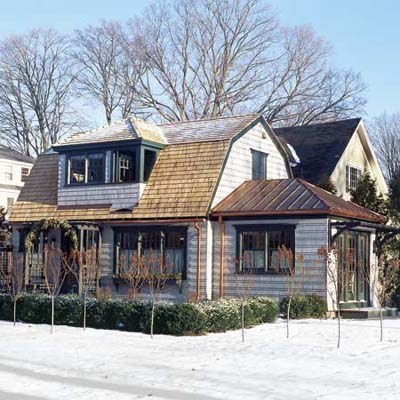 3.
Expand your living area with outdoor rooms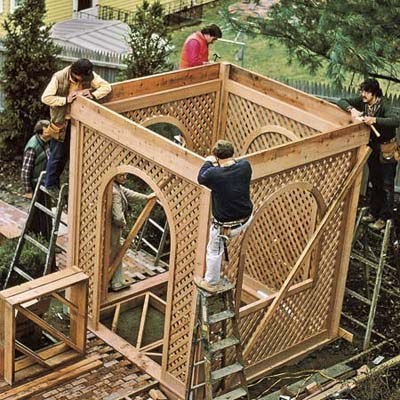 2.
The upgrade with the lowest cost and highest impact? Paint.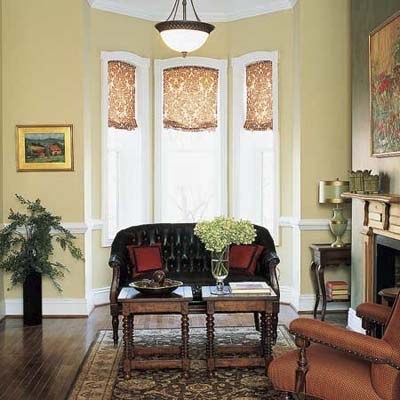 1.
Restoring an old house is a solid investment