1.
You're allowing mildew to take over foundation walls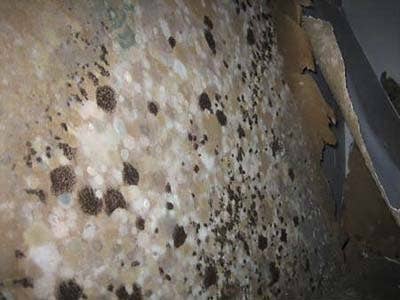 2.
You're wearing down your wood floors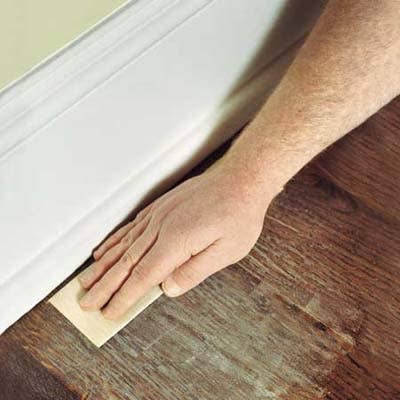 3.
You're letting the weather have its way with your deck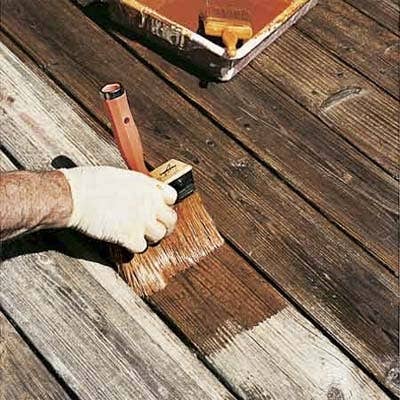 4.
Your gunked up gutters are making your house rot away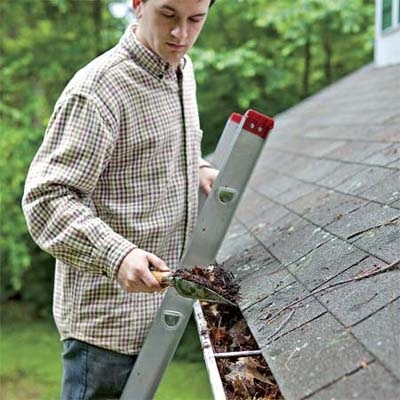 5.
You're putting off a quick fix on a wobbly stair railing
6.
Your cracked caulk means mold and mildew growth behind bath tiles