TOH general contractor Tom Silva carries a flashlight into the attic of the three-story house, but he doesn't need it. Daylight streams in through several coin-size holes in the roof, and the rays of sunlight pierce the musty space like in an old-master painting. "Looks like it's been leaking for a while," says the This Old House general contractor, as he points out dark water stains on the sheathing. A tattered trash bag dangling from a rafter is all that remains of an earlier fifty-cent solution.
Back in 1916, when the family of Christine ­Flynn and her niece Liz Bagely bought the up-and-down two-family the women now share, there was no house inspector to look over the property. ­Didn't need it; they were the first owners. But that was a long time ago, and since then, this place has missed more than a few checkups and a lot of preventive medicine. The crew is getting ready for the start of construction by doing an informal version of what a professional inspector does when a property changes hands. But had someone been giving the house this kind of attention on a regular basis, many of its current problems could have been kept at bay.
Since inspectors always seem to find something wrong, it stands to reason that any homeowner who uses their kind of thorough thinking as a model during a once-a-year maintenance review—preferably in the fall, before rough weather sets in, and with a notepad in hand—will catch small problems before they balloon into major expenses. You don't need to hire a pro, though it may be warranted under certain circumstances. But just knowing where and how to look will help you create a didn't-miss-a-thing repair list, from which you can check items off one by one to keep your house in good health. "You won't be able to do everything a pro inspector does," says Tom, "but you'll stay one step ahead of the wind and the rain."
1. Judge a Book By Its Cover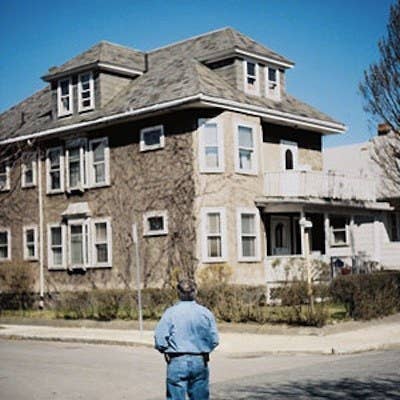 2. Take a Closer Look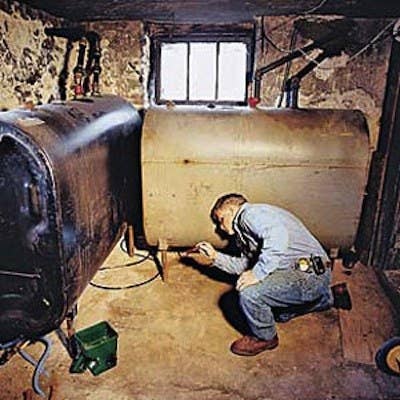 3. Get the Inside Scoop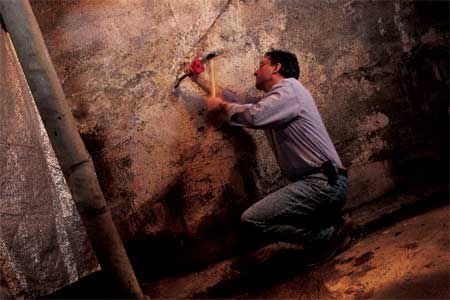 4. Let the Water Run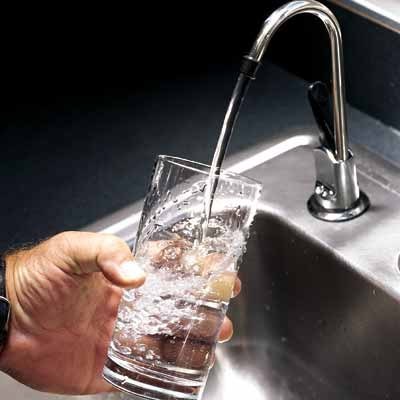 5. All Systems Go