1.
When people will wait in a six-hour line for...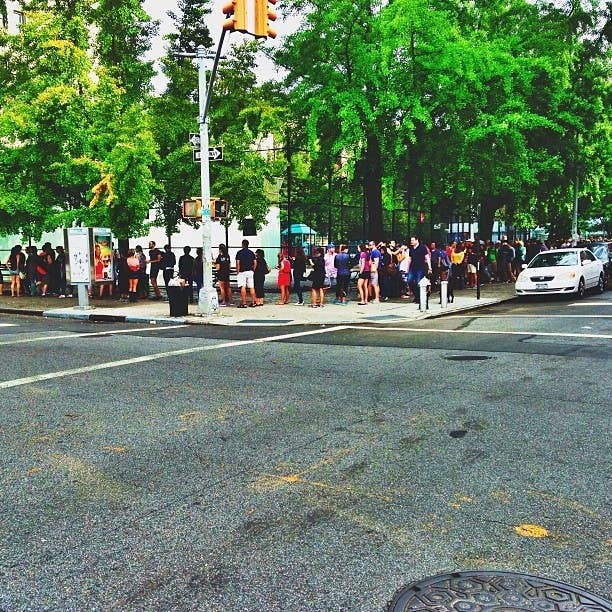 THIS.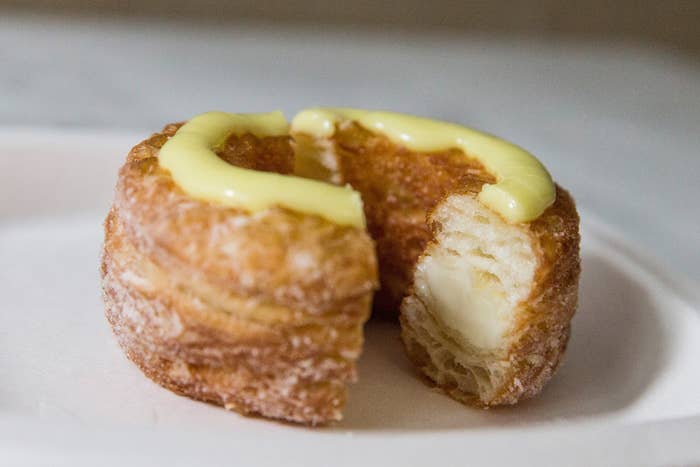 2.
When this seems like a really solid idea.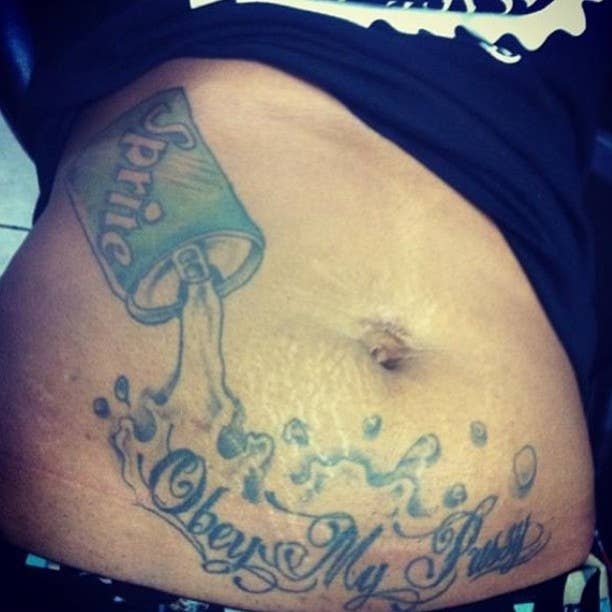 3.
When the animal kingdom has lost its mind.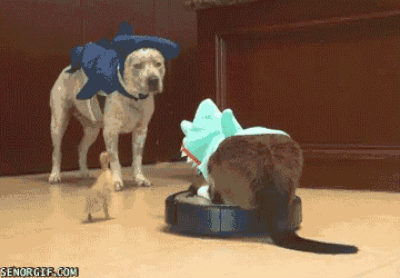 4.
When it feels necessary to photoshop sparkles onto a meaty disaster.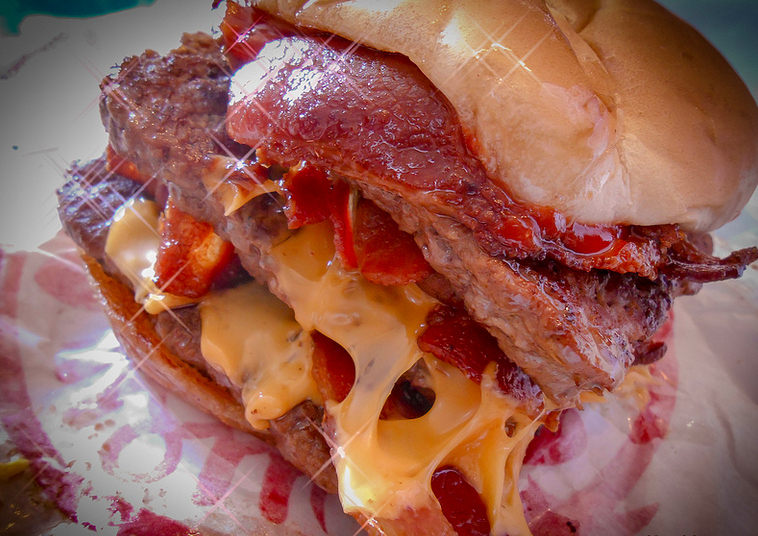 5.
When bedtime stories look like this.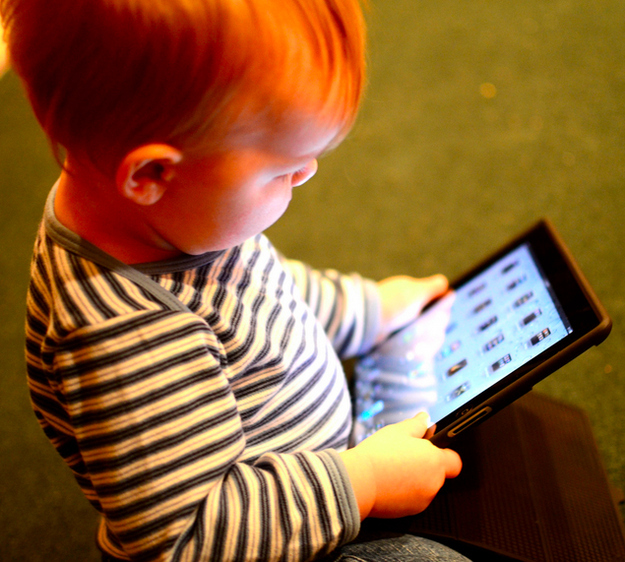 6.
When correct grammar is a thing of the past.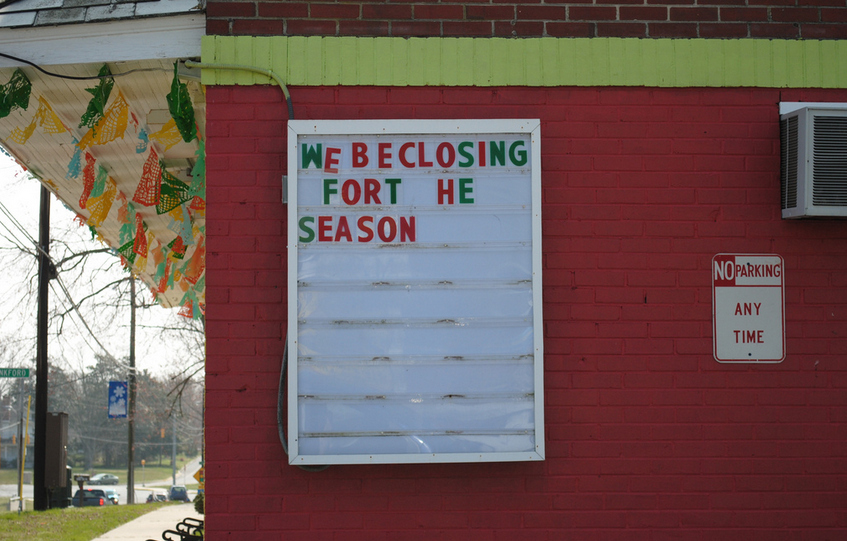 7.
When grammar AND laws make no sense.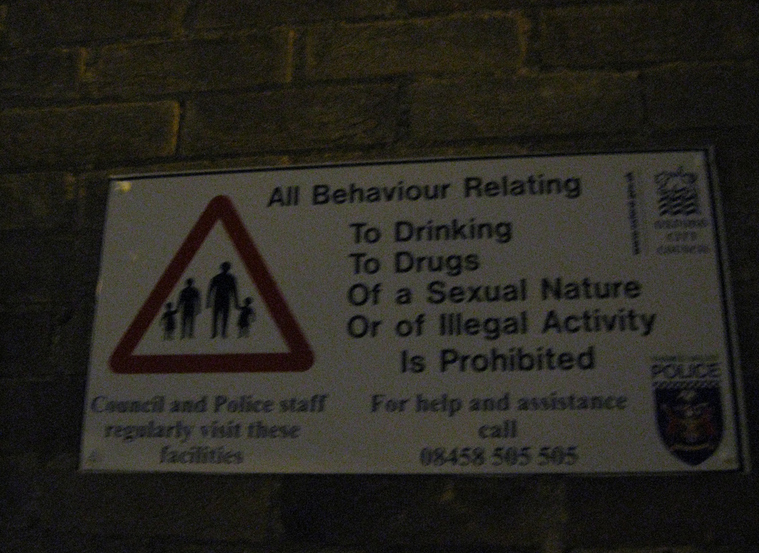 8.
When kids these days eat ice cream like this.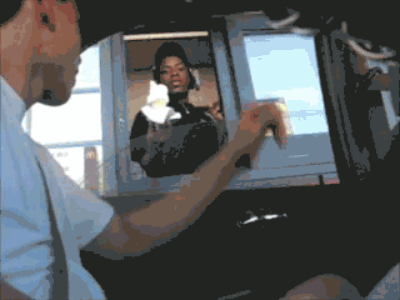 9.
When babies are really self-conscious and compensate with too much makeup.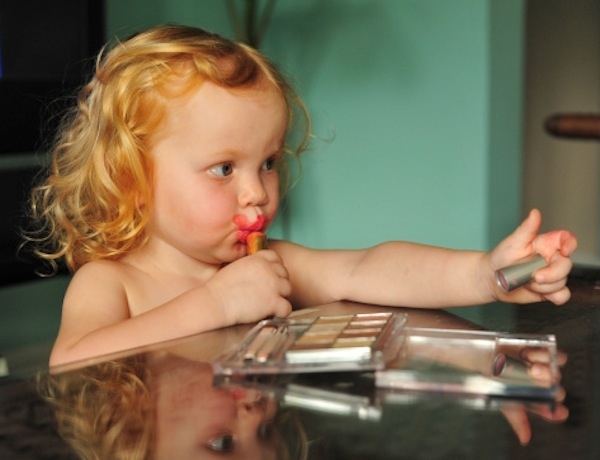 10.
When your grandma's car looks like this.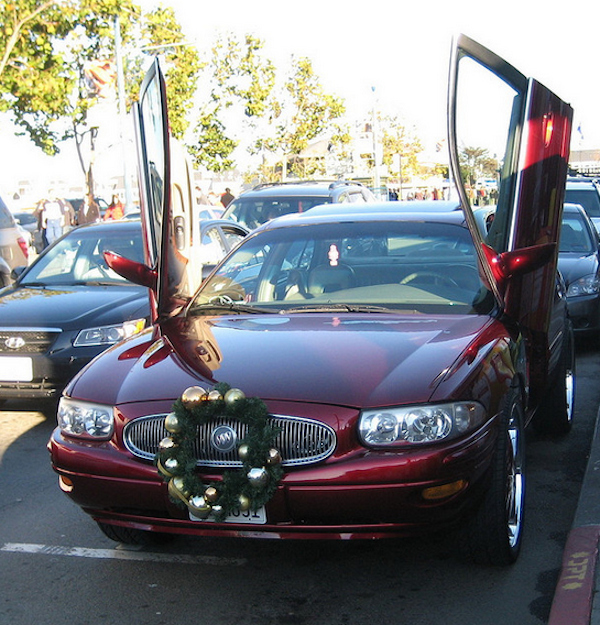 11.
When going to the mall really means, "I'm going planking."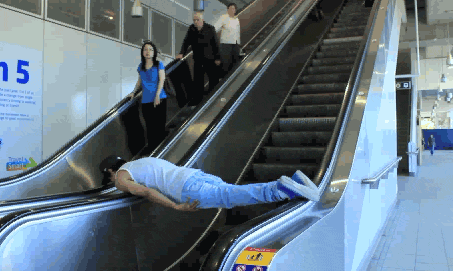 12.
When you just can't stop being a redneck for even your own wedding night.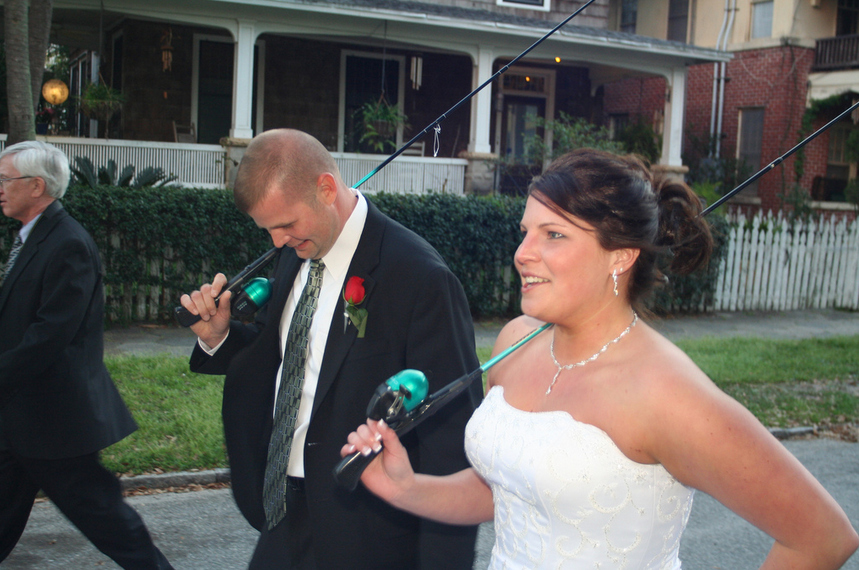 13.
When your dog is the reigning shotgunning champion.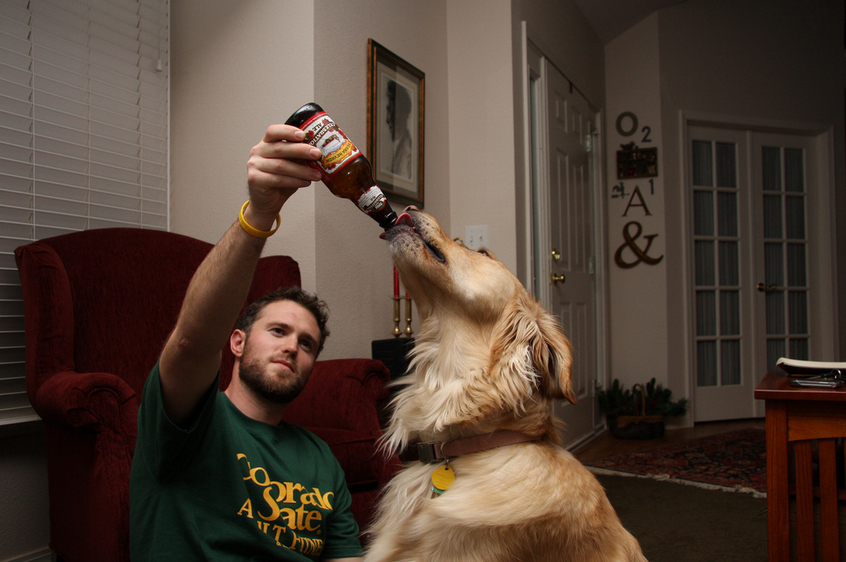 14.
This. Just this in general.