1.
This is Hainan, a tropical island in the South China Sea that you should really know about.
2.
It counts Vietnam, Thailand and the Philippines among its neighbours.
3.
It has some pretty incredible cities...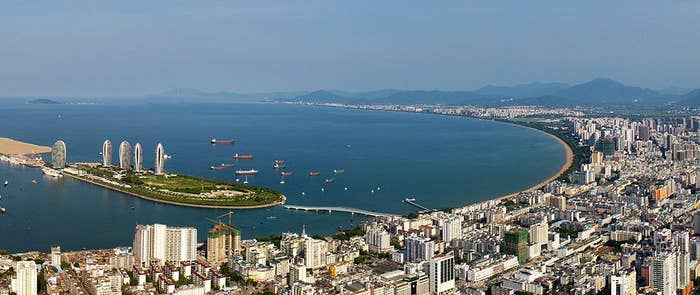 4.
...with some pretty out-of-this-world architecture...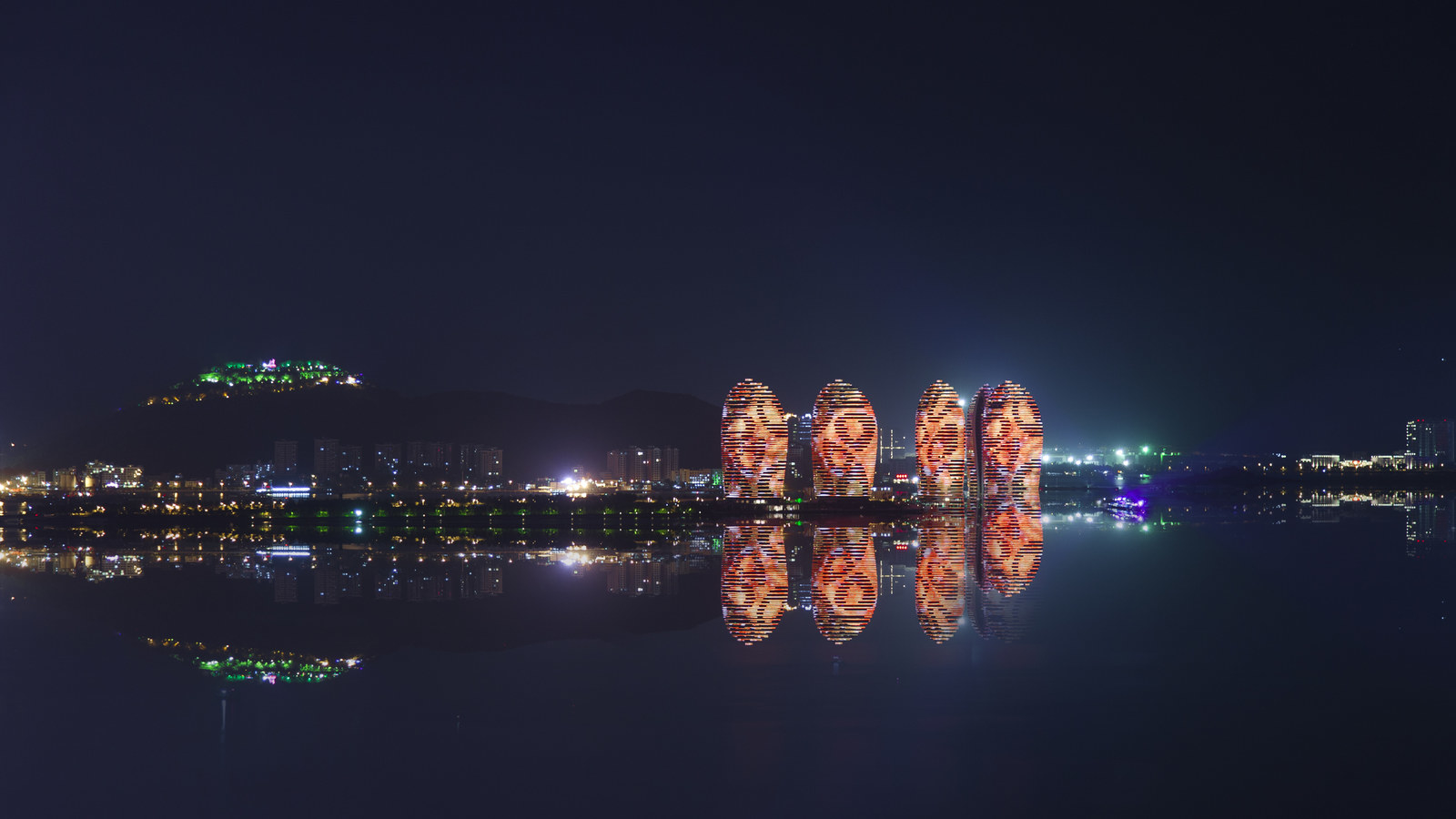 5.
...and dramatic scenery.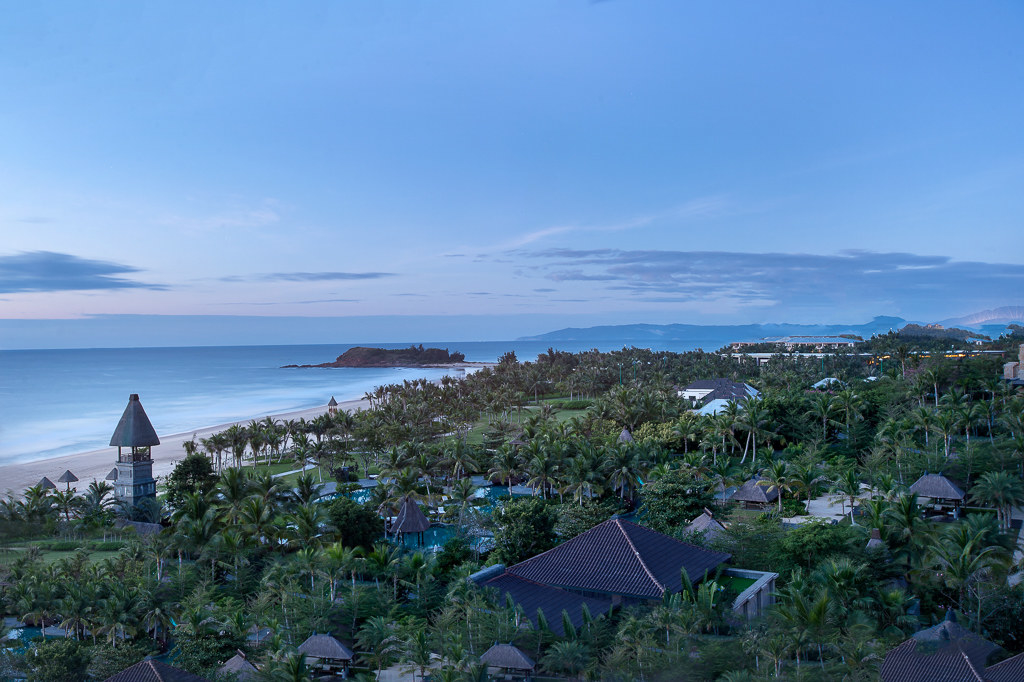 6.
It has beaches so perfect that they're #NoFilter ready.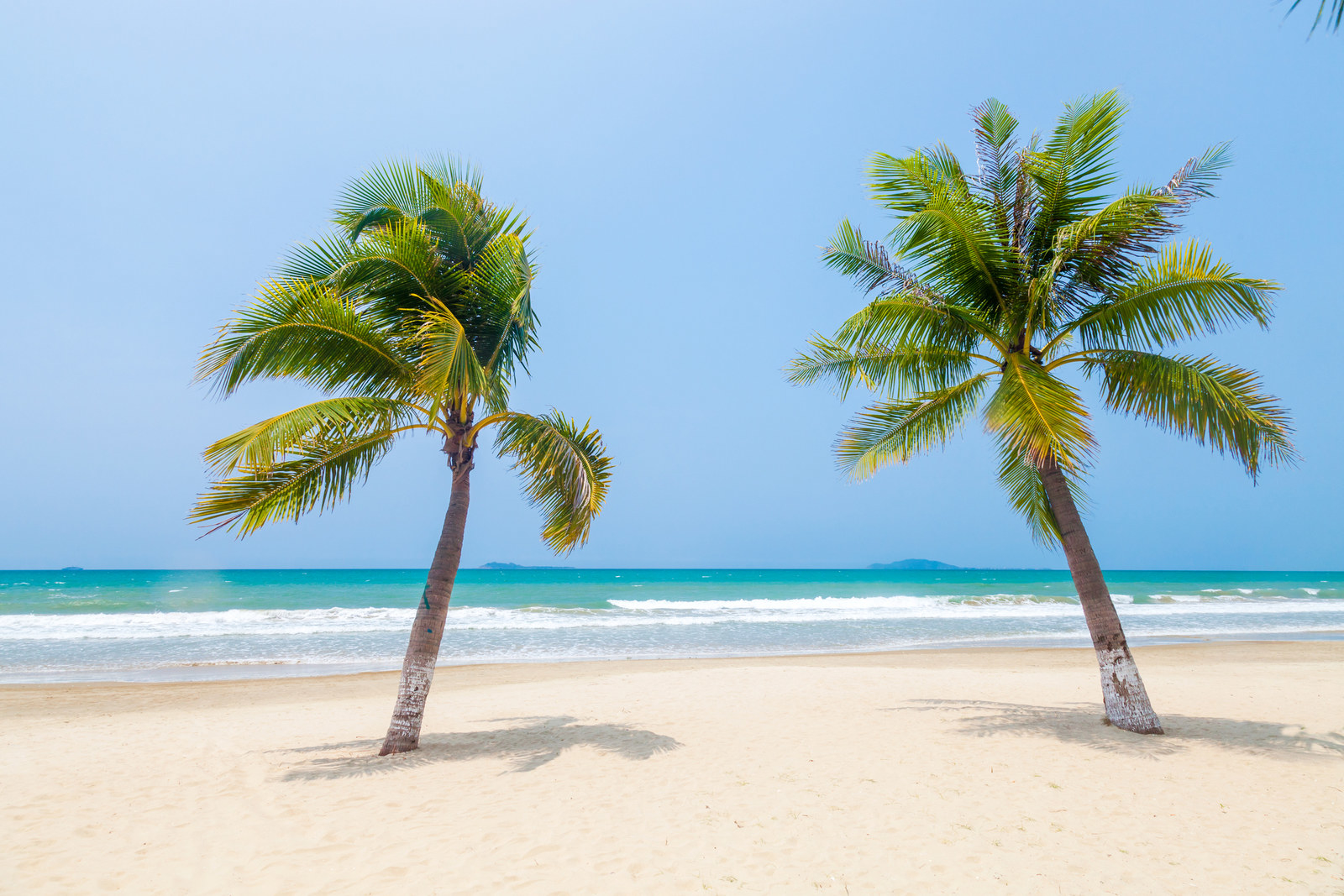 7.
The island's unique culture is part of what makes it so special.
9.
Speaking of, the local delicacies are adventurous to say the least.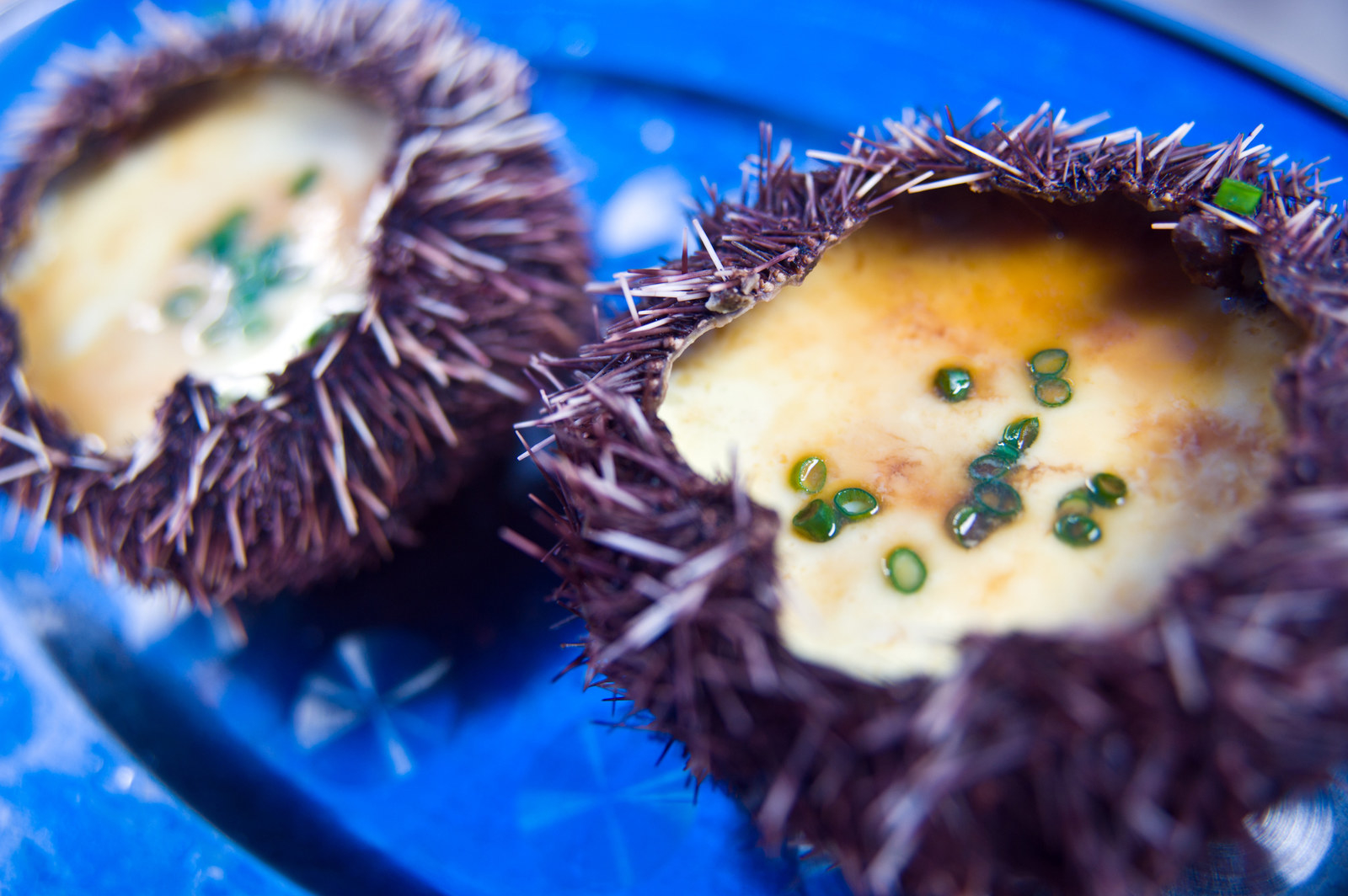 10.
Animal-lovers, you won't be disappointed. Not only are there parrots...
11.
...but you can even hang out with some monkeys.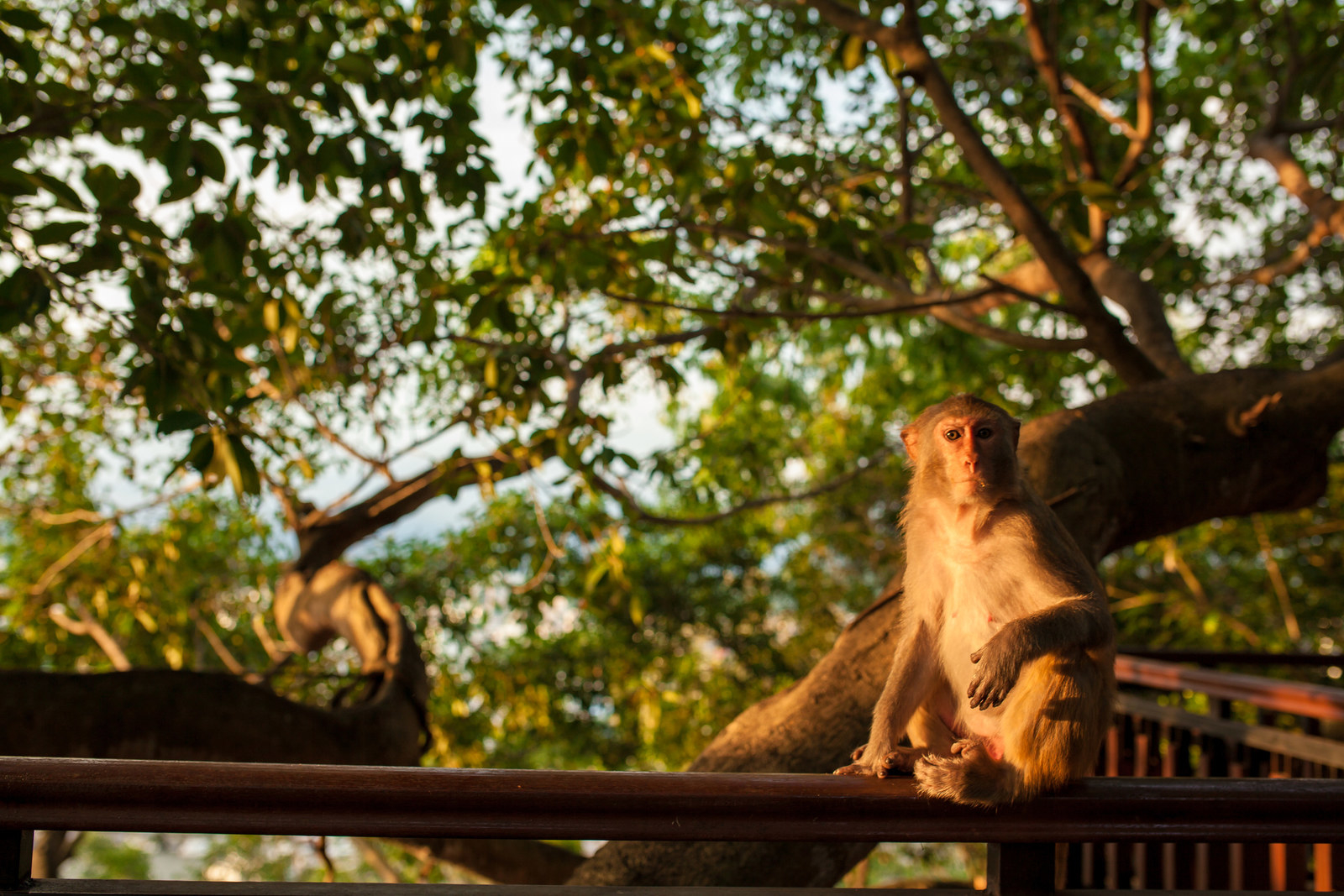 12.
The island has plenty of luscious green landscapes ready for you to explore...
13.
And mountains ready to be scaled.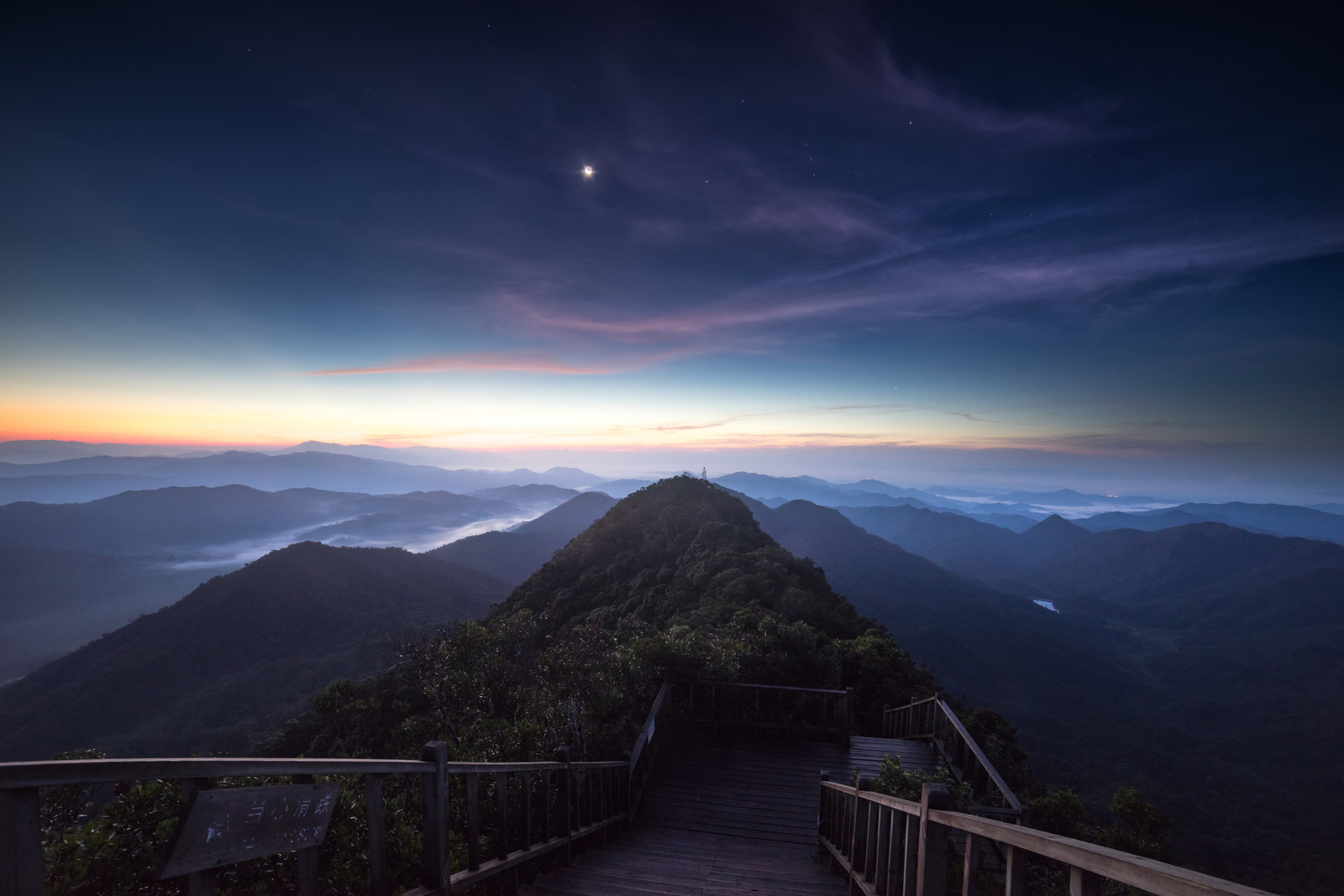 14.
Wherever you stay, you'll be privy to some pretty awesome sunsets.
15.
All in all, it's a place where you want vacation to stretch on into infinity.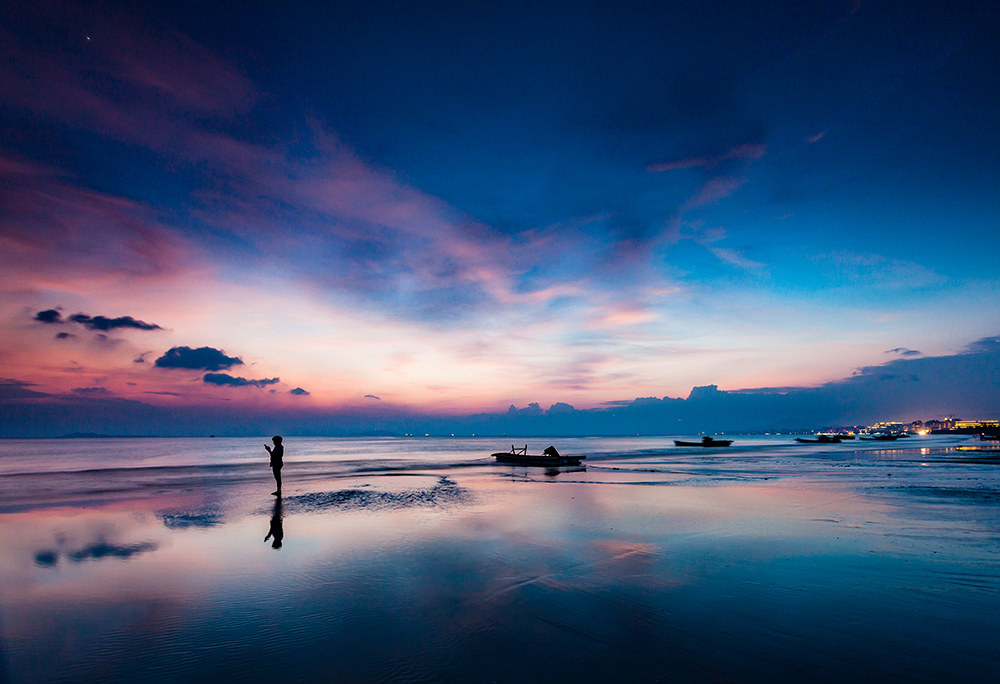 Plan your own trip with the help of the This Is Hainan Facebook page, which has plenty more tips and tricks and information about the island.