12 Dishes That Should Convince You To Book A Flight To Hainan
Fact: Holidays are an excuse to eat everything and anything on offer.
1.
Start off your day with some fresh fruit...
2.
...or a fruit smoothie.
3.
Before moving on to devouring some breakfast noodles. Yes, BREAKFAST NOODLES.
4.
For lunch, why not share some Wenchang chicken in the city of its origin...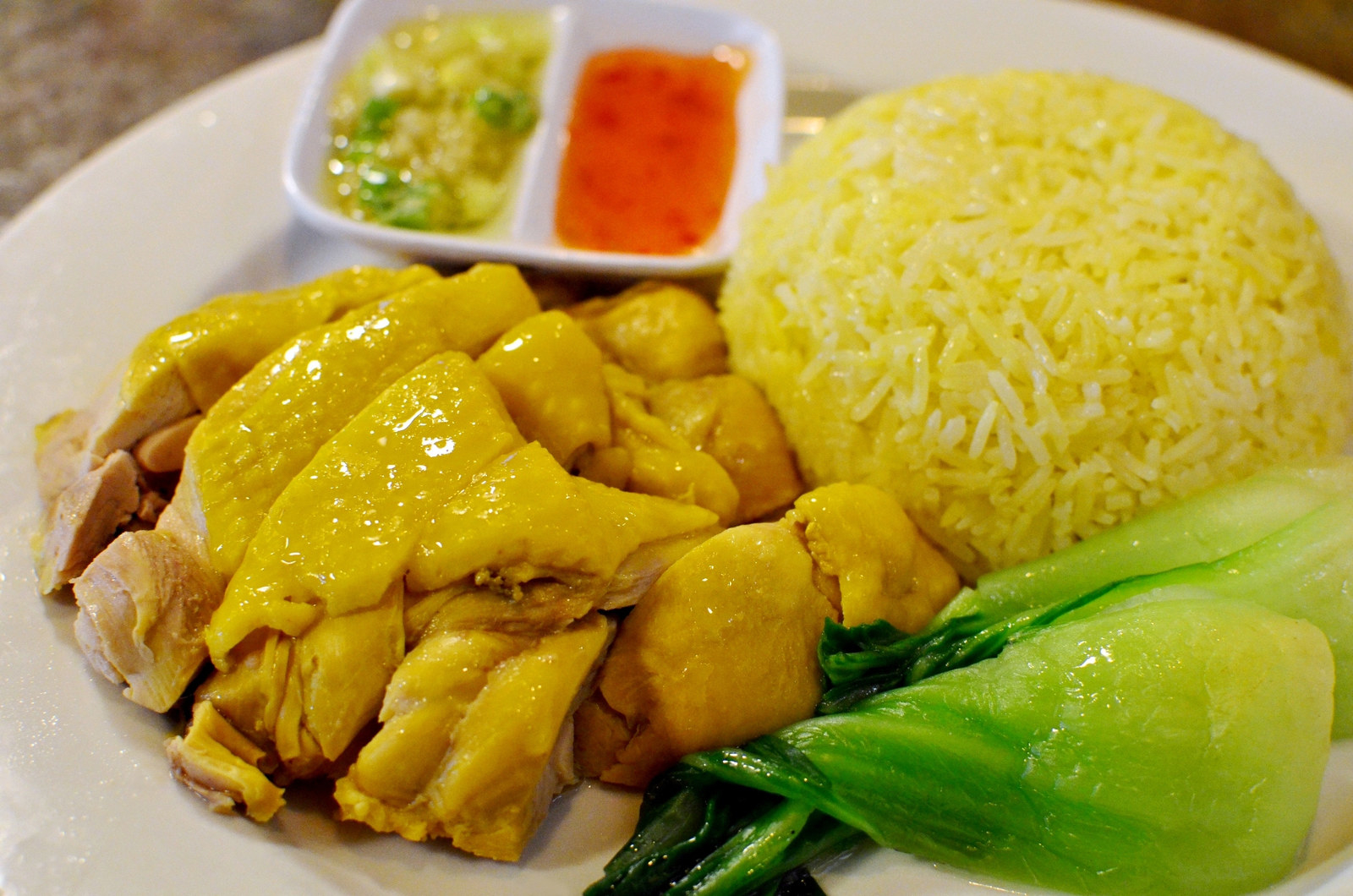 5.
...or have a whole dish of Hainanese chicken rice to yourself.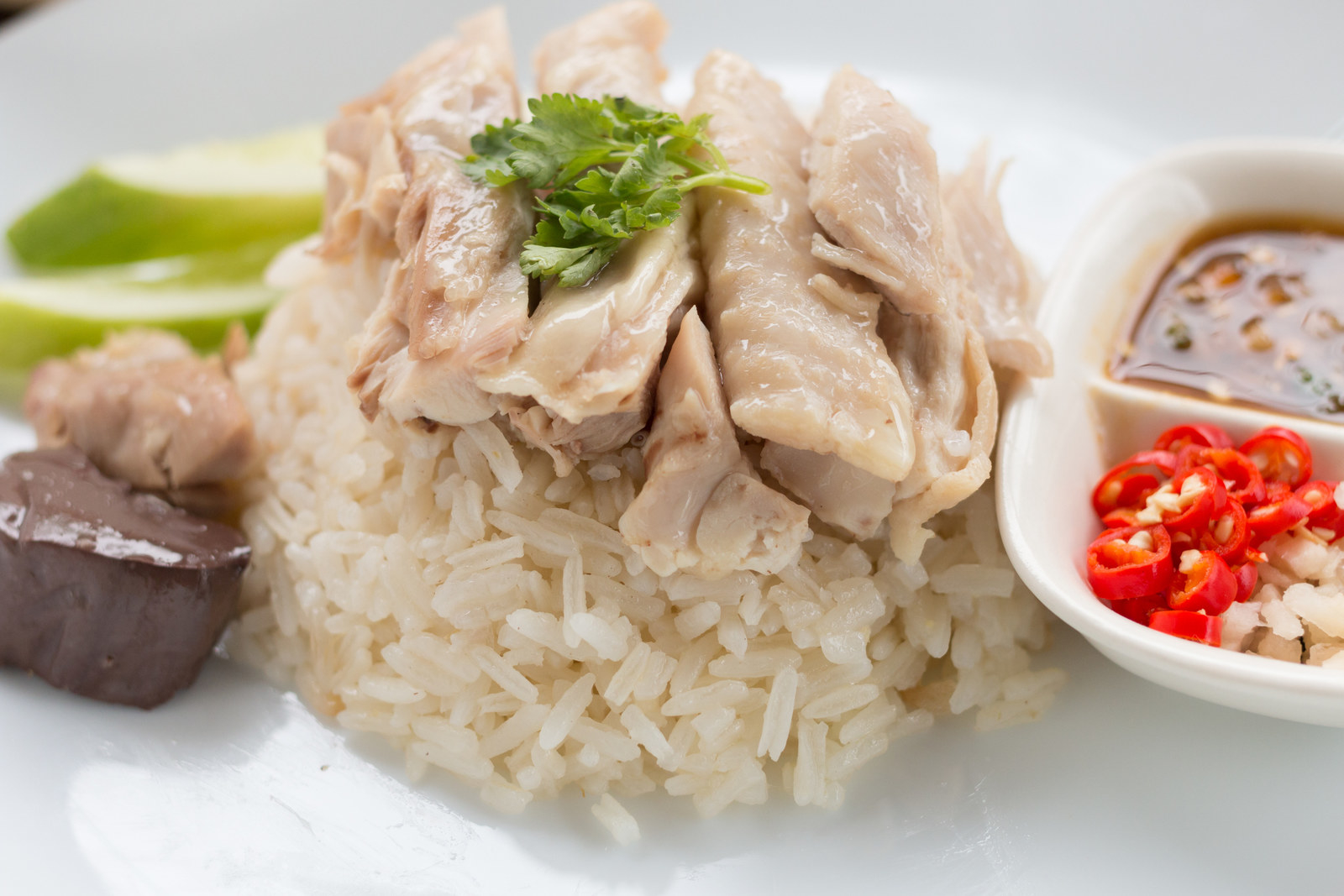 6.
You might as well try some Hainanese yellow lantern chilli sauce while you're at it.
7.
Seafood lovers would be silly not to order a dish of Hele crab.
8.
Fancy a mid-afternoon snack? Go on a hunt for some Hainanese udon noodle soup...
9.
...or a sharing-sized "hot pot" dish.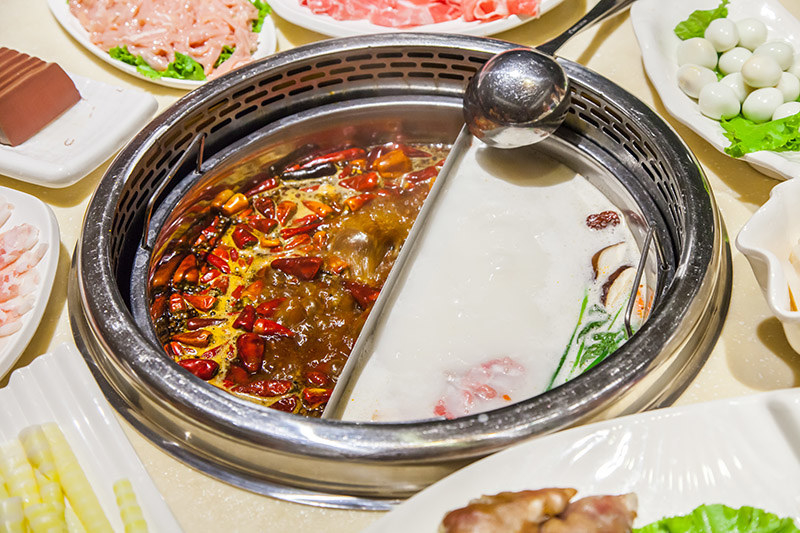 10.
Broaden your horizons by trying something unusual, like sea urchin.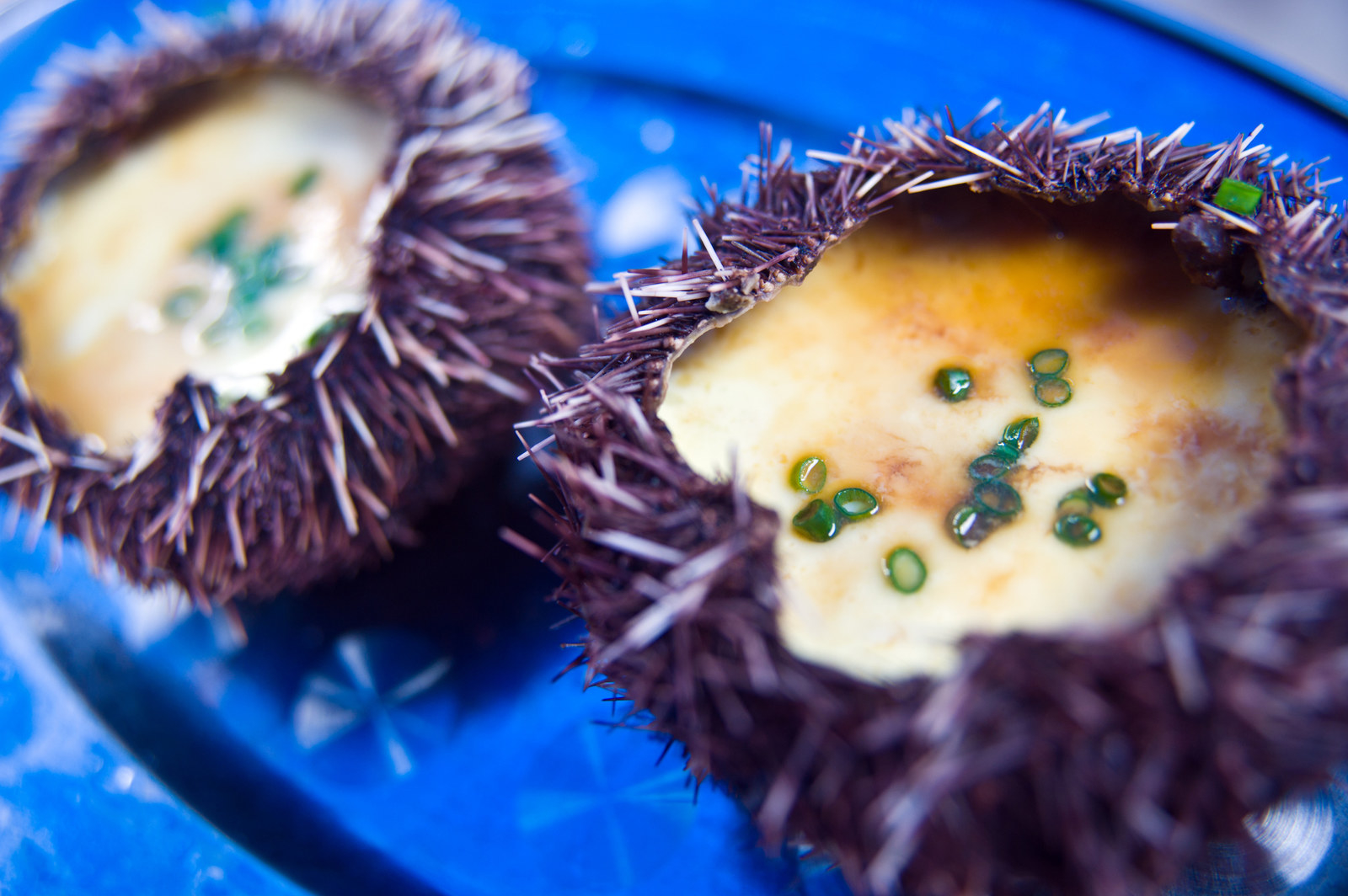 11.
But if you're feeling homesick, order a plate of Hainanese roast pork.
12.
But before you leave, make sure you try a chicken chop dish.
No matter what you try while you're in Hainan, rest assured it'll be damn tasty.