First off, you're forgiven if you've never heard of Hainan before.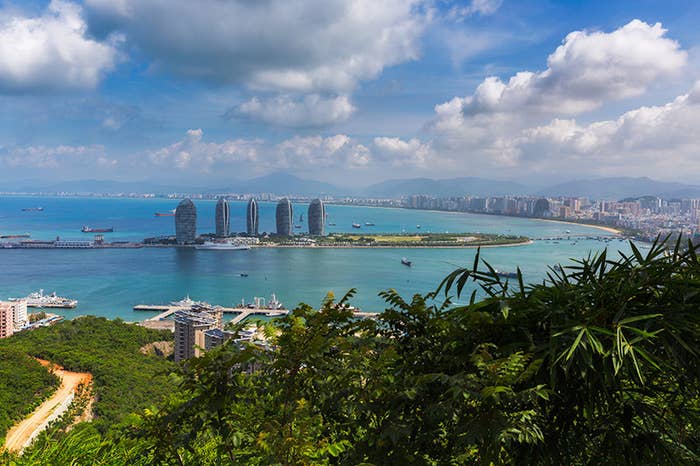 Hainan is seriously incredible! It's got exotic jungles, Instagramworthy beaches, and, most importantly, lots of opportunities for some R&R.
1.
Hainan's many luxury resorts will make sure your every need is catered to throughout your stay.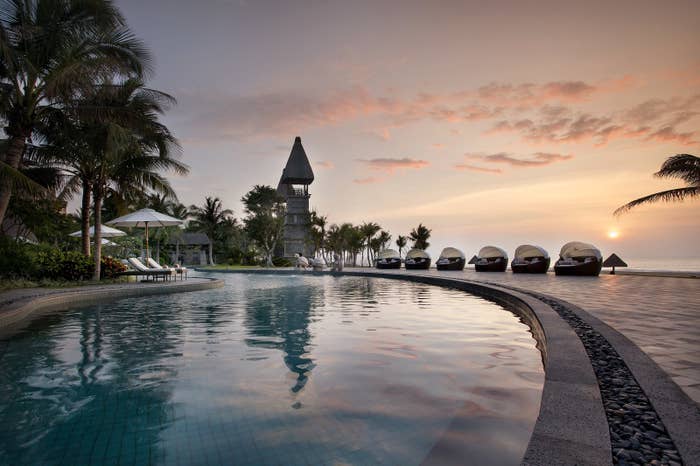 2.
A trip to Hainan's beaches will take you straight into the chill-out zone.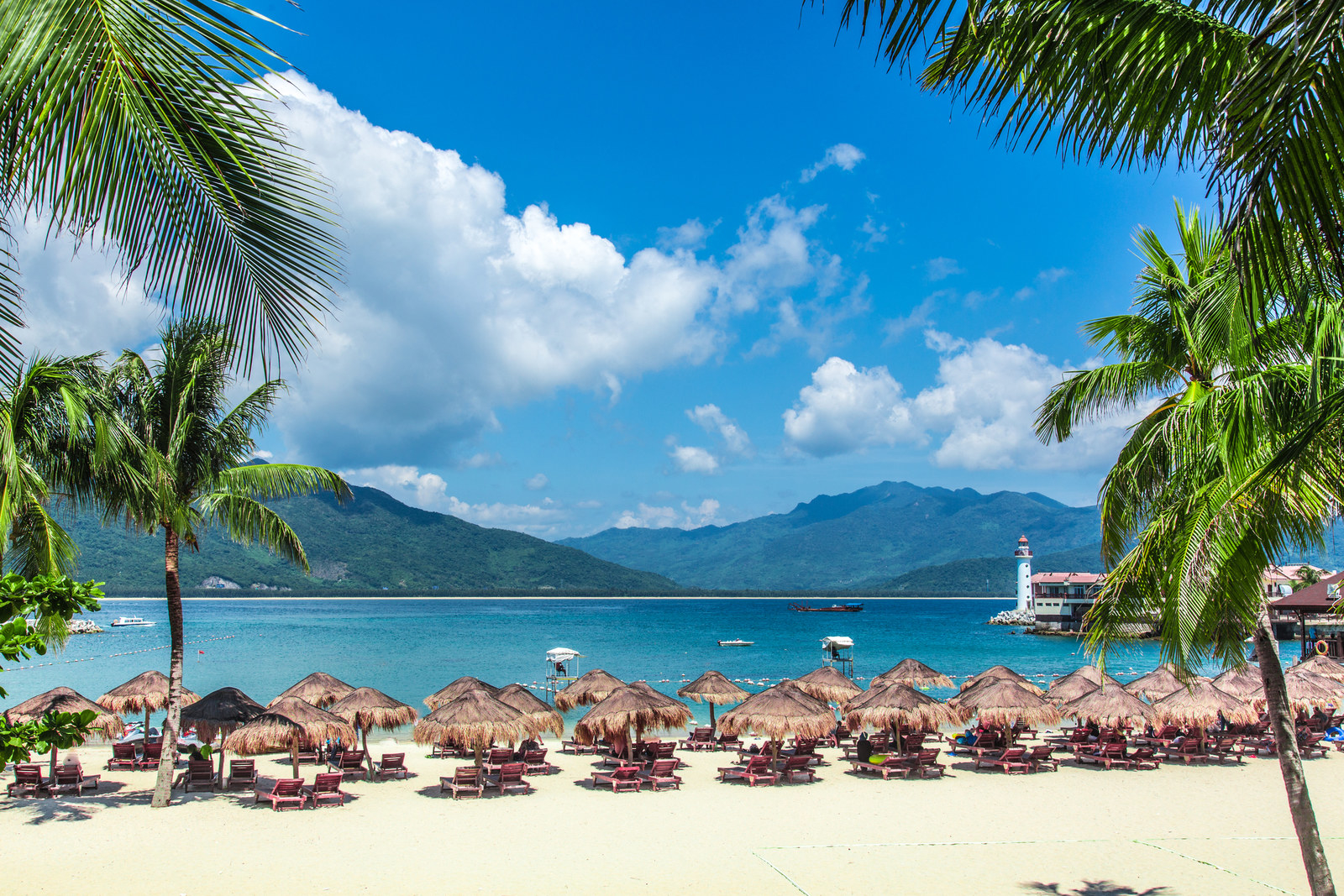 3.
If you're sand adverse, just pop onto one of the lounge-ready hammocks dotted around the island's coastline.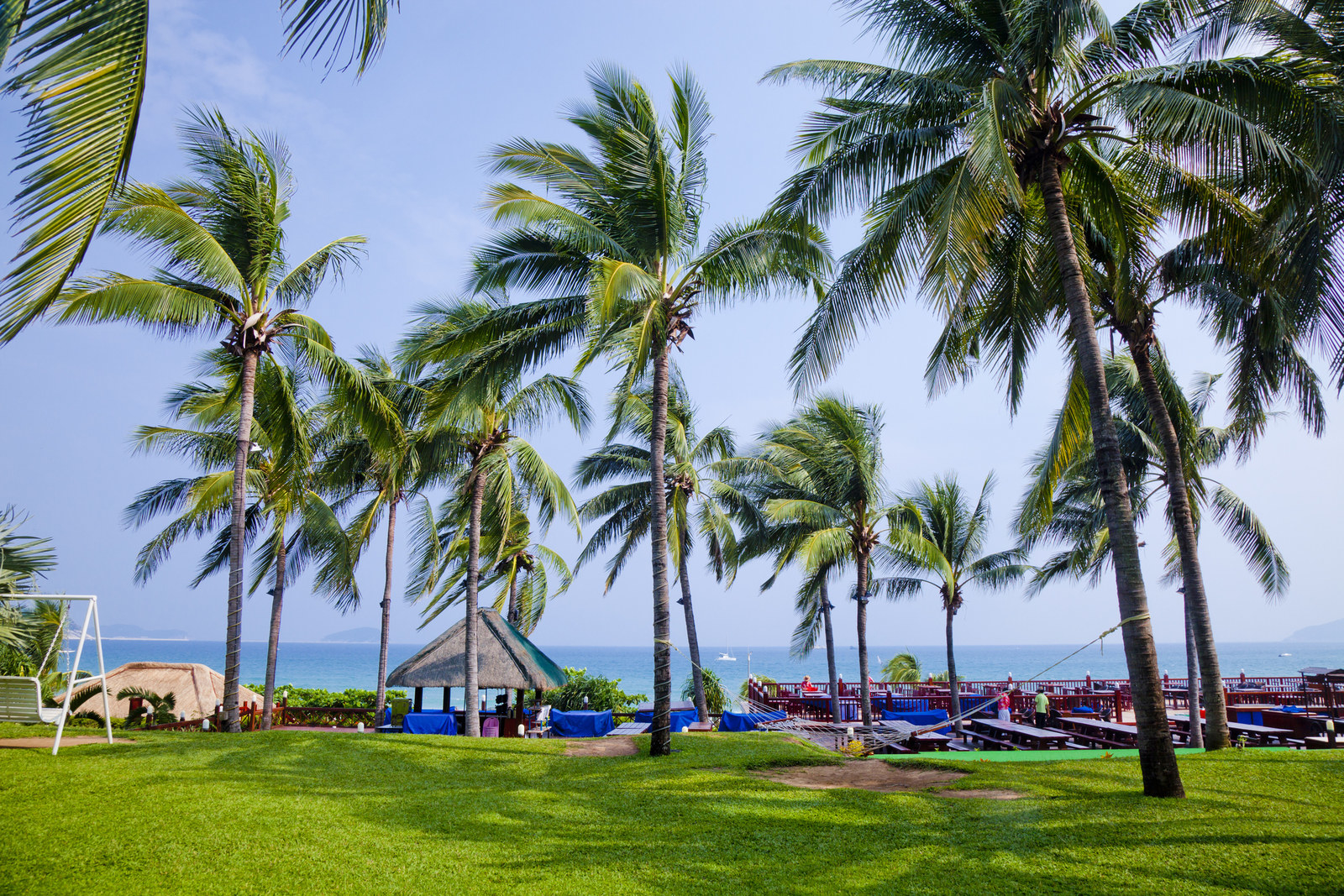 4.
Get a much-needed vitamin boost at the Dongjiao Coconut Forest, where you can stock up on your five-a-day.
5.
Indulge the latent explorer in you by scheduling a trip to the Yanoda Rainforest Park.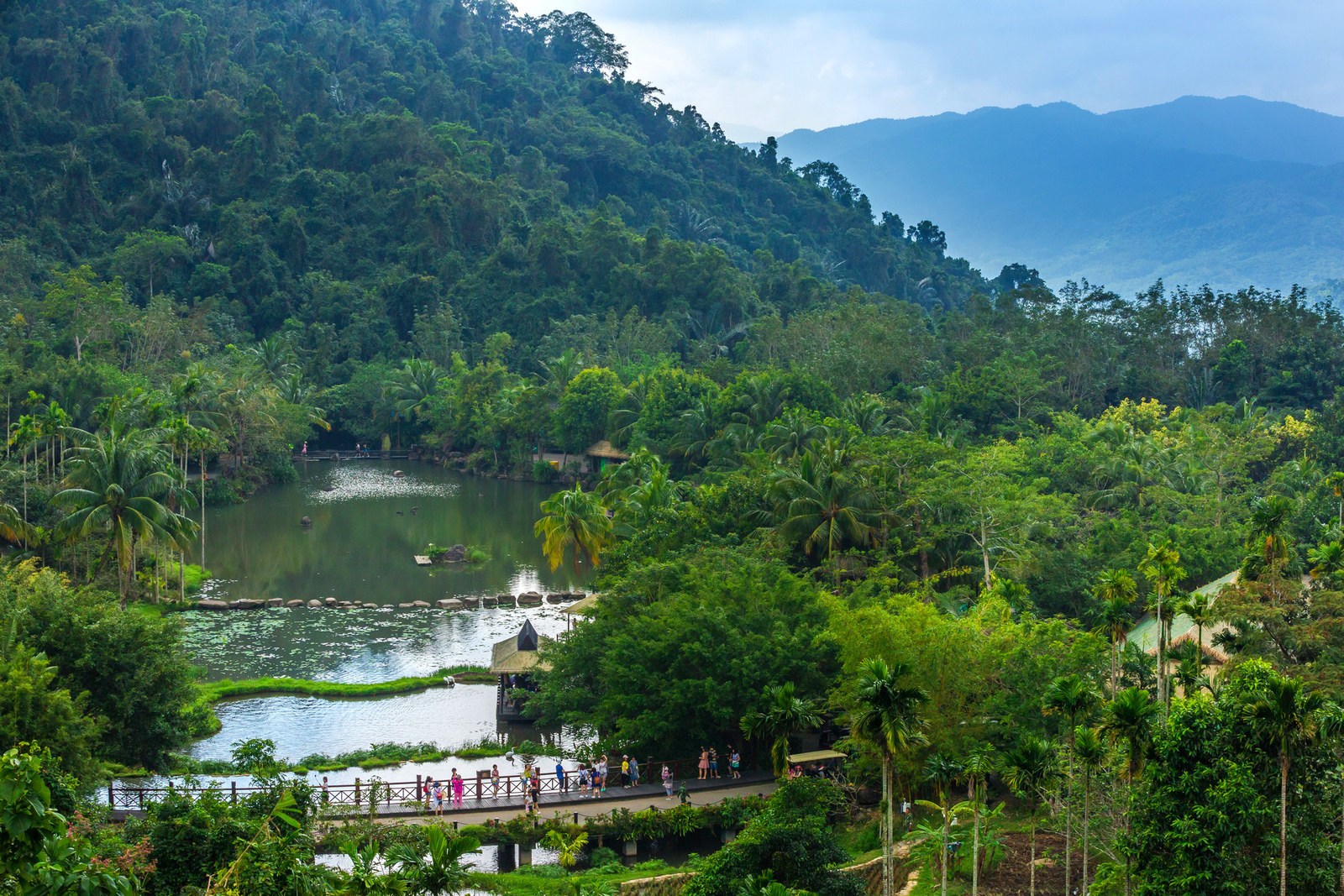 7.
Remind yourself of the wonders of Mother Nature at the Xinglong Botanical Garden.
8.
The gardens are also close to the island's hot spring area, so make sure to pack your swimmers.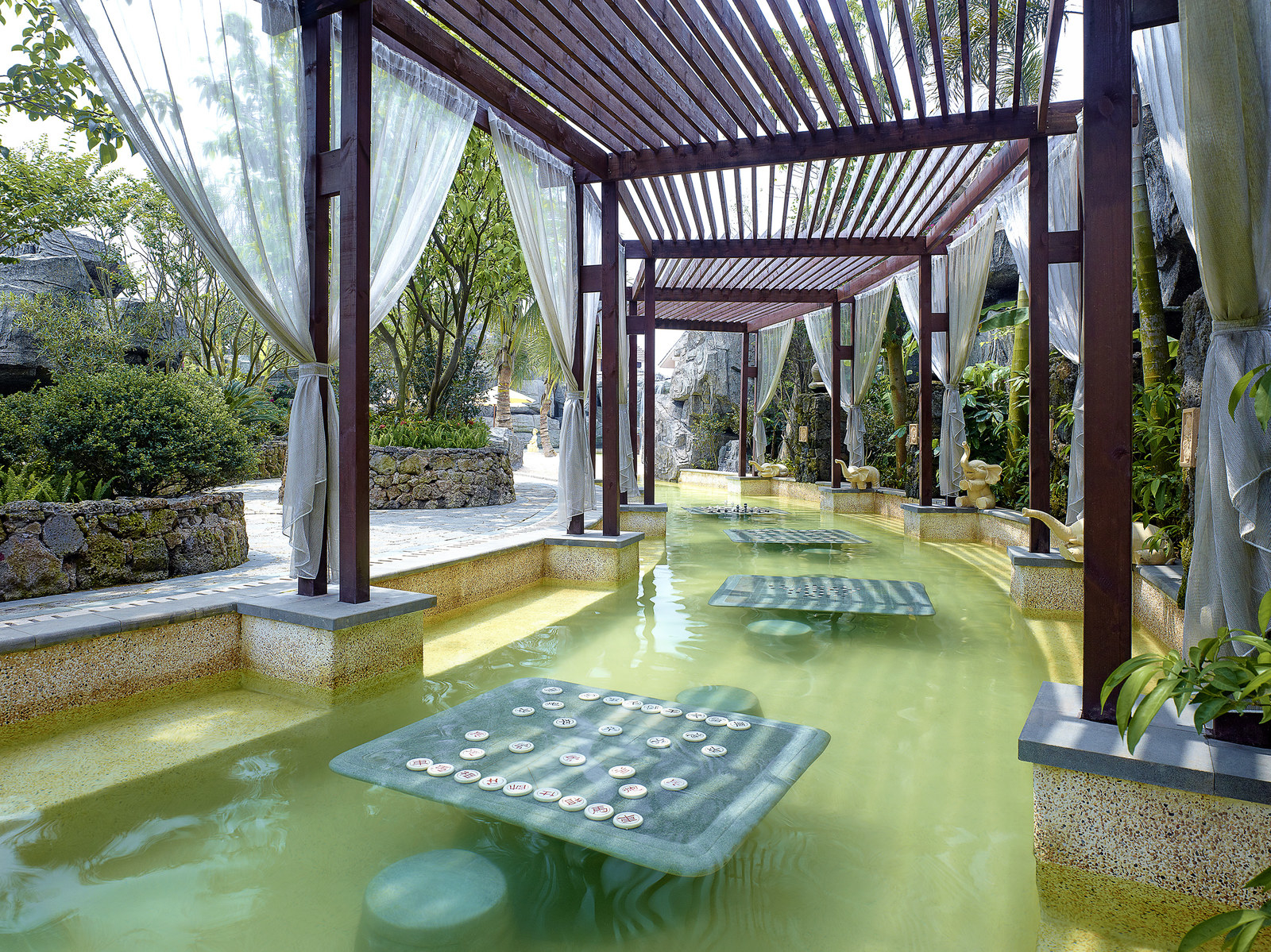 10.
For a natural beauty spot, travel to Tianya Haijiao, a Chinese honeymoon hot spot...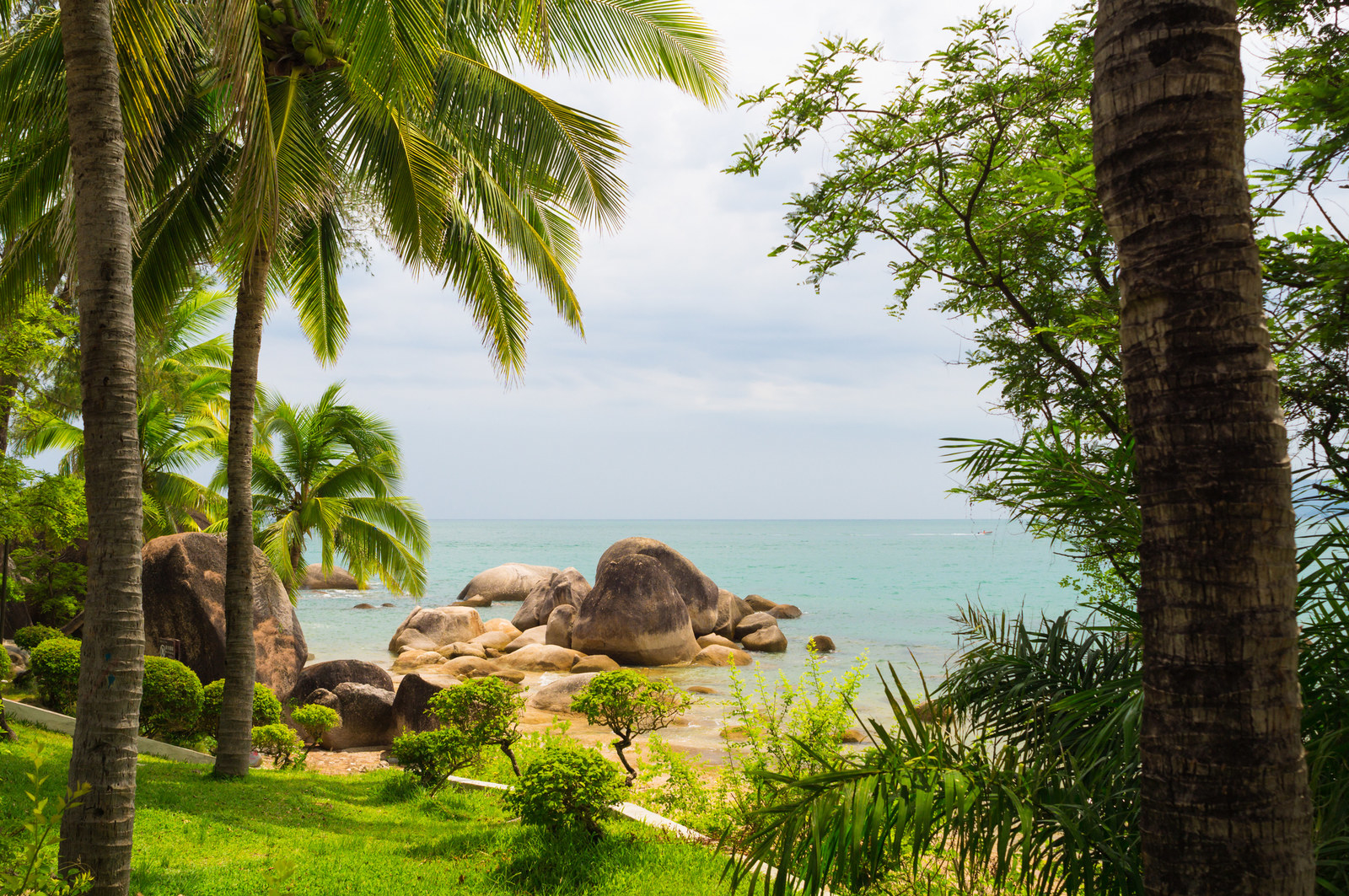 11.
...or revel in the stillness of the Tianchi Lake in the highlands of Hainan.
12.
And finally, enjoy the sprawling sunsets each night to remind yourself that the world is an amazing place and you're lucky to be in it.