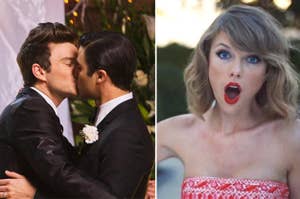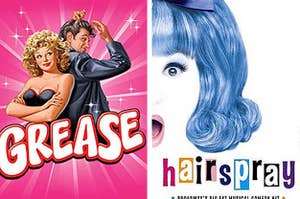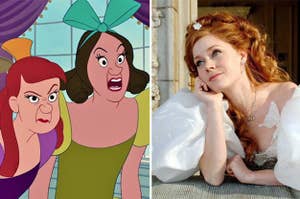 Can you name BOTH of the ugly stepsisters?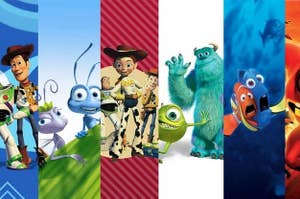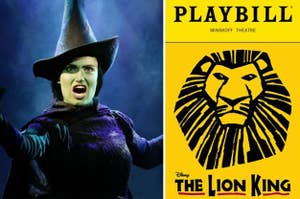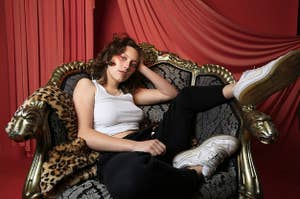 Time to find your new fav!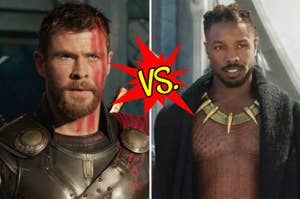 Who would you like to get freaky with?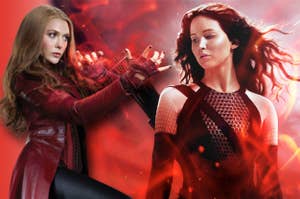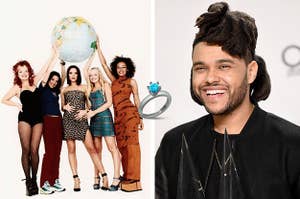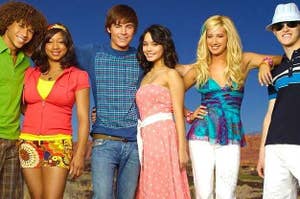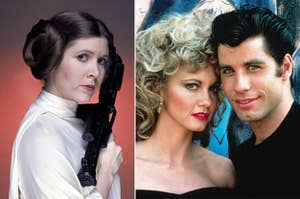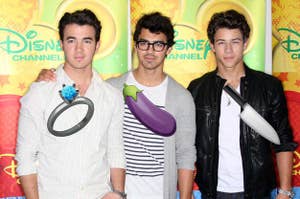 They're burning up for you, babe!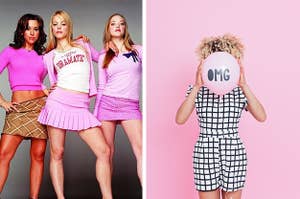 WARNING: Yes, butter is a carb.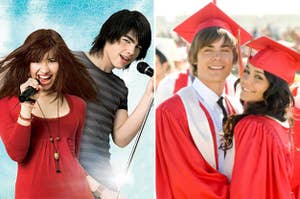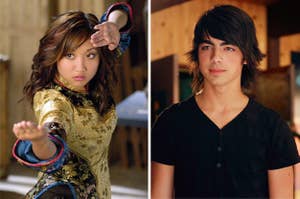 This is nearly impossible.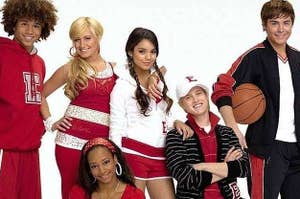 Choose the actor or actress that you'd like to play your favorite high school musical characters!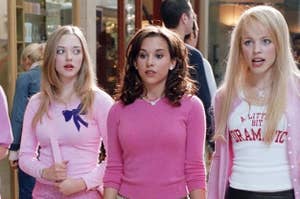 Click who you'd like to play each character.