They show you the old "before and after."

They imply that fat can simply melt off.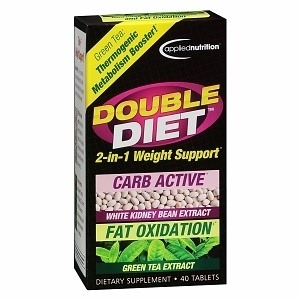 You are provided the name of an unfamiliar doctor with a simple system.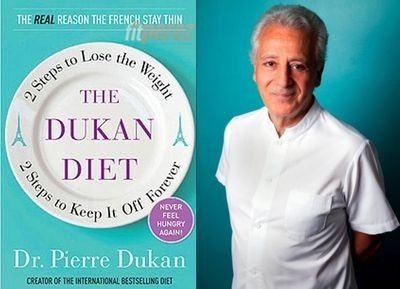 You are bombarded with products to buy, so that you don't have to think about real food.
They use symbols of power on their packaging.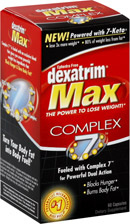 They pair you with a likable celebrity, who did it too.
They leave no ingredient unturned.
They make it seem like someone is "sharing" a personal story...that will make you feel absolutely disgusting about yourself.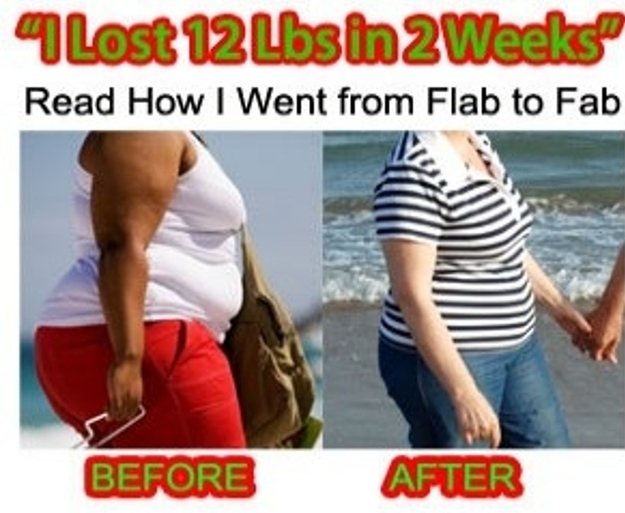 Either way, it's going to happen - fast.
They tell you no dieting is involved. No change of lifestyle.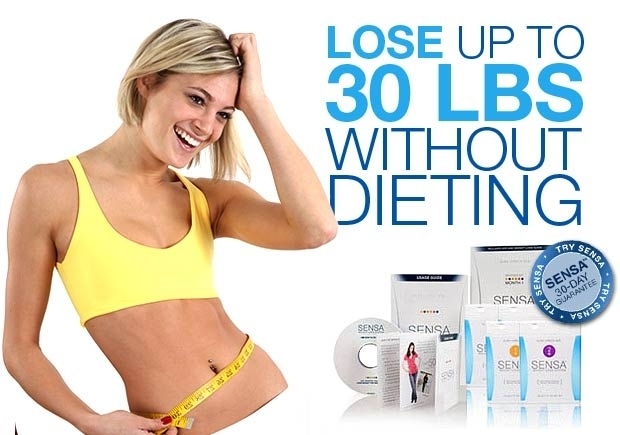 This post was created by a member of BuzzFeed Community, where anyone can post awesome lists and creations.
Learn more
or
post your buzz!