Are You For The Girls?
You got:

You are extremely for the girls! Congrats!
Not only do you think girls run the world, but also that all single ladies should stick together. You are proud to be a strong, independent woman just like Beyonce. Never be discouraged about your gender or how you want to celebrate it—embrace your womanhood. #FTGforever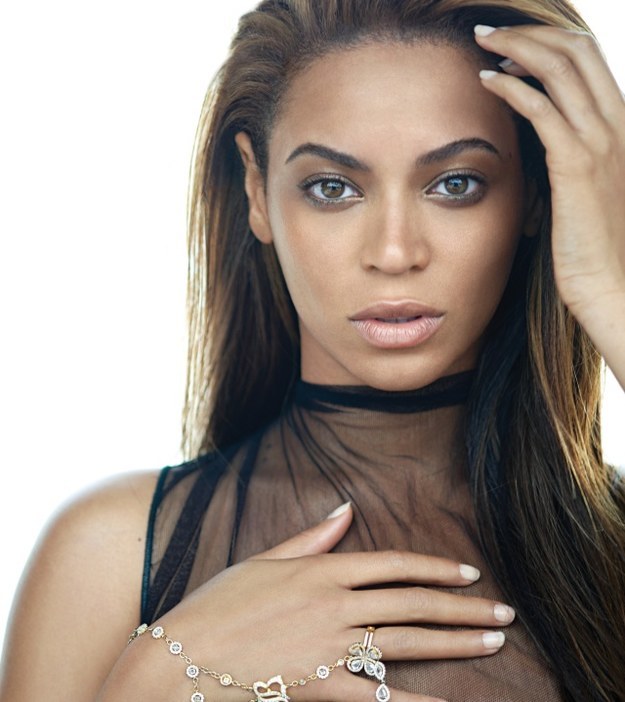 You got:

You are for the girls!
Just like Carrie Bradshaw from Sex and the City, you are very loyal to your girl squad. Whether you're in the city or suburbs you stick with your same best friends wherever you go. However you do tend to get tied up with boys from time to time, but we know you'll always have your best friends' backs before anyone elses'.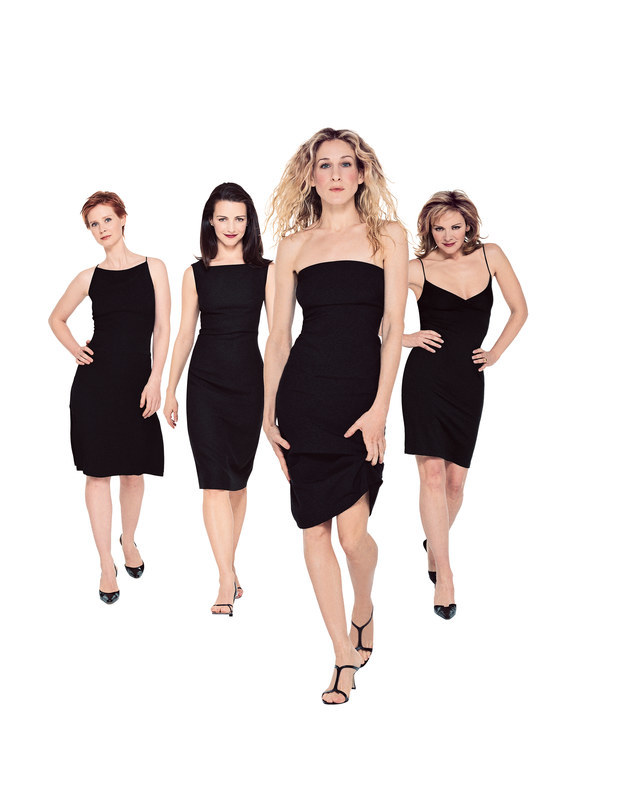 You got:

You are not so for the girls. It's okay, not everyone can be!
I mean at least you try to make it seem like you're for the girls--it's the thought that counts! Although you hang with your band of besties 24-7, your loyalty lies with yourself and sometimes even the boys similar to the ways of Regina George from Mean Girls.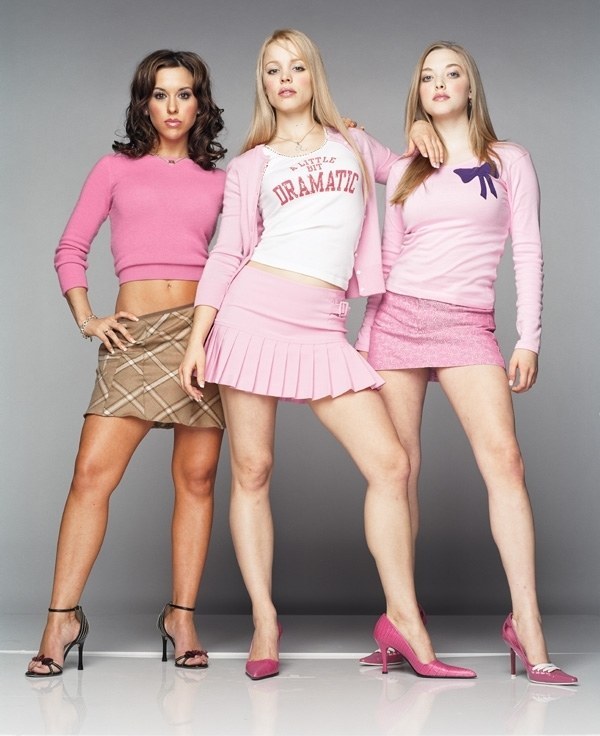 You got:

You are not for the girls...at all...maybe try out our other quiz "Are You For the Boys"...
Although you have some gal pals, your main group of friends is made up of guys. Just like Snow White, you connect and feel more comfortable around guys than you do girls. Maybe it's because of the way you were raised with five older brothers or you just adore the attention, but either way it's okay! Keep doing you, we don't judge.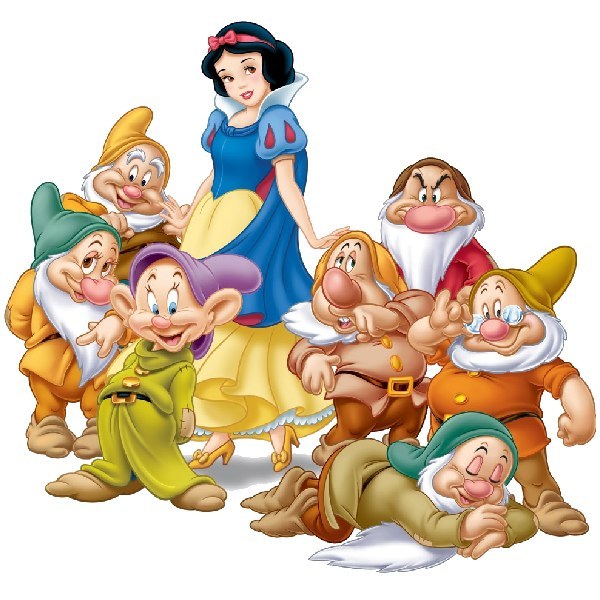 This post was created by a member of BuzzFeed Community, where anyone can post awesome lists and creations.
Learn more
or
post your buzz!