When do you wash your dishes?

When the sink is filled to the brim

What's your favorite musical?

Too many to choose from tbh

This question hurts my head because it's too hard to choose

What do you like to eat for breakfast?

Cinnamon Raisin Bagel with Strawberry Cream Cheese and Coffee

Big bowl of Fruity Pebbles

Doesn't matter as long as I'm eating it on the porch

I don't like breakfast food

What's your favorite color?

When do you shower?

What do you do when you find a cockroach?

Call John Mark and ask if he can bring over some raid

Yell someone's name in hopes they're home to help you kill it

What's your favorite fast food place?

Whatever is open past 3 a.m.

How Clean Do You Keep Your Room?

9 times out of 10, my room is ACTUALLY clean

Please don't come inside my room

10 times out of 10, my room is clean

Look, sometimes you have your shit together and sometimes you don't

Which of these quotes describes your life?

"My life is just a series of awkward and humiliating moments separated by snacks."

"Sometimes I wish I was a bird so that I could fly over people and shit on their heads."

"The doctors say I might grow another 18 inches."

"I feel like I want to murder someone and also, I want soft pretzels."

How's your love life?

Forever stuck in the friendzone

Love life? I barely remember to call my mom

It's good, it's really good, everything is good, just waiting on that ring I guess

I'm in love with the most beautiful person in the world

How do you take your coffee?

Like my men, tall and white

Depends on the day, sometime black, sometimes with cream, sometimes with cream and sugar
Which Roommate Of Apartment 1202 Are You?
You got:

You got Mary-Kate!
You are a real-life walking sunflower. You hate commitment to things because the feeling of FOMO is always haunting you. Your entire diet consists of Velvetta pasta shells, pico de gallo, and wine. You are perpetually cold, but you have the warmest of hearts.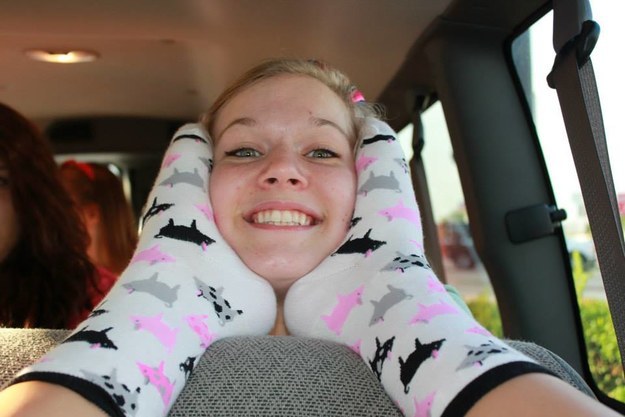 You got:

You got Shannon!
You are super nice to everyone, but you're actually savage and petty af. Your chicago heart can't take the 40° "winters" here in Texas, but you're thankful for the Dunkin' Donuts. You enjoy cleaning, staying organized, and can rap the most complex of rap songs.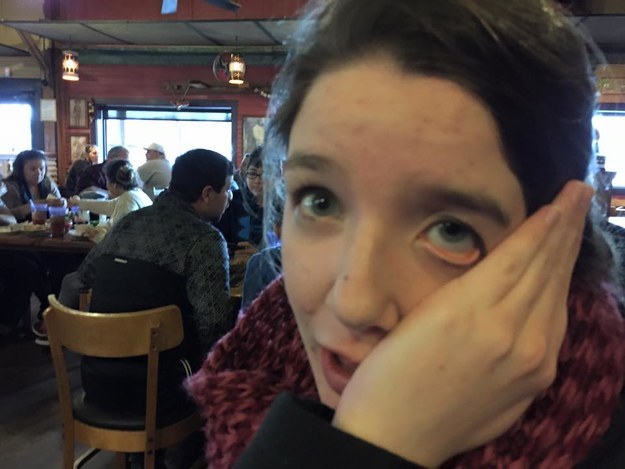 You are an actual panda bear. You prefer to stay in your cold dark cave scrolling through social media and sleeping but your insatiable appetite for bear hugs and snacks draws you out. Your need to put others first, means your mental health and homework is always put on the back burner. The most extraverted introvert out there, you wouldn't be yourself without an innocent bystander's hand to hold.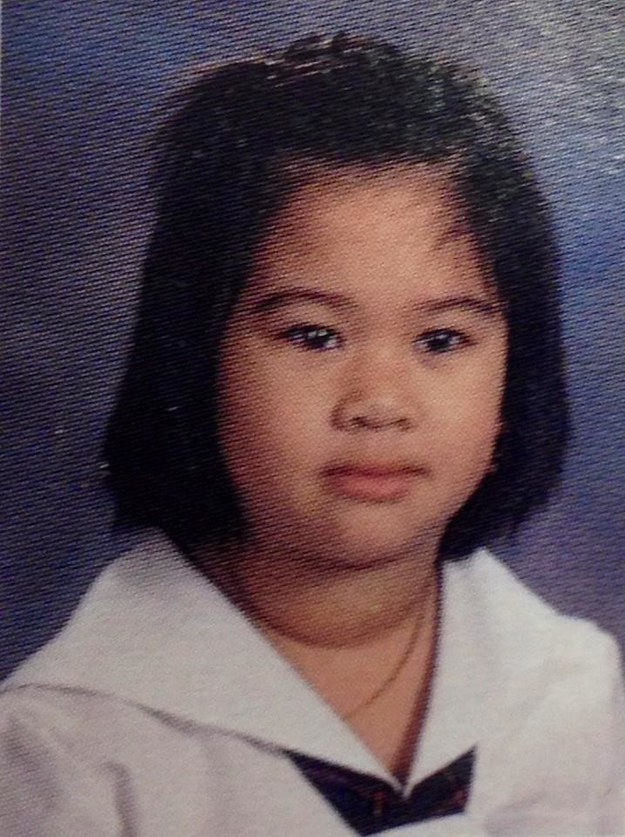 You don't live at 1202, but you're an honorary roommate. You made it up on the picture wall and have your fair share of good memories here. The joy and spare change that you bring into our apartment is well appreciated and we couldn't imagine life at 1202 without you.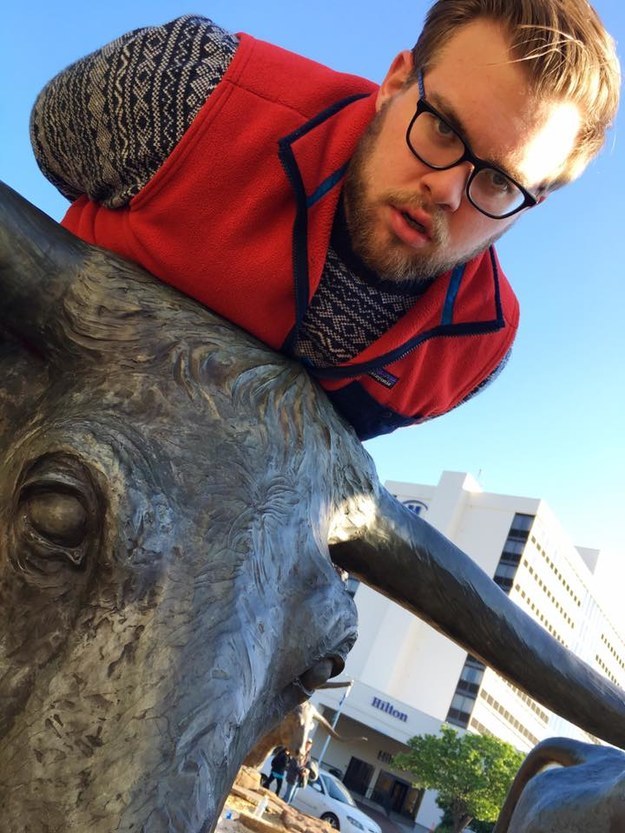 This post was created by a member of BuzzFeed Community, where anyone can post awesome lists and creations.
Learn more
or
post your buzz!