The Ark of the Covenant from Raiders of the Lost Ark

The One Ring from Lord of the Rings

The Briefcase from Pulp Fiction

The Tesseract from the Avengers

The Piece of Resistance from the Lego Movie

The Holy Grail from Monty Python and the Holy Grail

The Microprocessors from the Departed

The Confederate Gold from the Good, the Bad, and the Ugly

Rosebud from Citizen Kane

The T-Rex in Jurassic Park

Batman's Utility Belt in Batman: the Movie

The Droid Army Deactivating in the Phantom Menace

The Sword of Gryffindor in Harry Potter

The Supercomputer in the Matrix Revolutions

Green Kryptonite in Superman II

Nick Fury in Avengers: Age of Ultron

Bucket of Water in the Wizard of Oz

The Deus Ex Machina in Dodgeball

Pick a Joss Whedon project

Dr. Horrible's Sing-Along Blog

Pick a Star Wars character

Pick a character from the Hateful Eight

John Ruth aka "the Hangman"

Pick a film with Morgan Freeman
Which Old Hollywood Director Are You?
You got:

Alfred Hitchcock
It looks like you do have what it takes to be one of the most renowned filmmakers of all time! Congratulations!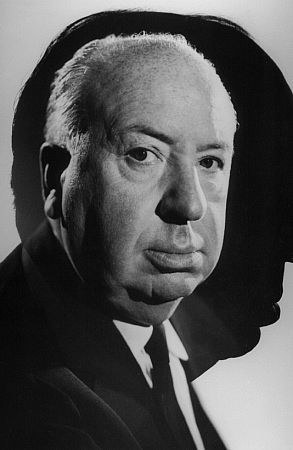 Welles one day decided to dabble in film and instantly created one of the greatest films ever made, so it seems like you too share that natural filmmaking instinct! Neat!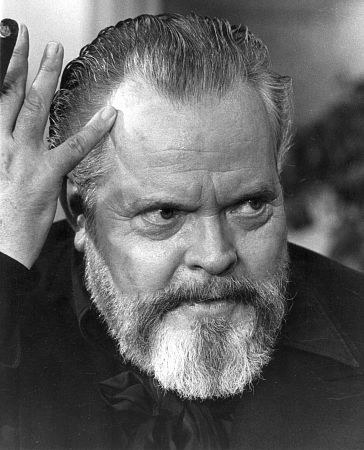 One of the most influential filmmakers of his generation, this dude basically invented the Western film as we know it today. Pretty nice thing to have on a resume.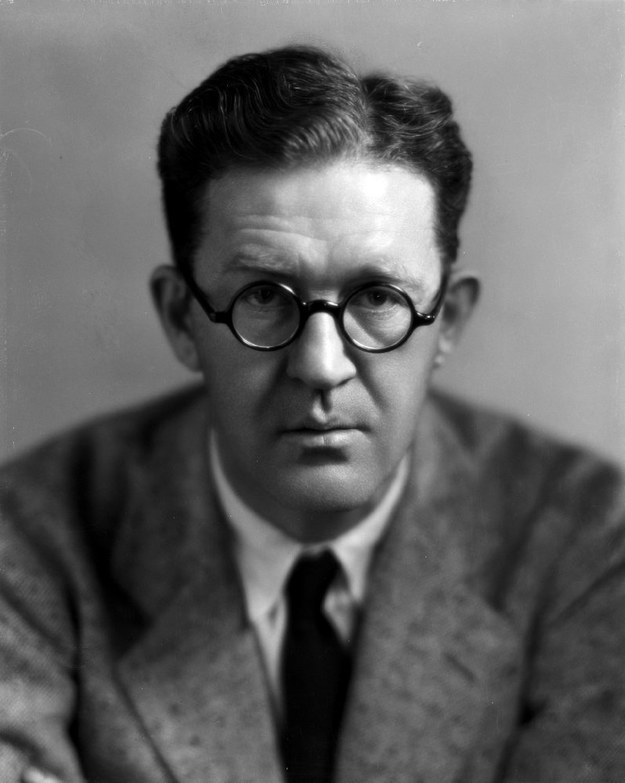 Besides having a name that sounds like a mafia boss, Capra was once described as the "American Dream personified." Bet you've never been given a compliment like that before.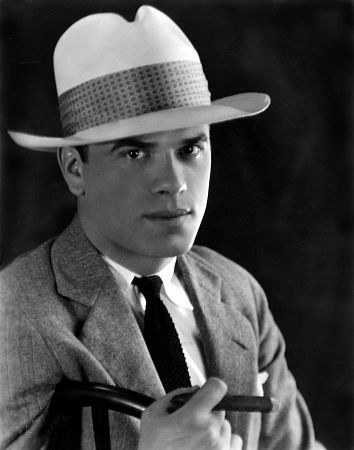 This man is the inspiration for Martin Scorsese and Quintin Tarantino. Now, thanks to this quiz, you are the inspiration for Scorses and Tarantino. Wow, what a world.
This man made some of the most classic films, like Casablanca and the Adventures of Robin Hood. Now go brag to your friends about your quiz result.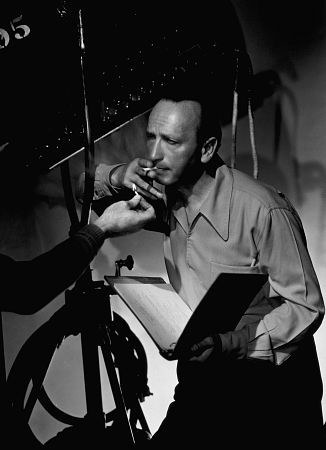 You might be thinking "William Wyler? Who's William Wyler?" Luckily, I have an answer for you: He's the man who directed, among other things, Ben-Hur! And no, not the one in theaters right now. This is an Old Hollywood quiz, after all.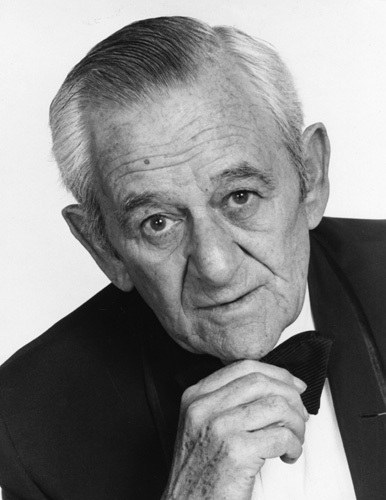 Boy, did you hit the jackpot. Not only do you get to be one of the earliest special effects innovators, but you ALSO get to be a magician! Now in between takes for your upcoming science fiction film, you can stun people by pulling rabbits out of hats! Woah!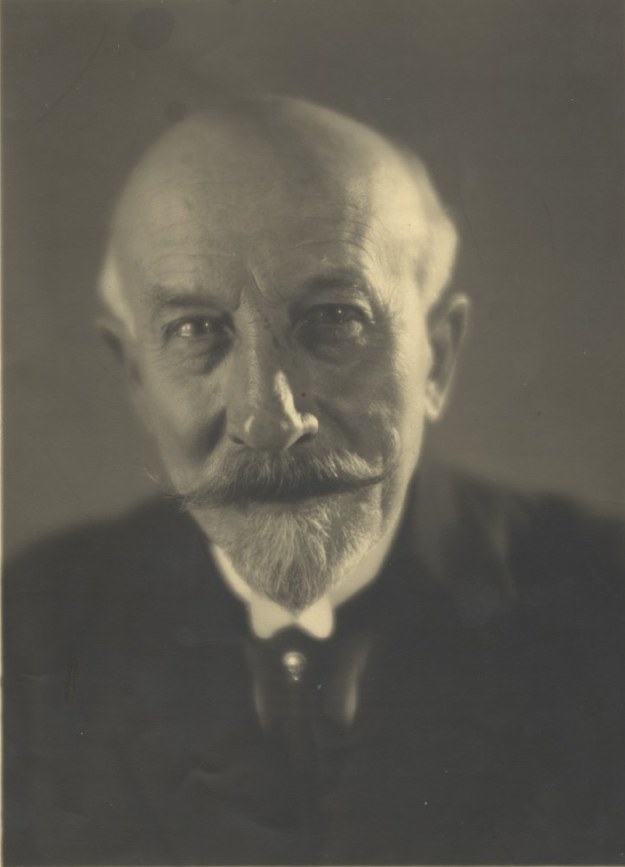 Described as a filmmaker who was "never afraid to tackle tough issues head on," Huston created several classic pieces of art from the Golden Age of Hollywood.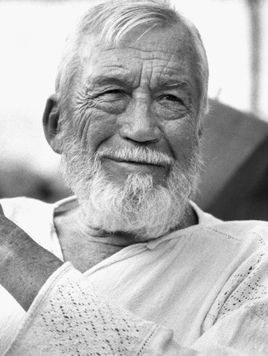 This post was created by a member of BuzzFeed Community, where anyone can post awesome lists and creations.
Learn more
or
post your buzz!