Which Cluster 4 RA Are You?!?!?!
You have a powerful gaze that can strike fear into anyone. You can be found filming unflattering videos of other cluster 4 RAs to add to your Snapchat story, crashing house parties while pretending to be a Brown student, or trying to catch 'em all. All in all, you're the epitome of a Gemini.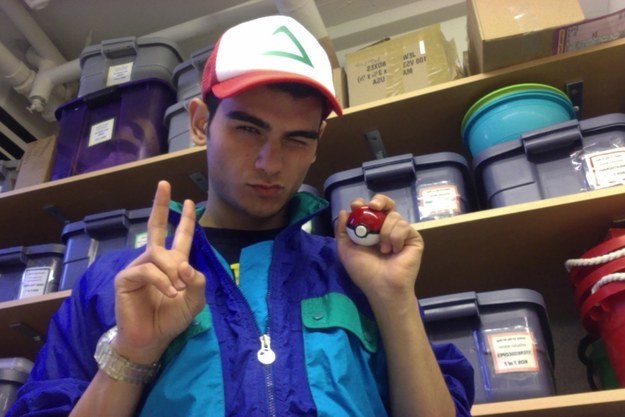 Your dance moves inspire millions. Find yourself wearing earth tones at Pride events or watching Rupaul's Drag Race while naked in your room. You are fine, fresh and fierce and will give up almost anything for Jill Stein.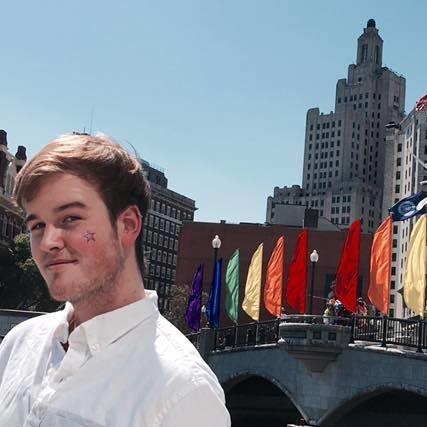 2 cool 4 skool -- that's you. You're name's Angelica but honestly every1 here only calls you "Jelly". Hypothetically, if someone killed a resident, you'd be the first person told about it. You can handle all sorts of wacky scenarios, while keeping up with the MCAT and drifting wherever Pokemon Go takes you.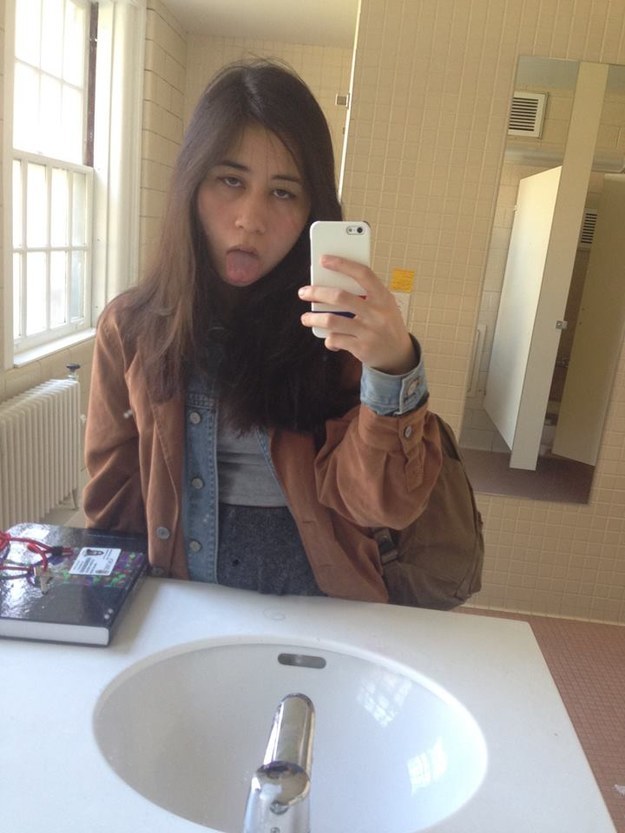 Four words that describe you are: cat-obsessed, political junkie, seductive, and nerdy (in the best way possible). Take your glasses off and you're a whole new person. Catch yourself watching Buffy the Vampire Slayer with your two new cats with a box of Franzia Rosé by your side.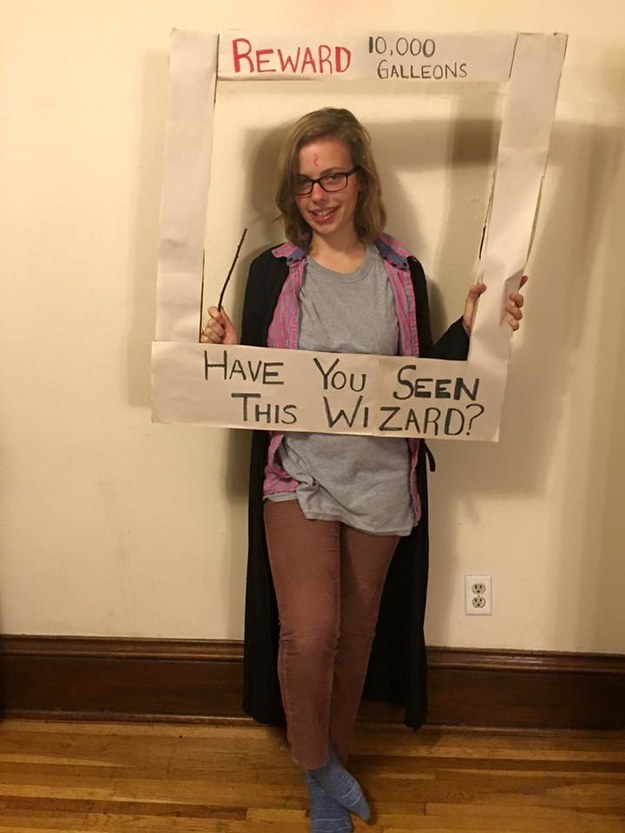 You're not like other girls. You own Brown's bombest collections of hats and nail polishes, obsess over the Bachelor, and have a crippling fear over the omnipresence of parasites (that's right, like the creepy-crawly things). If you're not dying over Organic Chemistry, you're probably scaring residents with your powerful screams.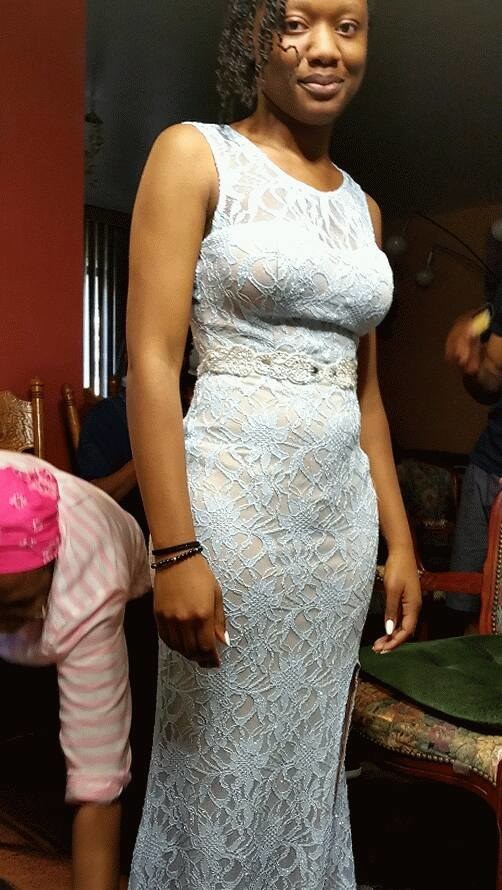 Ultimate nerd status achieved! You're loud and sassy, and have a big heart. You can be found randomly bursting into song and dance, and you eat sushi given to you by residents without any hesitation. You take pride in your heritage & are ready to dance Bachata a sexy man in one hand and a graphic novel in the other. Nbd.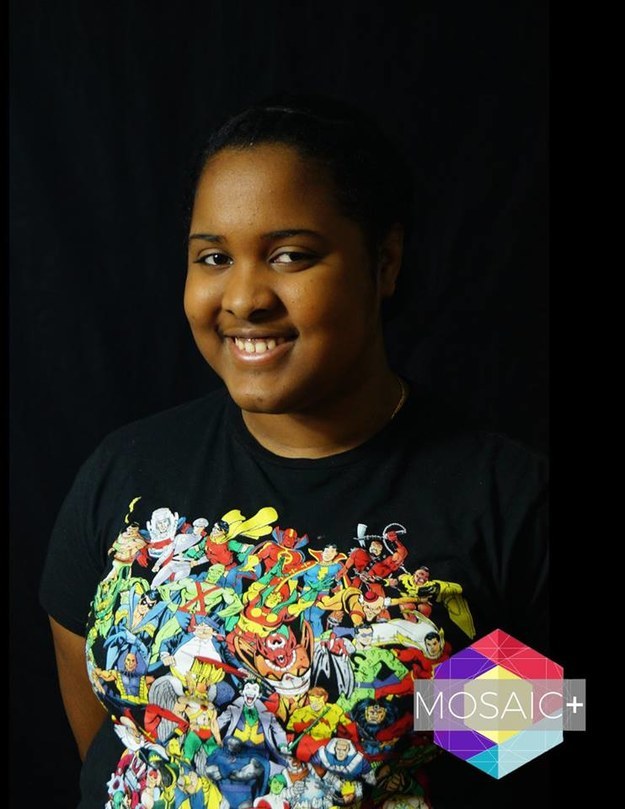 At first, people may think that you're an evil Michael Cera. And they wouldn't be that far off . . . You can be found giving tours of Providence and Cranston, bird watching around campus, recording music with your band or explaining culture jamming to those new to meme culture. And we loved you in Arrested Development.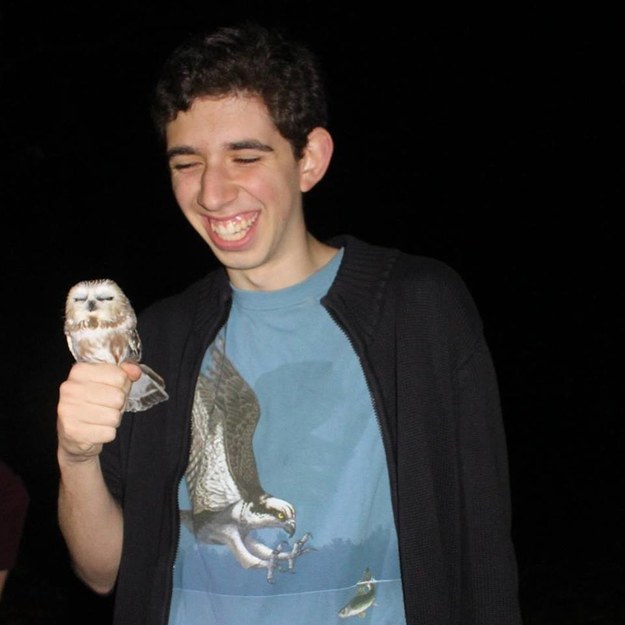 You may look like a middle schooler, but surprise- you're an RA! That being said, you're probably the most likely person in the building to lock yourself out of your room . . . or go to Harvard Med School. Your determination and hard work strikes awe in everyone you meet and your love of bubble tea is inspiring.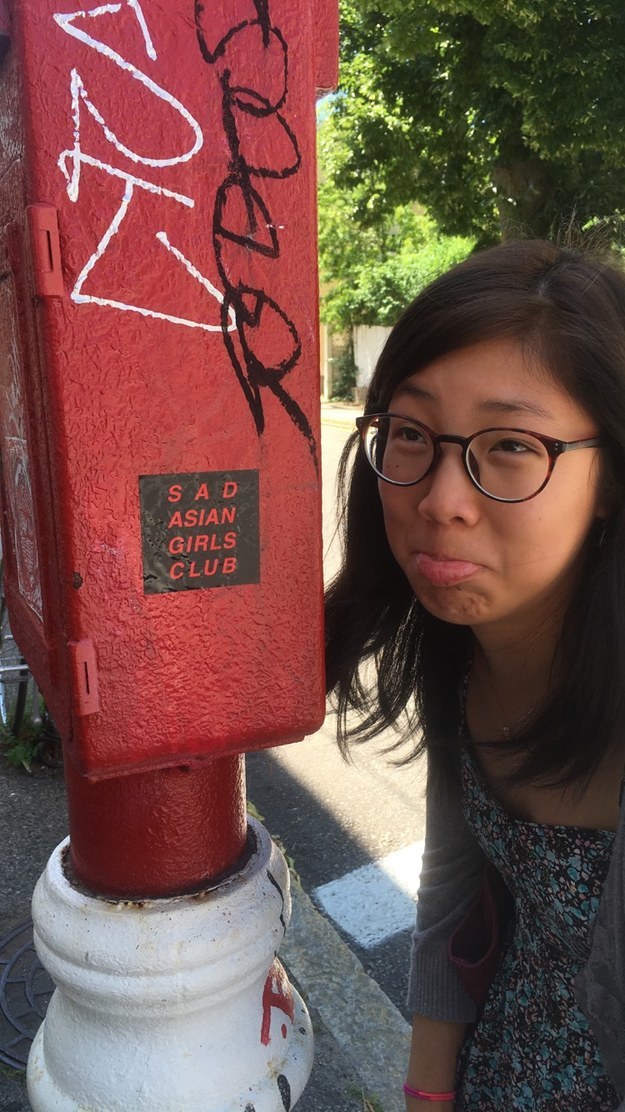 A long lost Kardashian sister, you were born with eyebrows contoured for the GODS. Too many people this summer have wronged you, but you've spent your fair share of time scheming over ways to exact revenge (that, or just yelling about it with other RAs). And no matter what circumstance, you always find yourself 'slowly going' (aka strategically leaving at a snail's pace). Stay cute, always be lurking, and never stop Keeping Up.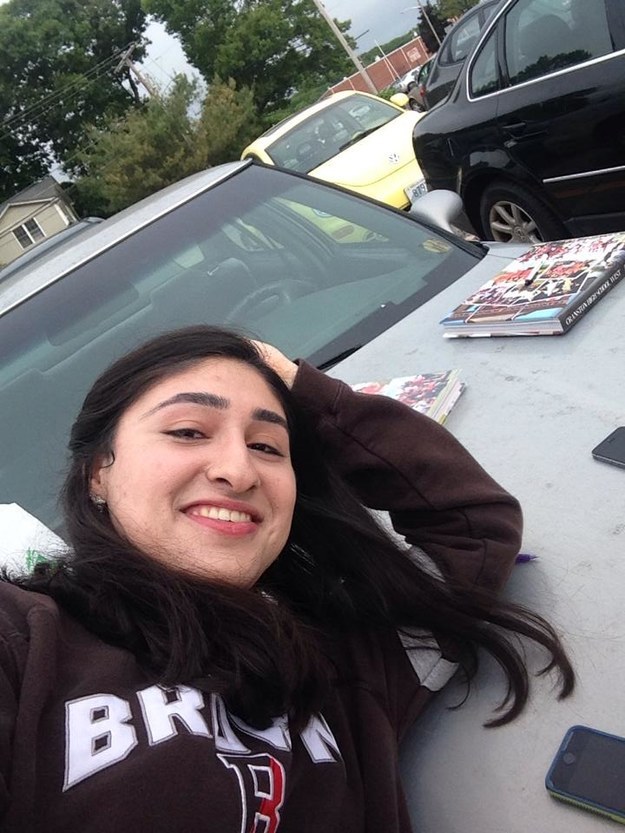 You're the elusive member of cluster 4. Your calm and poised demeanor makes for a great RA… or ninja. When you're not working your 9-5, you're probably out eating the best cuisine a college student's budget can offer. And, let's be real, if you're not working or eating out you're probably getting turnt with friends.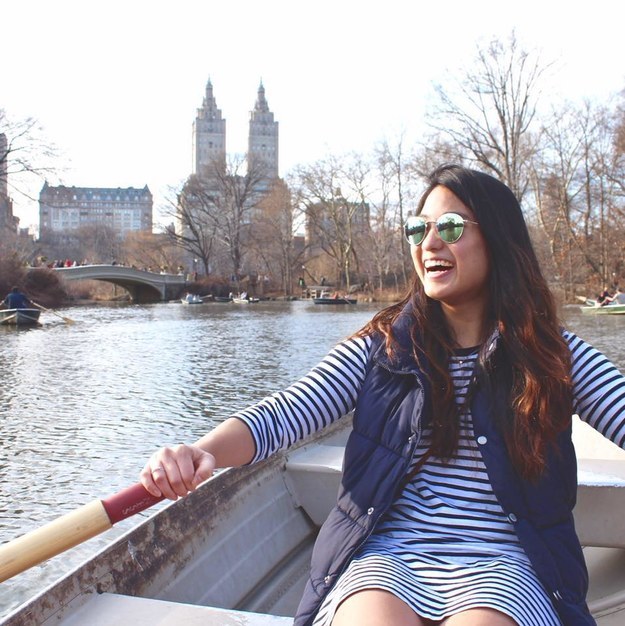 You are the mom. Amber Rose and Kim K weep upon seeing you. You are the quintessential balance of maternal instinct, wine and empathy. You love your friends more than the world (because you've already gotten rid of a few bad ones), and you want to take care of everyone like they're your own child. Just don't let your kids see your Instagram account ;-)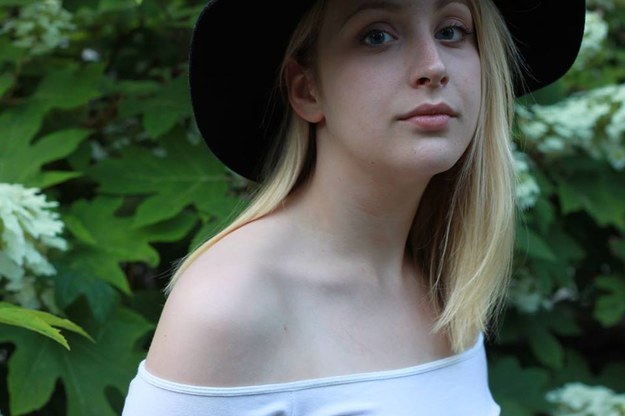 Sometimes you go to Barus & Holley, sometimes you end up in the middle of Minnesota . . . But seriously, you're probably the nicest guy anyone's met in a while. An altruistic engineer for the ages.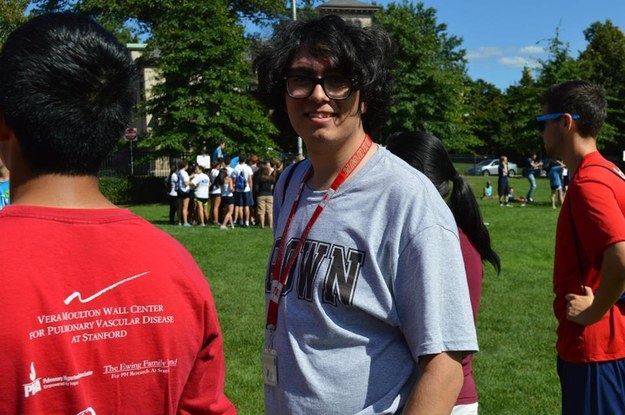 You're indisputably Cluster 4's hype man. Josie knows how to have a good time wherever she goes, even if that's a 4-hour long trip to T-Mobile with a resident or to a babysitting gig at 6.30 am. . . You pretty much can never say no to anyone. Is that why you ended up with a wine glass half-full with tequila??
This post was created by a member of BuzzFeed Community, where anyone can post awesome lists and creations.
Learn more
or
post your buzz!