If I could personify my 'fro, it'd be the type of woman who'd wear biker boots to a wedding and sport converses at a red carpet event.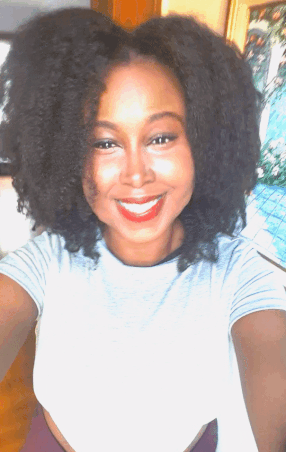 Instead of going against its nature, I roll with the punches. I've found some pretty clever ways to add some "whoa" to my 'fro without using heat or harsh chemicals that can damage my hair.
I'll show you how I take my hair from fro …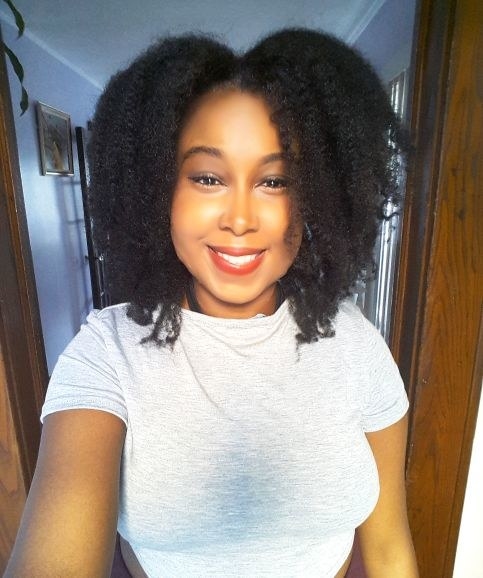 What You'll Need: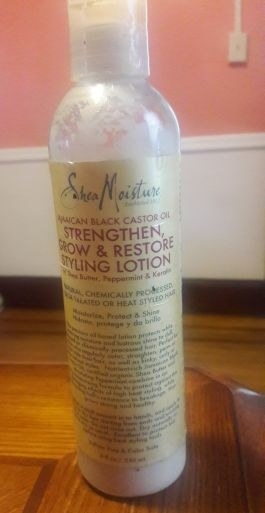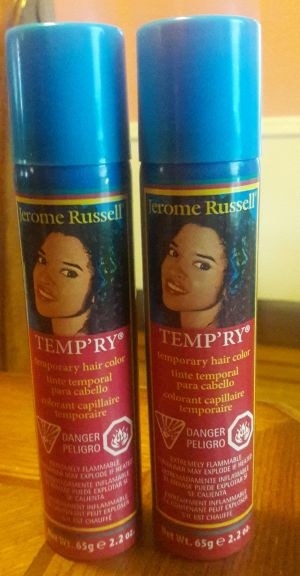 Step 1: Separate Your Hair Into 4 Parts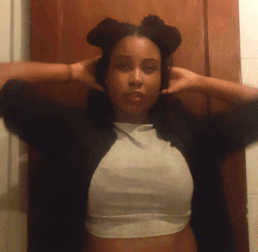 Step 2: Do the Twist, Baby!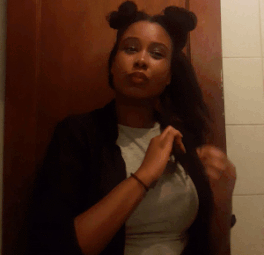 Step 3: Finish Up the Upper Quadrants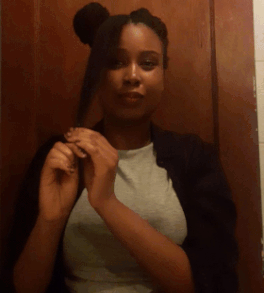 When you're all done, your hair should look like this!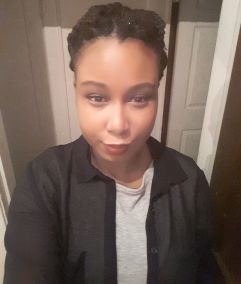 Now it's time to go to bed! We'll unravel these bad boys in the morning.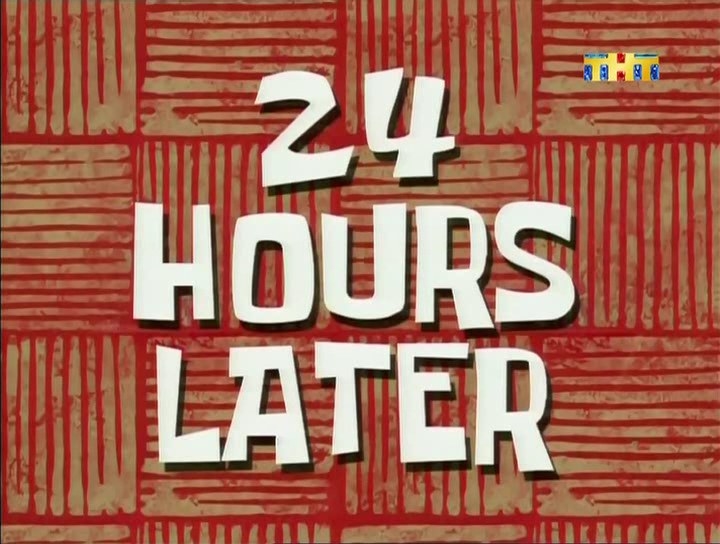 Step 4: Undo your twists. Separate them gently. They should look like this!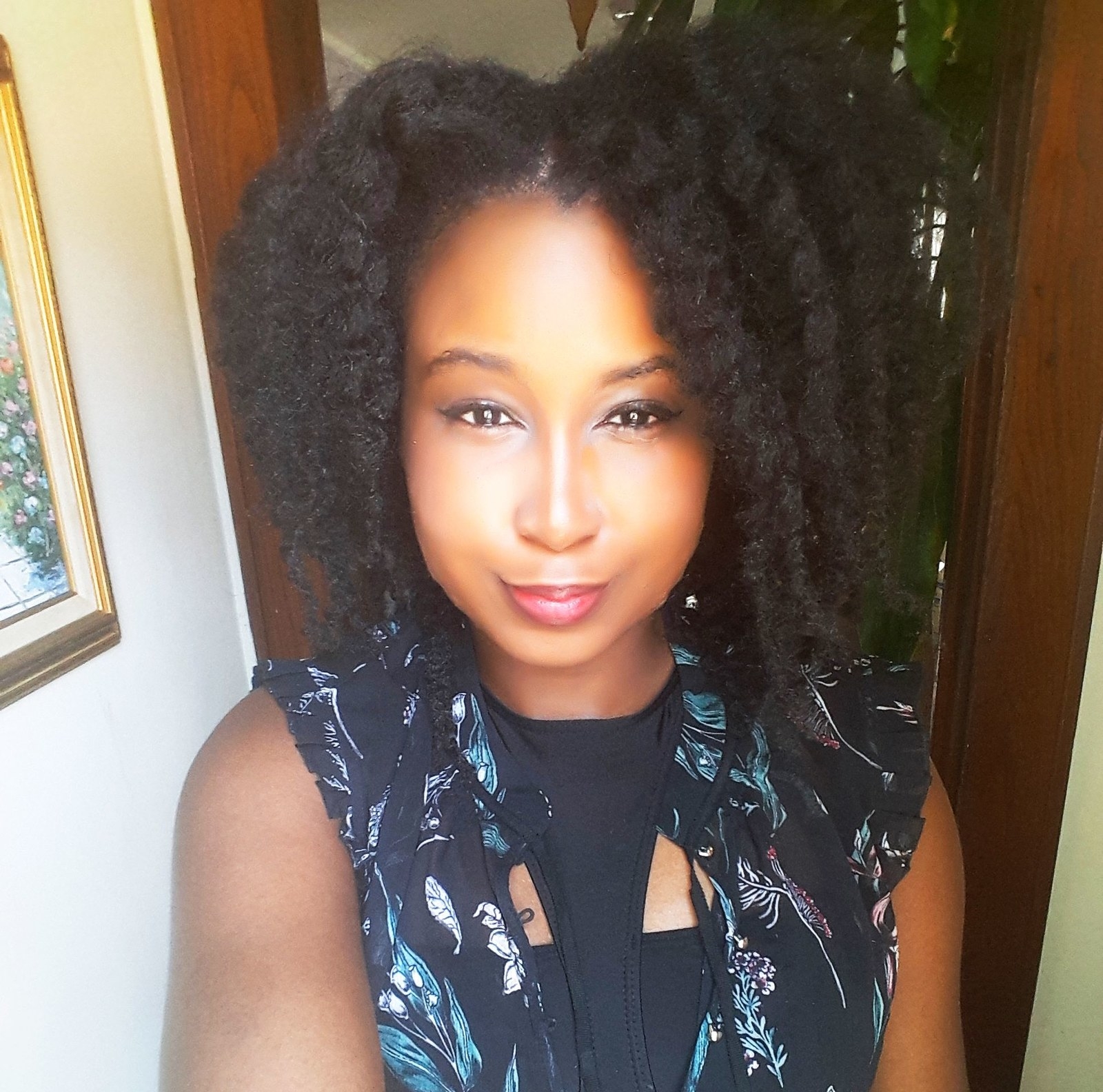 Step 5: Now for the fun part! Spray a little of Jerome Russell's Temporary Hair Color to give a little "whoa" to your fro!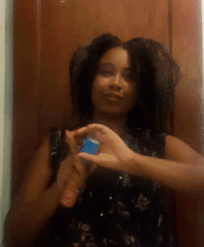 Fin! Now go 'head and be a bada** with your whoa-ish fro!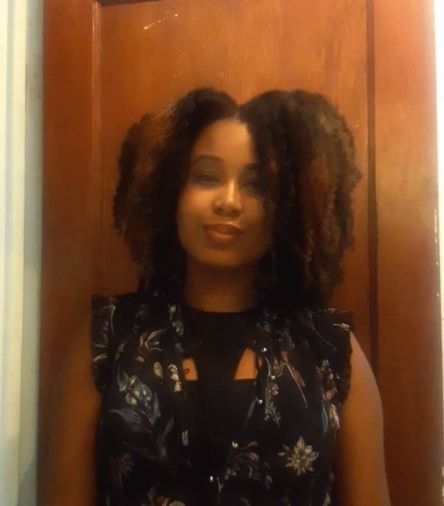 Kimberly Gedeon is a creative content connoisseur with 2,000+ professional articles published online. She's also the founder of Melody of Melanin. Don't be too shy to say hi on IG or Twitter!
This post was created by a member of BuzzFeed Community, where anyone can post awesome lists and creations.
Learn more
or
post your buzz!