Don't You Hate When Your Towel Blows Off Your Chair?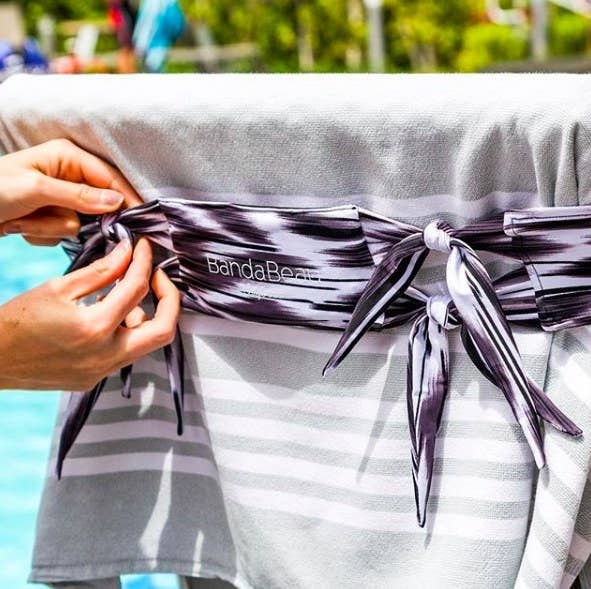 Stunning SwimWear That Looks Great By The Pool Or With a Maxi-Skirt at Lunch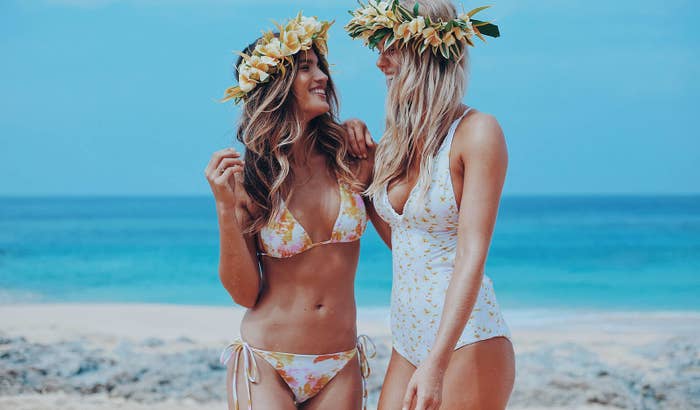 Must Have Summer Reading With Gifts!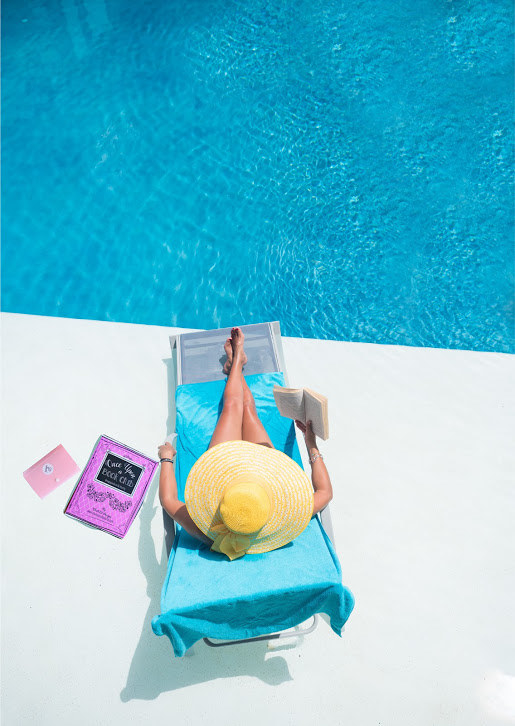 The Kiddos Will Love These Dolls Meant To Get Wet!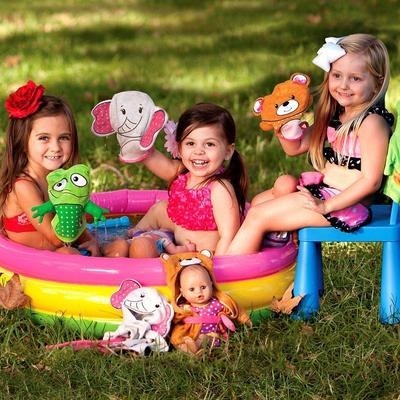 This Floating Cooler Will Be The Life of the Party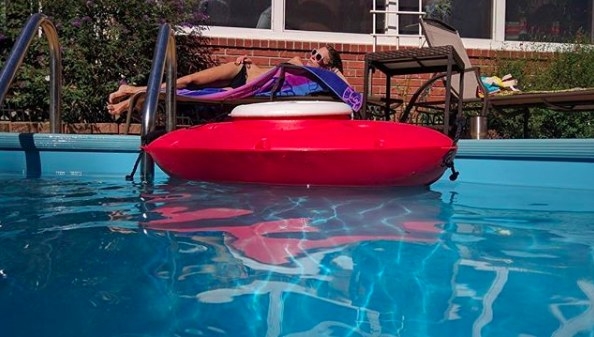 Why Aren't Beach Towels Big Enough So You Don't Have to Use Two to Cover Your Chair?