First and foremost, the love of your parents and big brother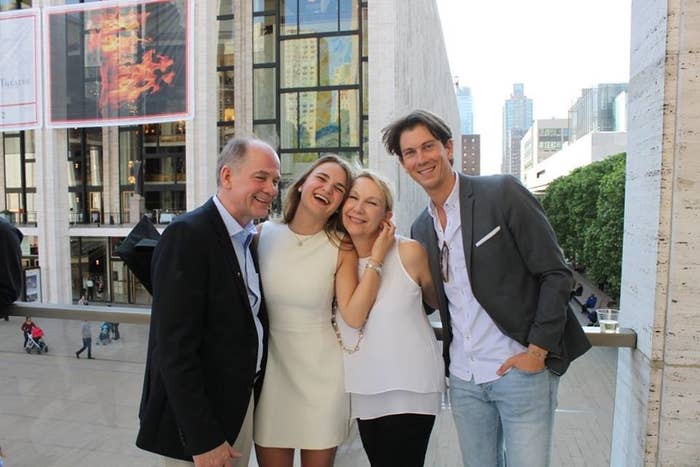 The love I have for you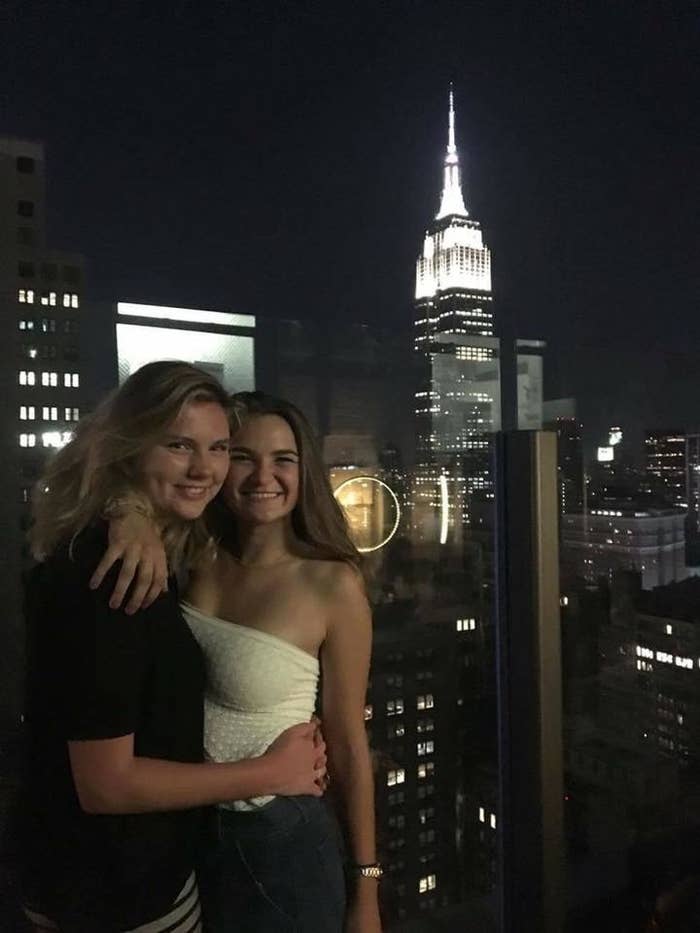 The love that started in Freshman year, but has never ended and never will.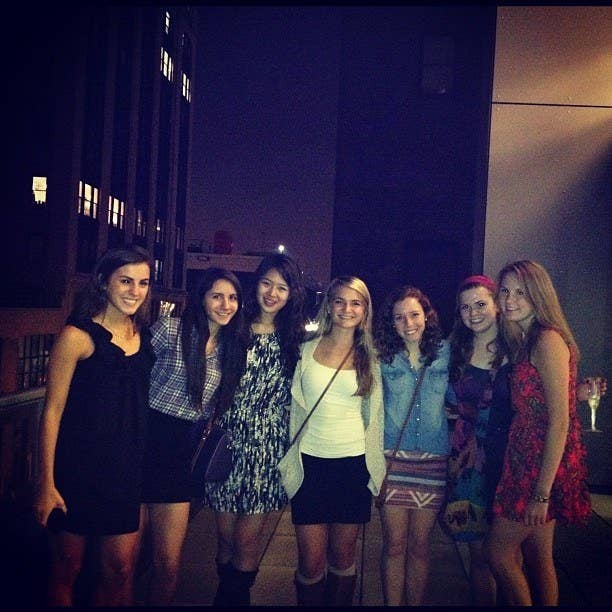 The love NYU brought and will always bring.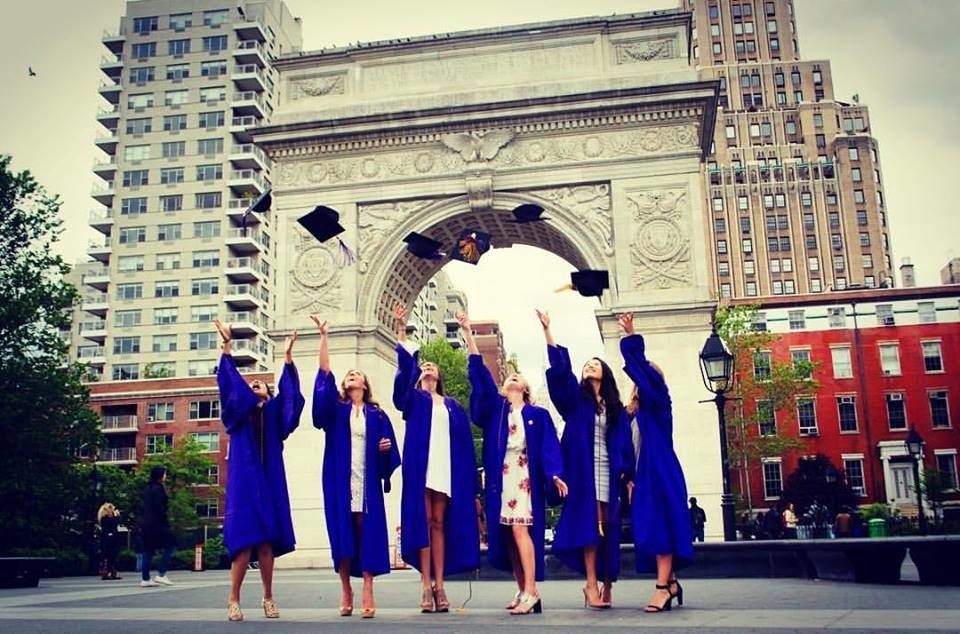 The love of the kitty, even if she looks not too pleased.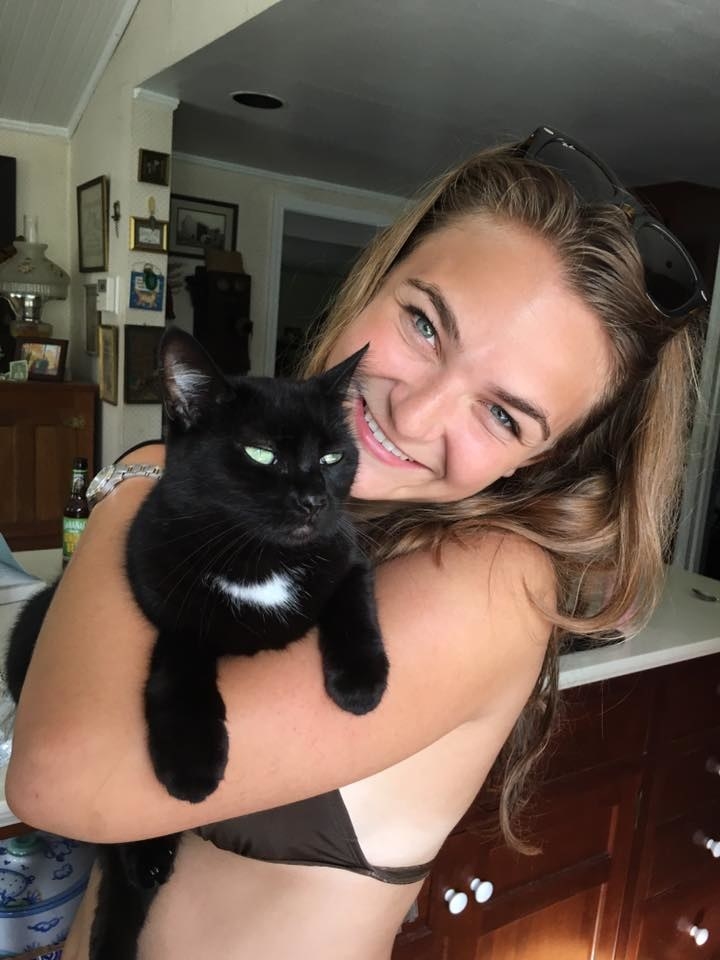 The love of your Mama, because let's be real there's no greater love than that.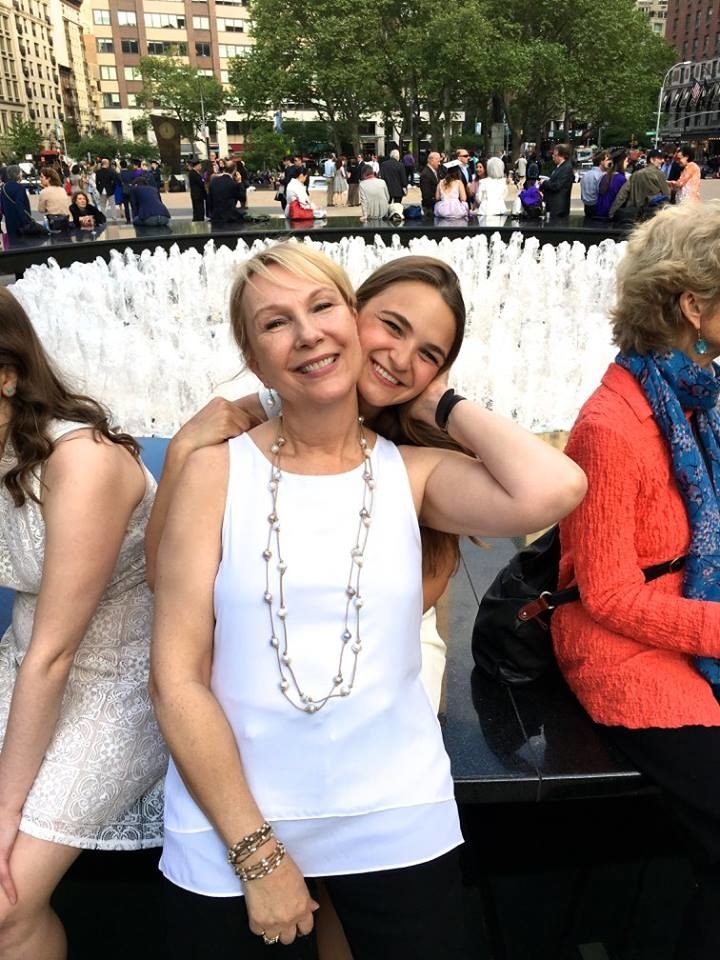 This love shared in this hug.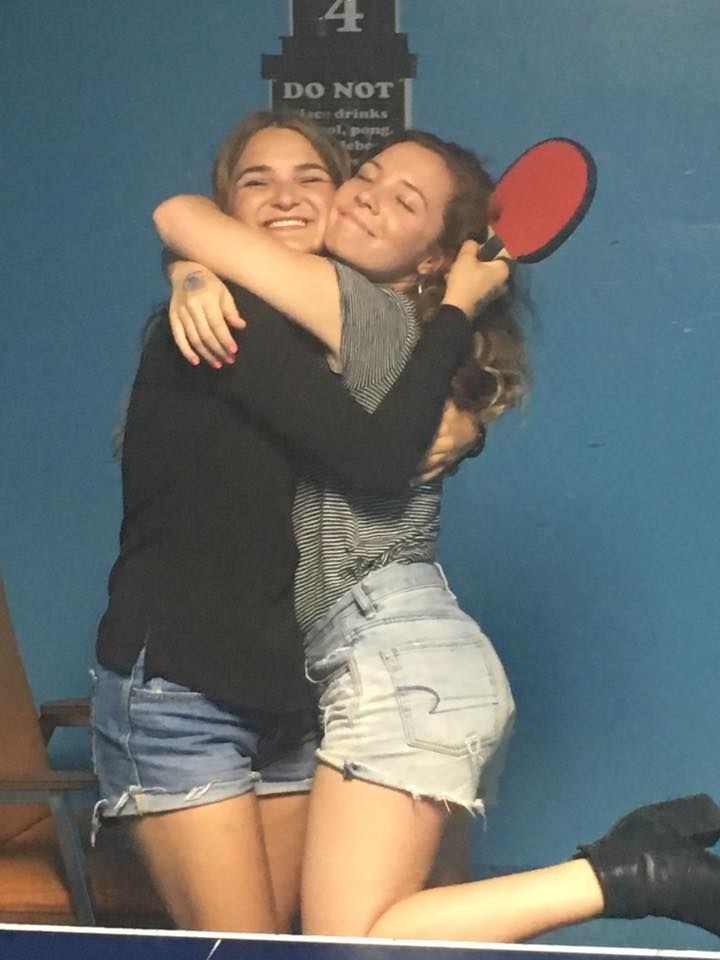 And in this hug.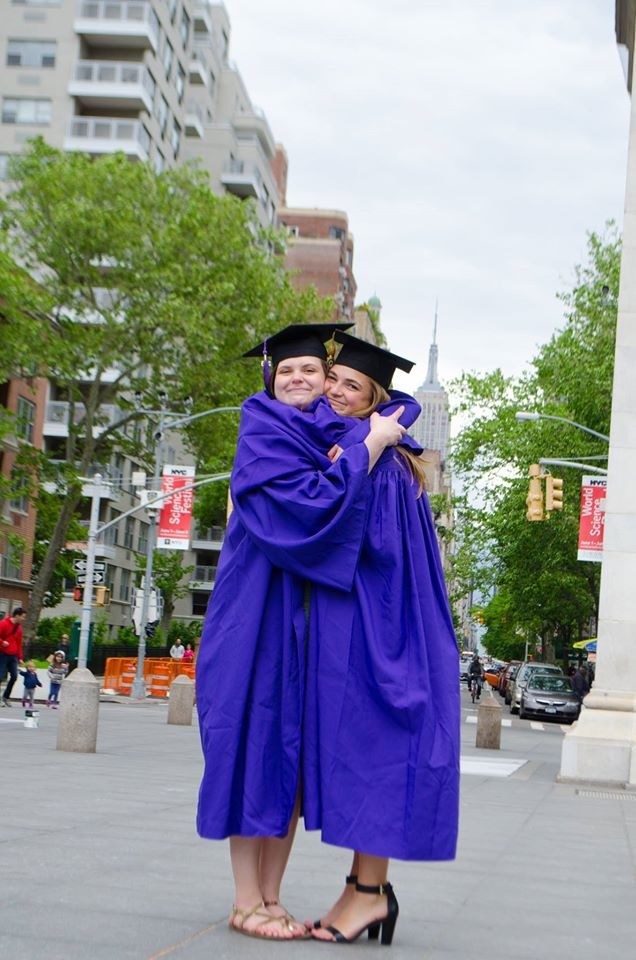 The love of ping pong.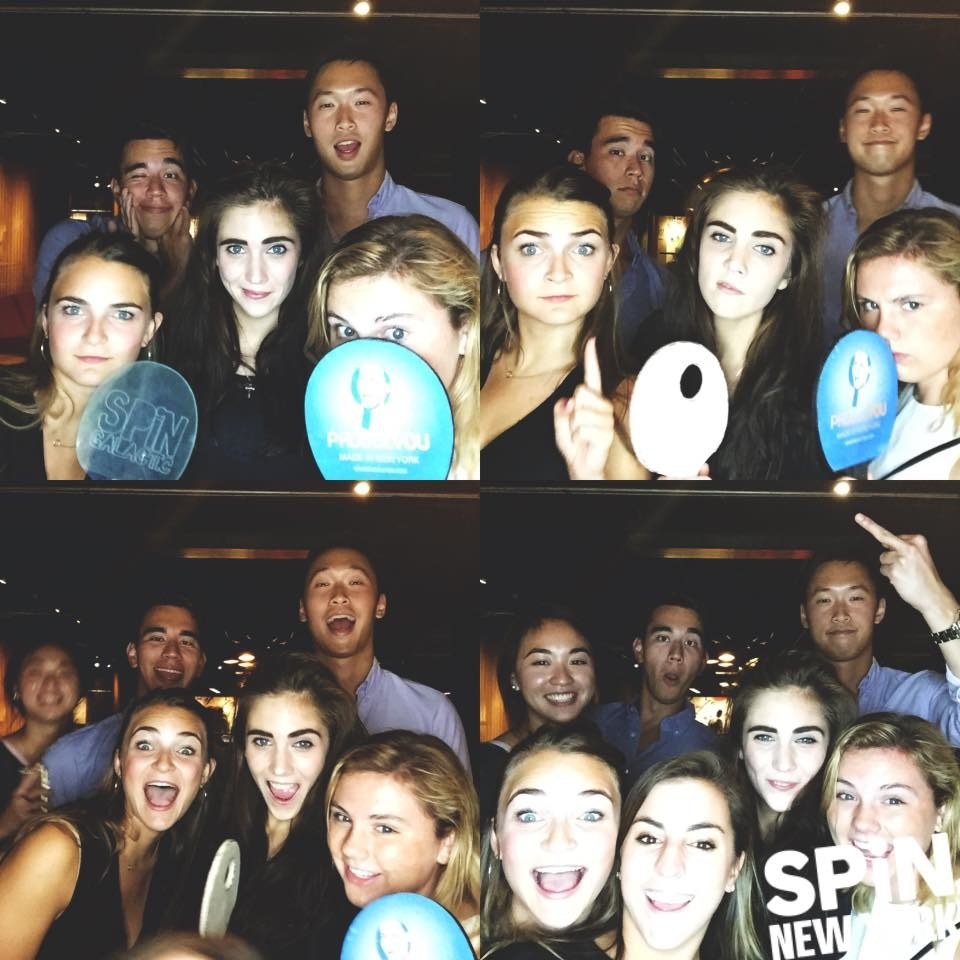 The love for NJ Transit..... and the JETS. (even though we know you love the Patriots).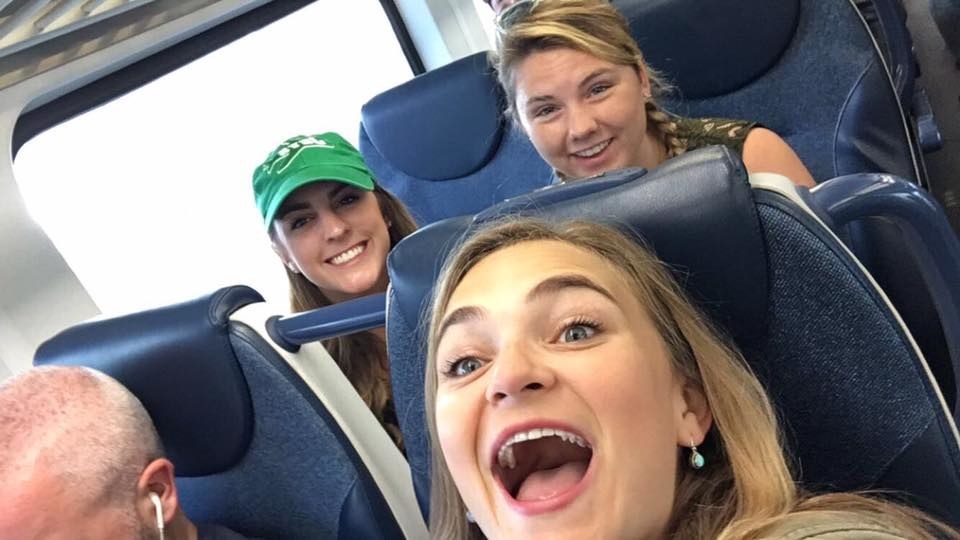 DaT Google LoVe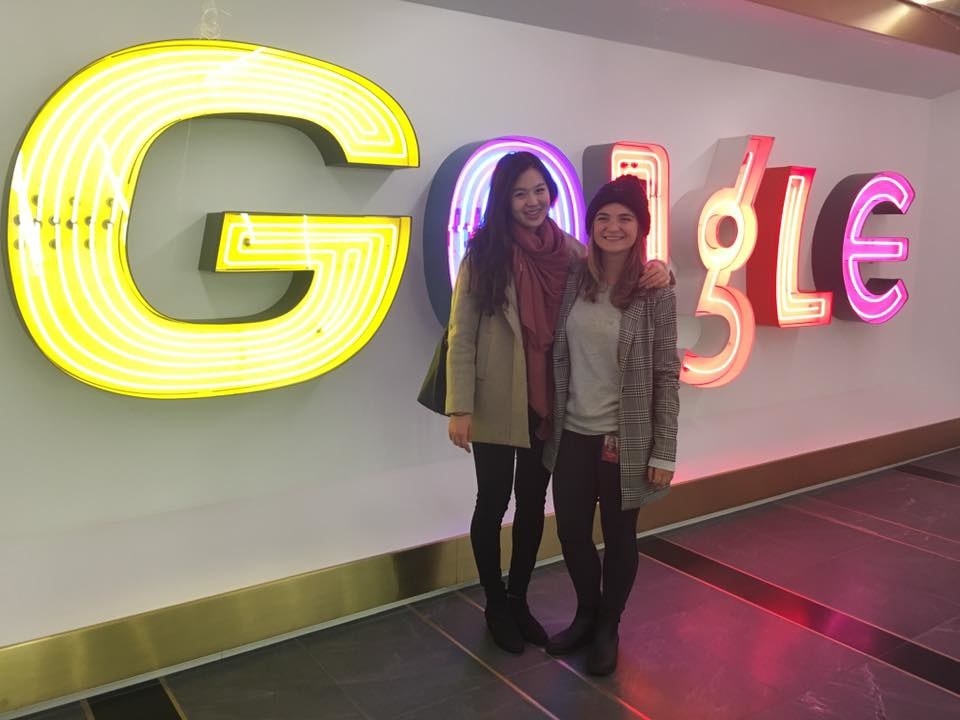 The beachy love, the summer love.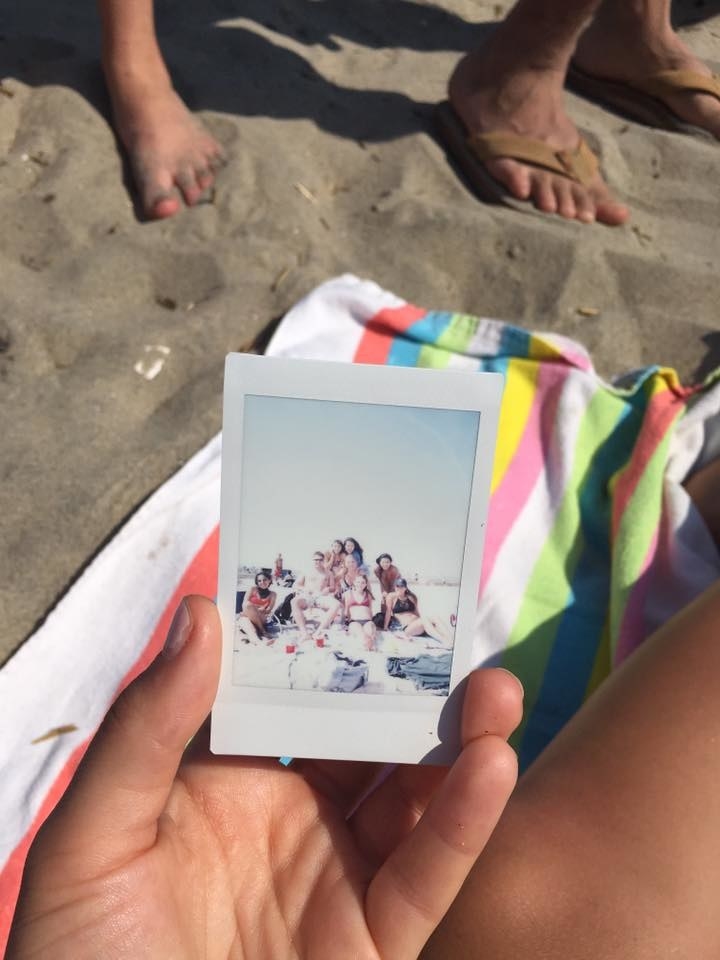 The we don't really know what's going on but we know we love you, love.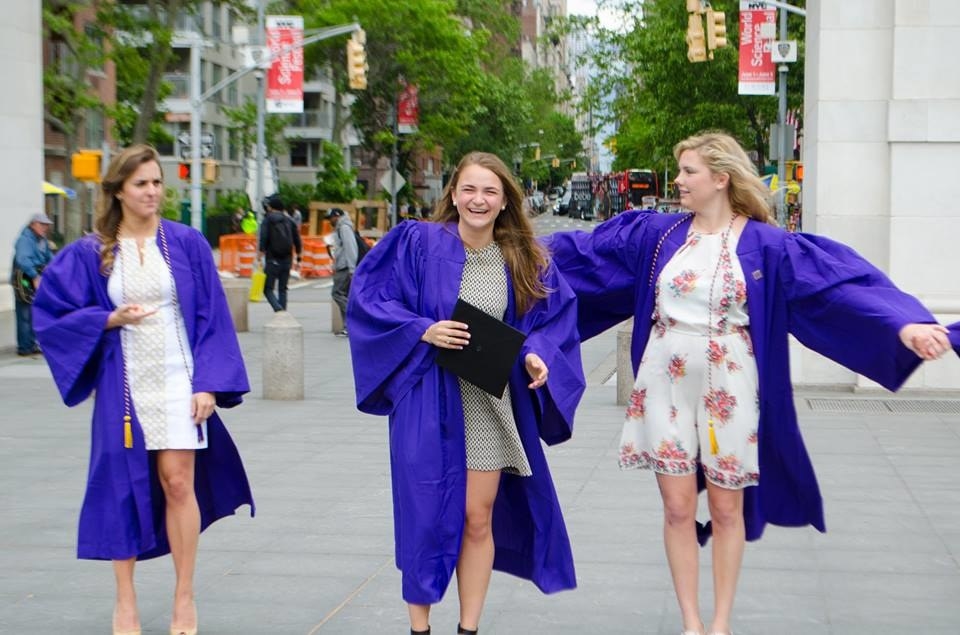 The goofy & smiley love only a brother can provide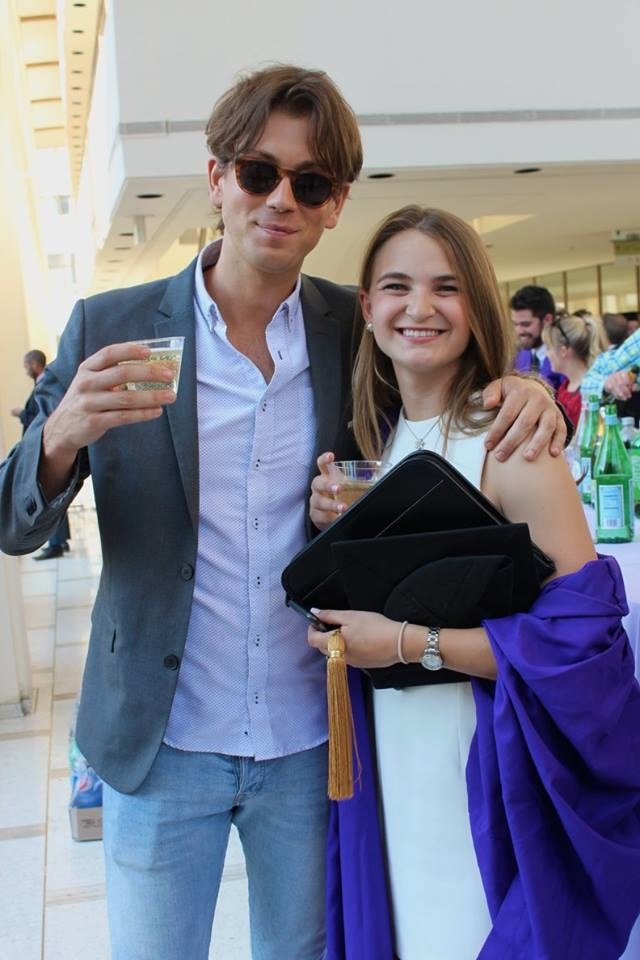 The puppy love, that's shining down on you from heaven.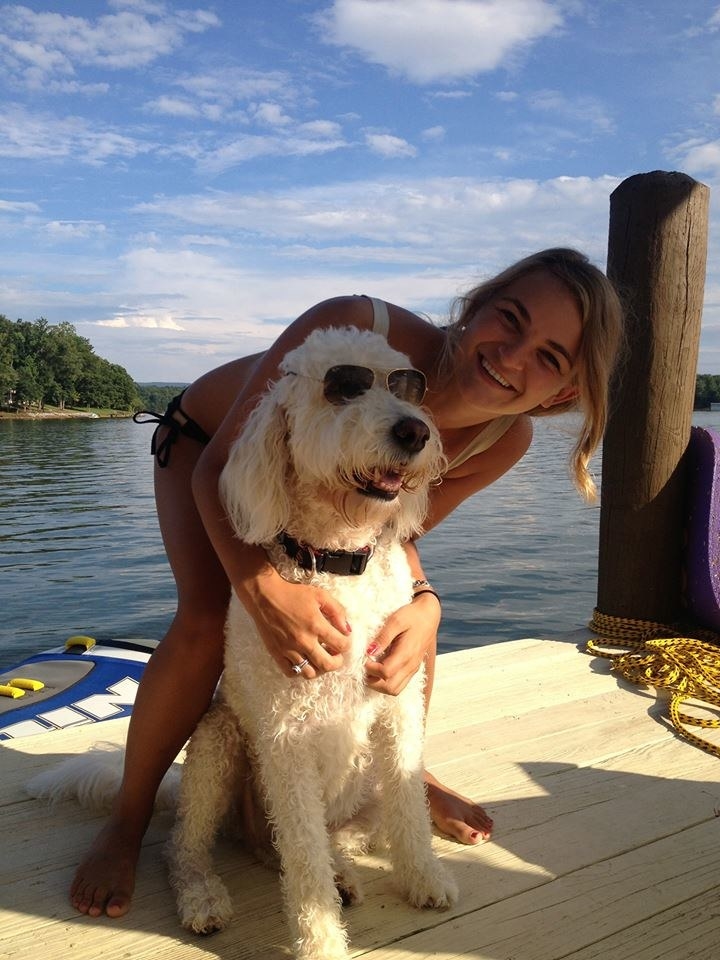 The oh look, we're seniors already but it's okay cause we have each other love.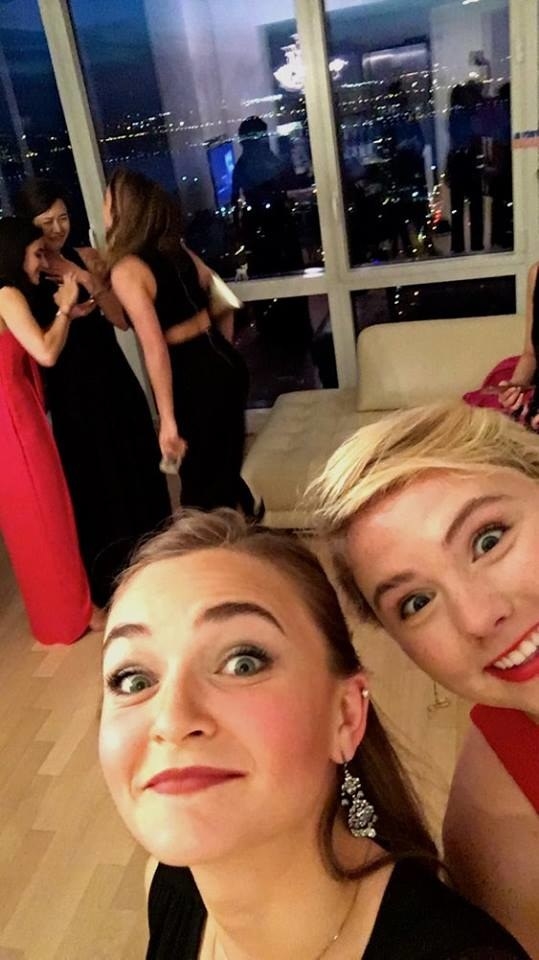 The love that can't be put into words of giving another person the chance at life.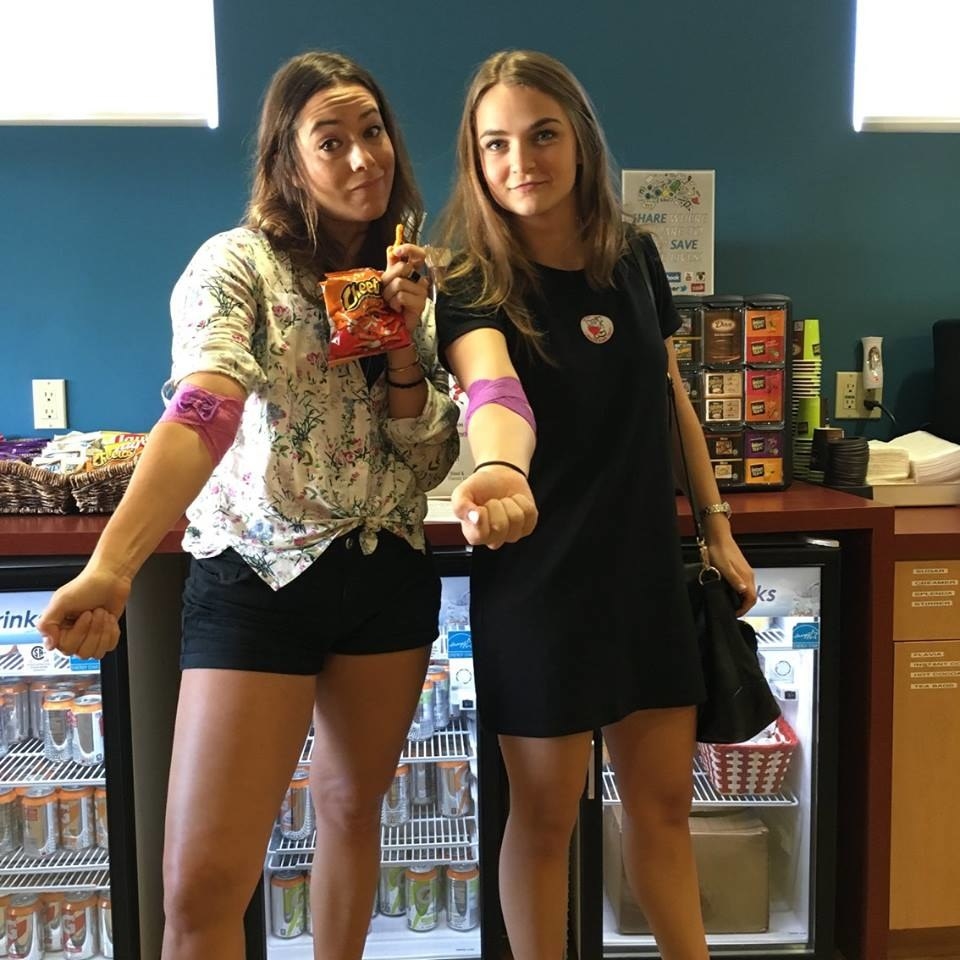 The blurry, I'm on a boat love.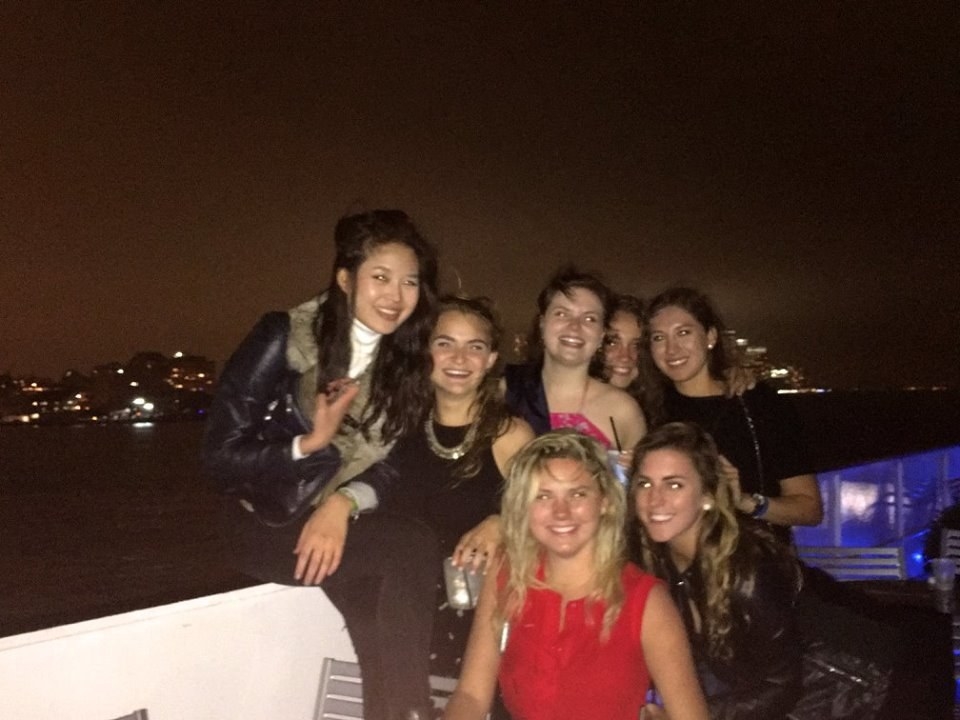 The baseball and beer love.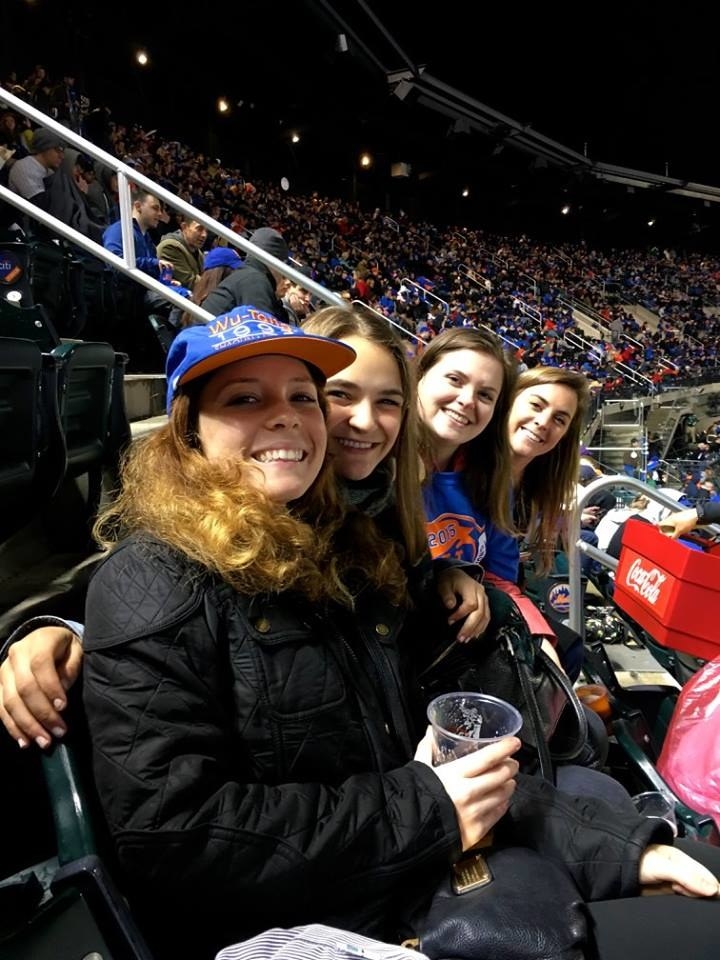 The unconditional love of your parents.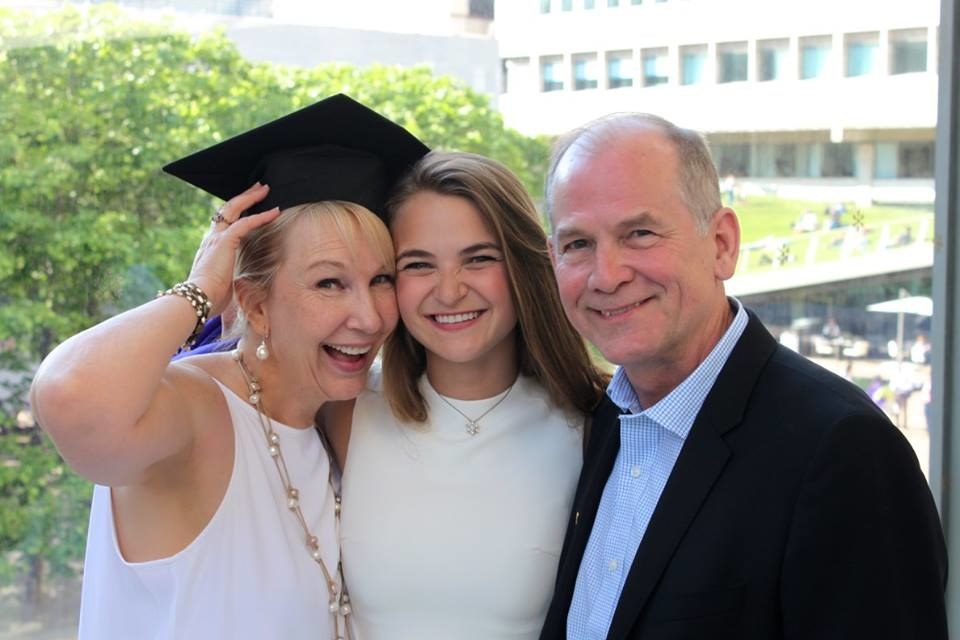 And again the love your family has for you, because no amount of pictures or posts will do this love justice.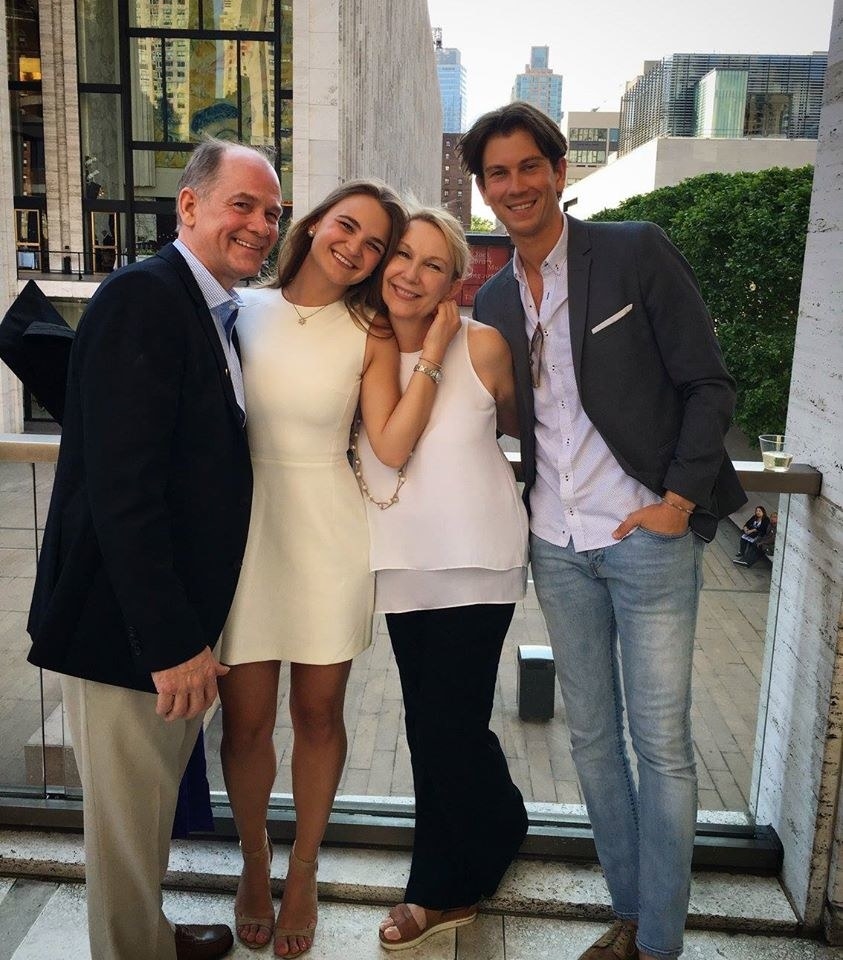 During Christmas spreading love is the best thing anyone can do.
I hope you know and never forget that a whole lot of people love you, more than I could ever fit onto one post, but at least I got to highlight a few.