Here's the region known as "The Caucasus"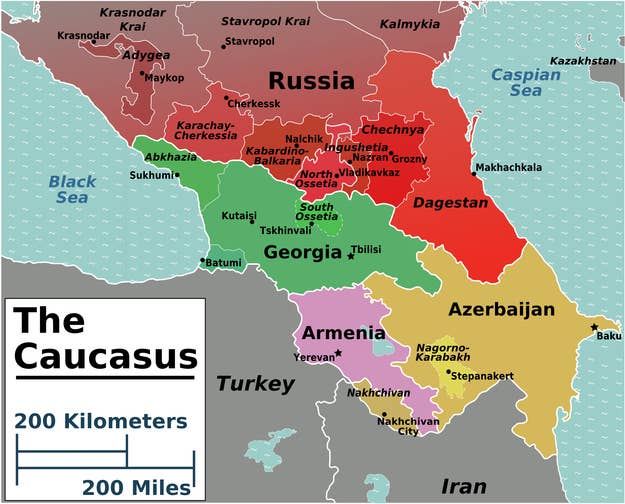 The North Caucasus include Chechnya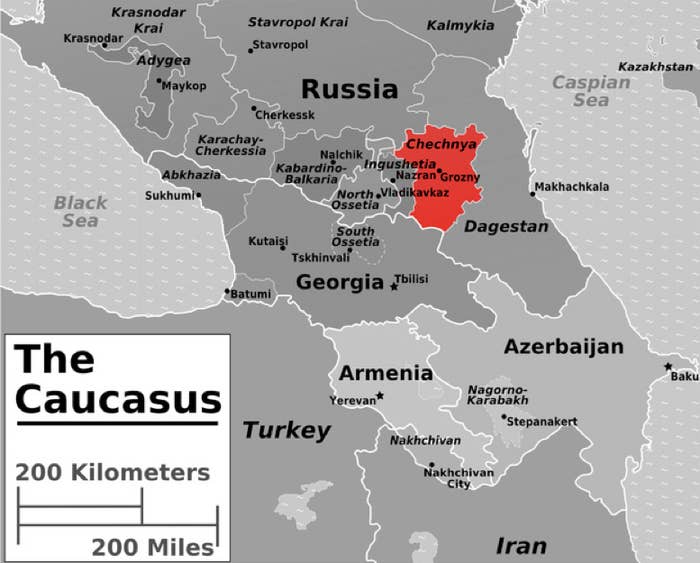 Chechnya, which is part of Russia, has seen violent conflict between the Russian government and the Chechen separatist movement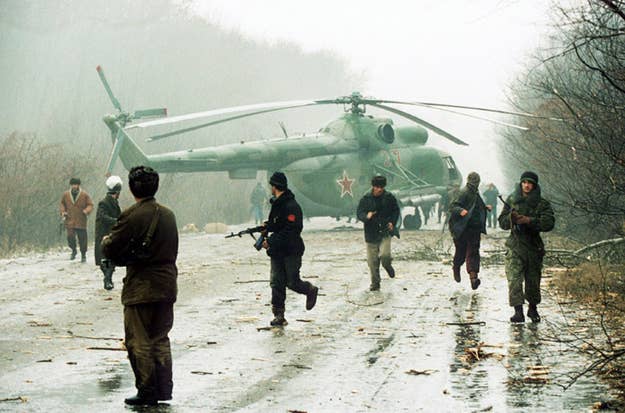 Syria and The Caucasus are pretty close to one another
The conditions in Chechnya have given rise to extremism and terrorism
For Russia, the threat of terrorism is real and persistent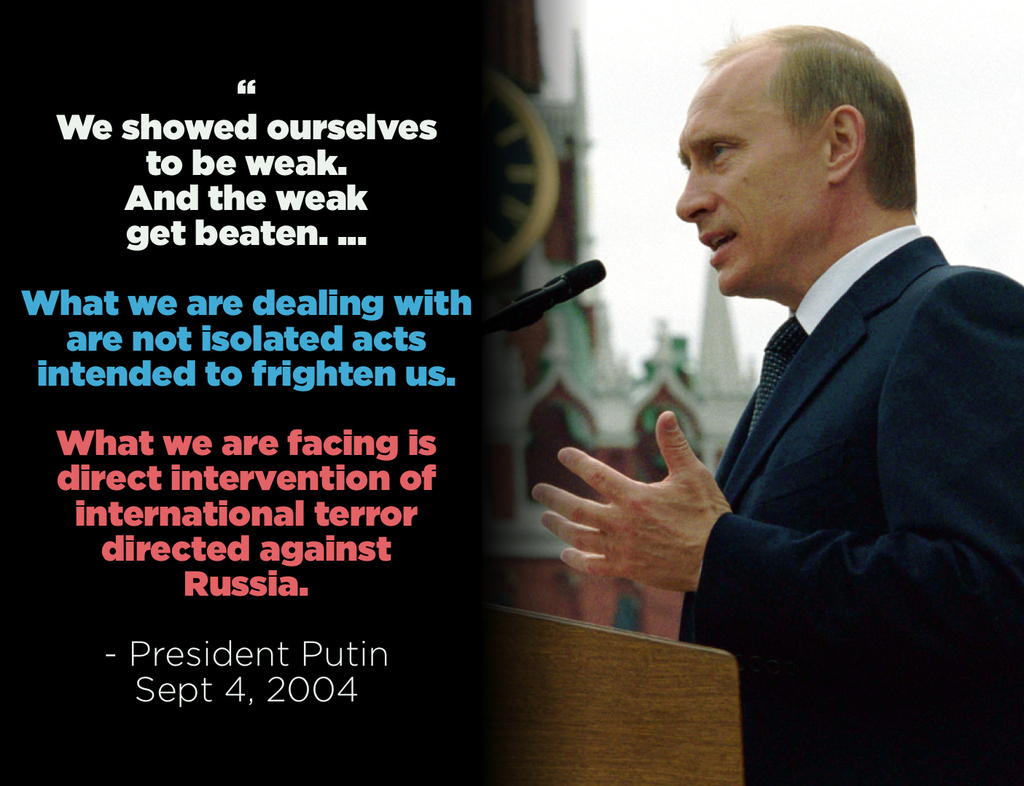 You want stable countries in the Middle East who will be a bulwark against Islamism, weapons trafficking, and the spread of jihadi terrorists.
You look at Egypt.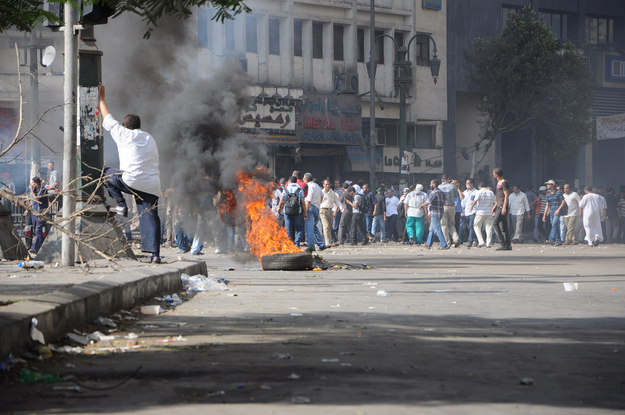 You look at Libya.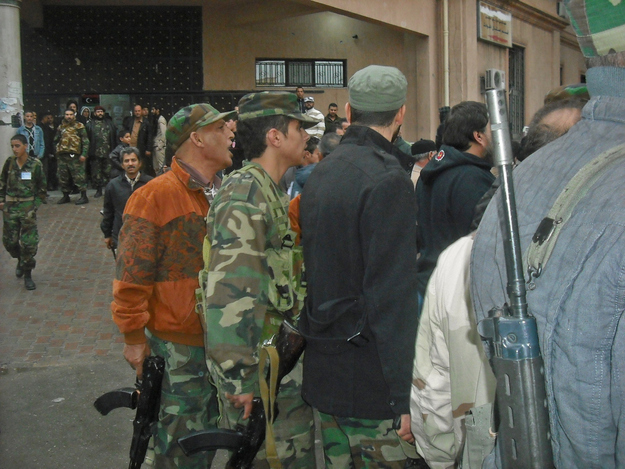 You look at Iraq.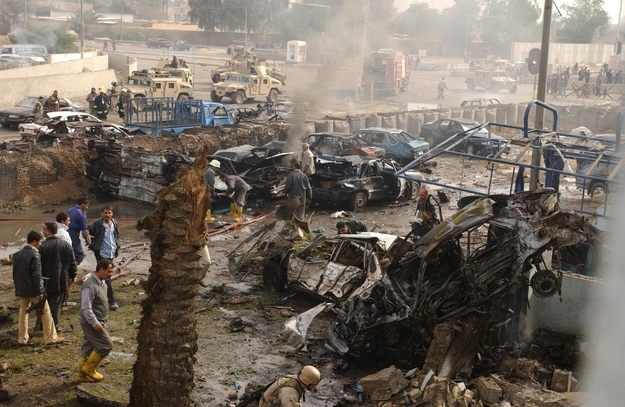 You look at Afghanistan.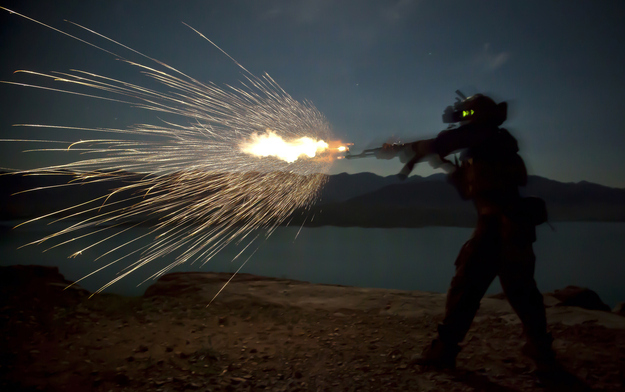 And you probably aren't comfortable that those countries will be stable partners agaisnt Islamism, weapons trafficking, or the spread of terrorism.
So let's say, Assad goes. Let's say the Alawite regime goes. What then? Are you confident that Russia would be safer?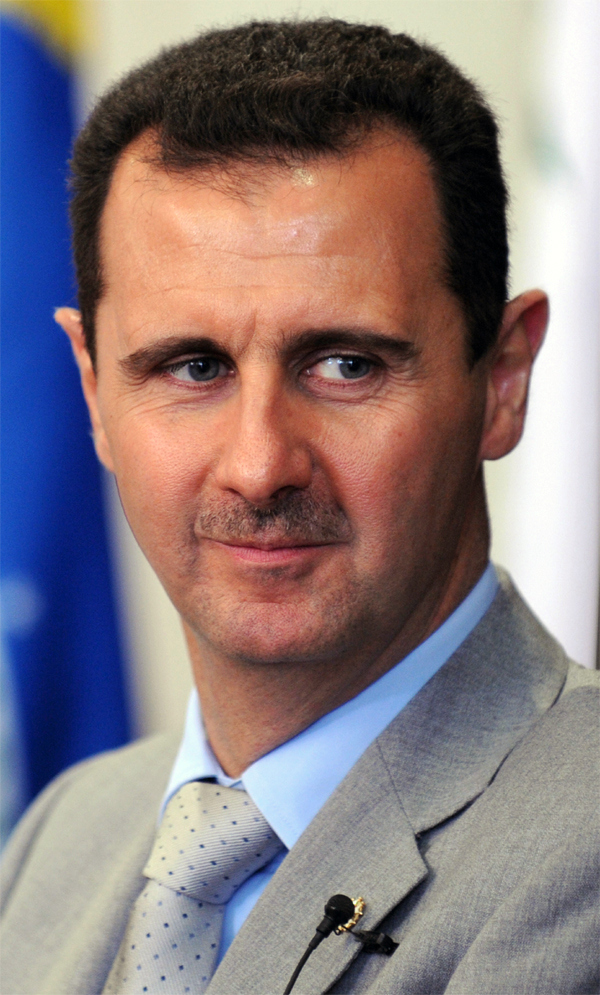 Again, remember how close Syria is to Russia and the explosive Caucasus region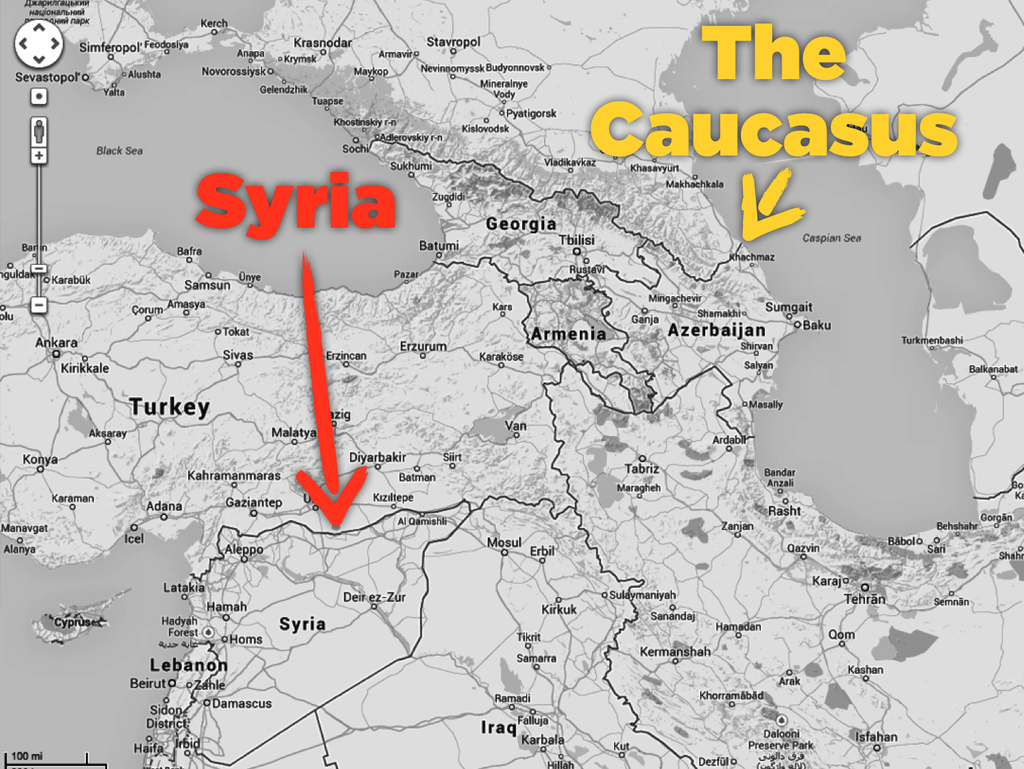 You're also hosting the Winter Olympics next February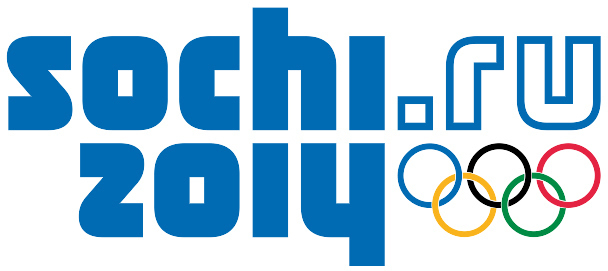 ...which is completely understandable, given how close Sochi is to both the Caucasus and Syria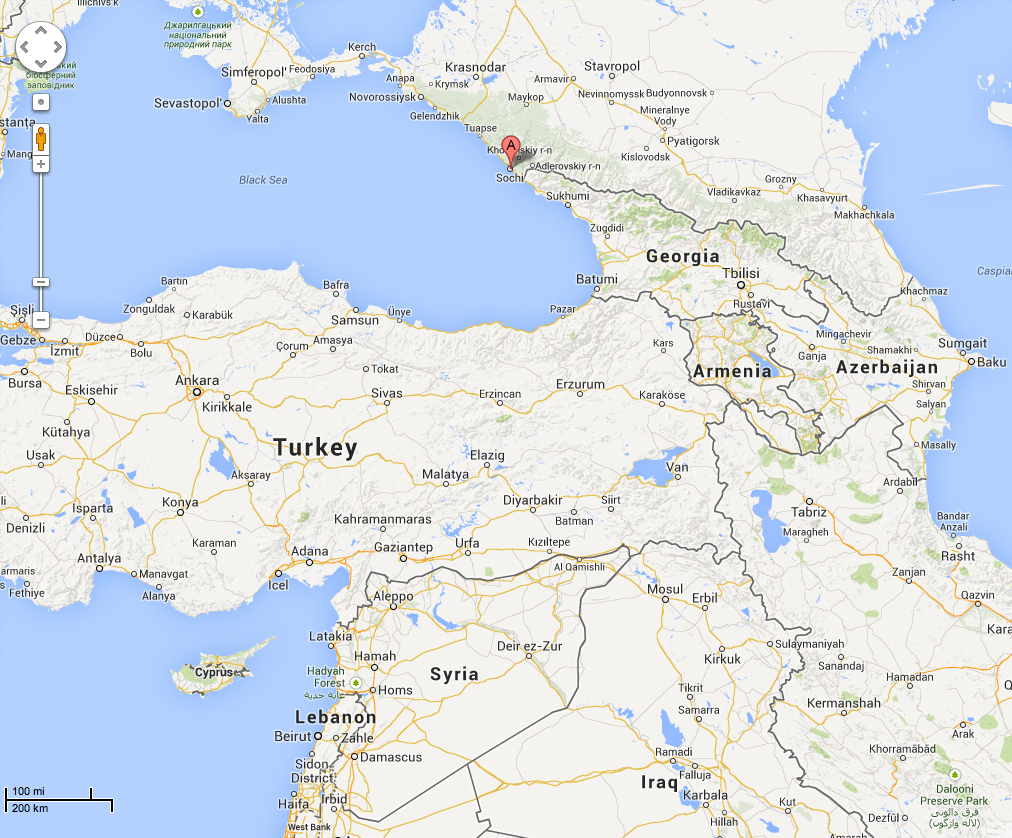 So you want Syria to be stable. Uncertainty isn't good for you in this case.
That's why Russia has made the calculation that their best option in Syria is to support Assad.
...because it makes it less likely that the US will launch an attack that hurts the Assad regime.