From the green protests in 2009–2010 to the election of reformer Hassan Rouhani as president, young Iranians are increasingly powerful.
Expert Robin Wright has called them "the determinators" — politically savvy, socially sassy, and media astute. They count, quite literally, as never before.
1.
Two-thirds of Iran is under 35 years old.
2.
They love rap music.
3.
They're the first generation born after the 1979 revolution.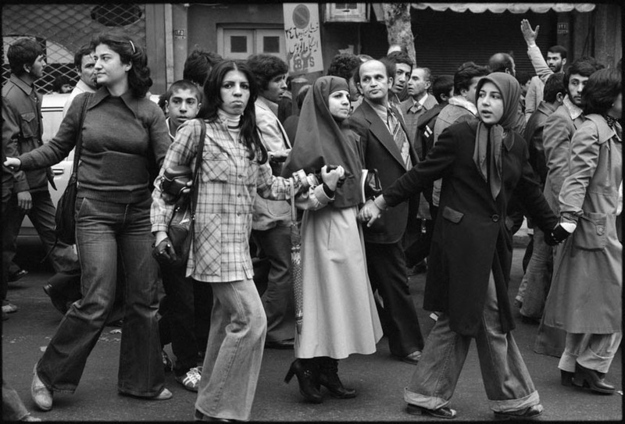 4.
They're pushing cultural boundaries further than any time since the 1979 revolution.
5.
...Including when it comes to fashion.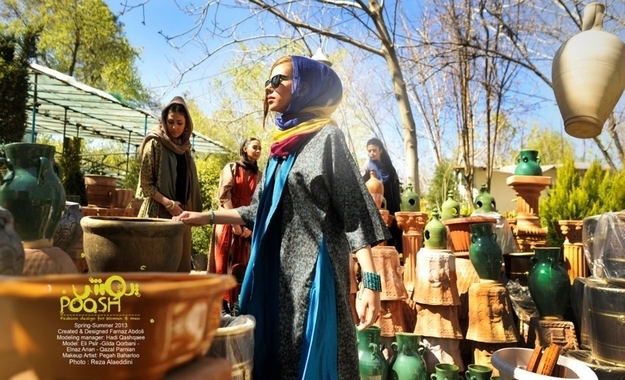 6.
They're well educated.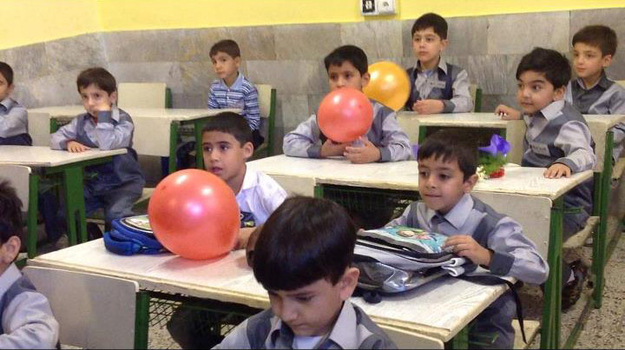 8.
They're in no hurry to get married.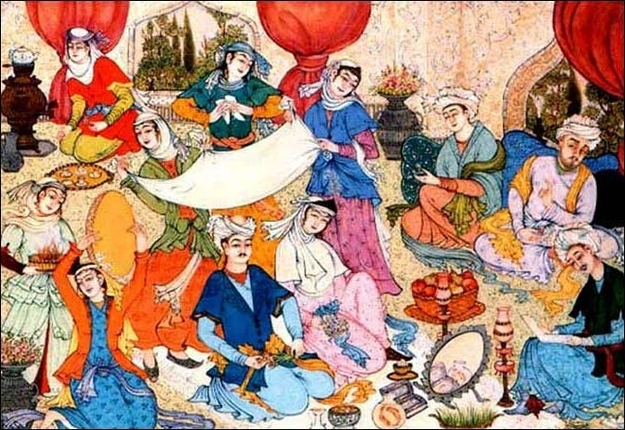 9.
Young Iran's frustration is reflected in soaring drug use.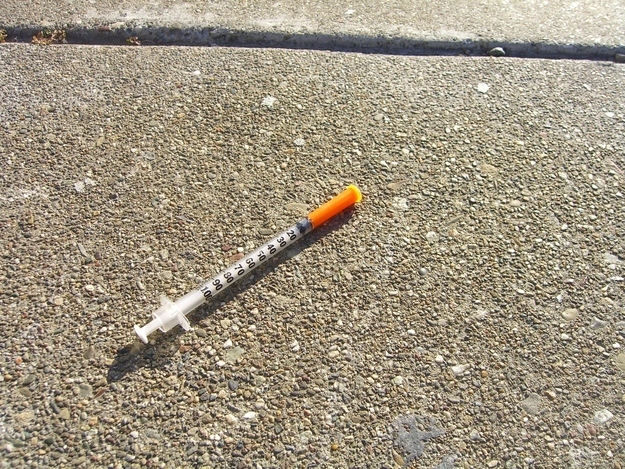 10.
The post-1979 generation are Iran's baby boomers.
11.
They are politically active.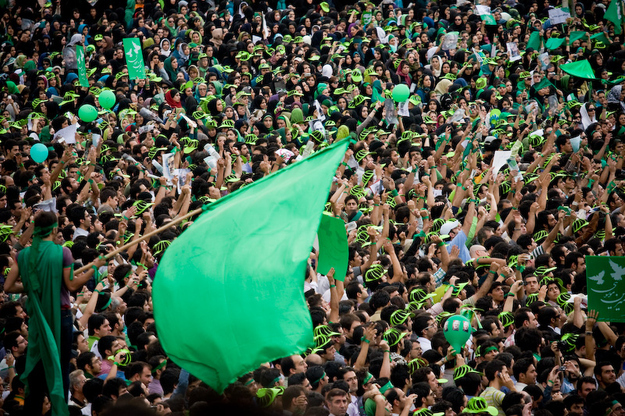 12.
They have an active, often snarky, online community.
13.
They want Iran to adopt a new way of thinking.