This is Vladimir Putin. He's Russia's president.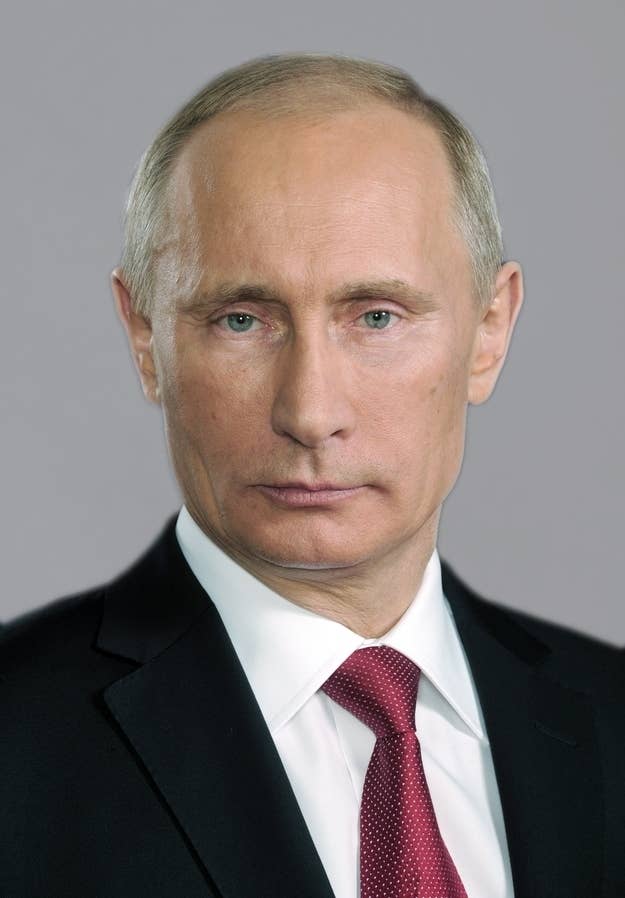 Since 1999, he has been either Russia's President or Prime Minister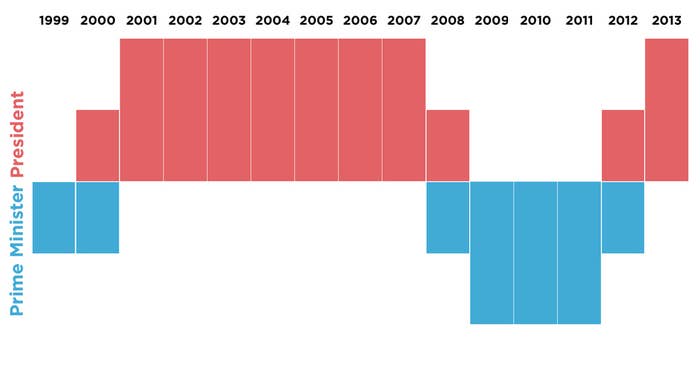 Many people are familiar with his photo ops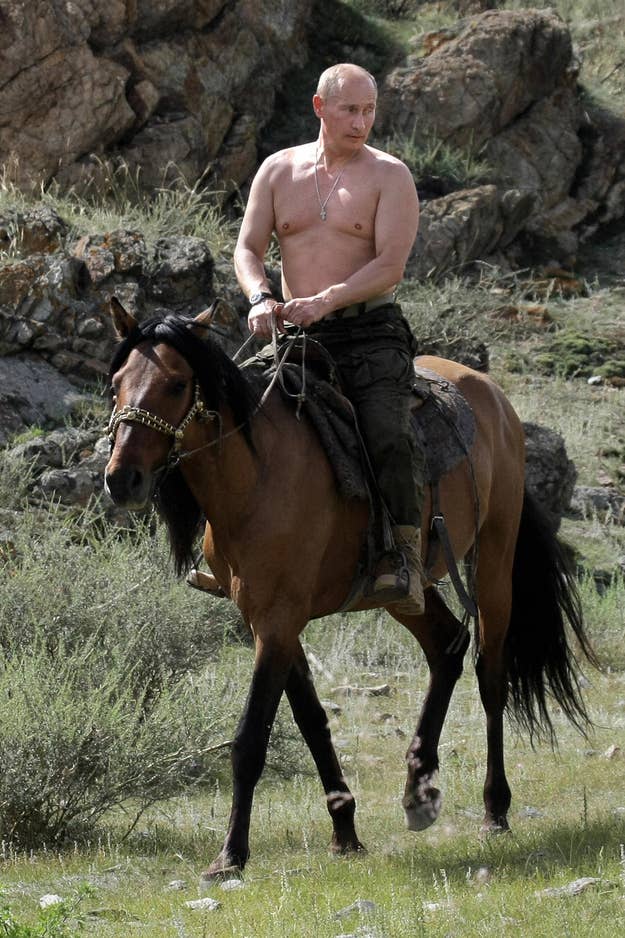 ...which sometimes involve animals...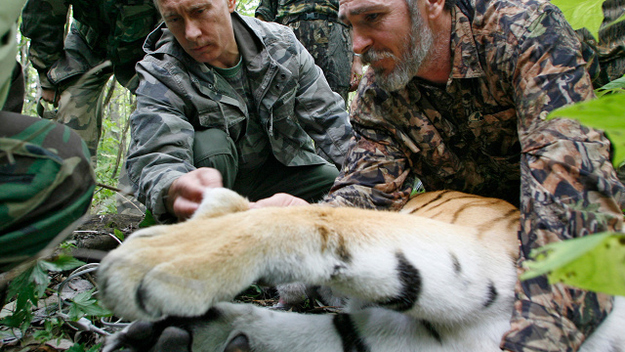 ... and occasionally feature kids.
There was even a hit song in Russia called "A Man Like Putin"
But he's more than just a series of staged photos and pop culture tidbits.
He is, in many ways, driving America's national conversation.
But aside from these US-related issues, how much do you really know about Putin? Here's a primer:
Putin was raised in post-war Leningrad, which some say gave him a "survivalist" mentality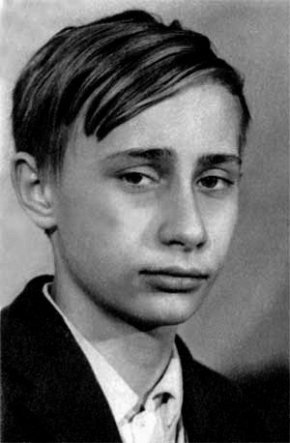 He worked his way up from his humble origins, graduating from Leningrad State University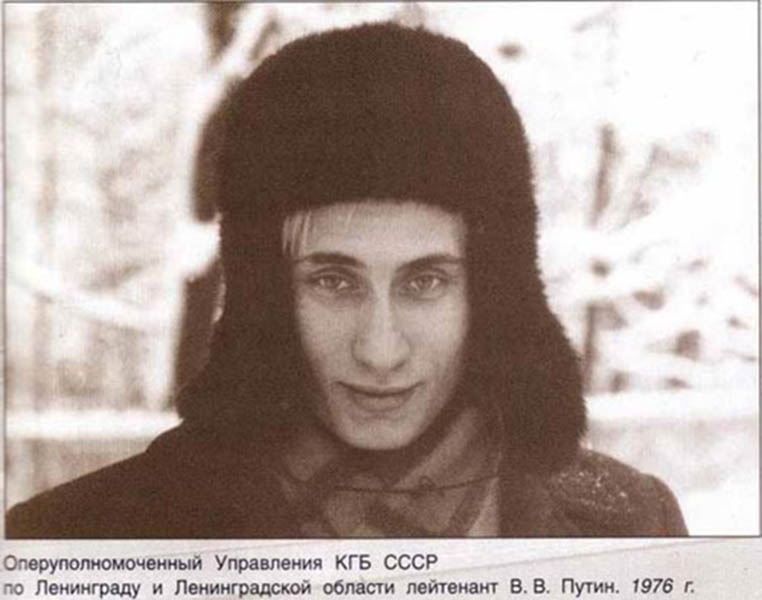 Shortly after graduating, he joined the KGB
Leningrad's KGB operation wasn't known as an exciting place
Putin was stationed in East Germany from 1985-1990.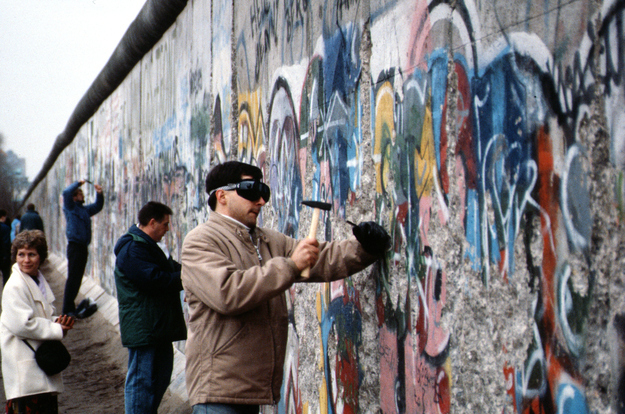 Which means that Putin wasn't in Russia for perestroika and the liberalization of the USSR
After resigning from the KGB, he returned to Leningrad
And in 1996, he moved to Moscow to work for President Boris Yeltsin
It went well, and in 1998, he was appointed to head the FSB, the successor agency to the KGB.
By then, Russia's politics were in turmoil, and in 1999, Putin became Russia's 5th Prime Minister in 18 months
One reason he was popular: Putin exuded an aura of calm and control
This was at a time when Russians were increasingly tired of the old, infirm, and frequently intoxicated Boris Yeltsin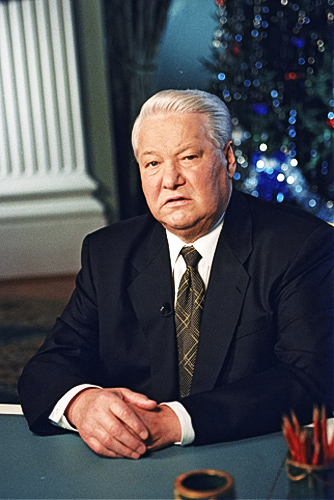 On the last day of 1999, Yeltsin unexpectedly resigned and Putin became acting President
When Putin was elected President in 2000, it was the first time he ever held an elected office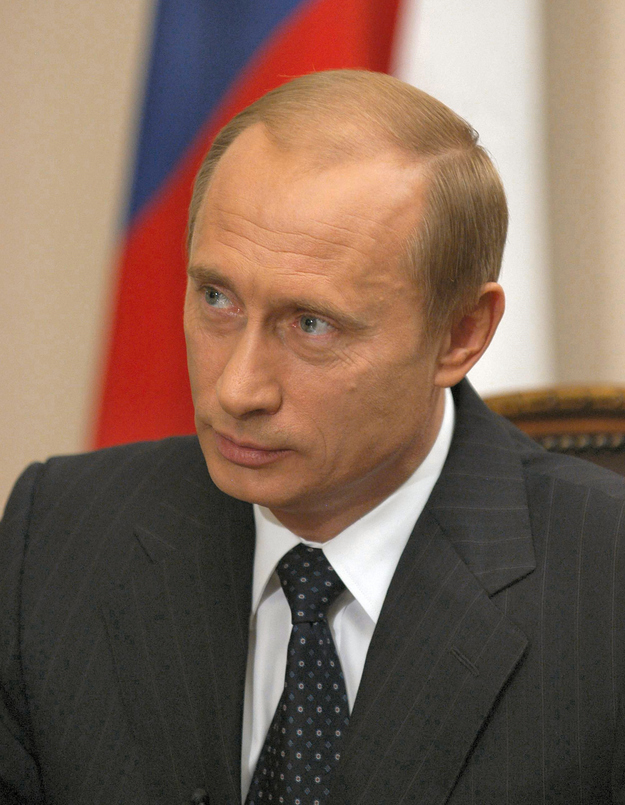 As President, Putin started recentralizing power into the head of state instead of Russia's wealthy elite
... including Russia's richest man at the time, who was arrested and forced into bankruptcy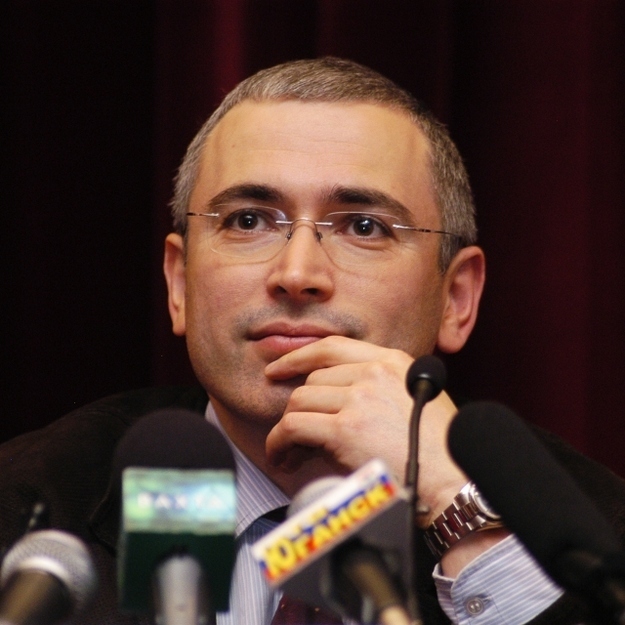 During his first term, the U.S. became concerned by what they saw as Putin's return to USSR-style governance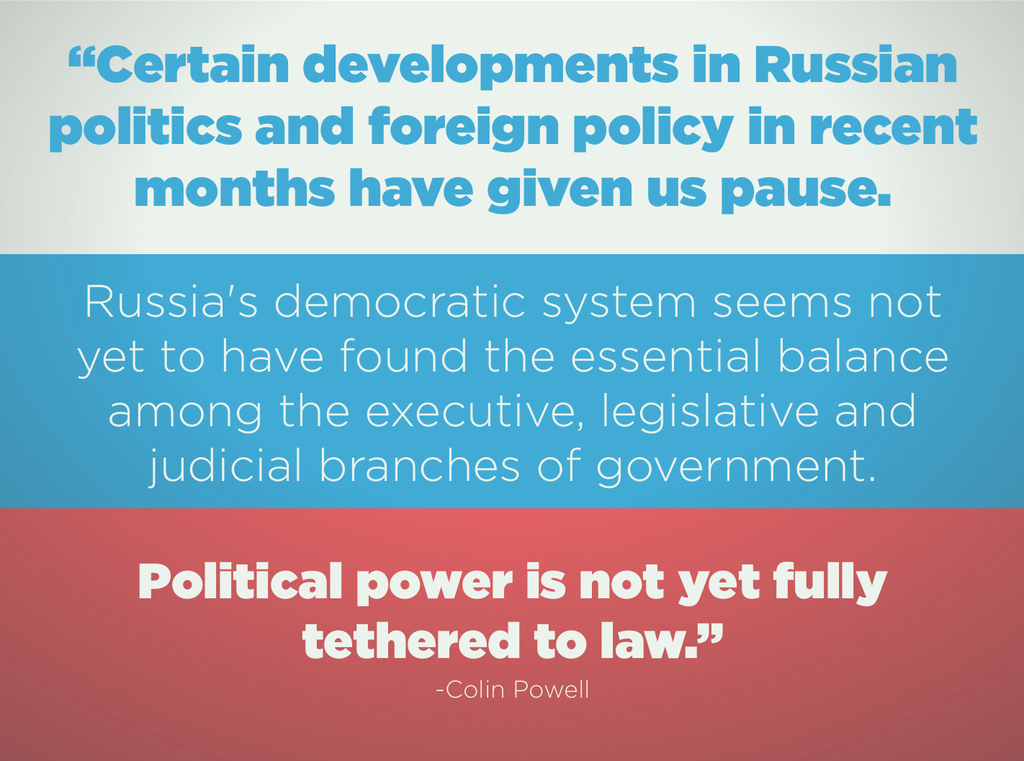 This trend continued in other ways, too:
He brought national media (especially TV) under state control, or the control of political allies
Putin ended the direct election of regional governors in Russia
First and foremost it is worth acknowledging that the demise of the Soviet Union was the greatest geopolitical catastrophe of the century.
When he was running the first time, he said he'd only serve two terms
...which makes sense, because Russia's Constitution says you can't serve more than two consecutive terms
But that's not quite what ended up happening.
In 2008, Putin stepped aside as his second term was ending
And supported his protege, Dmitry Medvedev, as his successor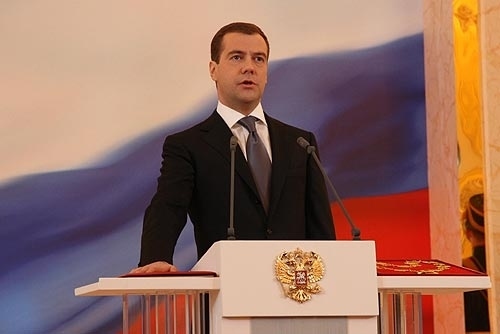 Medvedev then appointed Putin as his Prime Minister
The rules were soon amended so that the President's term would now be 6 years long
Then, in 2011, Medvedev announced he would step aside so that Putin could run for President in 2012
...triggering a sense of outrage from many Russians, who believed the system was rigged
Nevertheless, Putin rolled into a 3rd term with a reported 63.6% of the vote
Putin's third term has been more of a balancing act
Putin used to serve as a unifying figure in Russia. That's not as easy anymore.
But for those who think Putin can simply be ignored, consider this...
Putin won a new six-year term in 2012.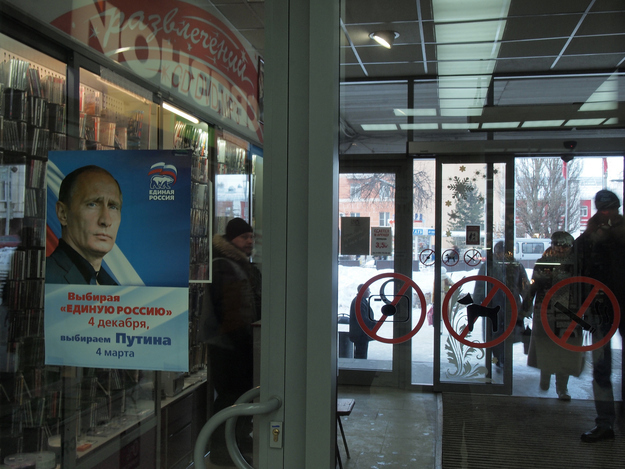 He could run for another term in 2018. Which would mean he'd be in power until 2024.
When he will be 72.
Which would mean we're pretty much at halftime in his reign, and could have 11 years of Putin left.