1.
Harvest Oatmeal Sandwich Cookies With Brown Butter Buttercream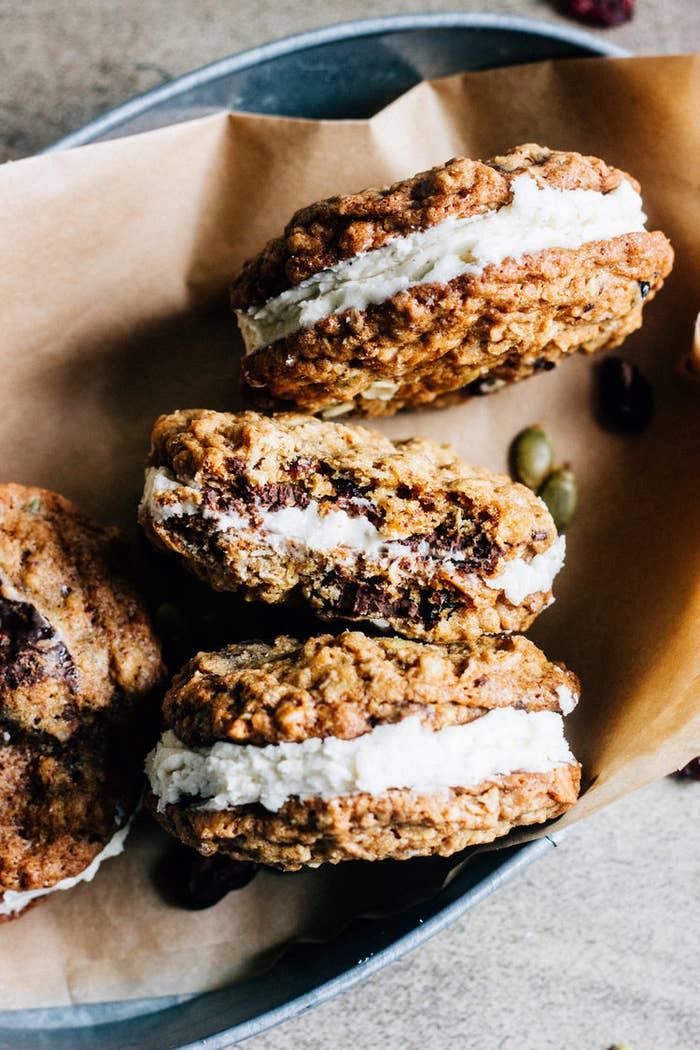 2.
Maple Glazed Apple Fritters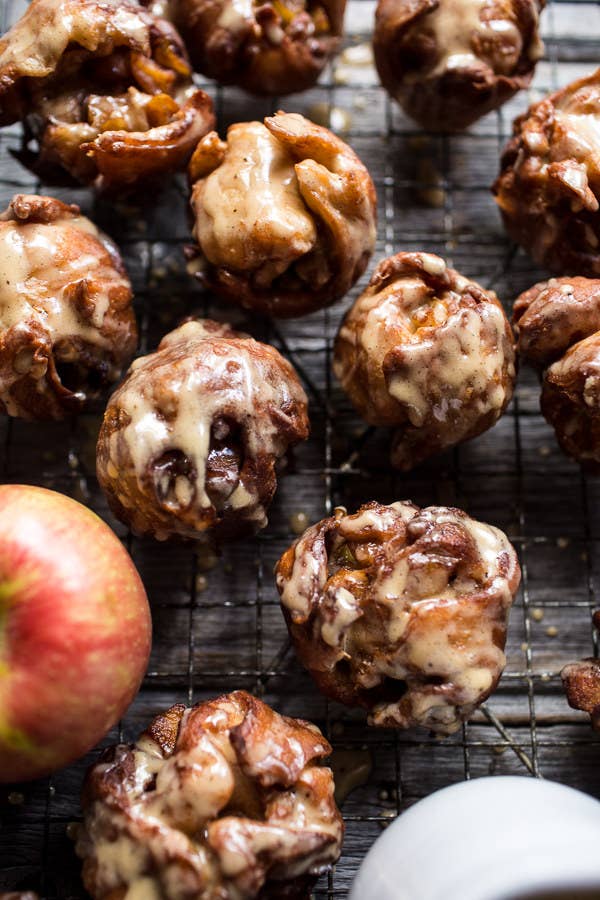 3.
Apple Cinnamon Blondies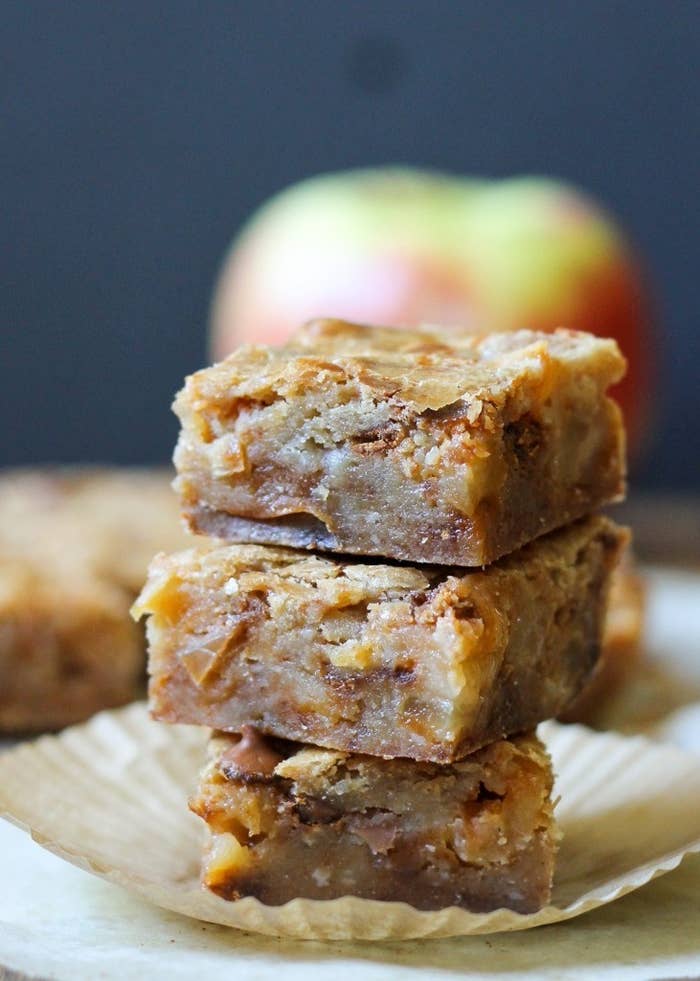 4.
One-Bowl Carrot Apple Muffins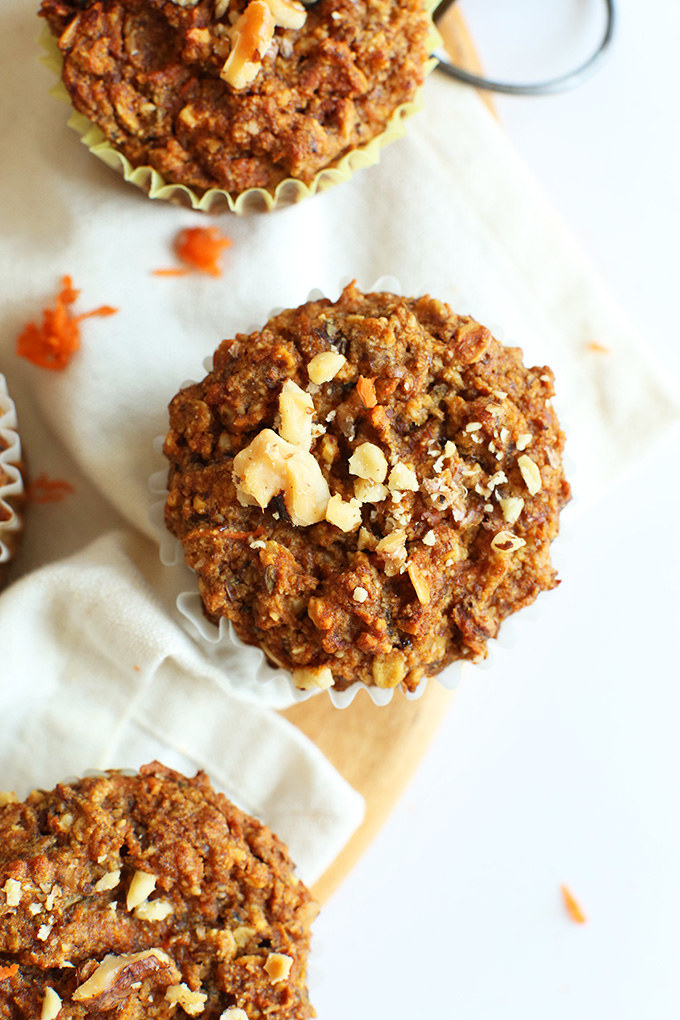 5.
Molten Chocolate Pumpkin Streusel Bread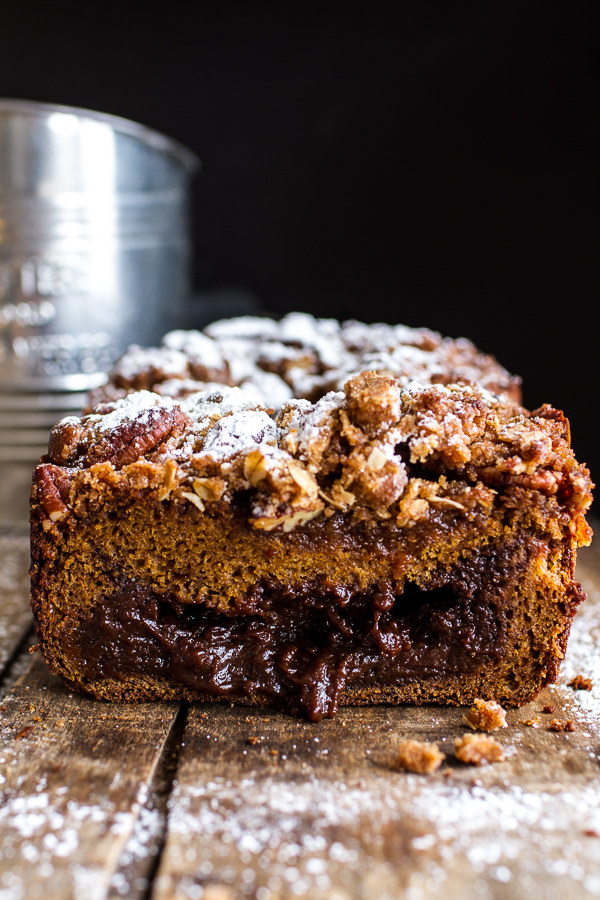 6.
Molasses Scones With Candied Ginger and Pecans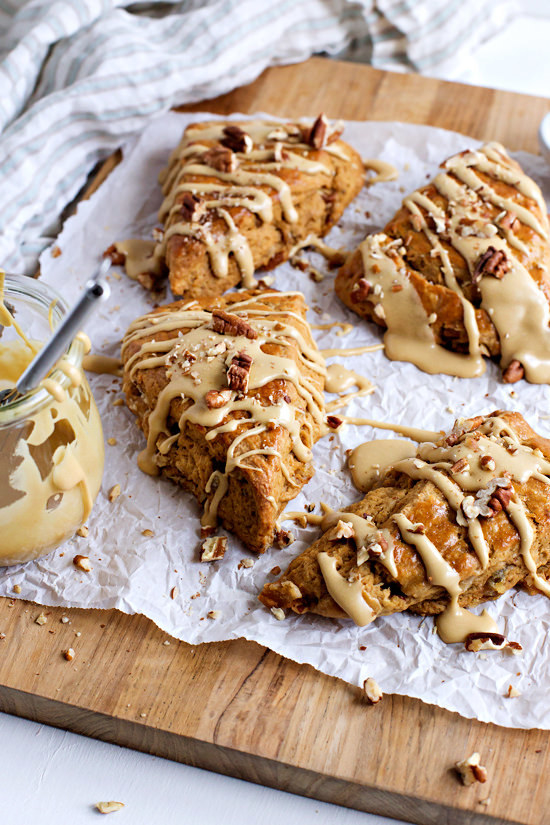 7.
Spicy Ginger Cookie Sandwiches With Pumpkin Buttercream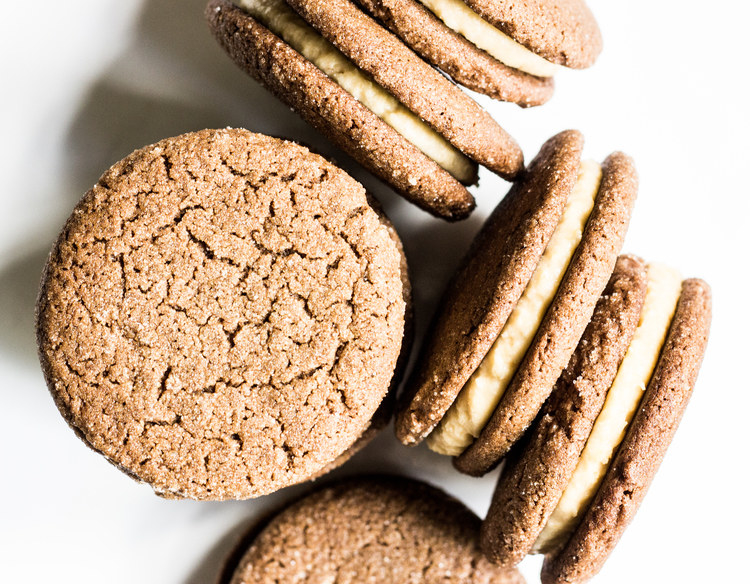 8.
Autumn Spice Cake With Cream Cheese Frosting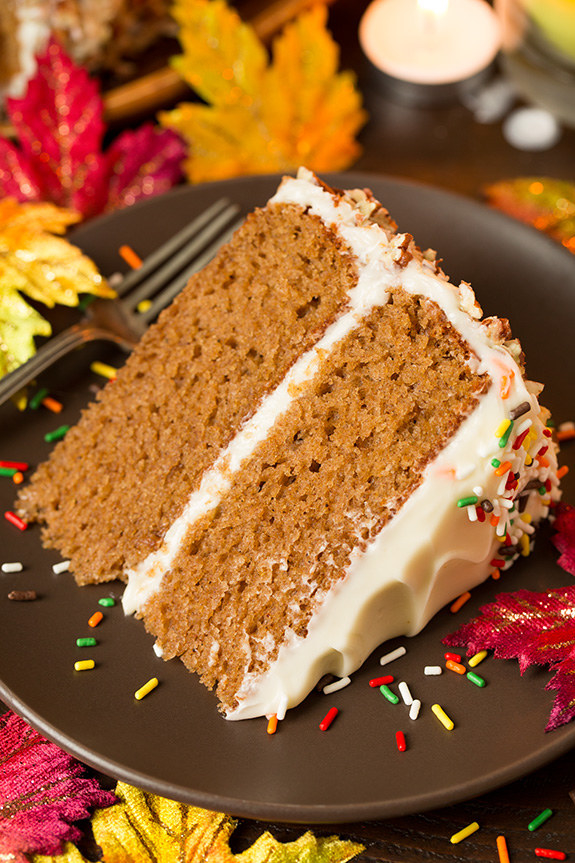 9.
Pumpkin Caramel Cheesecake Bars With Streusel Topping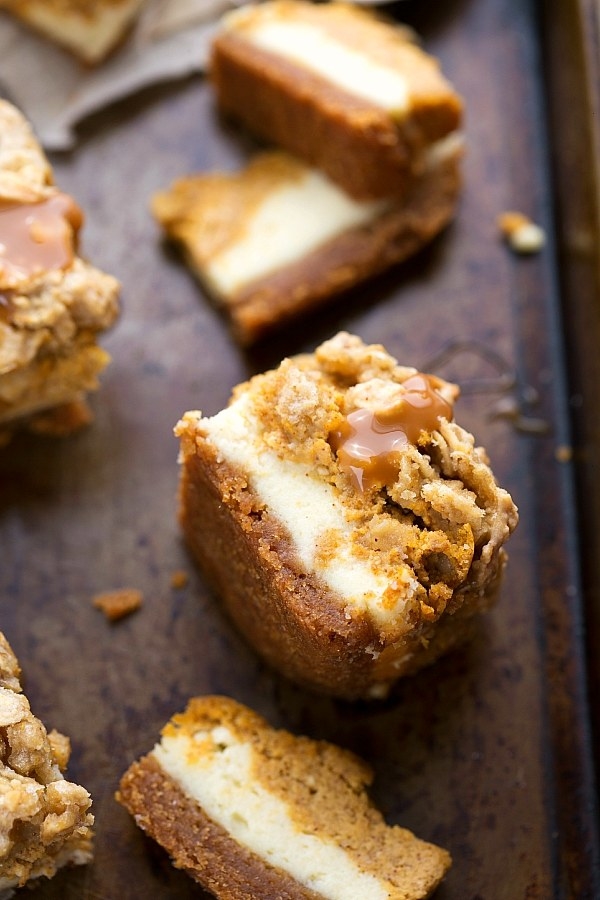 10.
Brown Butter Caramelized Apple Crisp Bars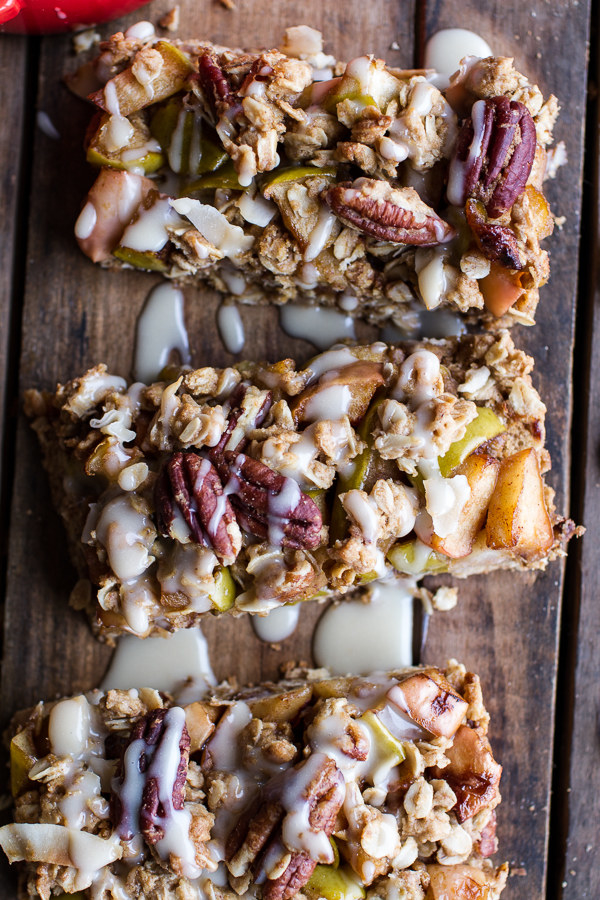 11.
Pumpkin Cheesecake Snickerdoodles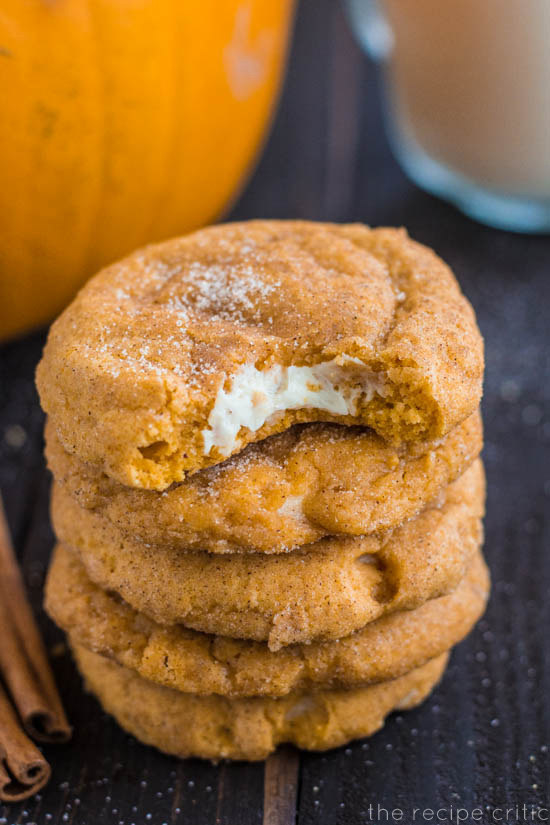 12.
Baked Pumpkin Doughnuts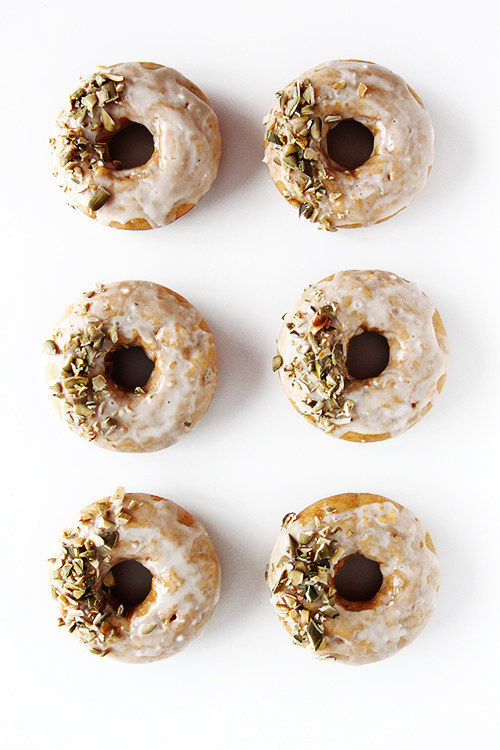 13.
Sweet Potato Cake With Brown Sugar Cream Cheese Frosting and Candied Pepitas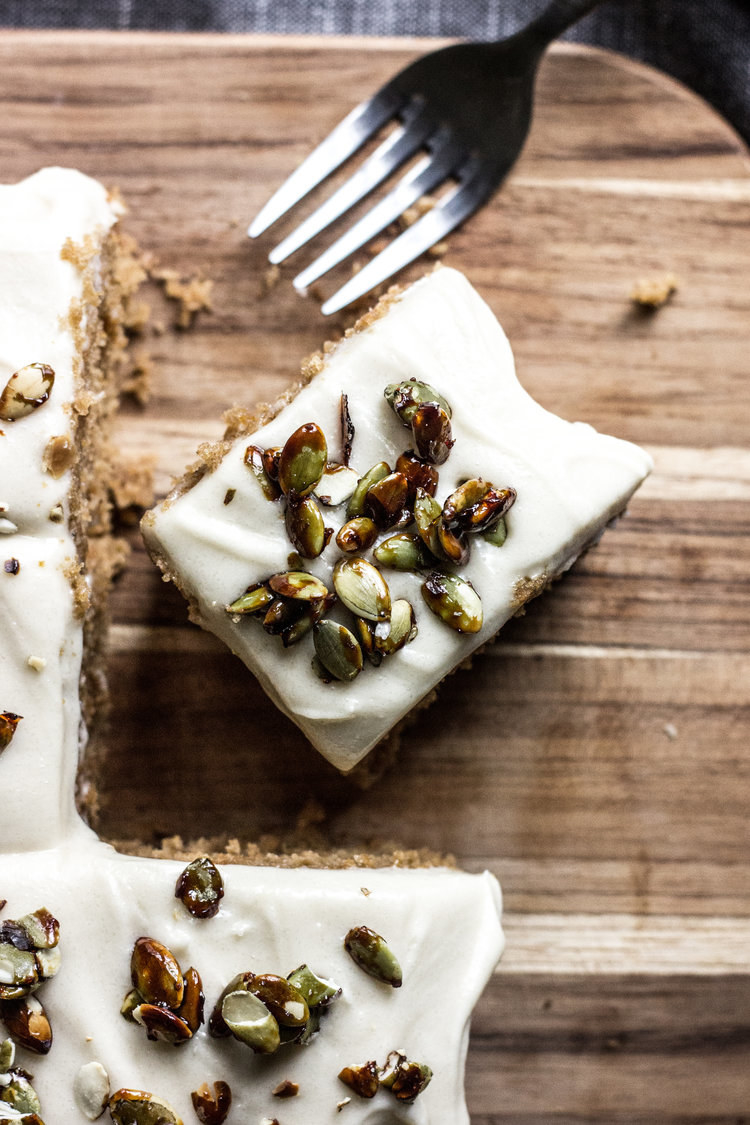 14.
White Chocolate Pumpkin Snickerdoodles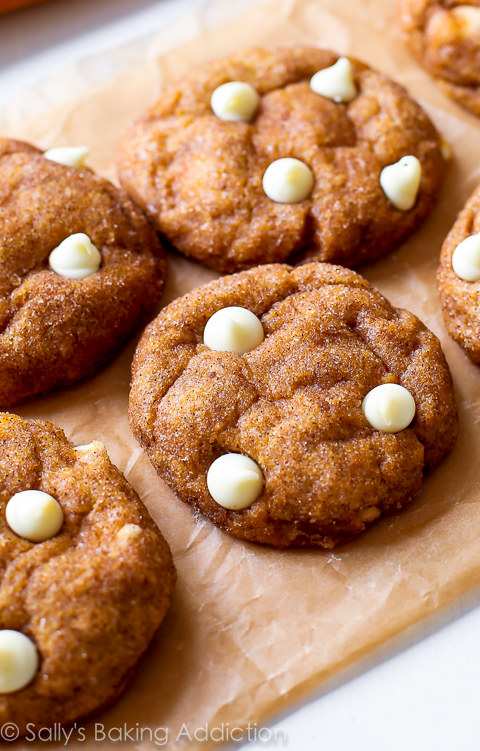 15.
Caramel Apple Cupcakes