1.
Deathly Chocolate Graveyard Cakes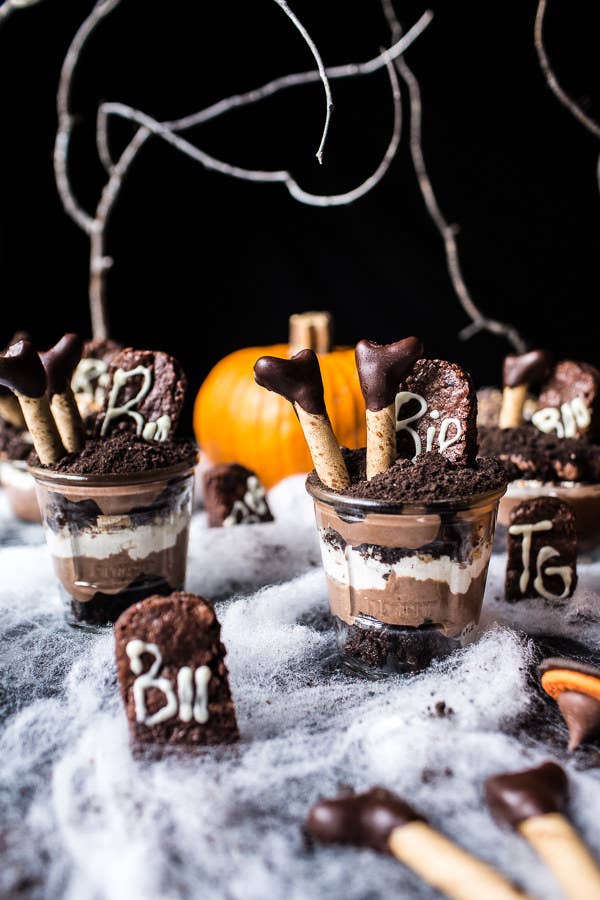 2.
Caramel-Filled Dark Chocolate Cookies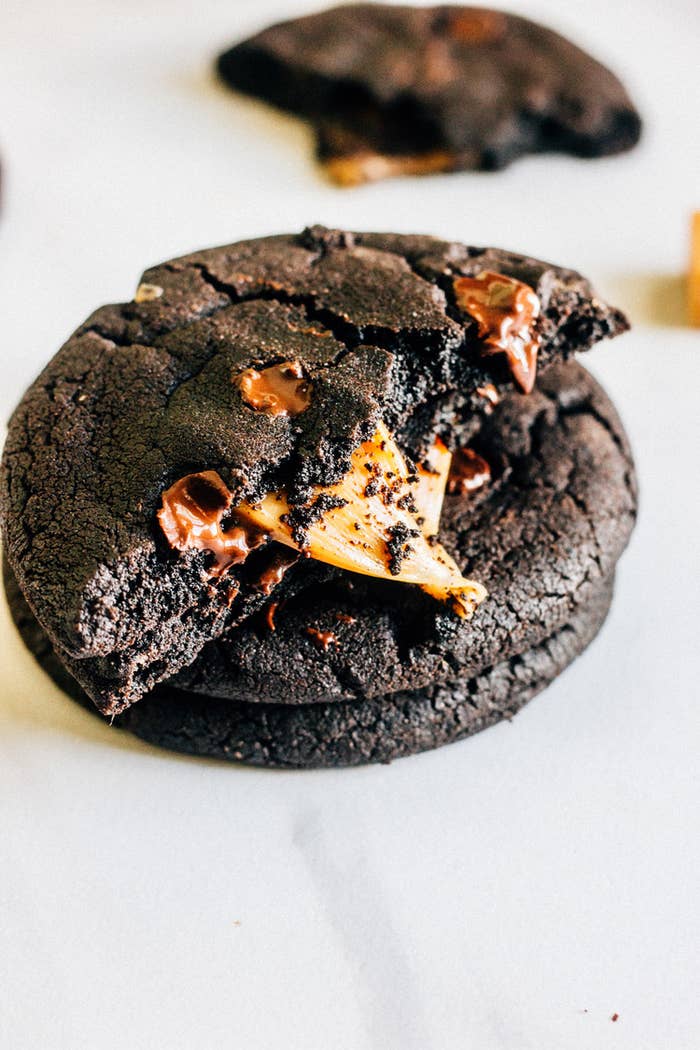 3.
Pumpkin Churros
4.
Pumpkin Cheesecake Swirled Brownies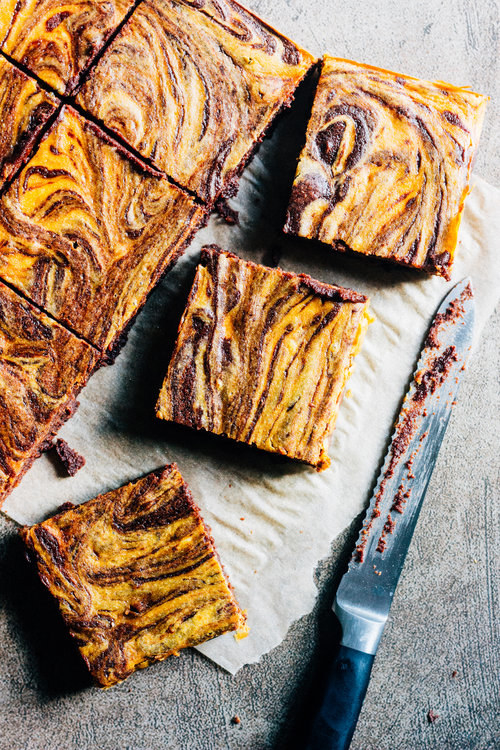 5.
Forbidden Forest Chocolate Butterbeer Cake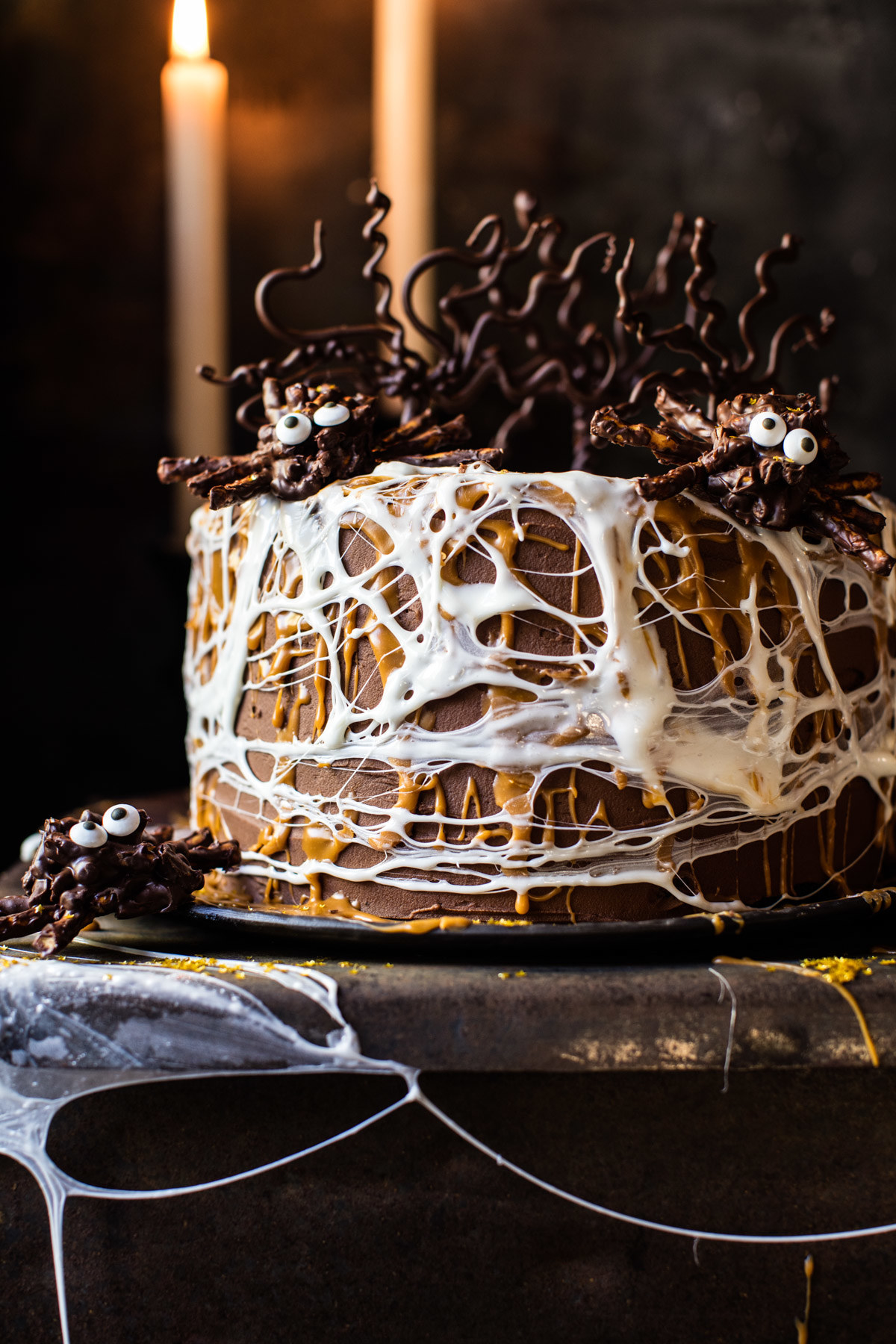 6.
Spider Web Toffee Bark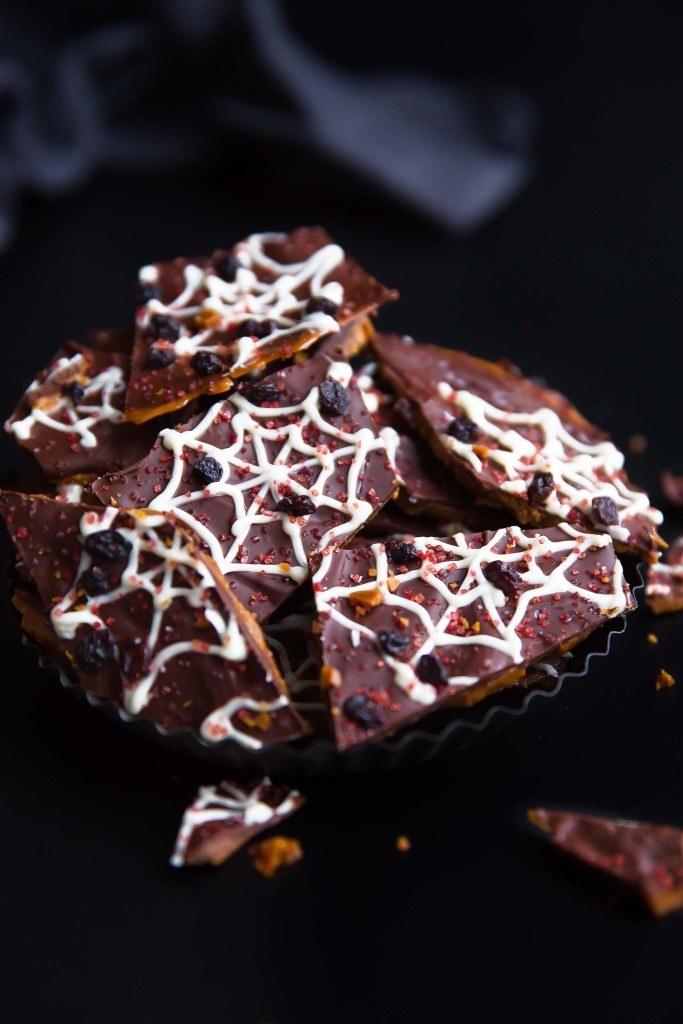 7.
Monster Mash Cookies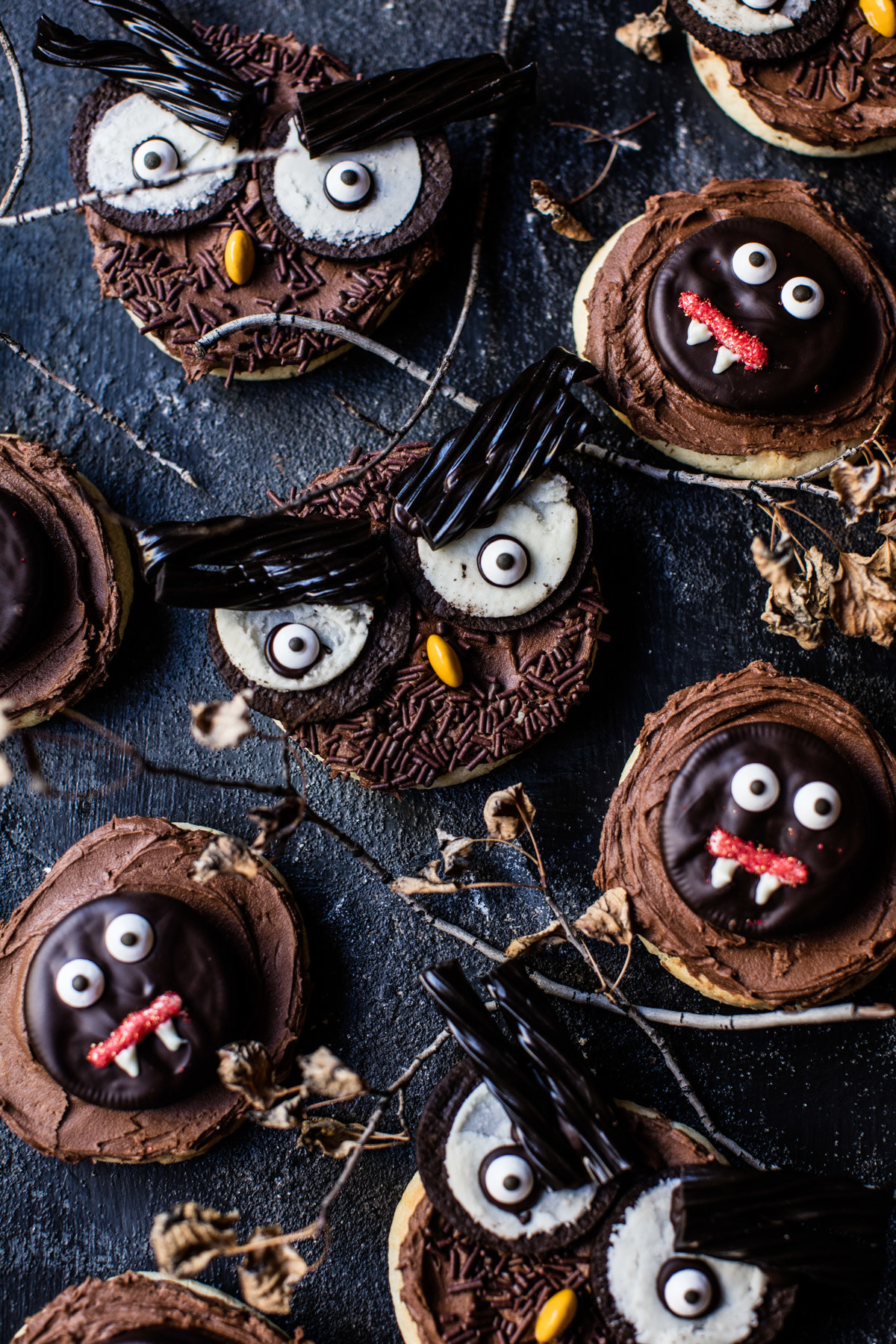 8.
Chocolate Peanut Butter Spider Cookies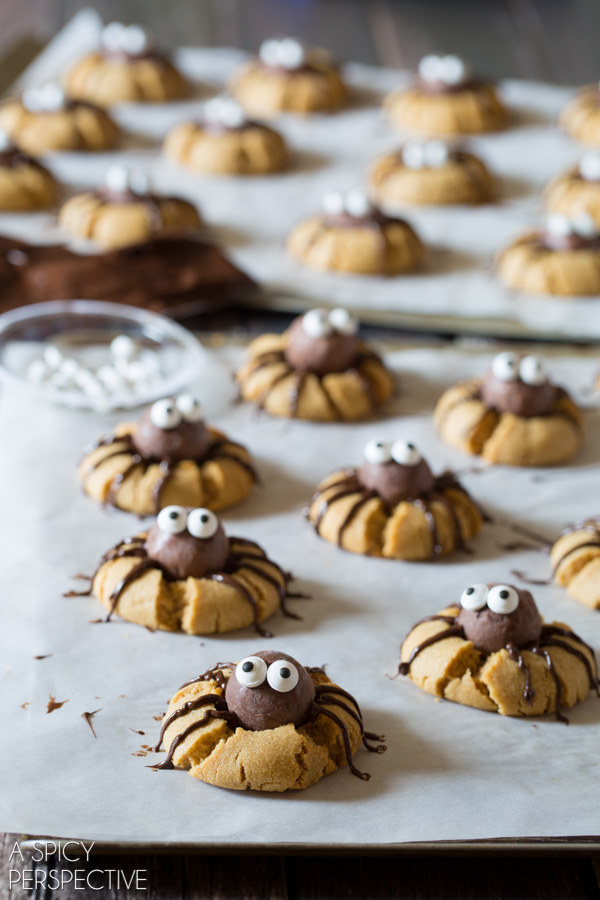 9.
Caramel Apples with Pretzel Toffee Crunch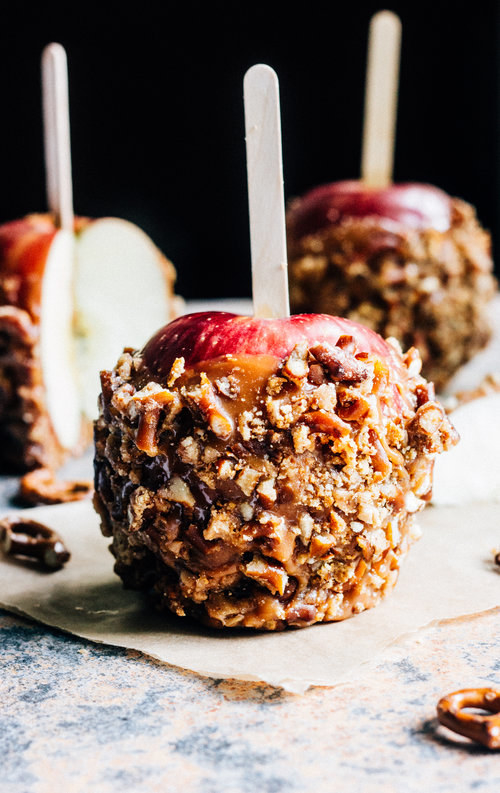 10.
Pumpkin Cheesecake Snickerdoodles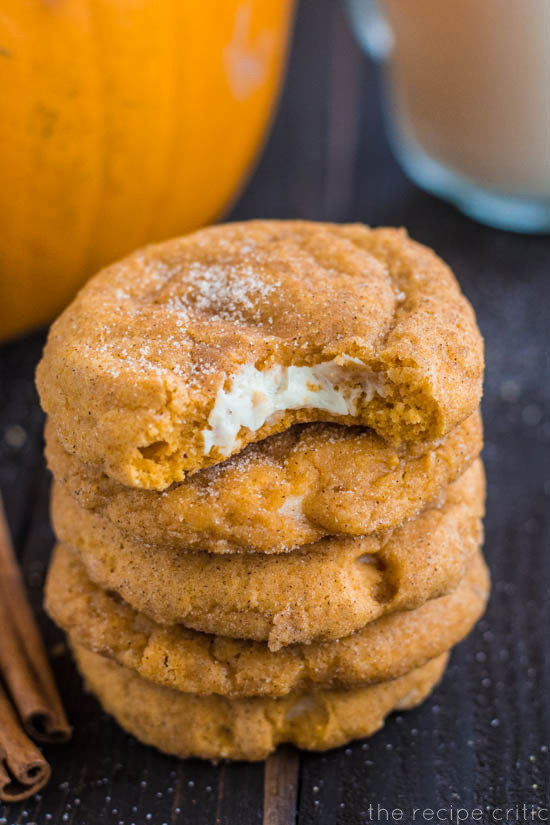 11.
Pumpkin Cupcakes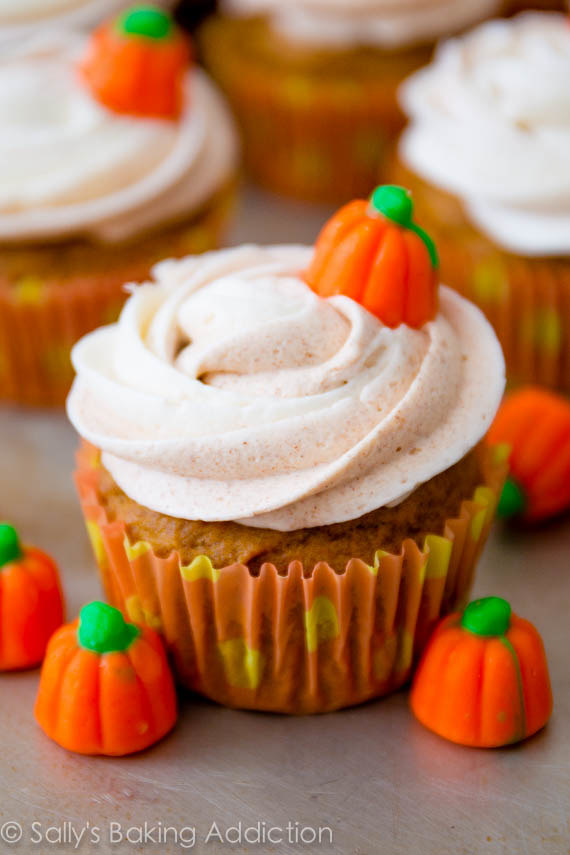 12.
Easy Pumpkin Pie Bites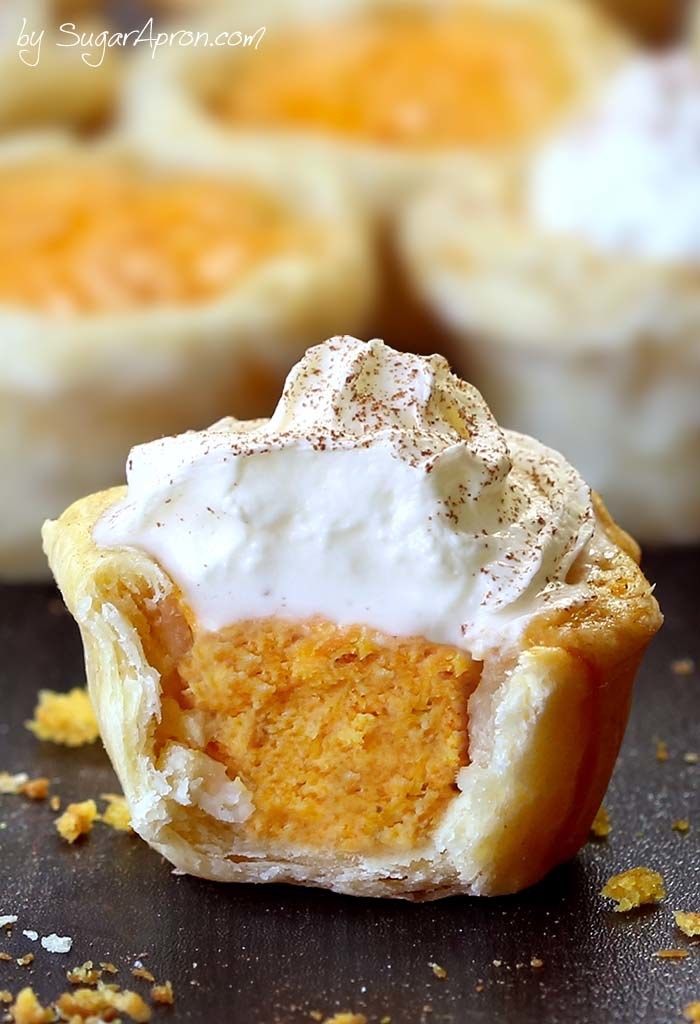 13.
Chocolate-Covered Candy Corn Rice Krispie Treats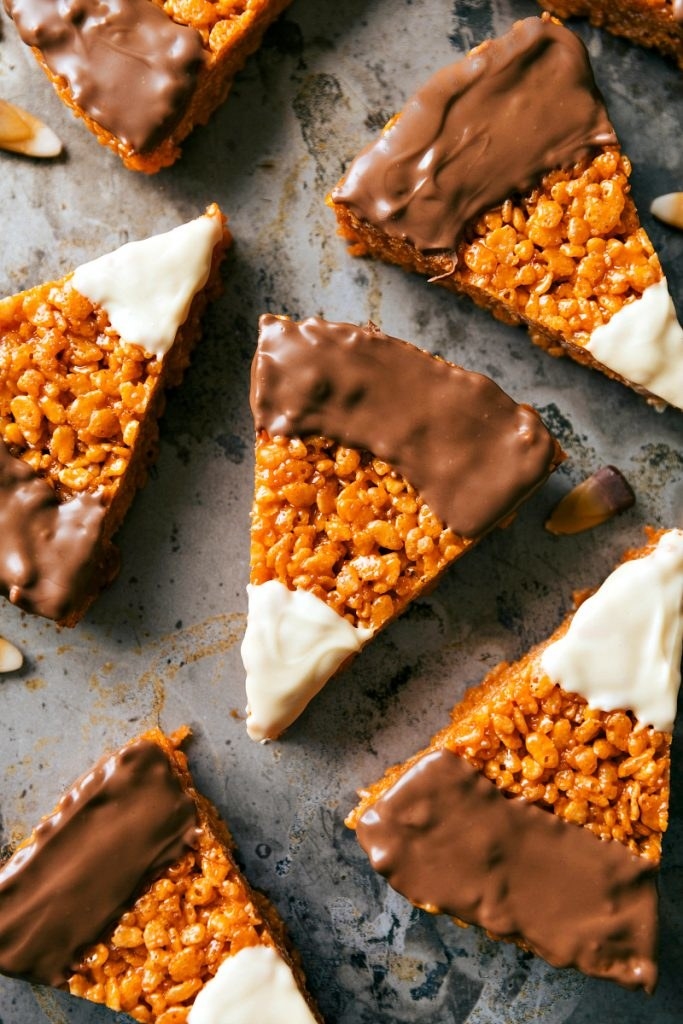 14.
Peanut Butter Monster Munch Party Mix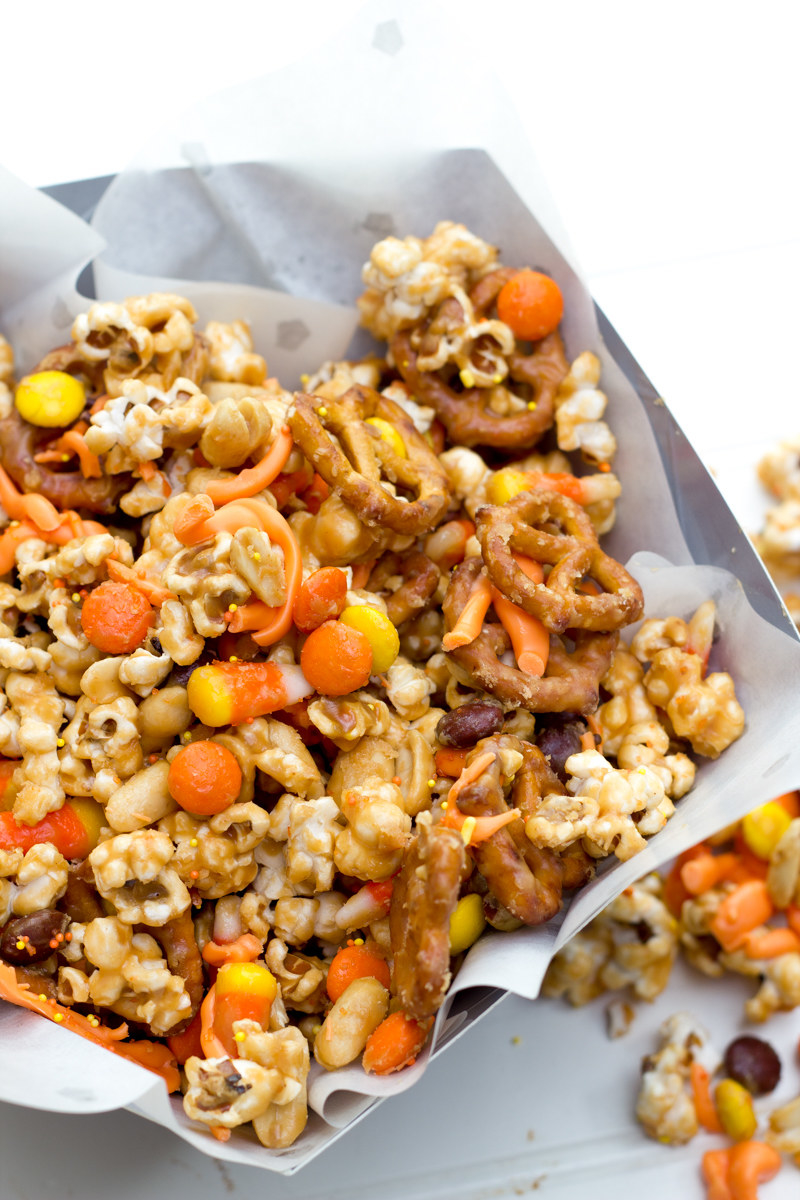 15.
Melting Ghost Halloween Macarons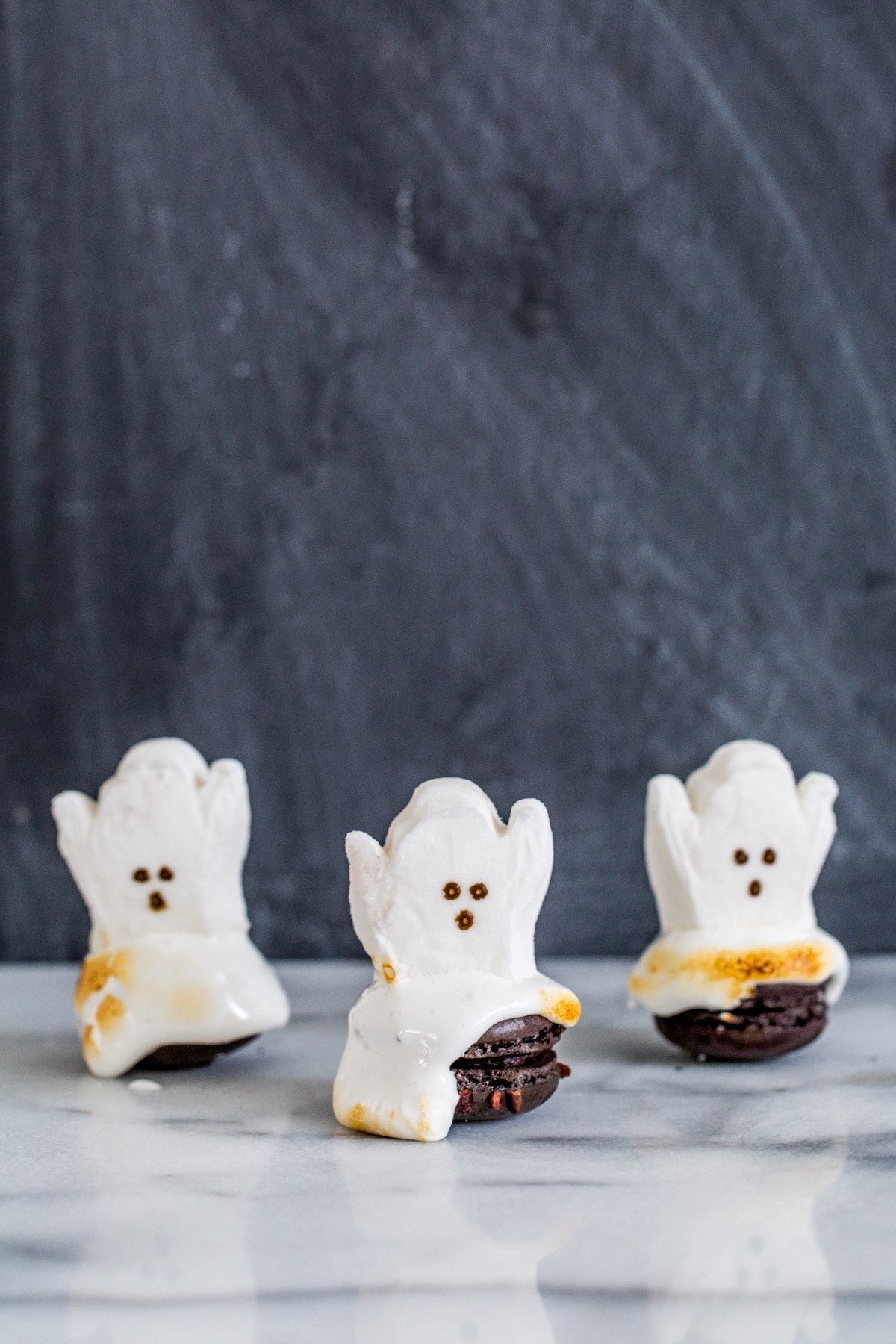 Psst! Did you hear that Tasty has its very own Halloween TV special? Snoop & Martha's Very Tasty Halloween is streaming now on Peacock. Check it out!