1.
Winter Citrus Ricotta Breakfast Bowl With Honeycomb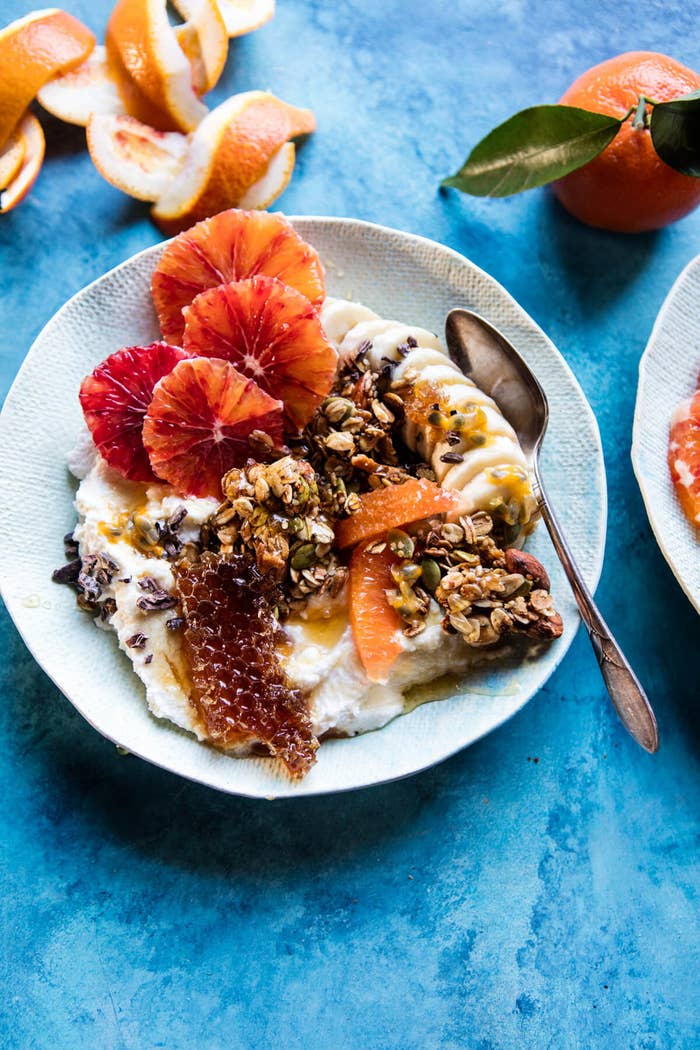 2.
Blood Orange Poppy Seed Cake
3.
Grapefruit and Avocado Quinoa Salad With Honey Lime Shrimp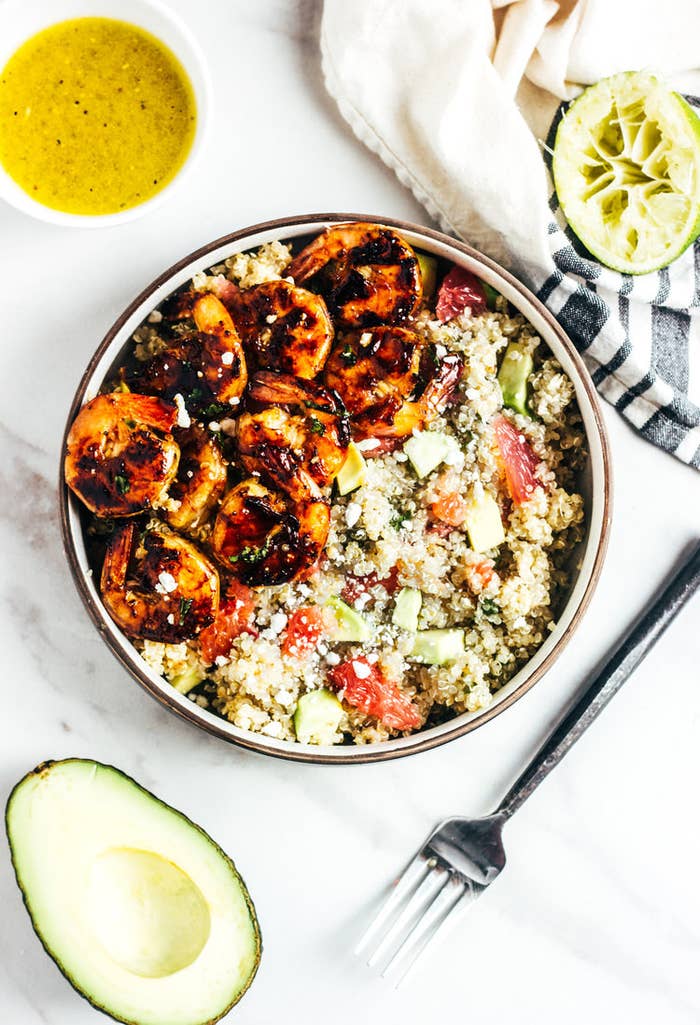 4.
Kale, Clementine, and Feta Salad With Honey Lime Dressing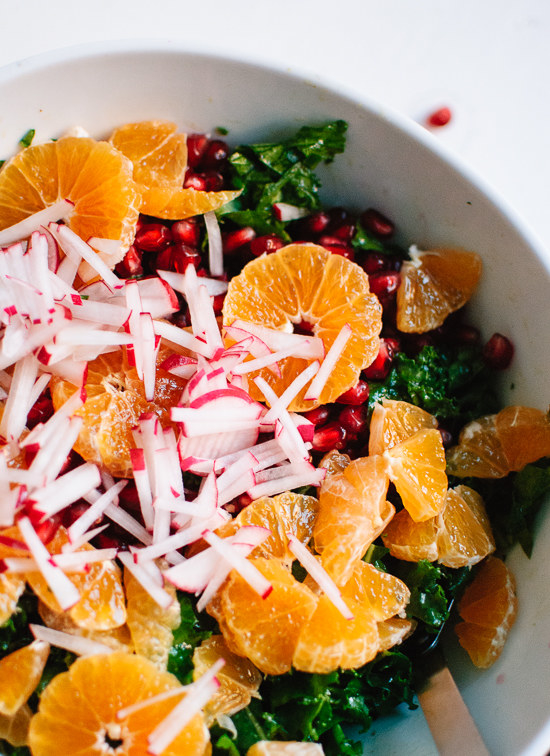 5.
Cuban Fish Tacos With Citrus Mango Slaw and Chipotle Lime Crema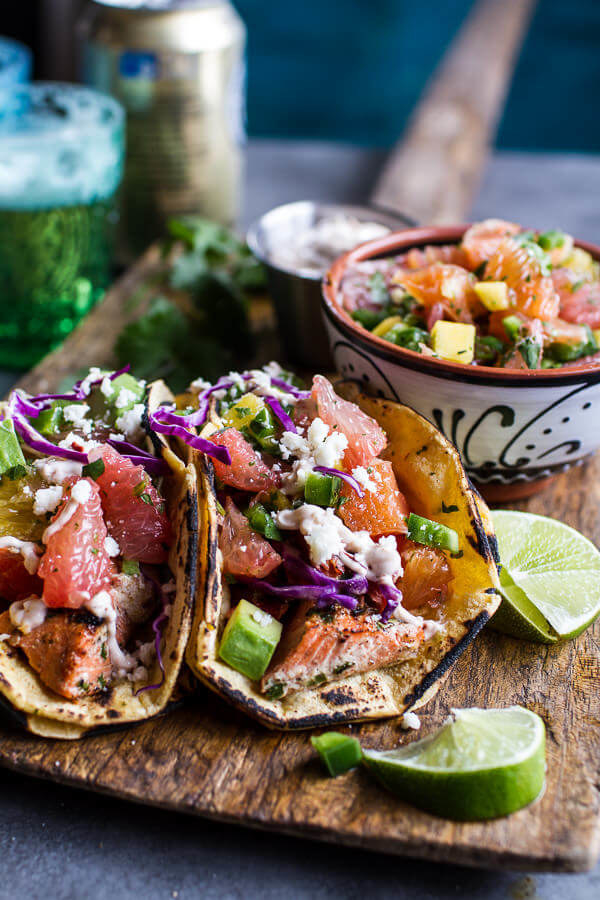 6.
Meyer Lemon Parmesan Pasta With Garlic Breadcrumbs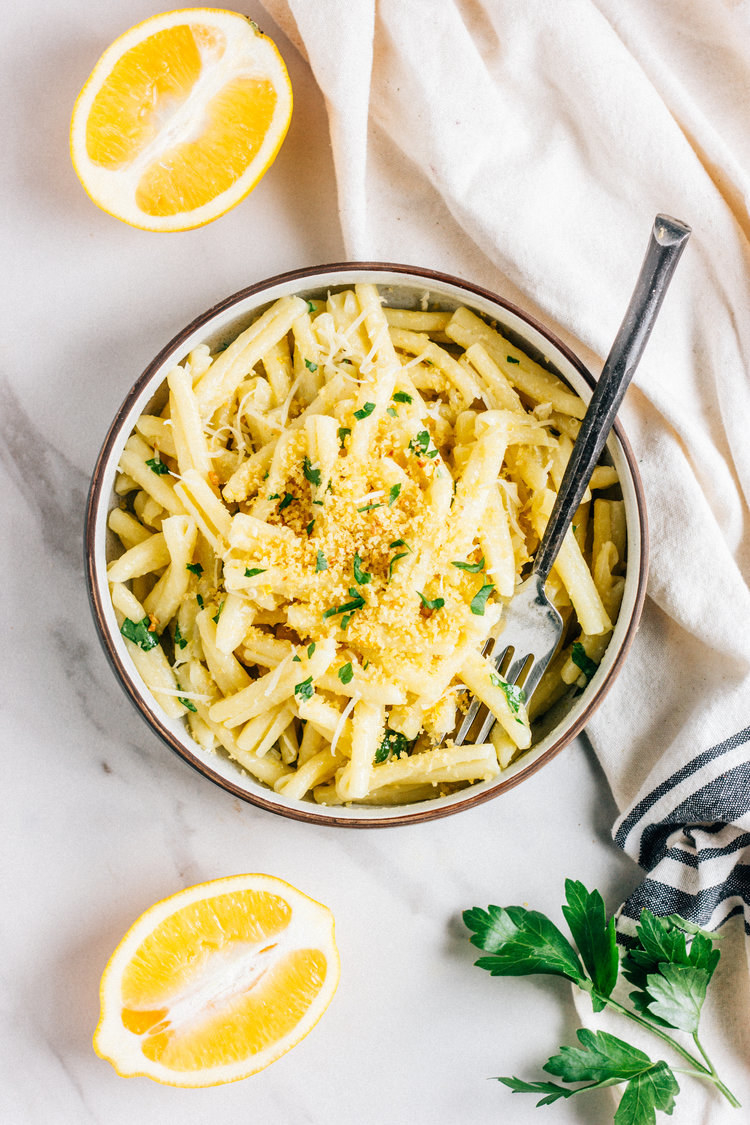 7.
Slow-Roasted Citrus Salmon With Fennel and Parmesan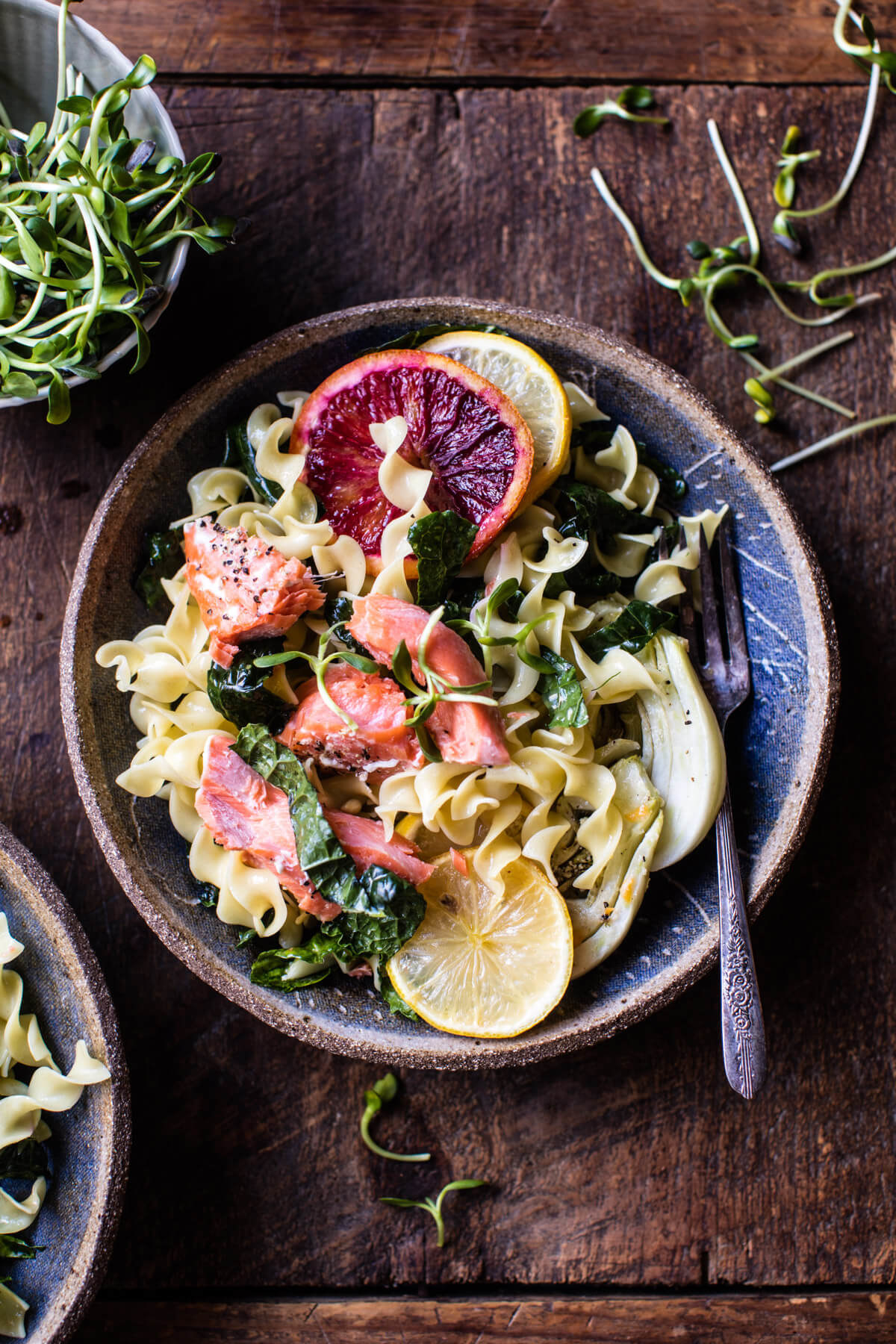 8.
Honey Lemon Chicken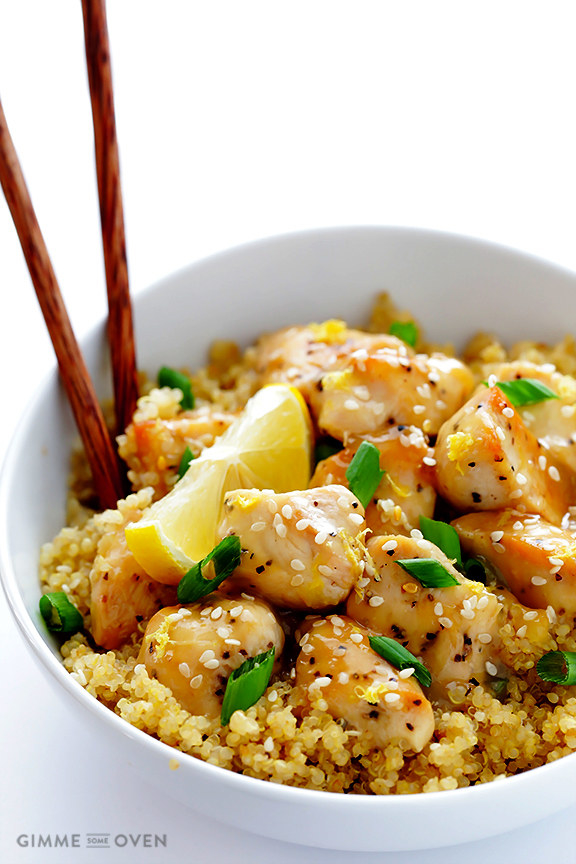 9.
Greek Lemon Chicken Soup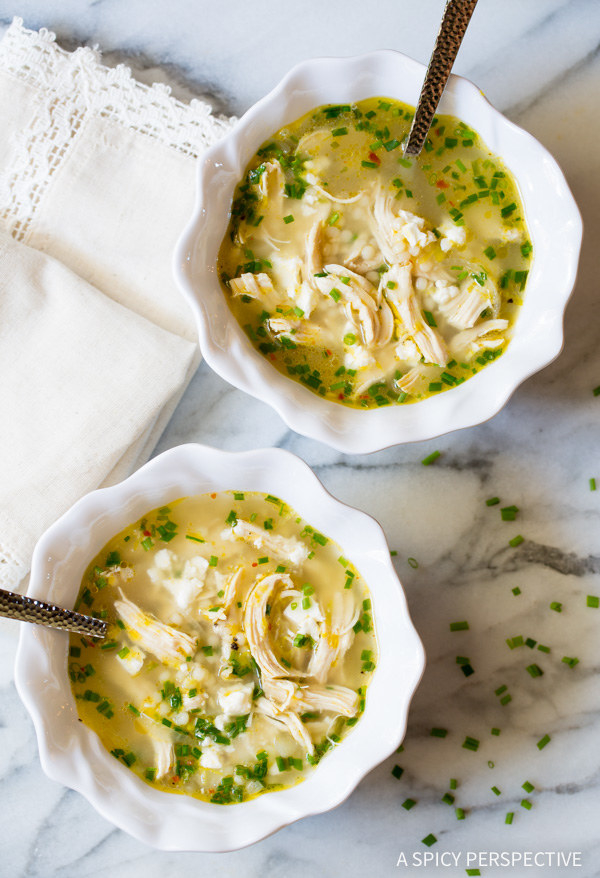 10.
Spicy Beer-Braised Lime Chicken Enchiladas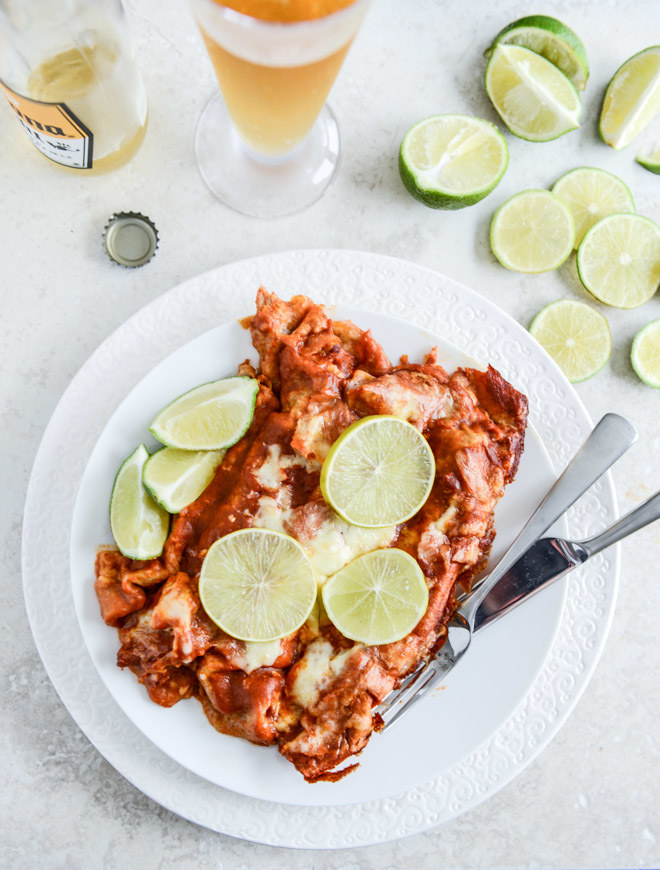 11.
Slow Cooker Citrus Chicken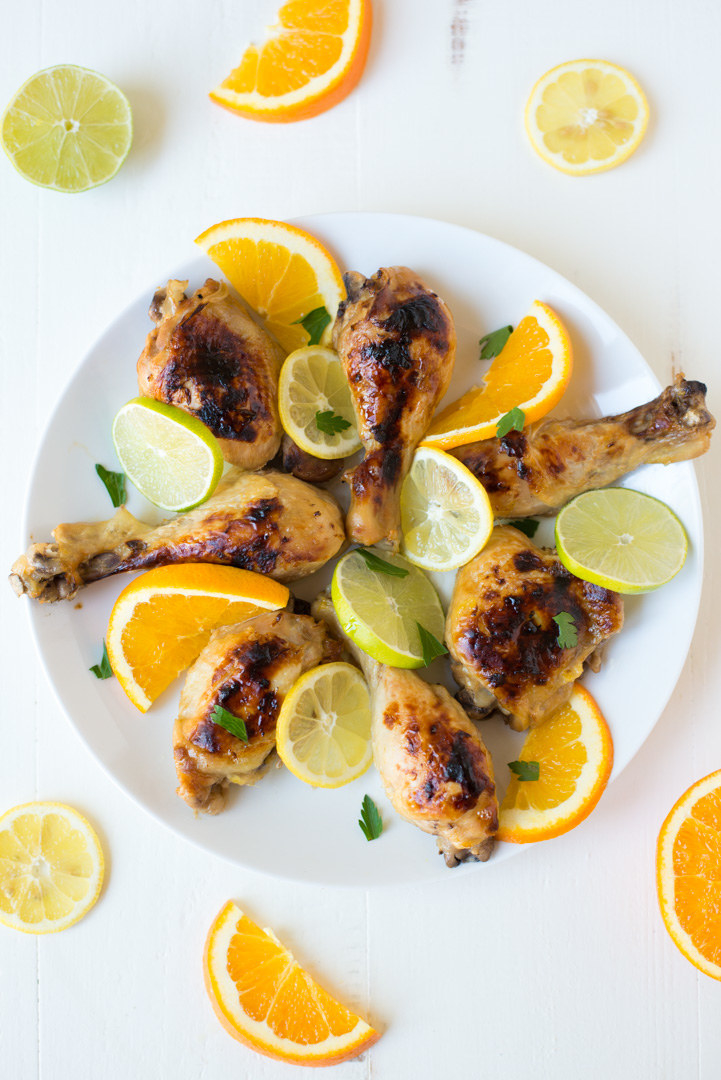 12.
Upside-Down Winter Citrus Cake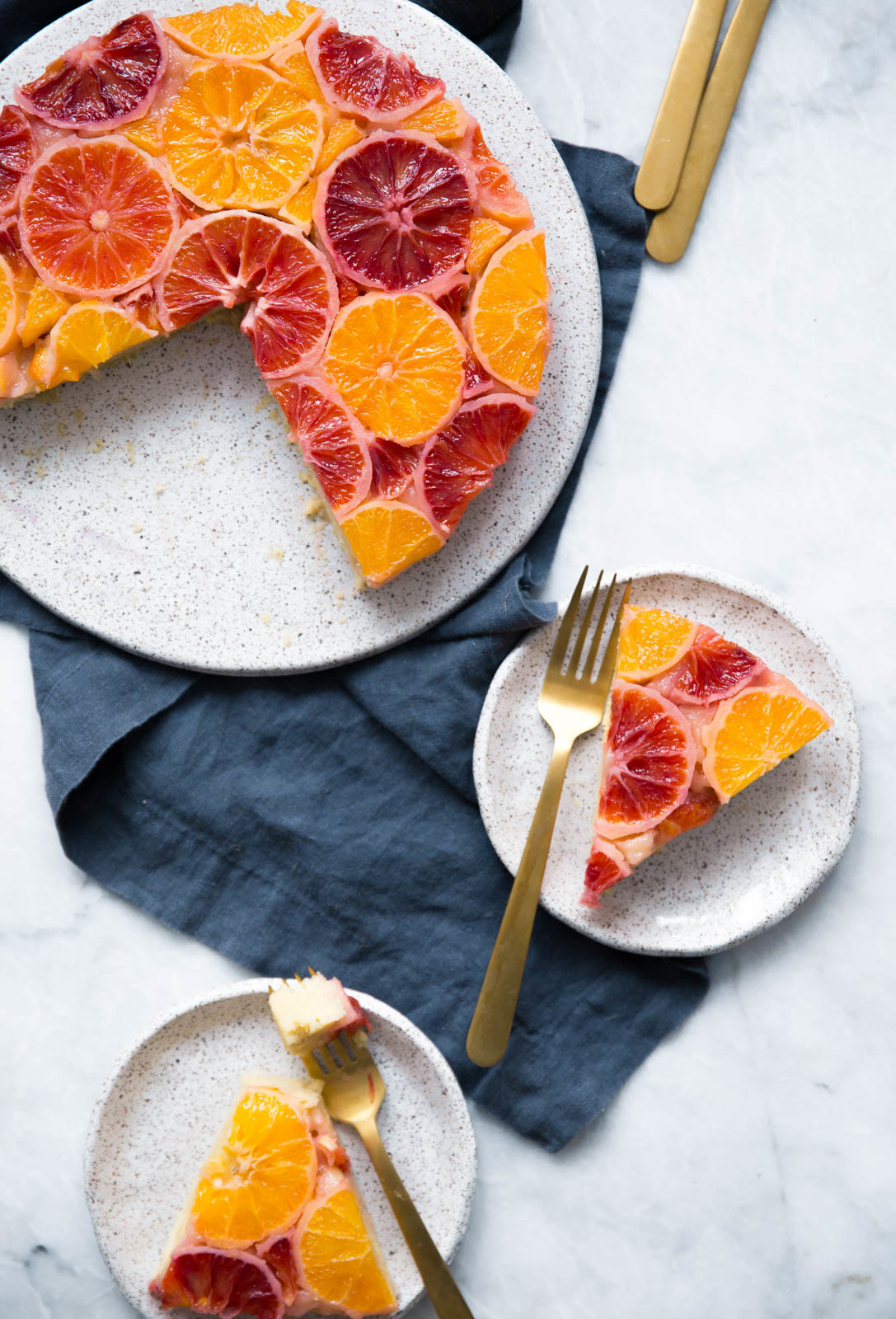 13.
Meyer Lemon Blueberry Cupcakes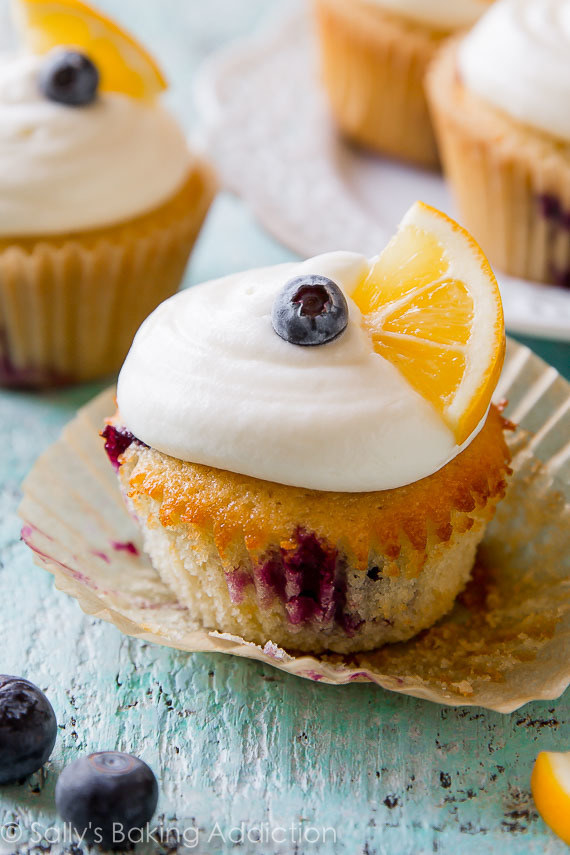 14.
Blueberry Orange Brunch Cake With Agave and Pistachios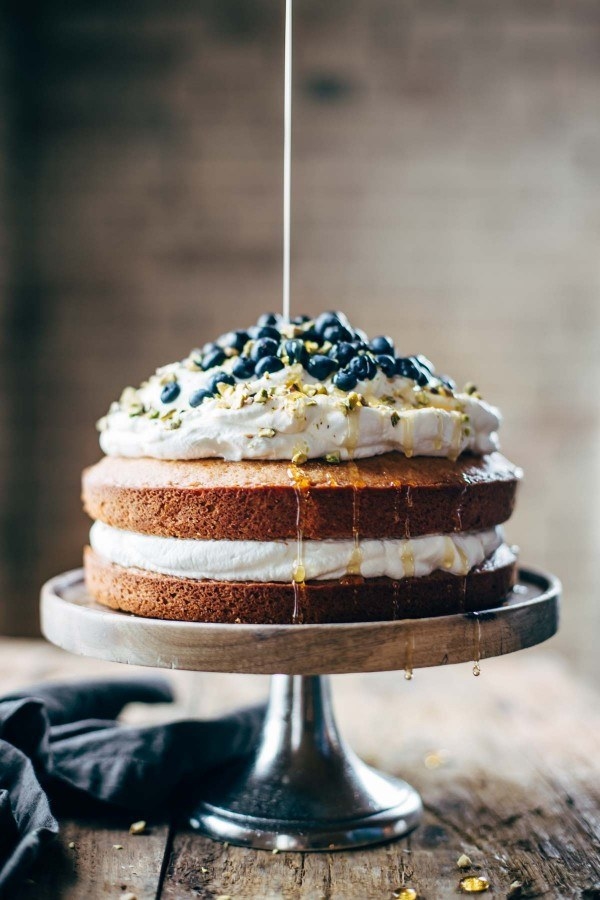 15.
Ginger Lemon Bars