1.
Slow Cooker Buffalo Chicken Chili With Blue Cheese Garlic Bread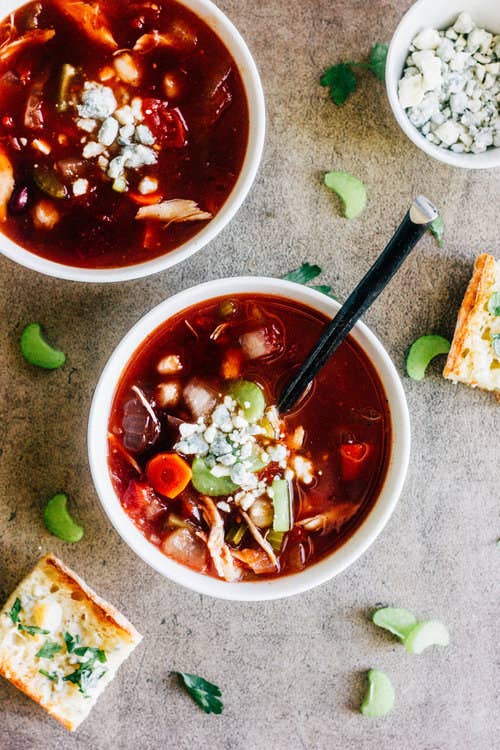 2.
Crock-Pot Carne Asada Beer Chili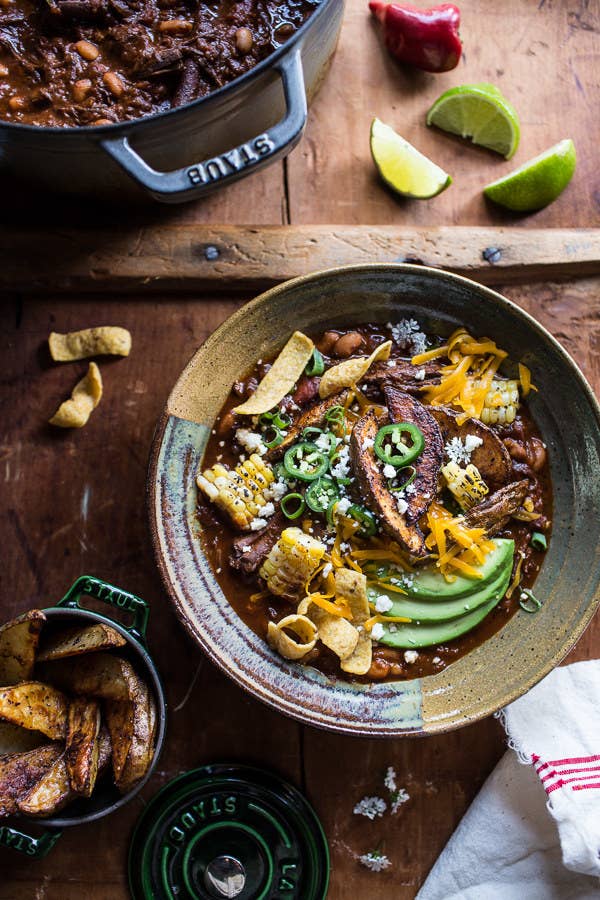 3.
Crock-Pot Creamy Chicken Enchilada Chili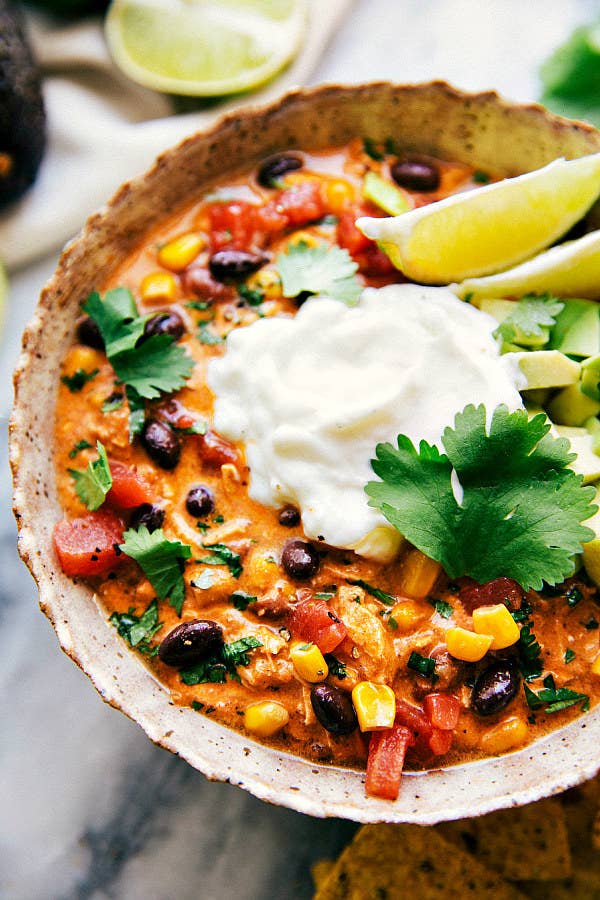 4.
Crock-Pot Chipotle Pulled Pork Pumpkin Chili With Cinnamon Roasted Pumpkin Seeds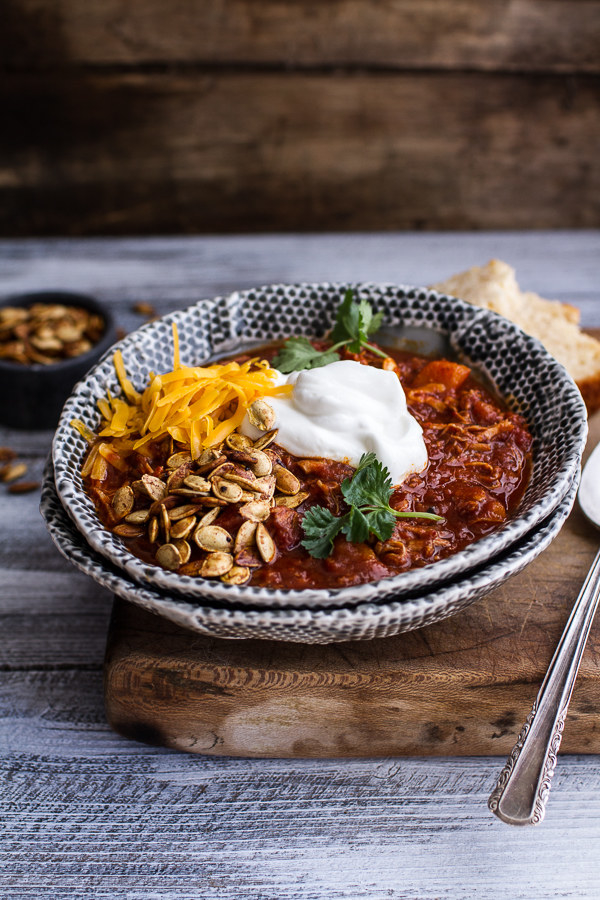 5.
5-Ingredient Sweet Potato Turkey Chili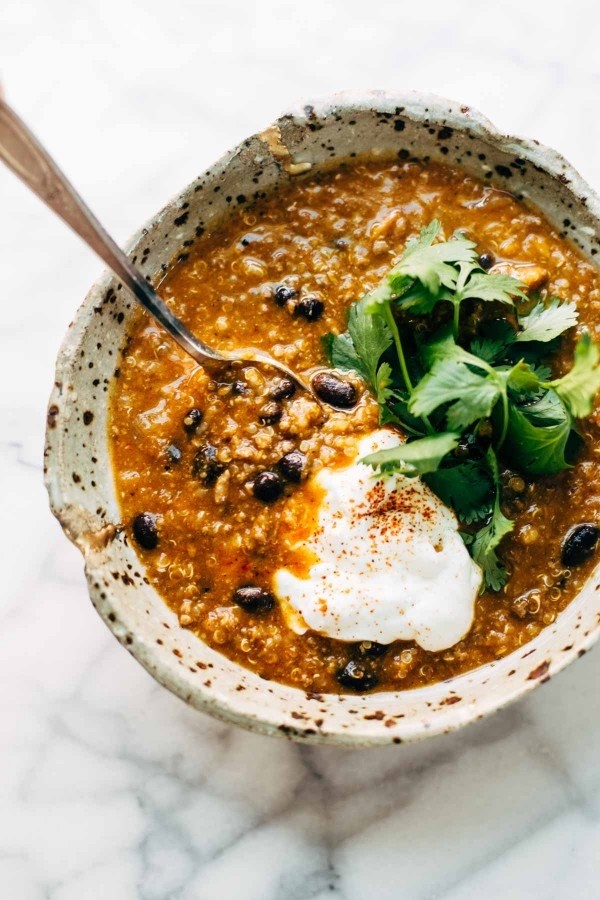 6.
Spicy Chicken Chili With Pumpkin Beer Biscuits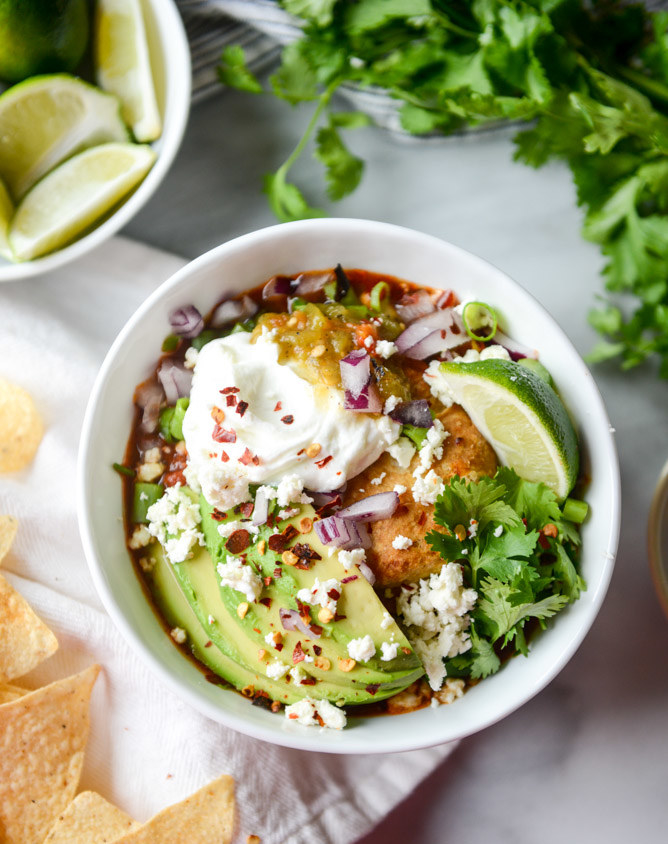 7.
Spicy Black Bean and Lentil Chili With Cotija Guacamole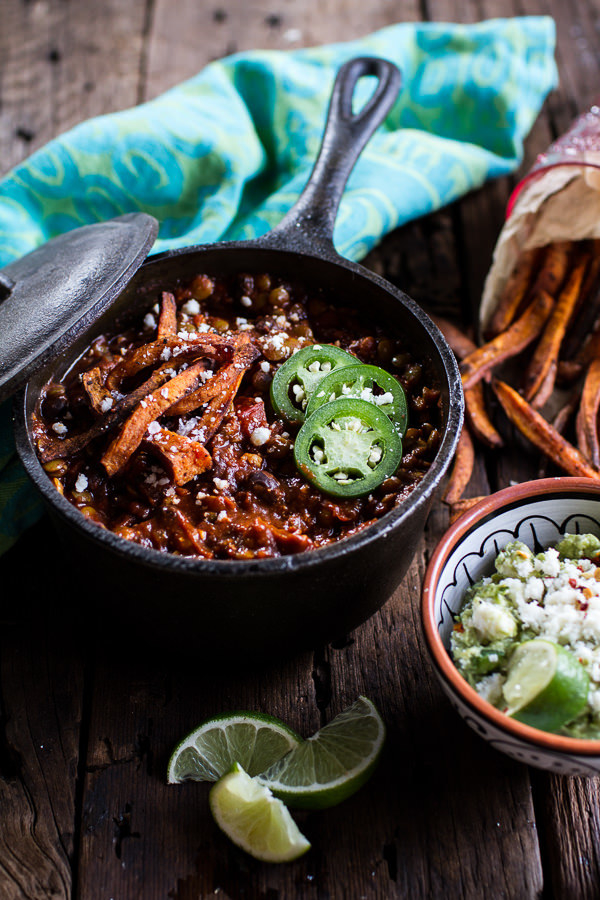 8.
5-Ingredient Easy White Chicken Chili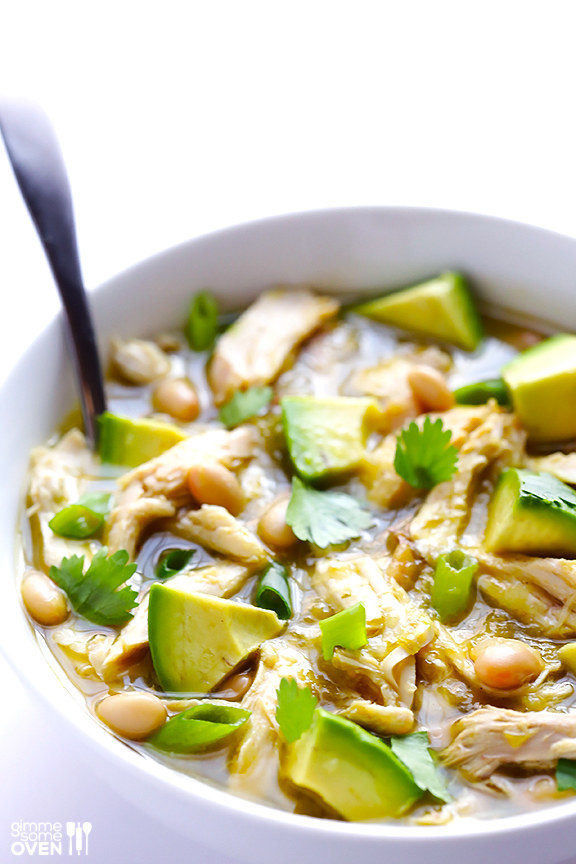 9.
Korean Spiced Chili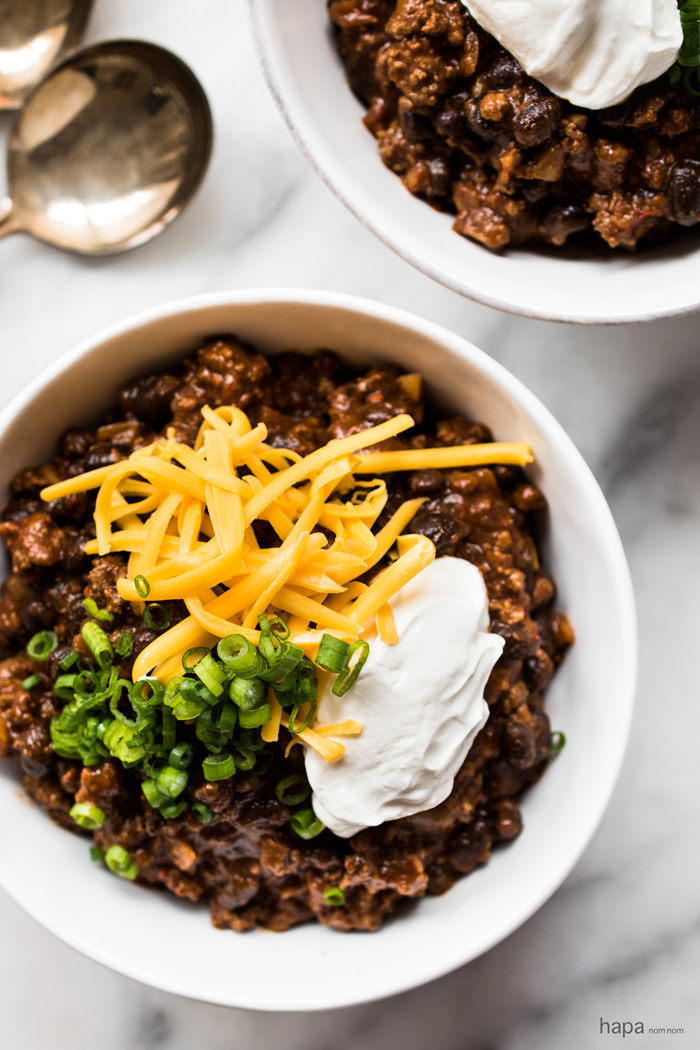 10.
Queso Crock-Pot Chicken Chili With Roasted Corn and Jalapeño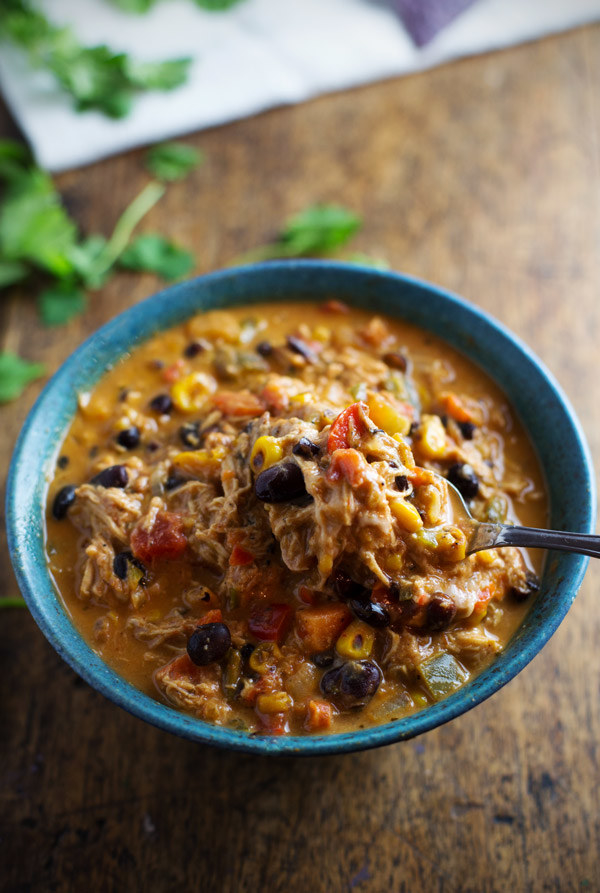 11.
Mole Chicken Chili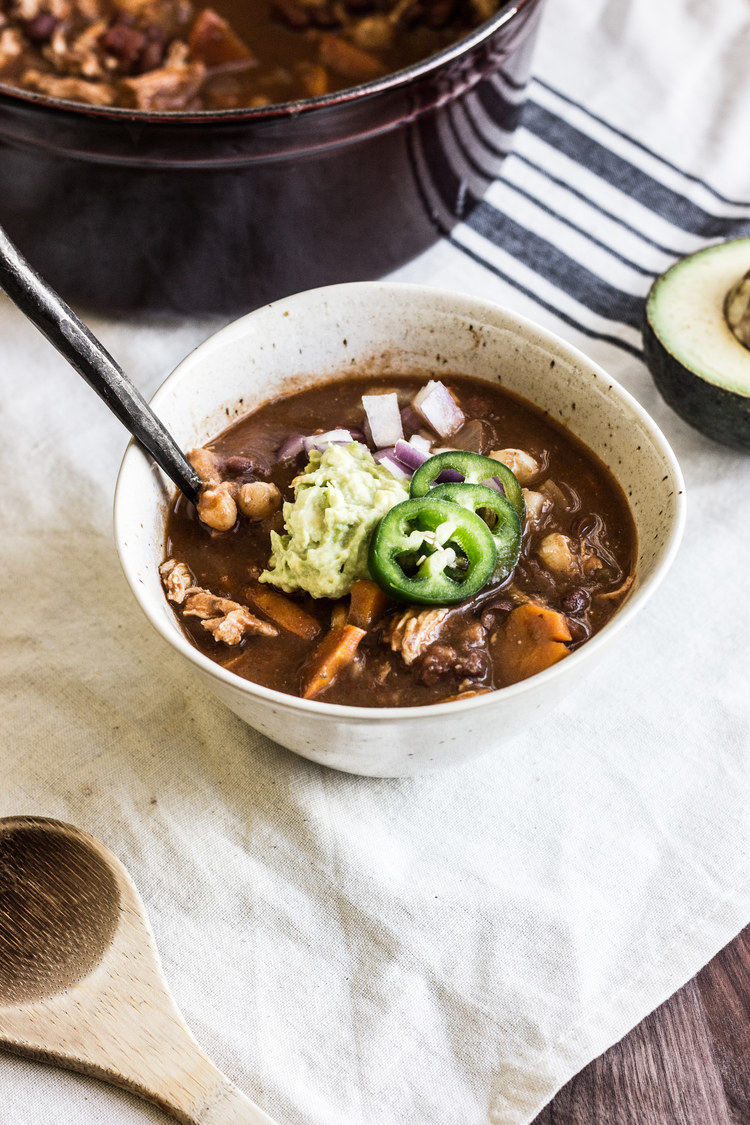 12.
Crock-Pot Chicken and Quinoa Chili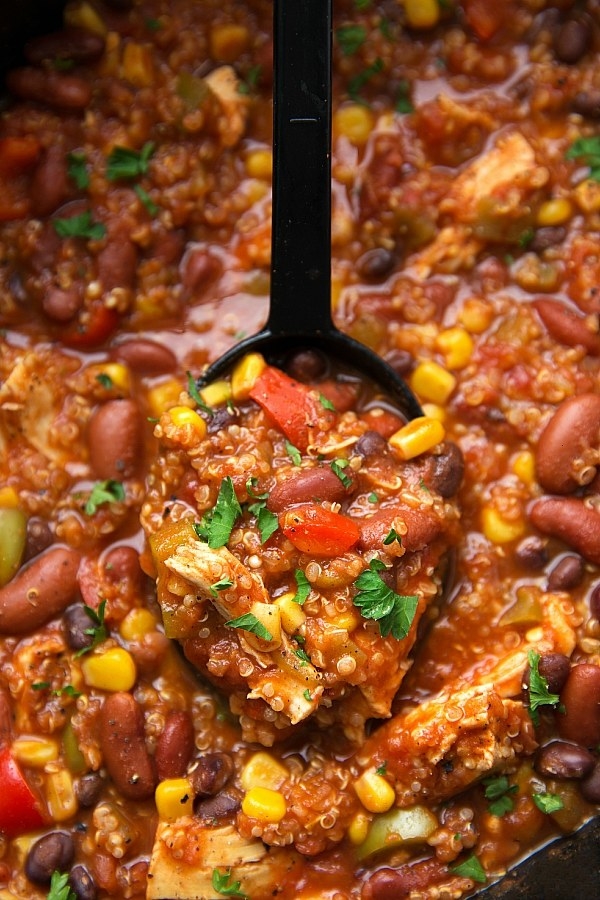 13.
One-Pot Red Lentil Chili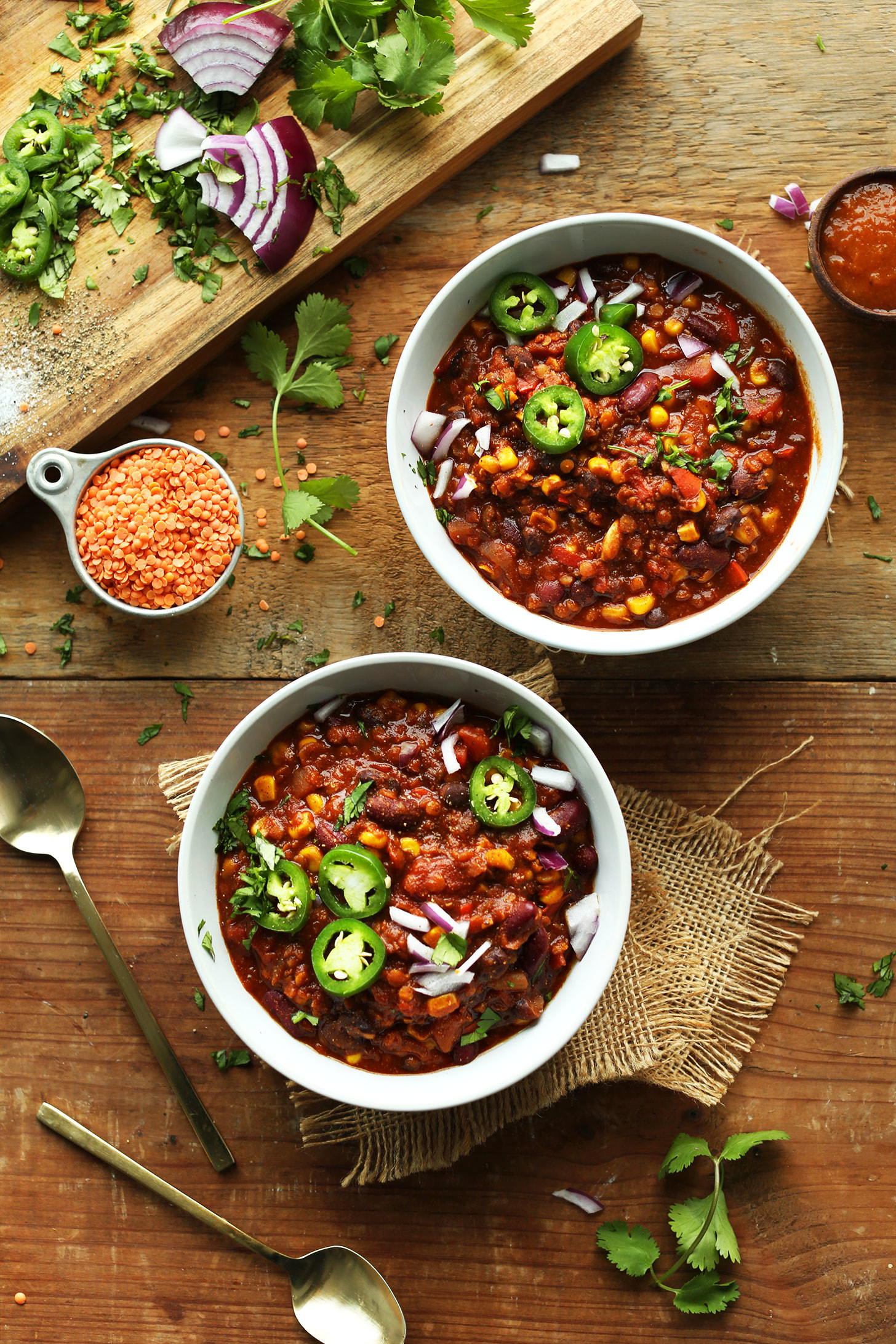 14.
Vegetarian Butternut Squash Chipotle Chili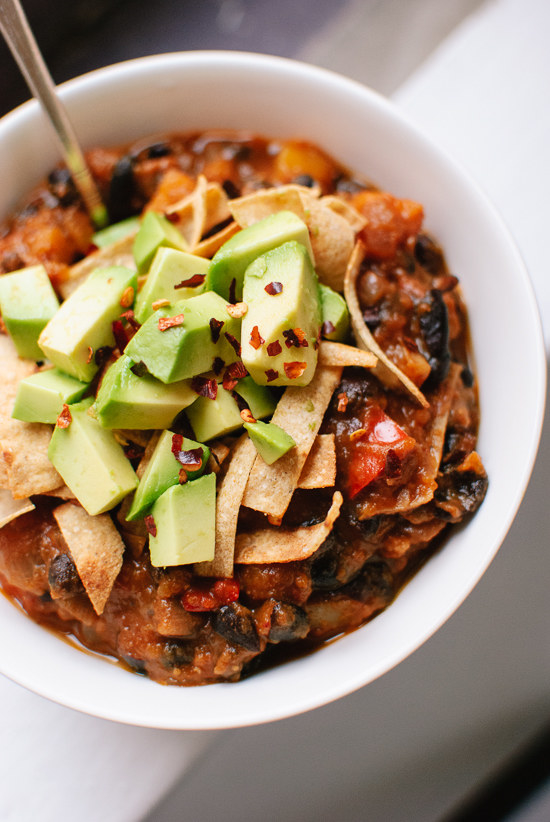 15.
Steak Chili