1.
Chocolate Pretzel Milk Tarts with Pretzel Crust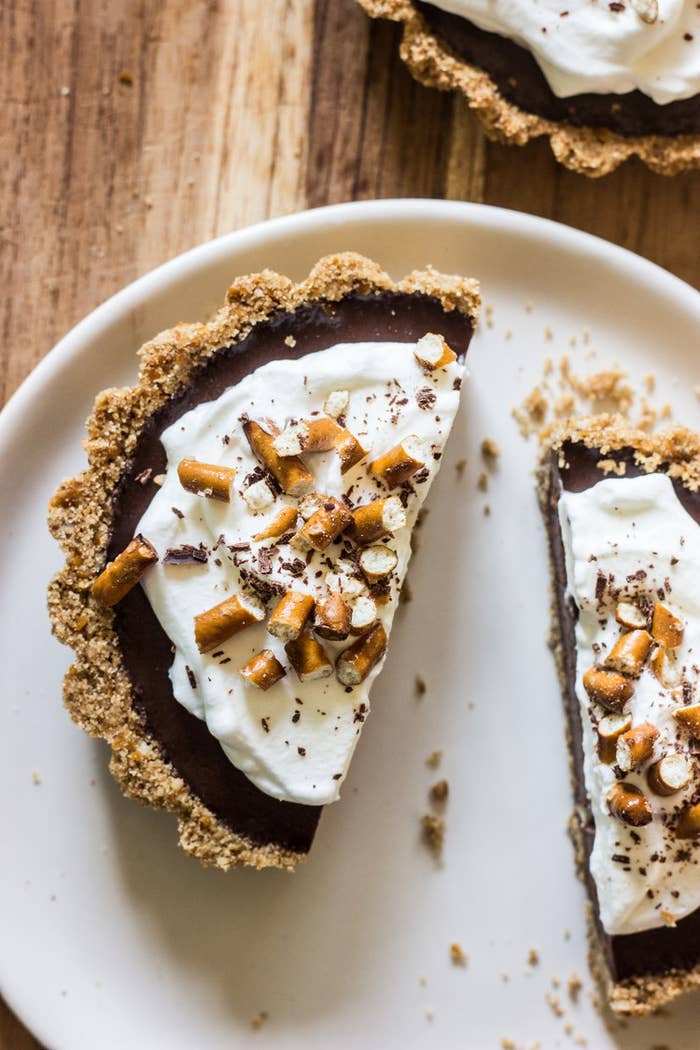 2.
Salted Pretzel Chocolate Chip Cookie Dough Snickers Bars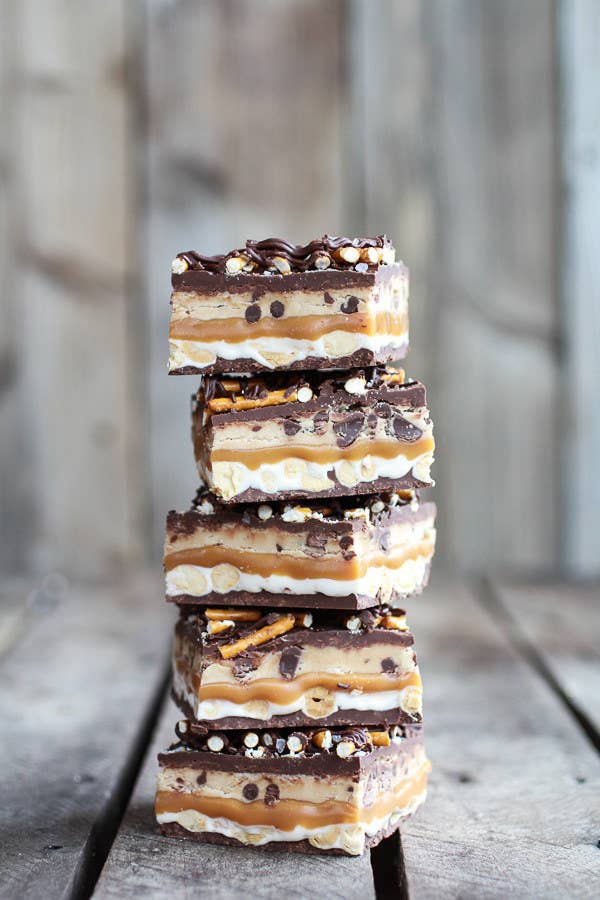 3.
Salted Pretzel Nutella Fudge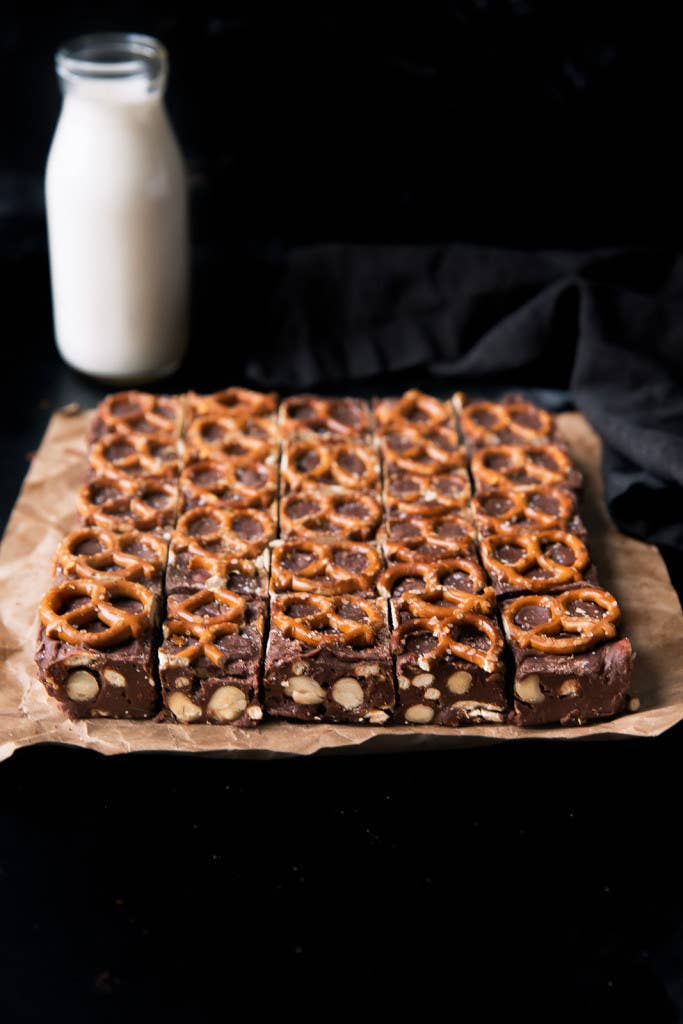 4.
Salted Chocolate Pretzel Ice Cream Cake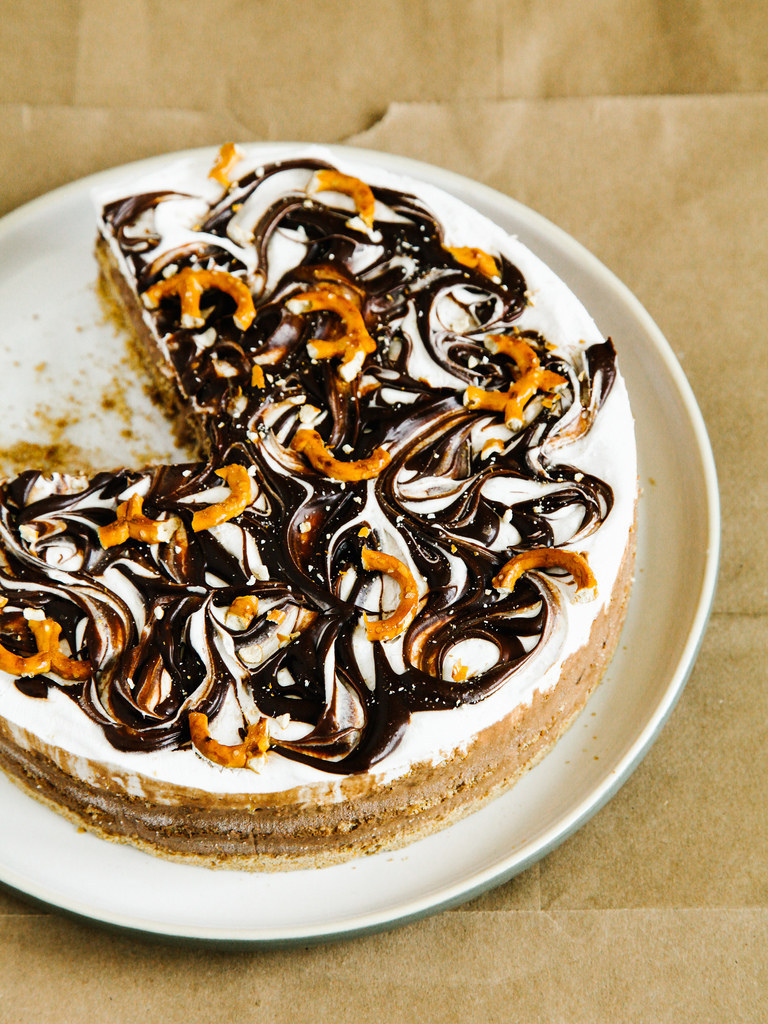 5.
Tripe Chocolate Pretzel Brownies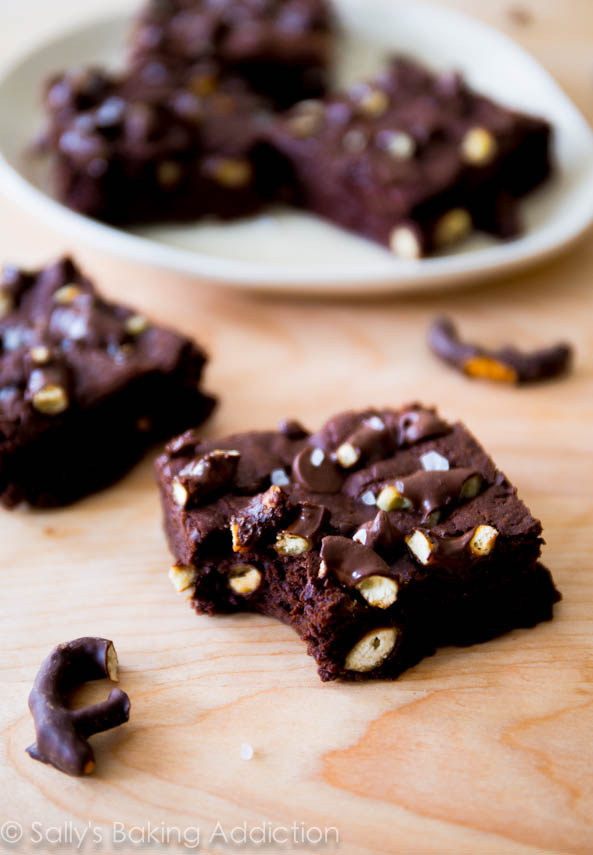 6.
Chocolate Covered Cinnamon Sugar Pretzels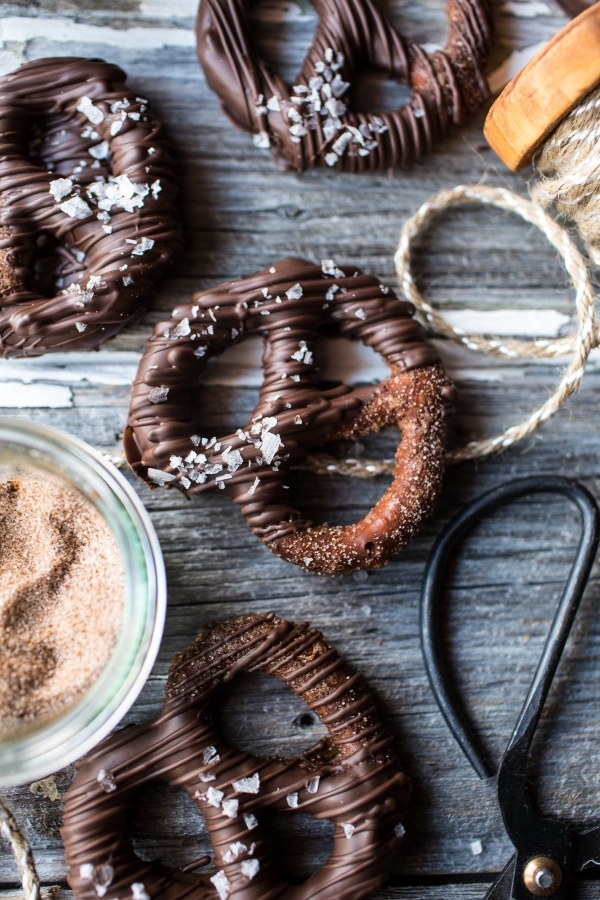 7.
Peanut Butter & Pretzel Bars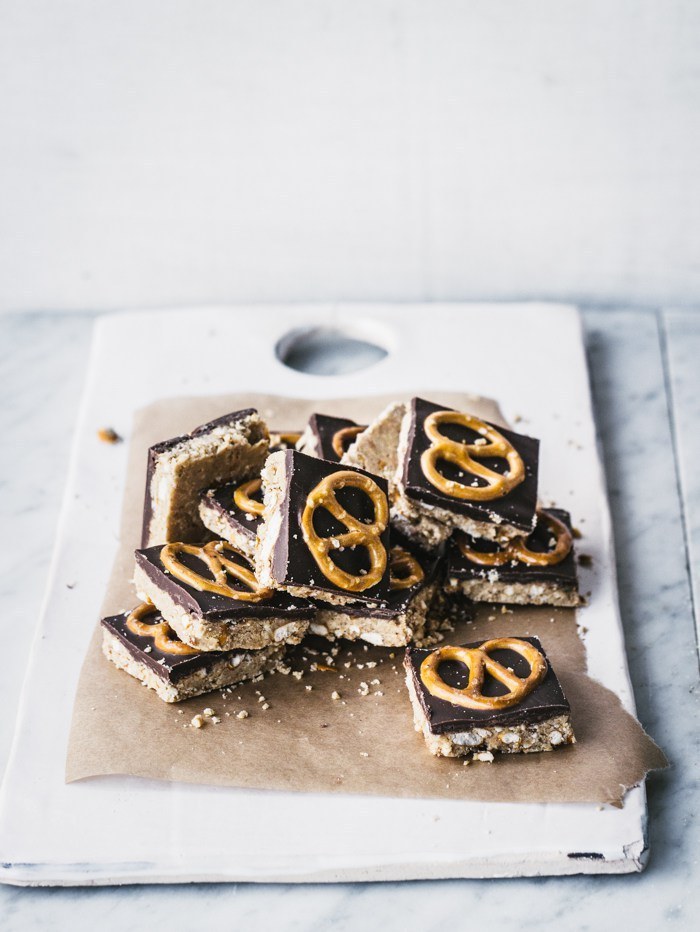 8.
Chewy Chocolate Covered Pretzel Cookies
9.
Chocolate Peanut Butter Pretzel Ice Cream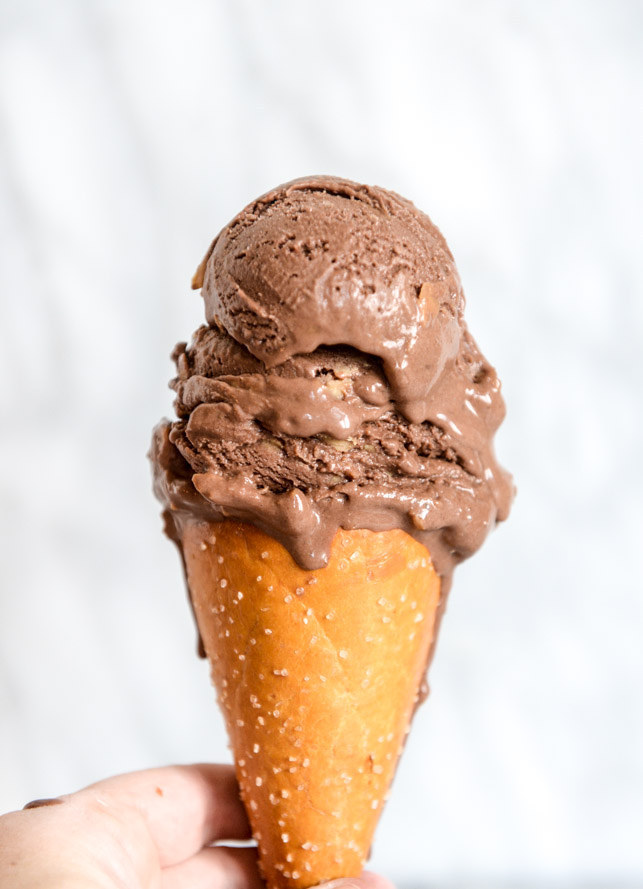 10.
Chocolate-Peanut Butter Pretzel Layer Cake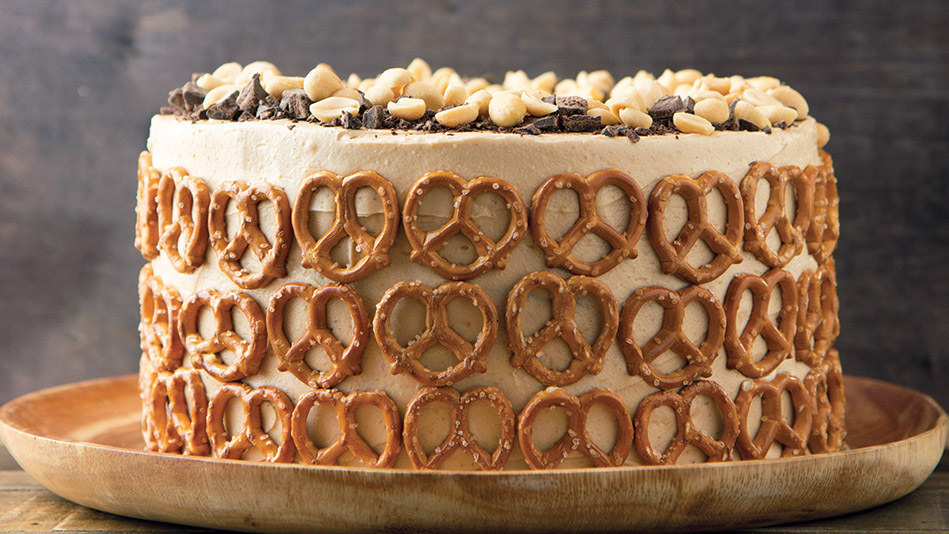 11.
Pretzel Peanut Butter Stuffed Chocolate Bark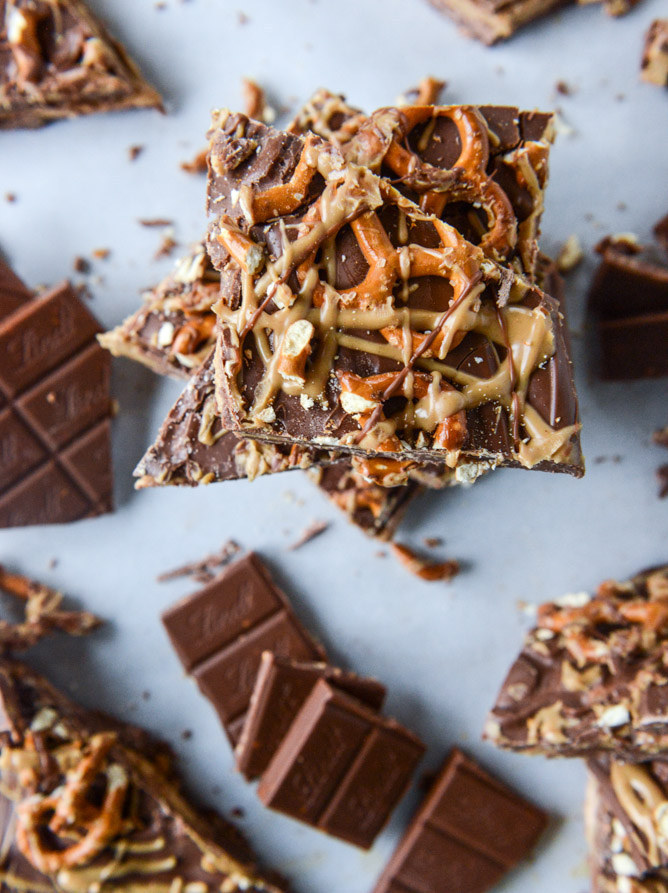 12.
No-Bake French Silk Pie with Pretzel Crust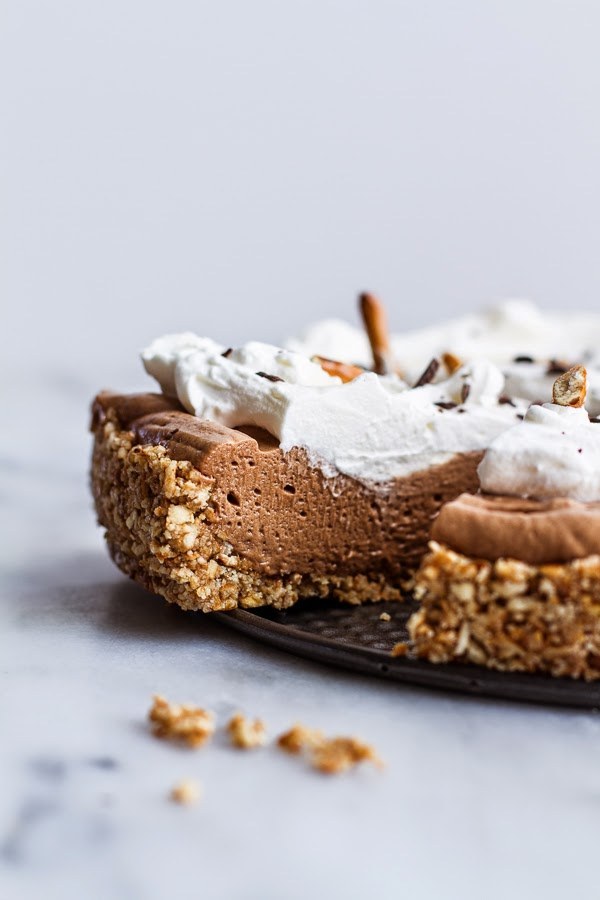 13.
Chocolate Covered Pretzel Brownies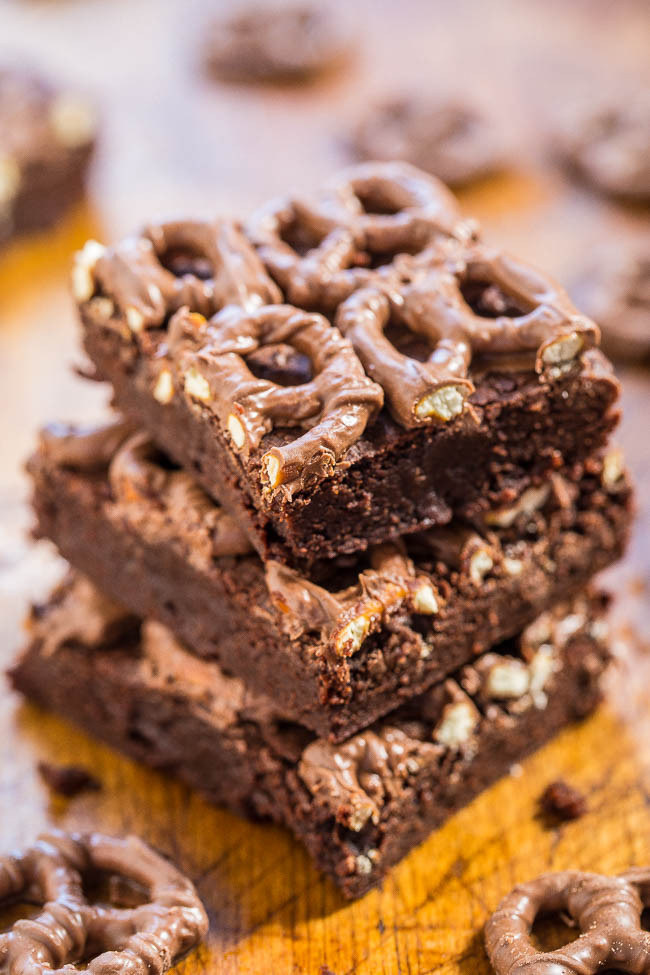 14.
Chocolate Stout Cupcakes with Salted Caramel Buttercream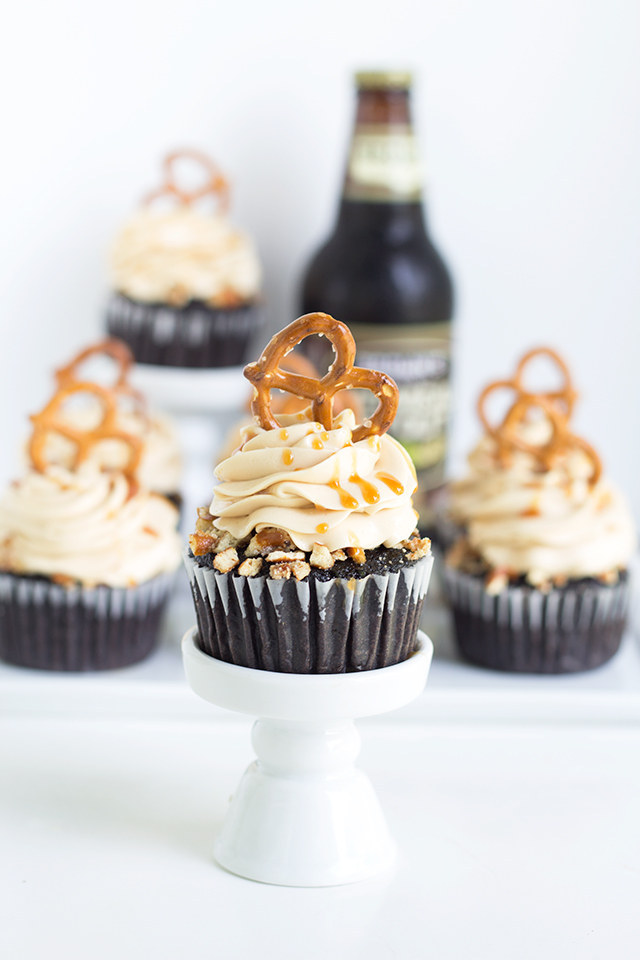 15.
Chocolate Peanut Butter Pretzel Cheesecake Bars