1.
Harvest Oatmeal Sandwich Cookies With Brown Butter Buttercream
2.
Espresso Brownie Sandwich Cookies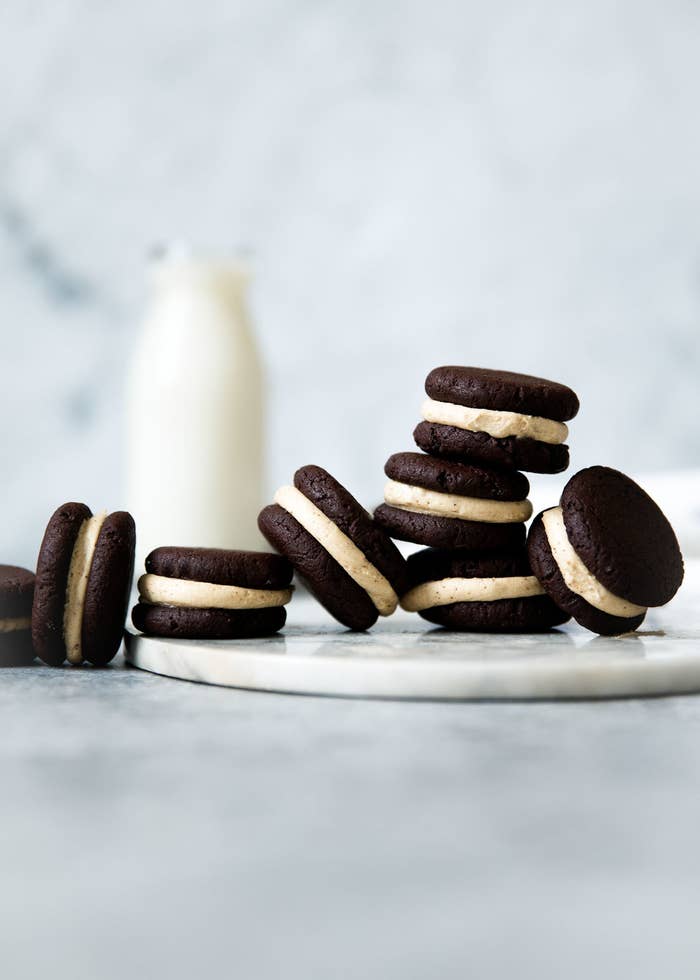 3.
Chocolate Sugar Cookie Sandwiches With Peppermint Cream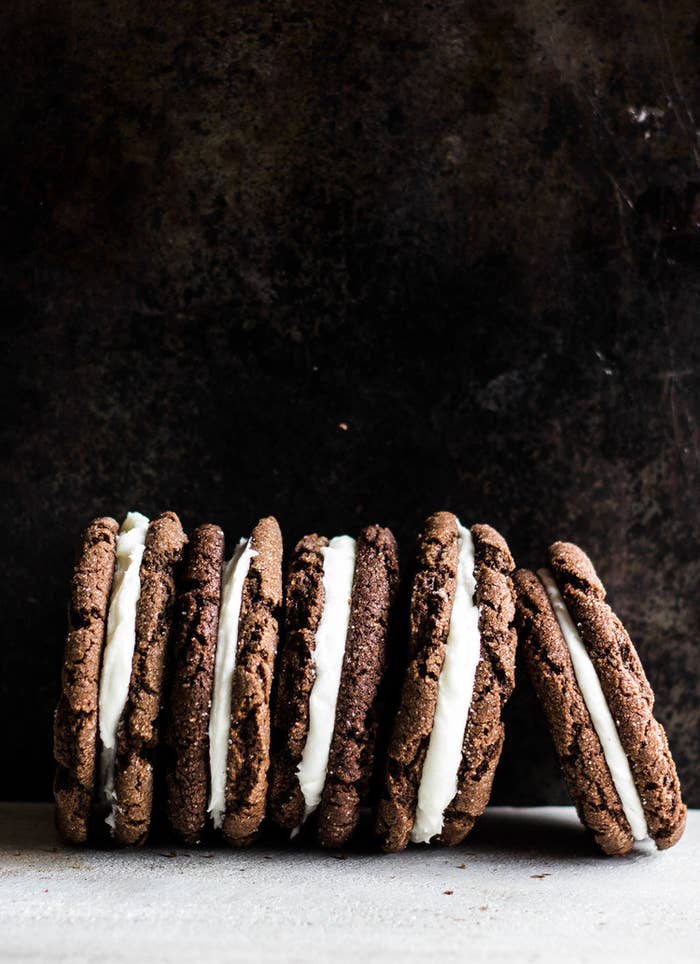 4.
Chocolate Drizzled Buttery Pecan and Caramelized Condensed Milk Cookies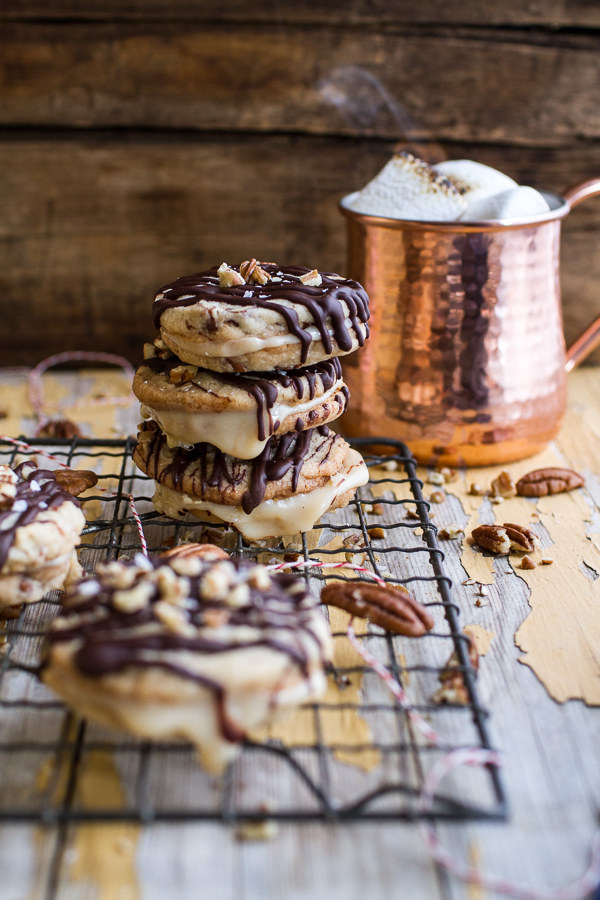 5.
Dark Chocolate Peanut Butter Sandwich Cookies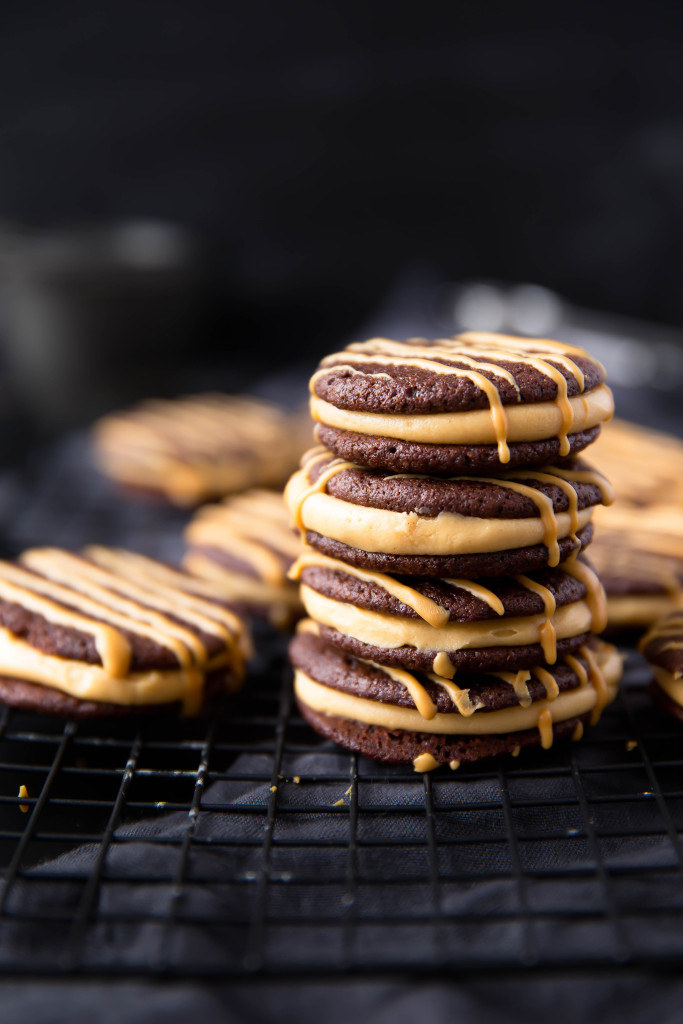 6.
Lemon Poppy Seed Sandwich Cookies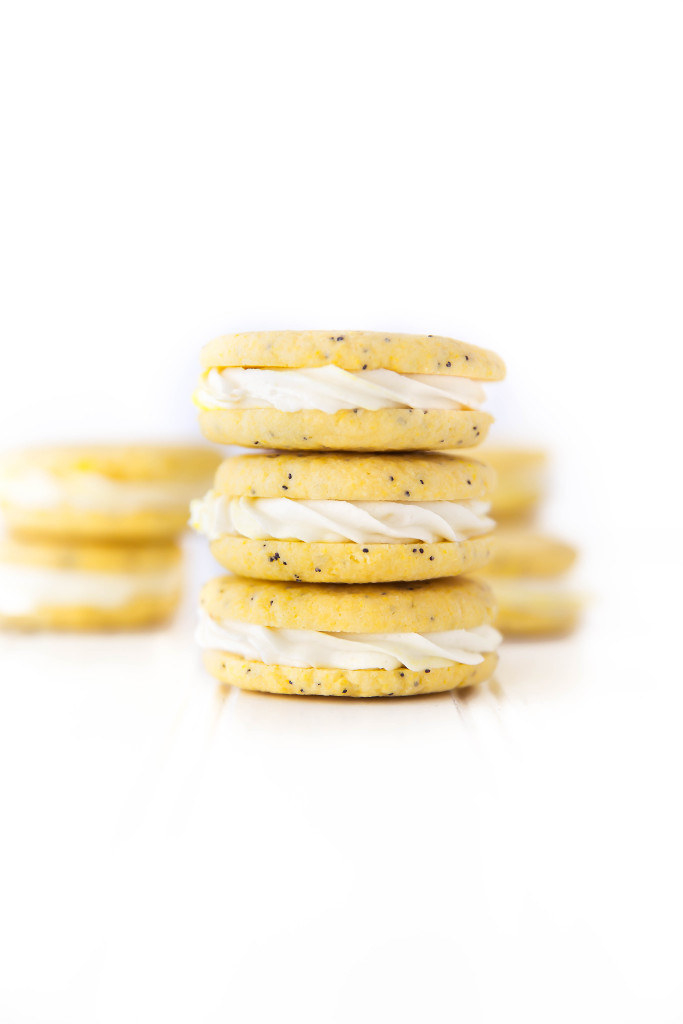 7.
Chocolate Chip Banana Fluffernutter Sandwich Cookies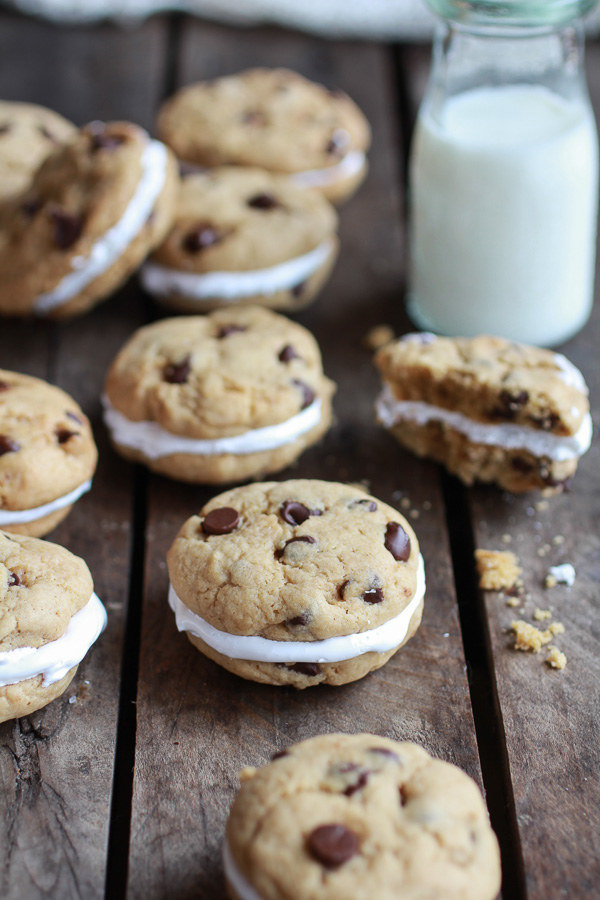 8.
S'mores Cookie Sandwiches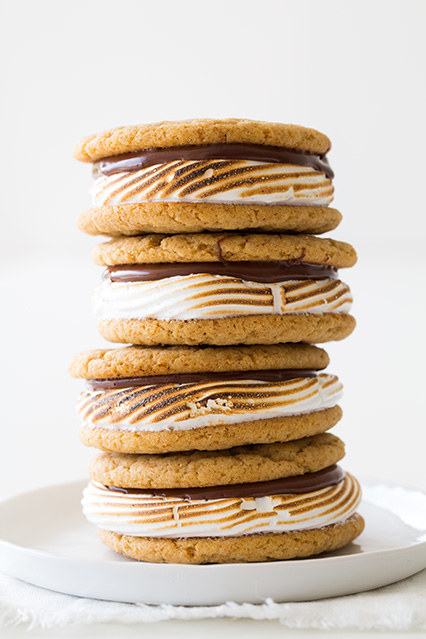 9.
Dulce de Leche-Filled Brownie Sandwich Cookies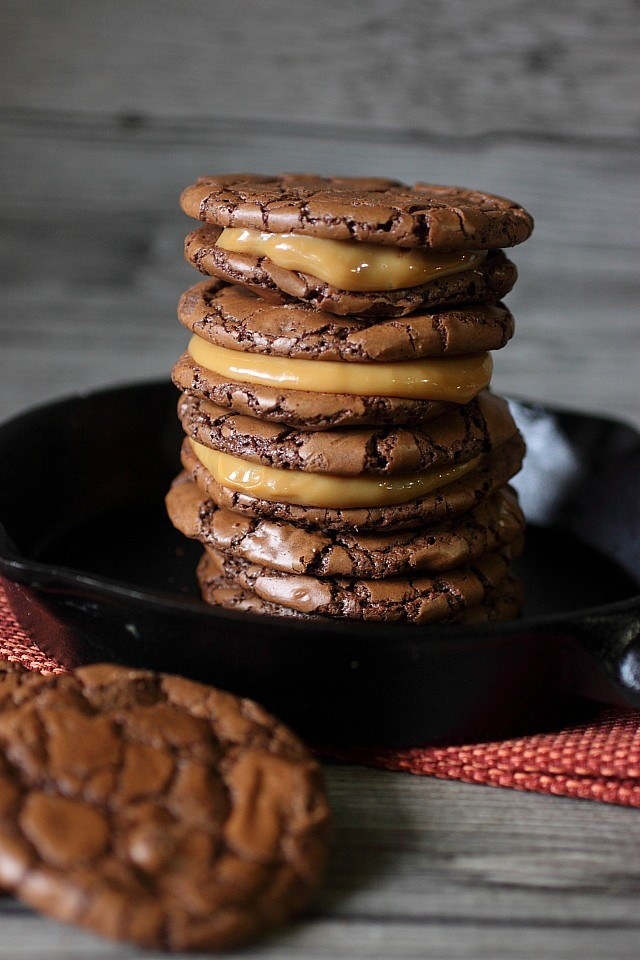 10.
Cake Batter Monster Cookie Sandwiches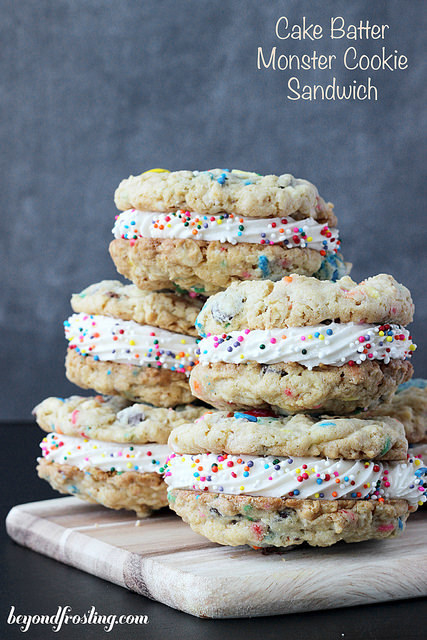 11.
Oatmeal Cranberry Sandwich Cookies With White Chocolate Creme Filling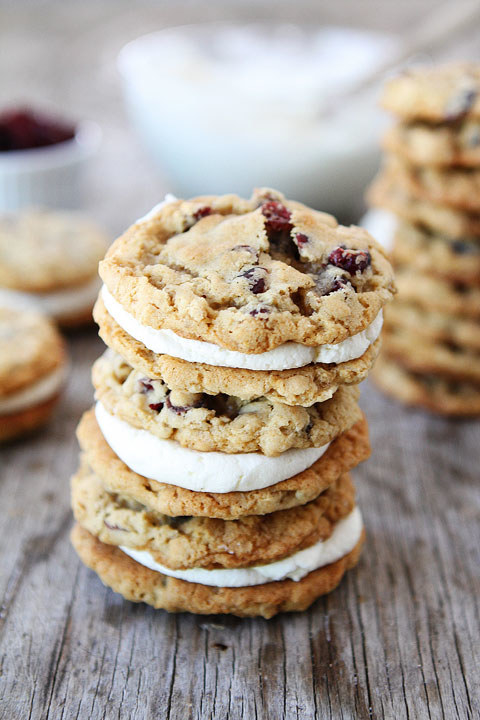 12.
Chocolate Chip Cookie Dough Sandwiches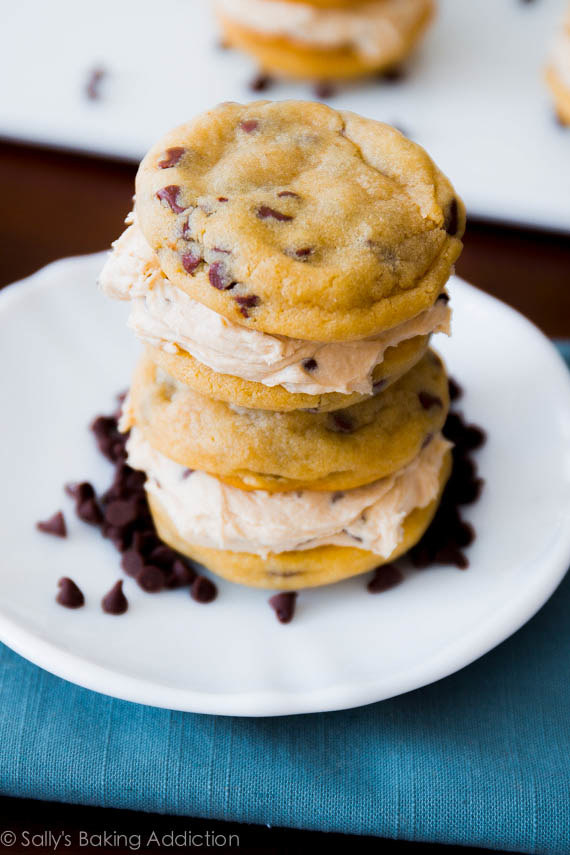 13.
Spicy Ginger Cookie Sandwiches With Pumpkin Buttercream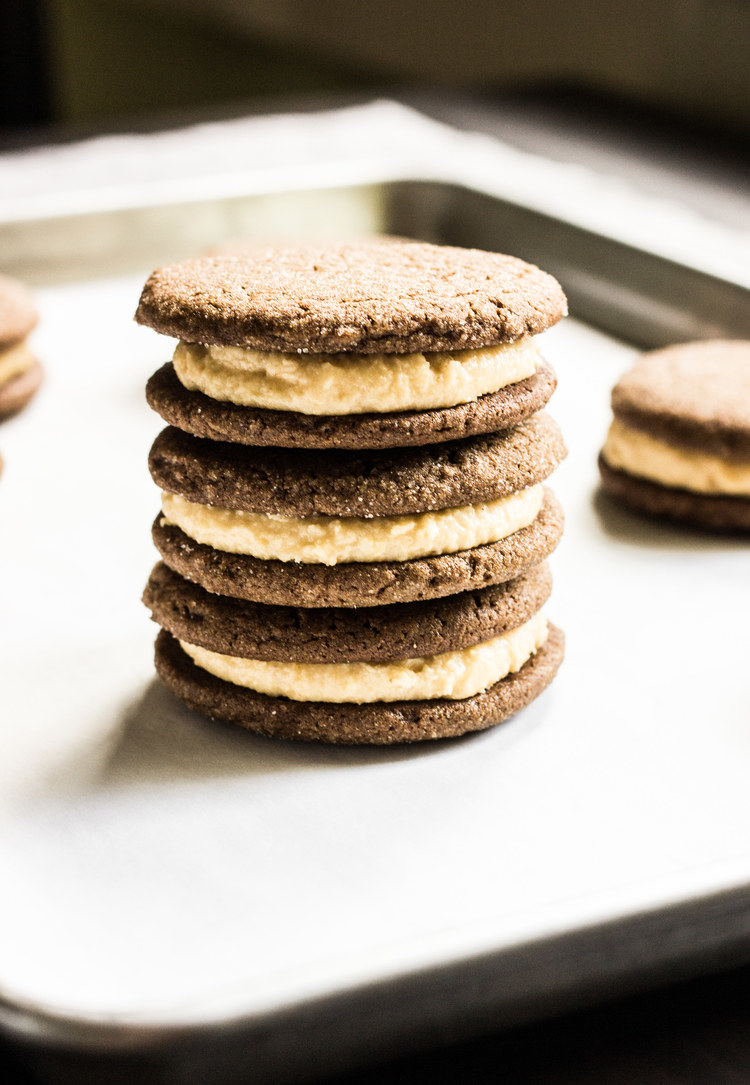 14.
Snickerdoodle Sandwich Cookies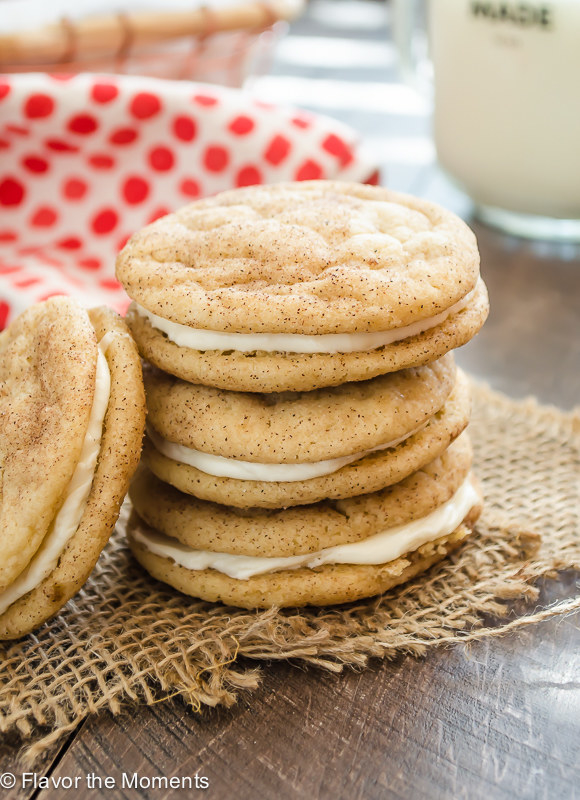 15.
Brownie Cookies With Salted Caramel Creme Filling